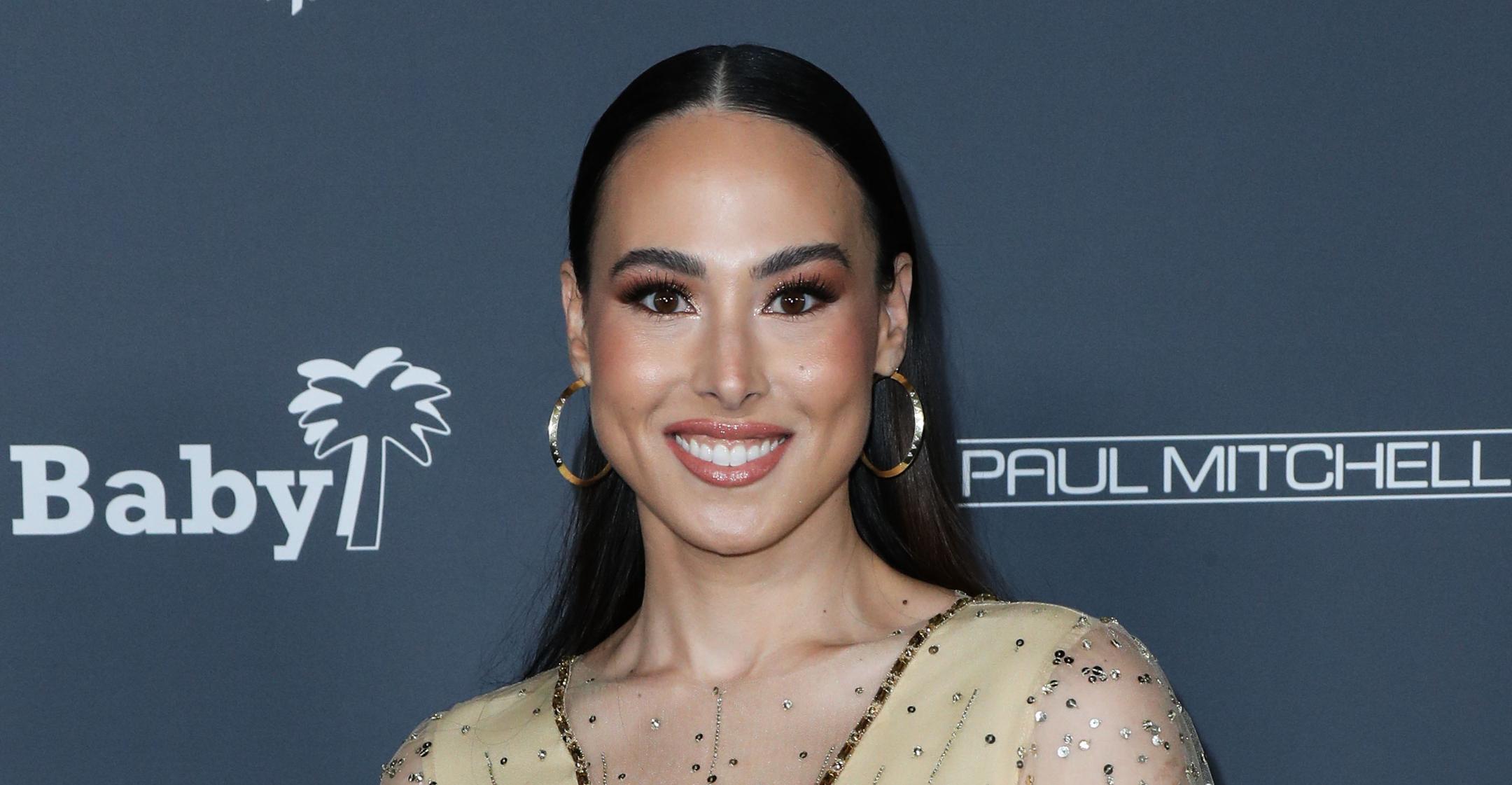 Kamala Harris' Niece Meena Harris Has Breakthrough COVID-19, And She Believes The Booster Shot Helped Her Asthma From Getting Worse
Article continues below advertisement
"I have COVID. Based on what I know, after testing negative several times last week, either I infected my friend or she infected me," she tweeted. "So far her symptoms are 10x worse than mine. I'm boosted. She's not. Get the booster, people."
"Also want to share that I have bad asthma, and the way I knew something was off despite negative tests, and no initial cold symptoms, was that my chest was super tight and it was hard to breathe," the 37-year-old added in a follow-up tweet. "Really scary to think what could've happened if I wasn't vaccinated and boosted."
Article continues below advertisement
The businesswoman seems to be feeling OK. She even posted a TikTok while taking a bath to express how upset she was over the bad timing since she has to stay isolated during the holidays.
Article continues below advertisement
On her Instagram, Harris shared a photo of her two daughters, Amara and Leela, sipping on hot chocolate and wearing identical outfits.
"Currently missing this so I'll be crying myself to sleep," she captioned the cute shot.
The lawyer is among thousands of people who had to cancel their Christmas plans due to surge of COVID's Omicron variant, as over 70 percent of people who have tested positive in the U.S. were infected with it.
However, doctors say that the increase in cases isn't cause for panic.
Article continues below advertisement
"We have to get comfortable with fully vaccinated folks testing positive, that's going to be our new normal, and certainly amongst the unvaccinated," Dr. Vin Gupta stated on Today. "But people should not worry about that, because the purpose of vaccines is not to prevent a positive test or a respiratory virus like Omicron, it's to keep you out of the hospital, and that's exactly what they're doing."
"With respiratory viruses, we can't ever prevent a positive test for mild symptoms," he continued. "That's totally OK and that's what we expect. The vaccines are doing exactly what they should be for respiratory viruses: they're keeping people out of the hospital and that's a success."