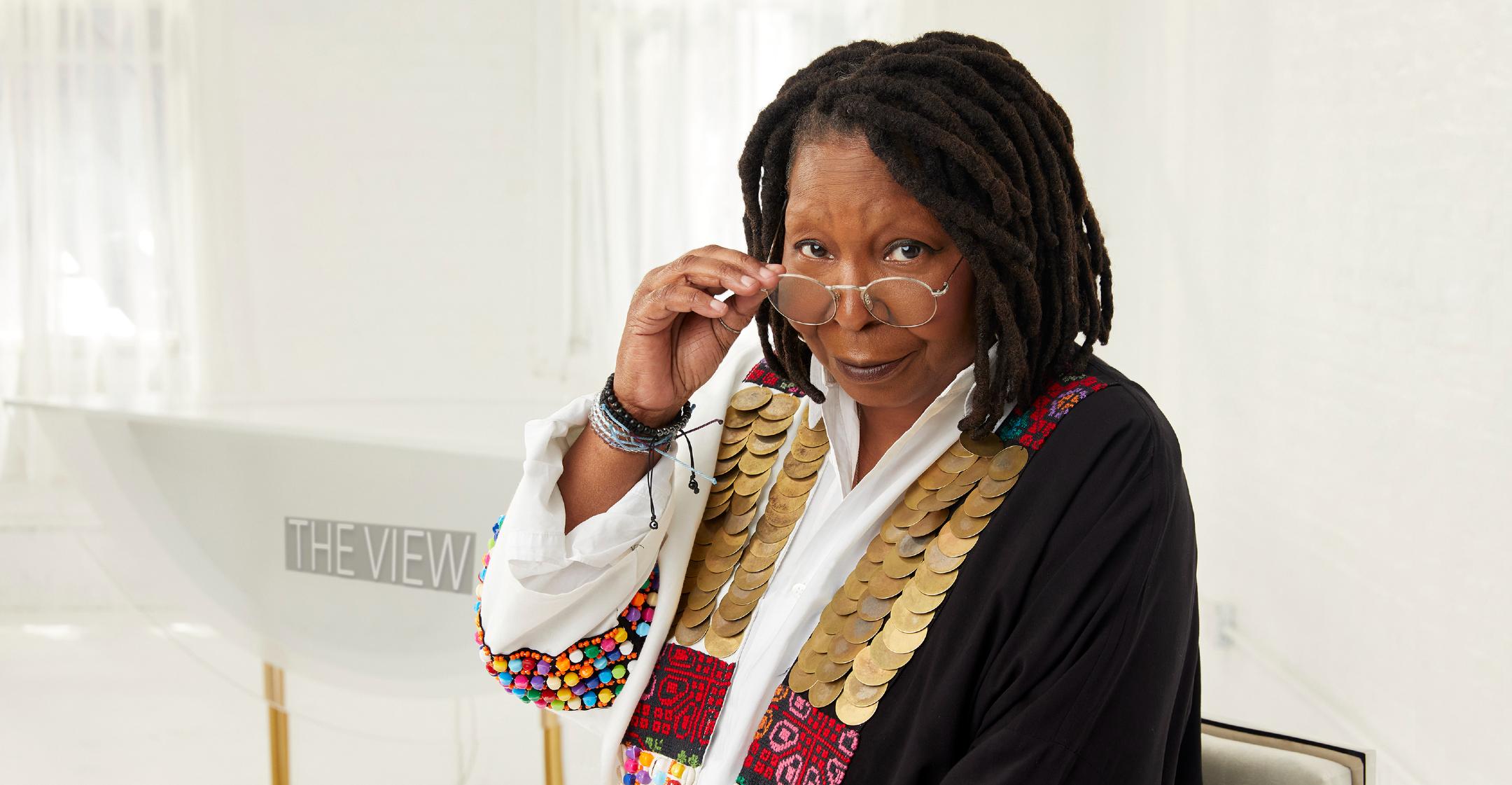 Whoopi Goldberg Tests Positive For COVID-19 Even After Receiving Her Booster Shot — But Her Symptoms Are 'Very Mild'
Oh no! On the January 3 episode of The View, it was revealed that cohost Whoopi Goldberg would be sitting out for a bit due to the Coronavirus. Joy Behar is filling in for the star and was the one to share the news.
Article continues below advertisement
"Why am I here instead of Whoopi? Well, Whoopi, unfortunately, tested positive over the break, but she'll be back probably next week," she told viewers. "Since she's vaxxed and boosted, her symptoms have been very, very, mild. But we're being super cautious here at The View."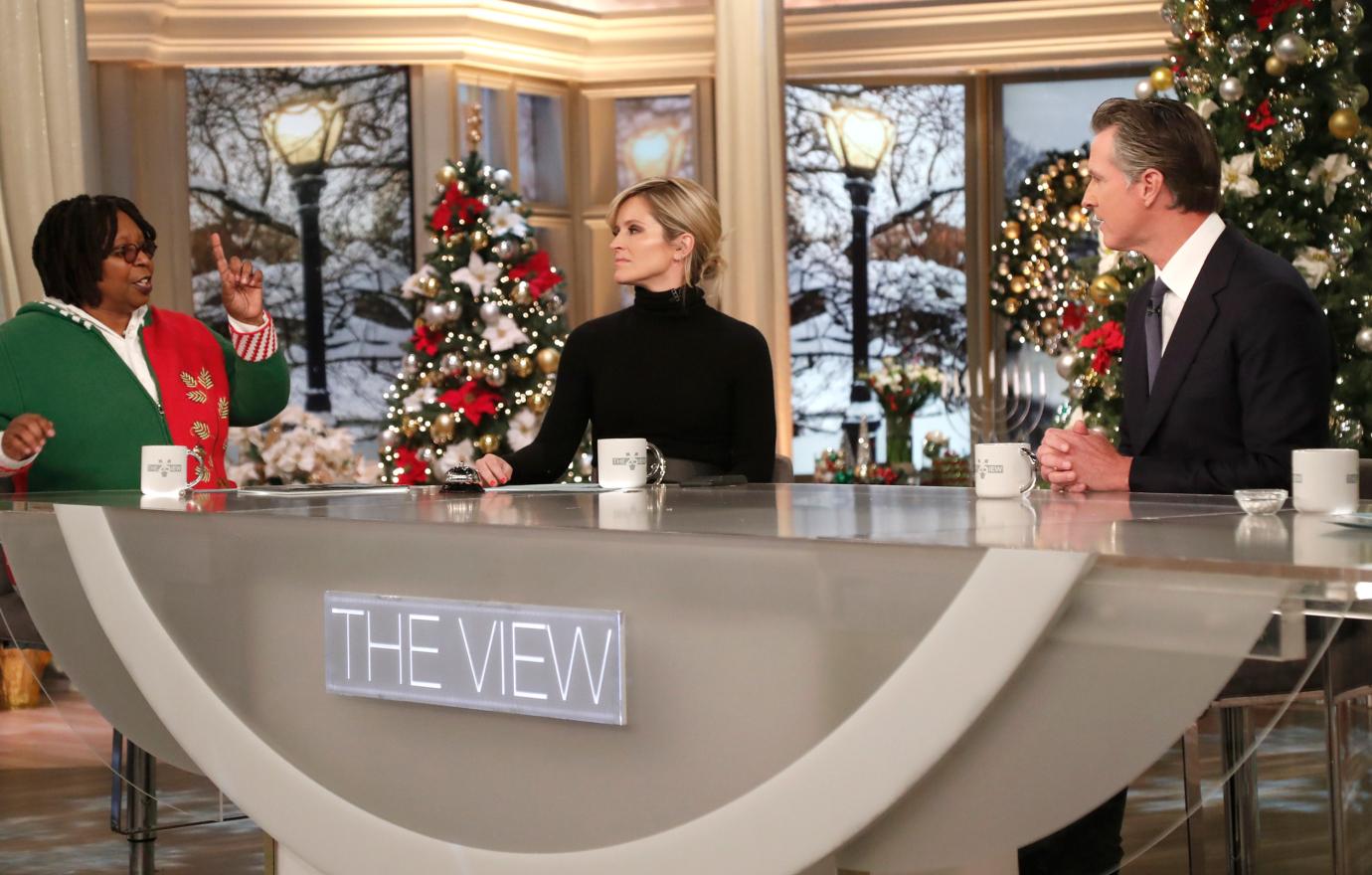 Article continues below advertisement
Cohost Sunny Hostin revealed that she too caught the virus over the holidays, but she's since recovered.
"I FaceTimed with my family for Christmas and New Year's and it was extremely difficult," she shared. "My mom also tested positive for COVID. We're all negative now and thank god [her husband] Manny and the kids and my dad were negative and remain negative."
The lawyer had also received her third dose of the vaccine, so she didn't fall severely ill — but she emphasized that it still wasn't a good experience.
"I'm so thankful that I was vaccinated and boosted because I only had cold-like symptoms," she explained. "But I didn't feel great honestly and it just goes to show you that the vaccine and the boosters do work and it makes sure that you're not hospitalized for something like this and it makes sure that you don't die from something like this."
Article continues below advertisement
At the moment, The View plans to shoot their episodes remotely for at least at week, but nothing is set in stone, as Behar noted, "this Omicron thing is all over the place."
The new Omicron variant has been spreading like wildfire, but initial studies have shown that it's 66 percent less likely to cause severe illness than the Delta variant.
Though the increase in cases has caused some schools to go remote, experts insisted that a national lockdown is highly unlikely.
"We are not in March 2020. We just aren't," Dr. Ashish K. Jha stated on Today. "We have fabulous vaccines. We have lots of tests. We know about how the virus spreads and we can protect ourselves with high-quality masks. There is so much more that we have going for us at this point that there is no reason to panic."