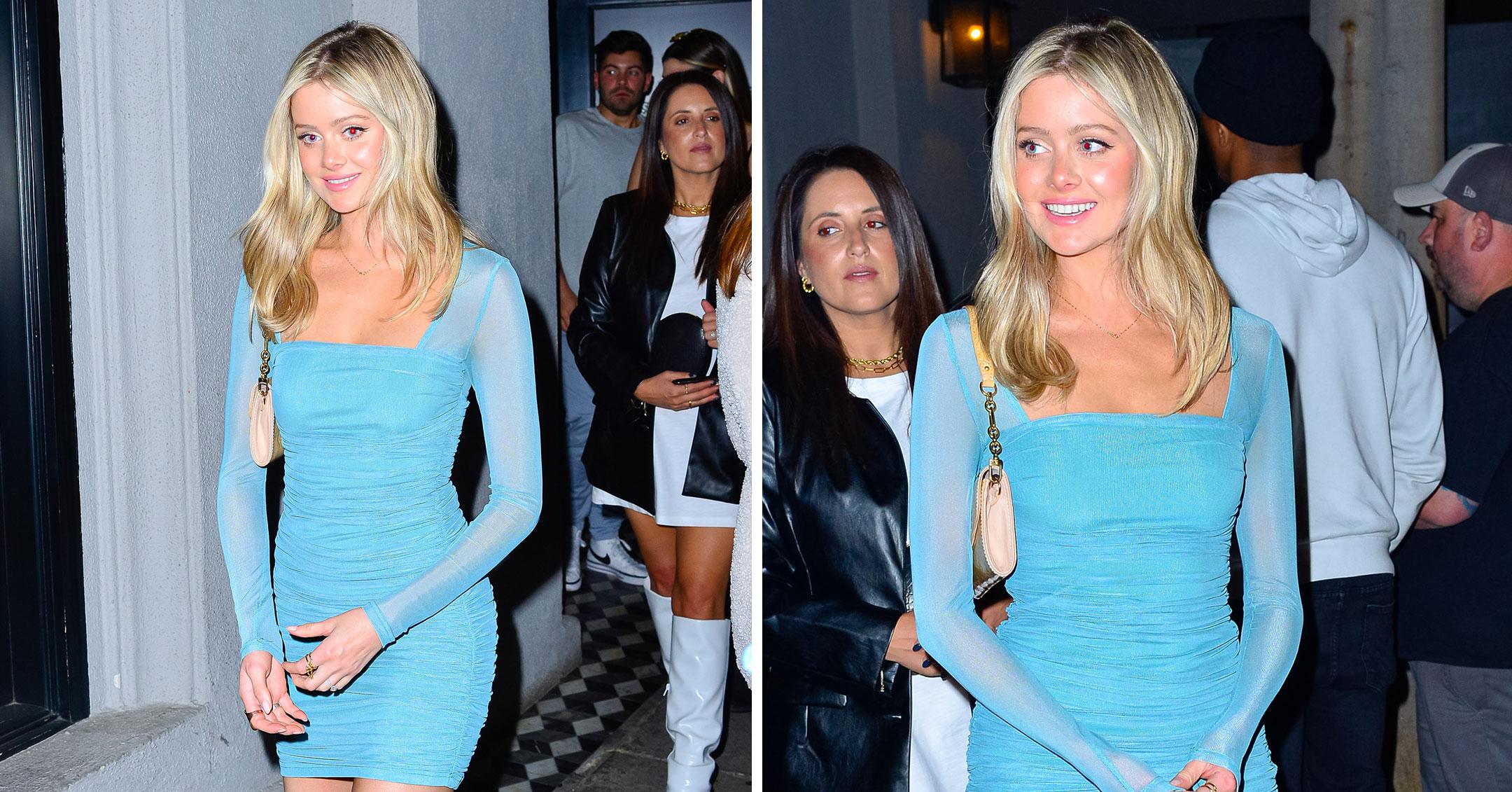 'Bachelor' Alum Hannah Godwin Looks Adorable In A Fitted Blue Dress Outside Of Craig's Restaurant — Shop Now
Article continues below advertisement
Scroll through the gallery below to see her adorable look!
Article continues below advertisement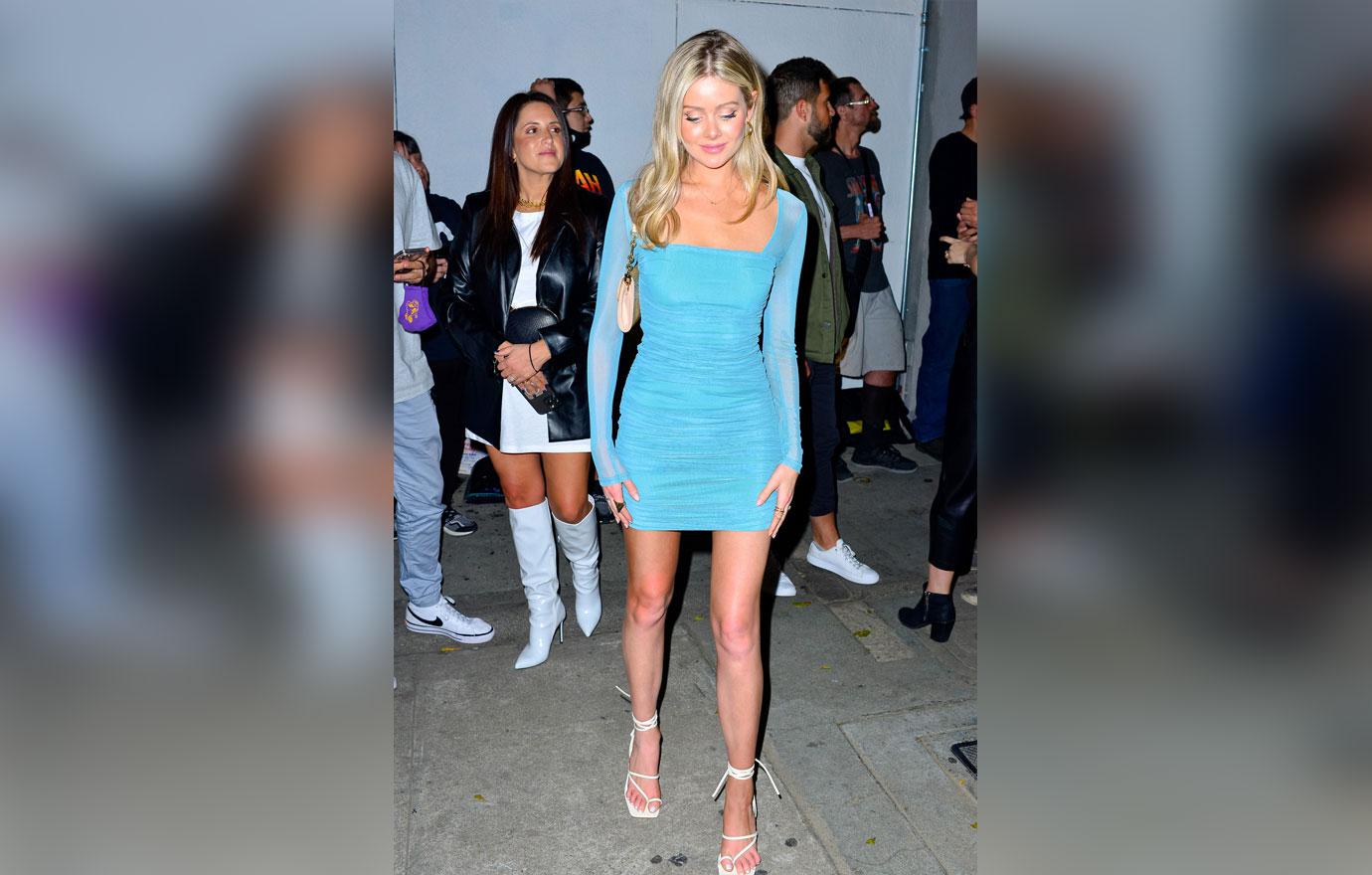 The reality star showed off her fitted dress, which she paired with a small purse and white heels.
Godwin, who is engaged to Dylan Barbour, enjoyed dinner with her publicist, and her man joined her later in the trip.
"true love lol 👠 happy Valentine's Day friends!" she captioned a slew of photos with Barbour via Instagram.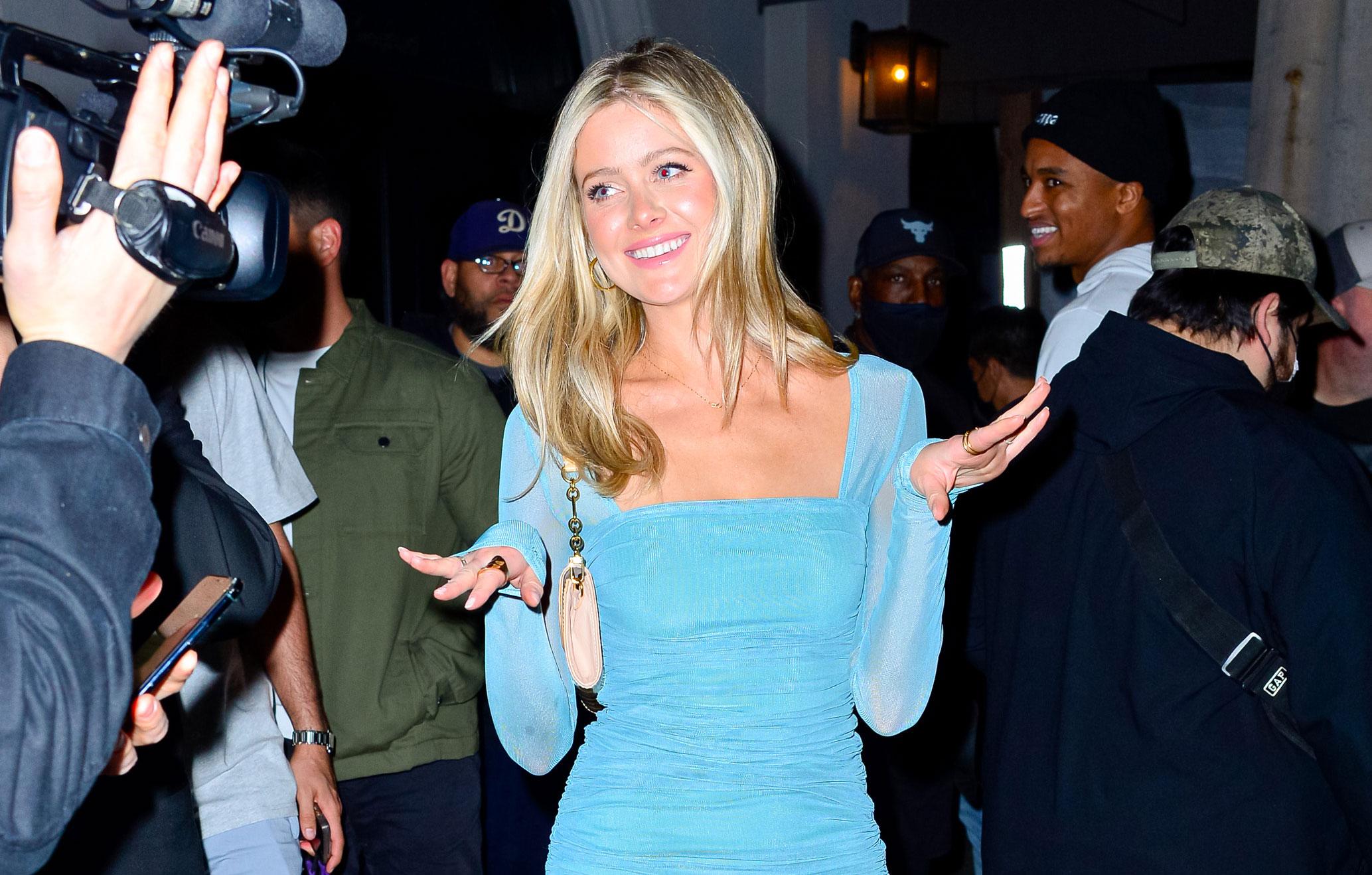 The model rose to fame when she competed for Colton Underwood's heart on The Bachelor. In the past few years, she has crossed off a lot of her goals — all while being true to herself.
"I turn into such a weirdo if I am not myself. As soon as I meet somebody for the first time, if I can tell I am not myself, then for the rest of the time I hang out with them, I can't break through that barrier," she exclusively told Morning Honey. "I feel like the best way to stand out is to be real and raw, because you'll look around and say, 'People are putting on an act.' I love having flaws."
Article continues below advertisement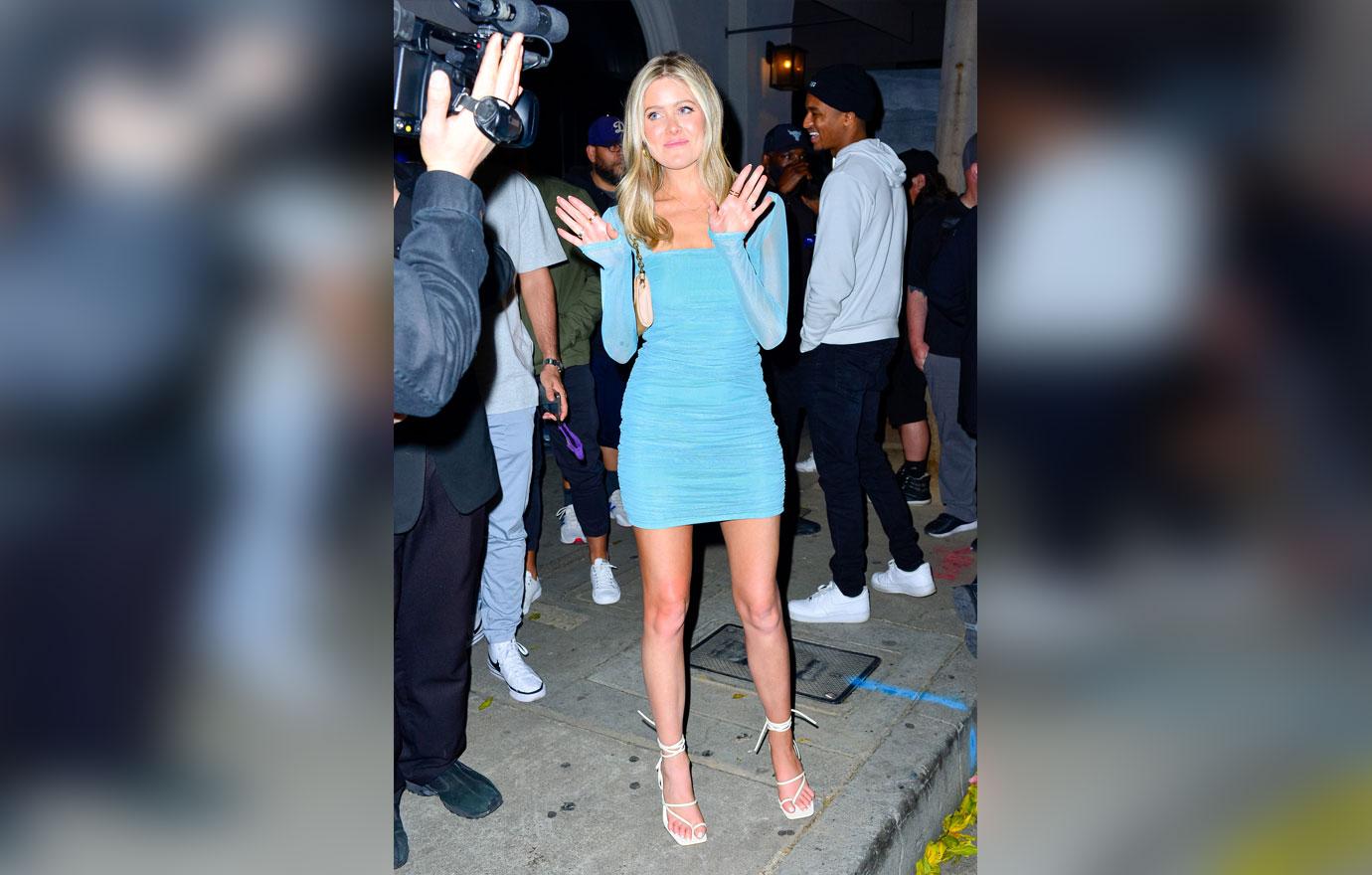 The pair, who met on Bachelor in Paradise, aren't afraid to be real with their fans on social media.
"It's always nerve-wracking to put any piece of your heart out there just because you're never sure, but it's something we're trying to work on, because again, that brings it back to just being the most authentic versions of ourselves," she revealed.
"Any time I do Instagram Stories or meet people, they say, 'Hannah, oh my gosh! Your backyard looks so cool!' I feel like I know them too, just because I feel like I have this cool little relationship where I want to feel like we're friends because that is what it is," she continued. "Again, I couldn't make it feel like anything else because that wouldn't be authentic to me or what I am putting out there."
Keep scrolling to shop Goodwin's look for less directly through Morning Honey!
Article continues below advertisement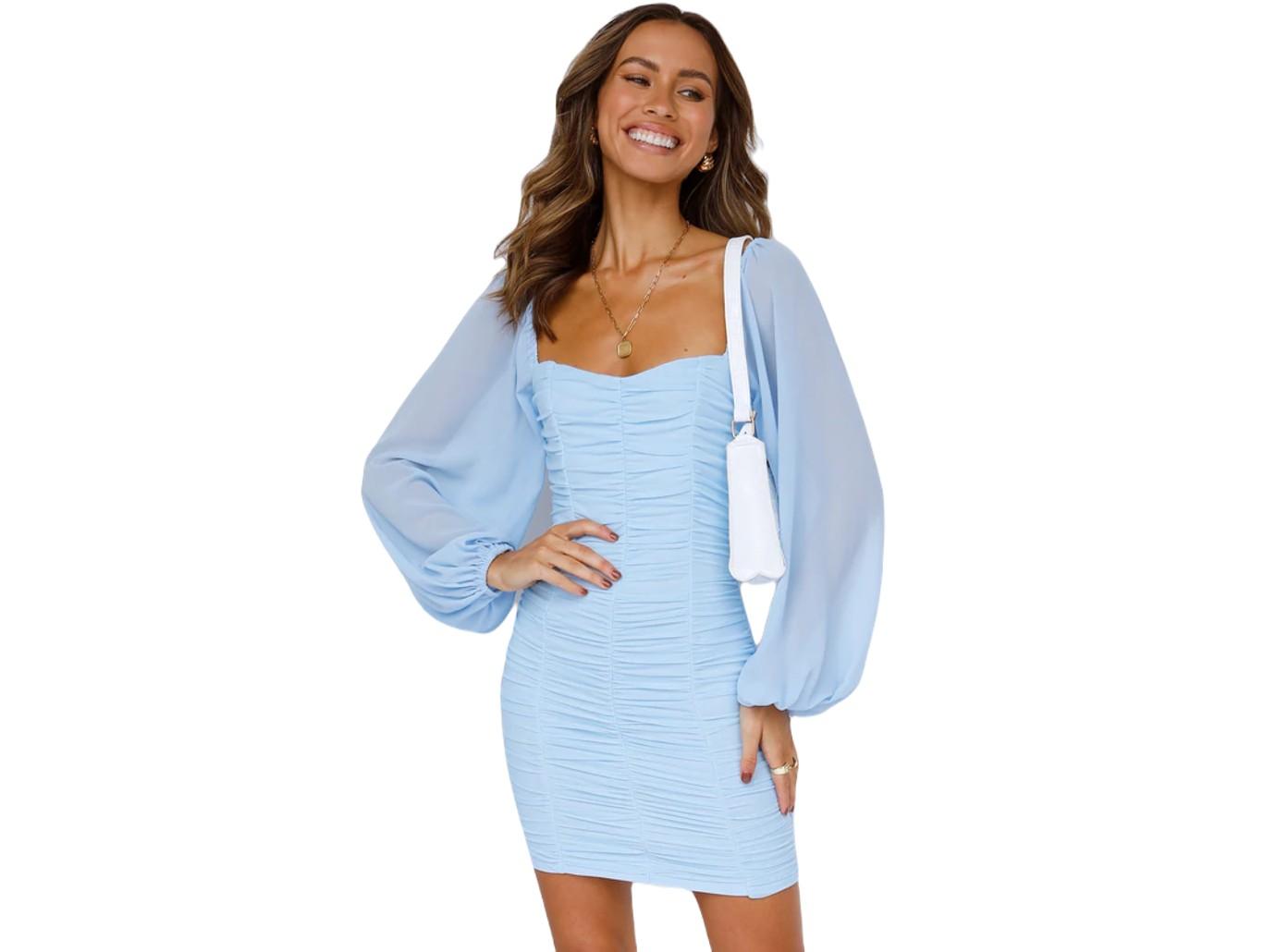 SHOP NOW/SEE IT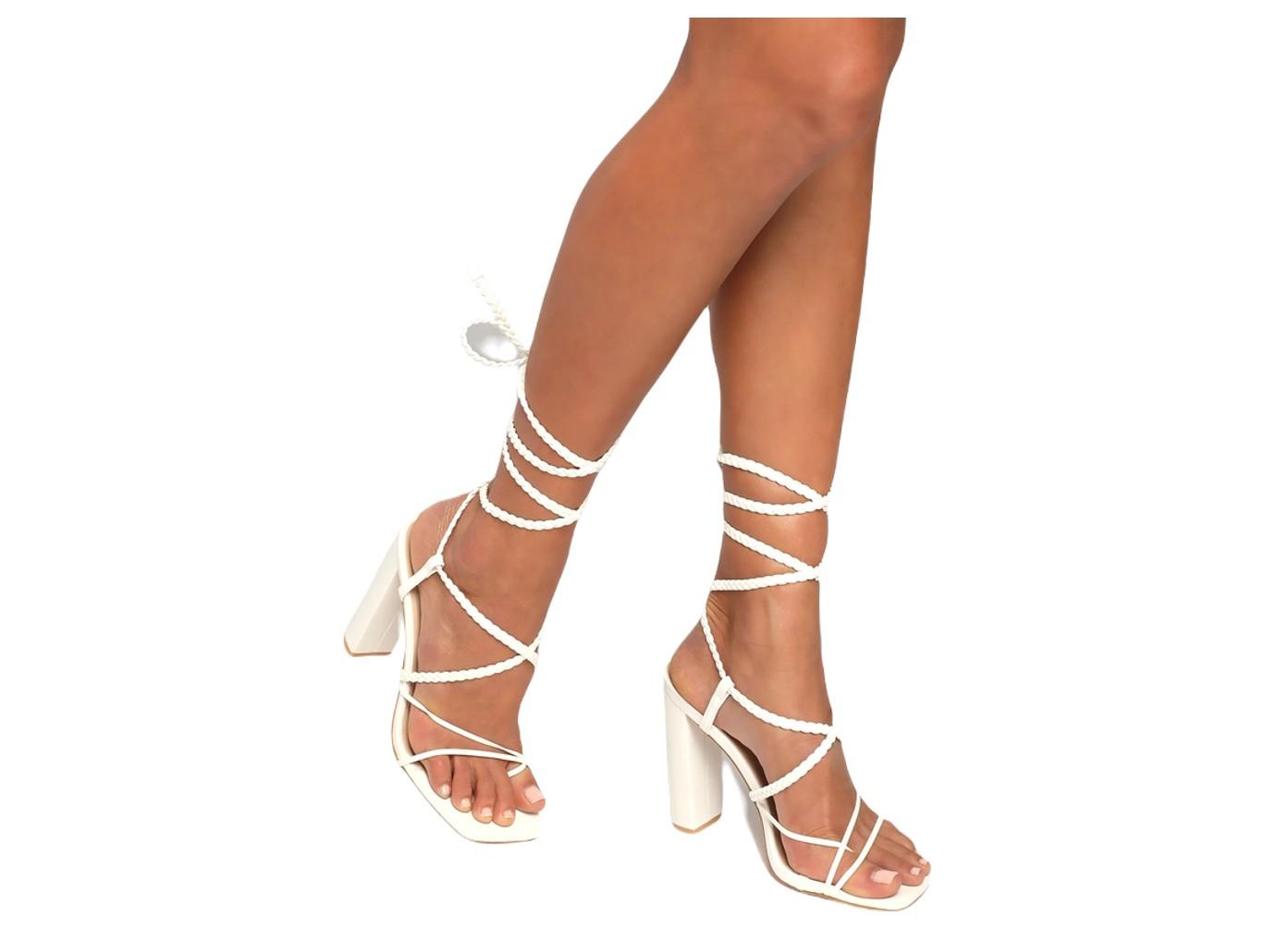 SHOP NOW/SEE IT
Kalilah White Braided Lace-Up High Heel Sandals retail for $38 at lulus.com.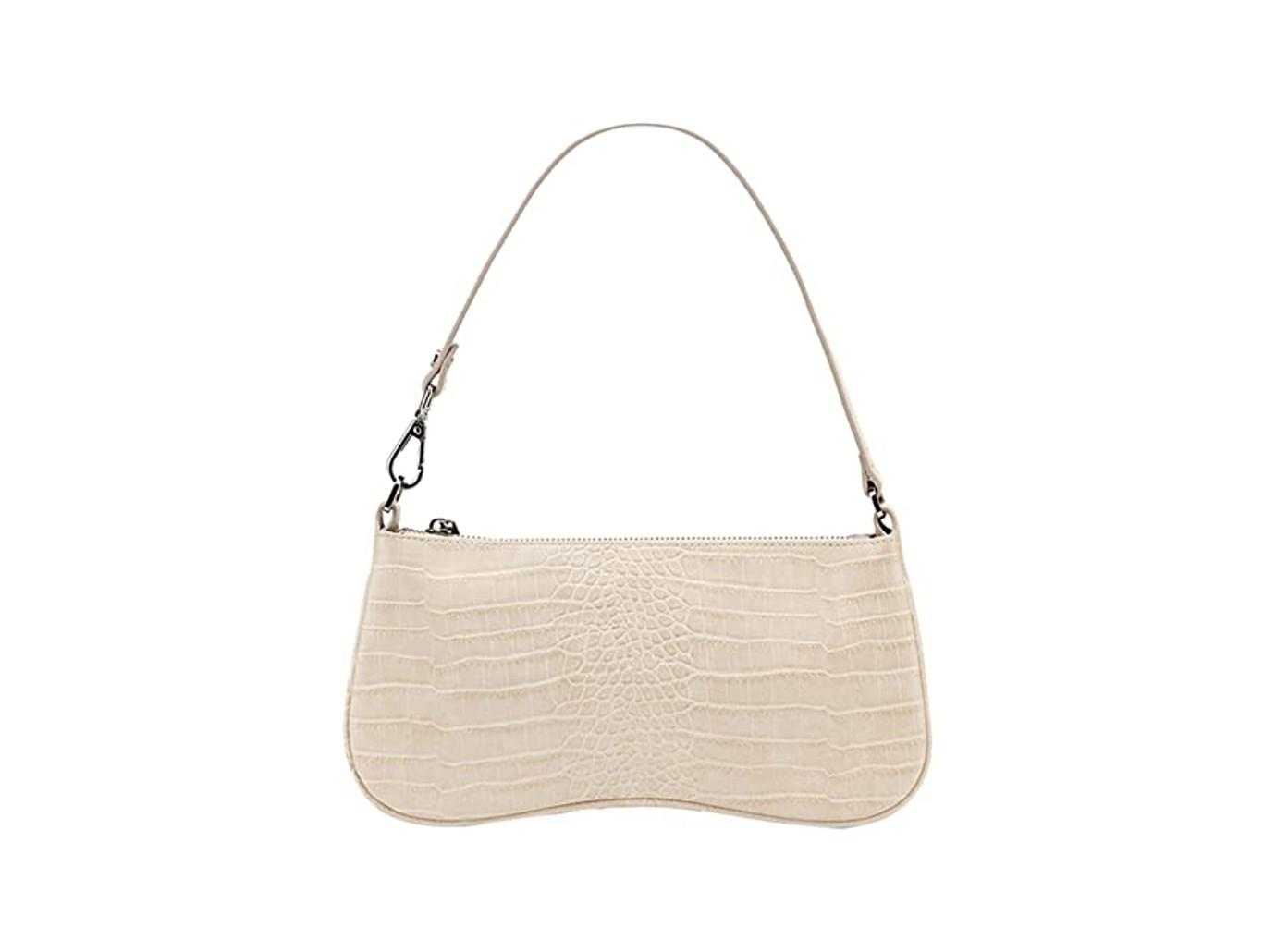 SHOP NOW/SEE IT
JW PEI's Eva Shoulder Handbag retails for $38.99 at amazon.com.