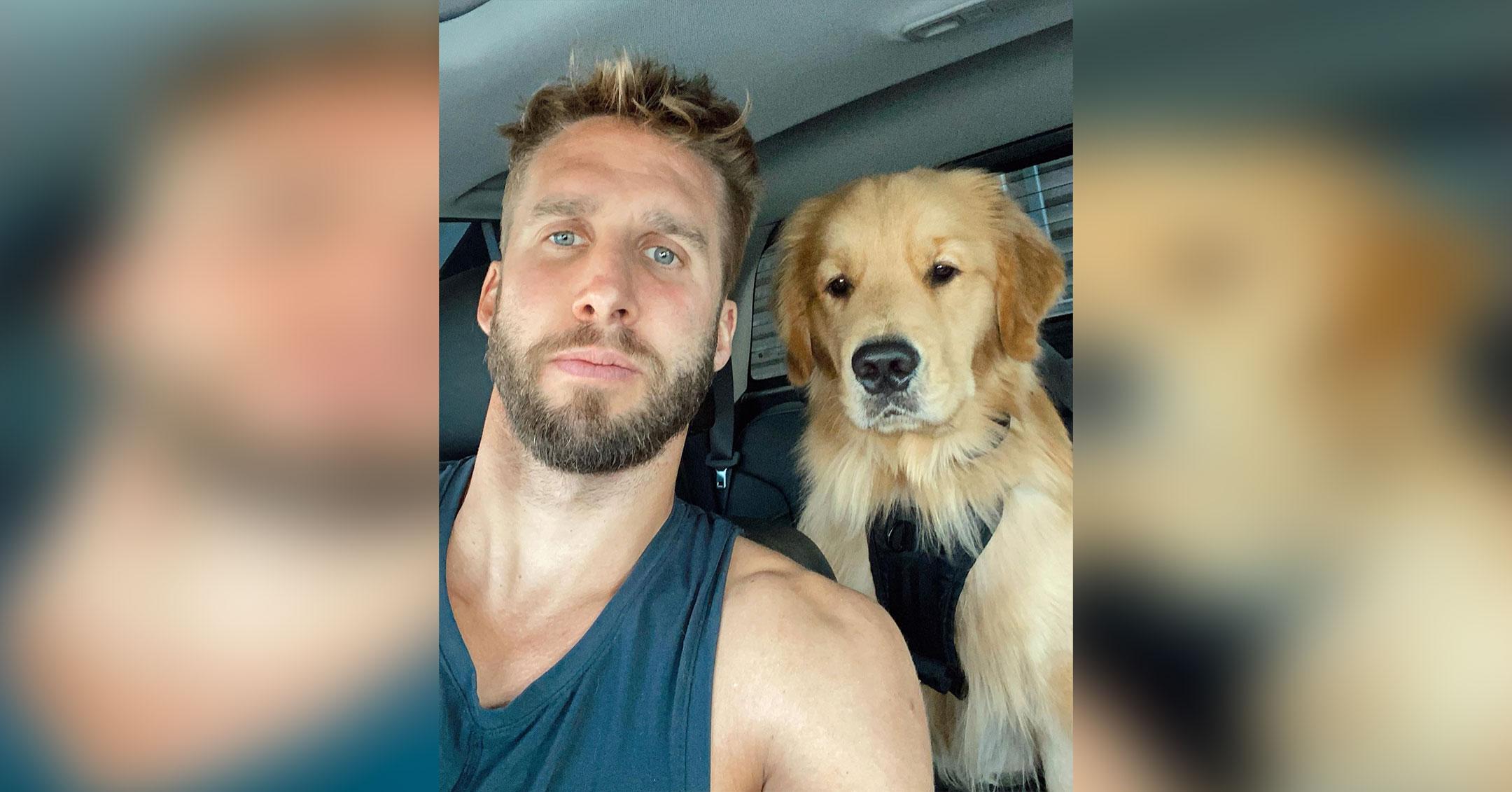 Exclusive: 'Bachelorette' Alum Shawn Booth Says He Never Thought He'd Open His Own Gym One Day: 'It's Been A Wild Ride'
When Shawn Booth appeared on The Bachelorette in 2015, he didn't even think about how much his life would change. Fast forward to now, and the reality star has made a name for himself in the fitness world, as he opened his own gym, Boothcamp, in Nashville, Tenn.
Article continues below advertisement
"I never really was like, 'I am going to open up a gym one day.' I knew that I was going down the path of fitness and health, and I knew I wanted to have a positive impact on as many lives as possible. This opportunity kind of came out of nowhere, and it all came together so quickly," the 34-year-old exclusively tells Morning Honey while talking about his partnership with ORIJEN AMAZING GRAINS™. "When I opened up, I never thought it would be where it is now. Now we're like, 'What's location number two? Where's location number three?' As we continue to grow every single month, it's been a wild, wild ride. I never really imagined getting it to this point."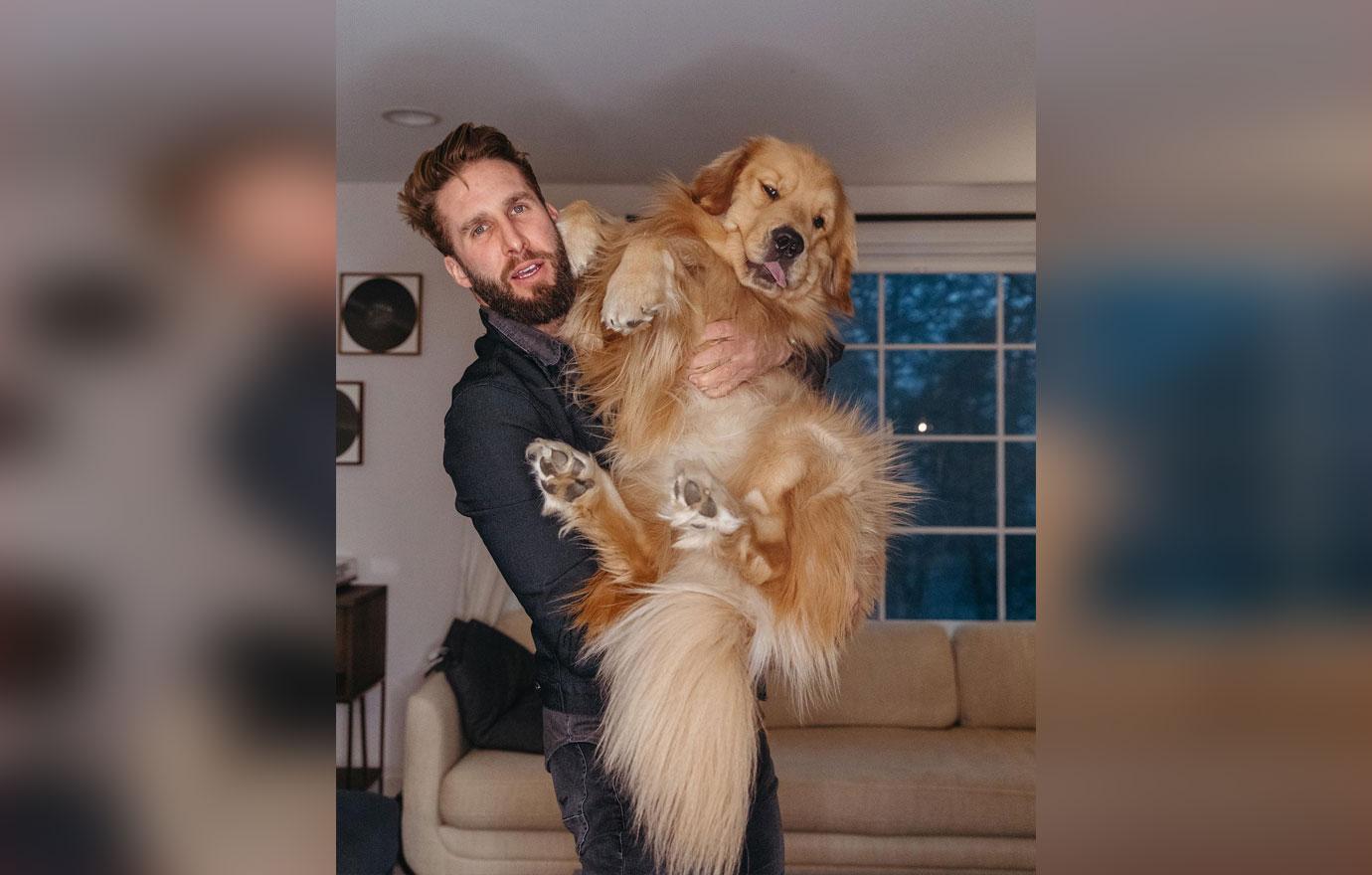 Article continues below advertisement
On a daily basis, the Connecticut native gets to make an impact on people's lives — whether he sees it with his own eyes or simply hears about it on social media.
"It's comforting to know that we have a place where people can come for an hour and forget about everything going on in their life and then get a nice sweat on," he says. "I am there every day because I can't get enough of it. They are like, 'Shawn, why are you here? Go home.' I am like, 'Alright, I will go home,' but I just have FOMO [fear of missing out.] I think that is what you need to do to be successful. I have just realized you have to put in so many hours and so much work to get to where you want it to be."
Article continues below advertisement
Of course, running a business can be tiring and exhausting, but Booth wouldn't trade it for the world. "It's very fulfilling, and I absolutely love it," he gushes. "Some might say I work too much, but it's also something that I love doing. The best part is seeing our members and seeing the progress they make and then seeing the friendships that are forming and the relationships. I will get wedding invites from people who met at my gym. This is literally just changing people's lives."
As part of his routine, Booth's dog Walter — the TV personality adopted him during COVID-19 after his dog Tucker passed away — is along for the ride, and he's usually hanging out at Boothcamp.
"I was just so upset and I told myself, 'There's no way I am going to get another dog, I am definitely not going to get a golden retriever.' I didn't think I could find a dog as special as Tucker and it was kind of just this freak thing. It was all going on during COVID and my gym was shut down," he explains. "I had to spend all of my time in my house by myself, and then I finally just pulled the trigger on Walter."
"I didn't want to have him try and meet Tucker's expectations – I wanted him to be his own dog, but he was able to take my mind off of [Tucker's death]," he adds. "I got him trained up, and now I bring him everywhere."
Article continues below advertisement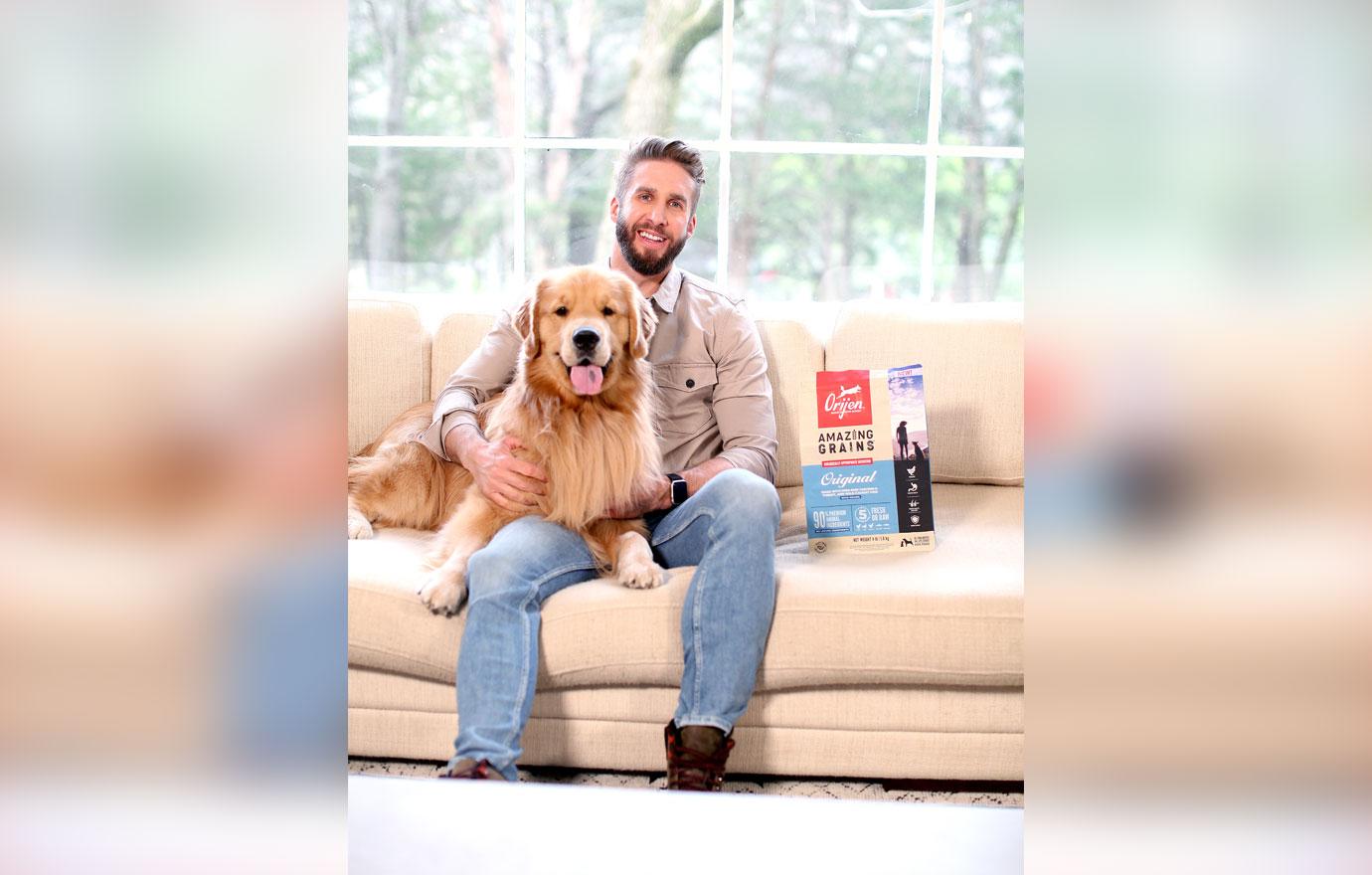 Since Booth is passionate about health and wellness, it make sense that he wants his pup to be in the best shape possible, too.
"He's with me 24 hours a day most of the days, so just like a poor diet can affect a human, same thing goes for dog food," he says of why the collab works. "I wanted to make sure that I found a dog food that I can trust, and ORIJEN Amazing Grains is perfect for him – it's got the perfect amount of protein, real protein and some amazing grains, so he loves it. It helps keep him energized."
ORIJEN AMAZING GRAINS™ and Champion Petfoods even created the ORIJEN Amazing Challenge, "which promotes the amazing challenge of going outside and being active with your dog," Booth says. "The best part is is that people get a chance to win a $10,000 trip with their dog, which is wild. I am trying to win that!"
For more information on ORIJEN AMAZING GRAINS™, click here.