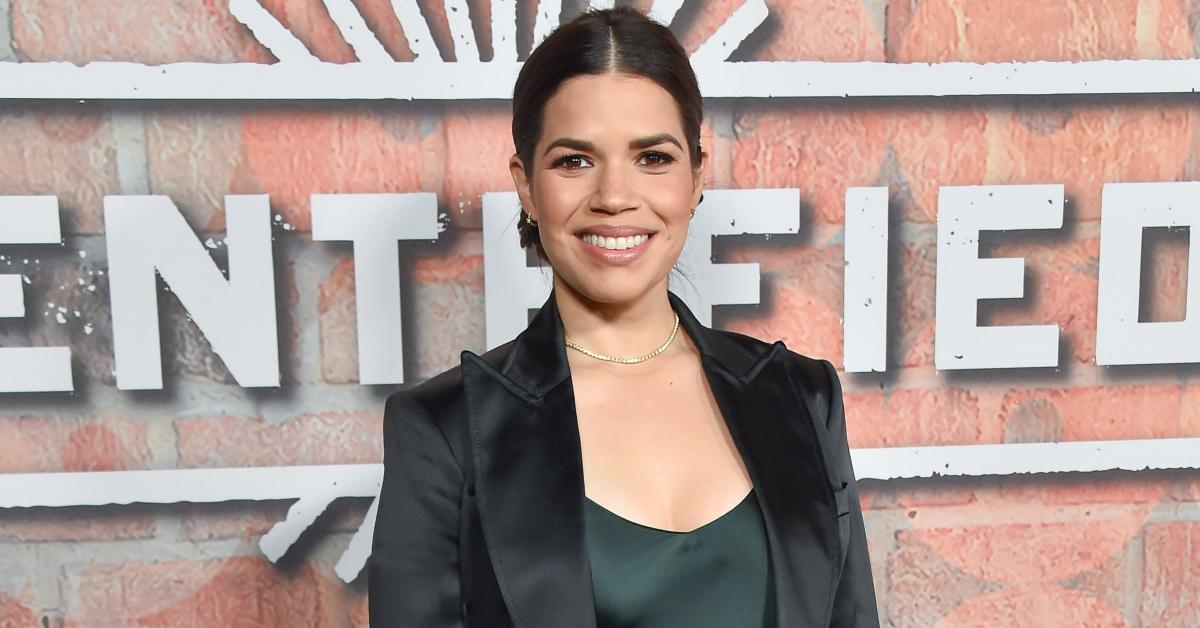 America Ferrera Loves To 'Move My Body' & 'Work Out Once A Day': 'I'm In A Place Where I Want To Enjoy It'
America Ferrera no longer dreads exercise.
"I love moving my body. I try [to work out] once a day," she said. "I think my relationship to moving my body and working out has really evolved, and I'm in a place where I just want to enjoy it."
Article continues below advertisement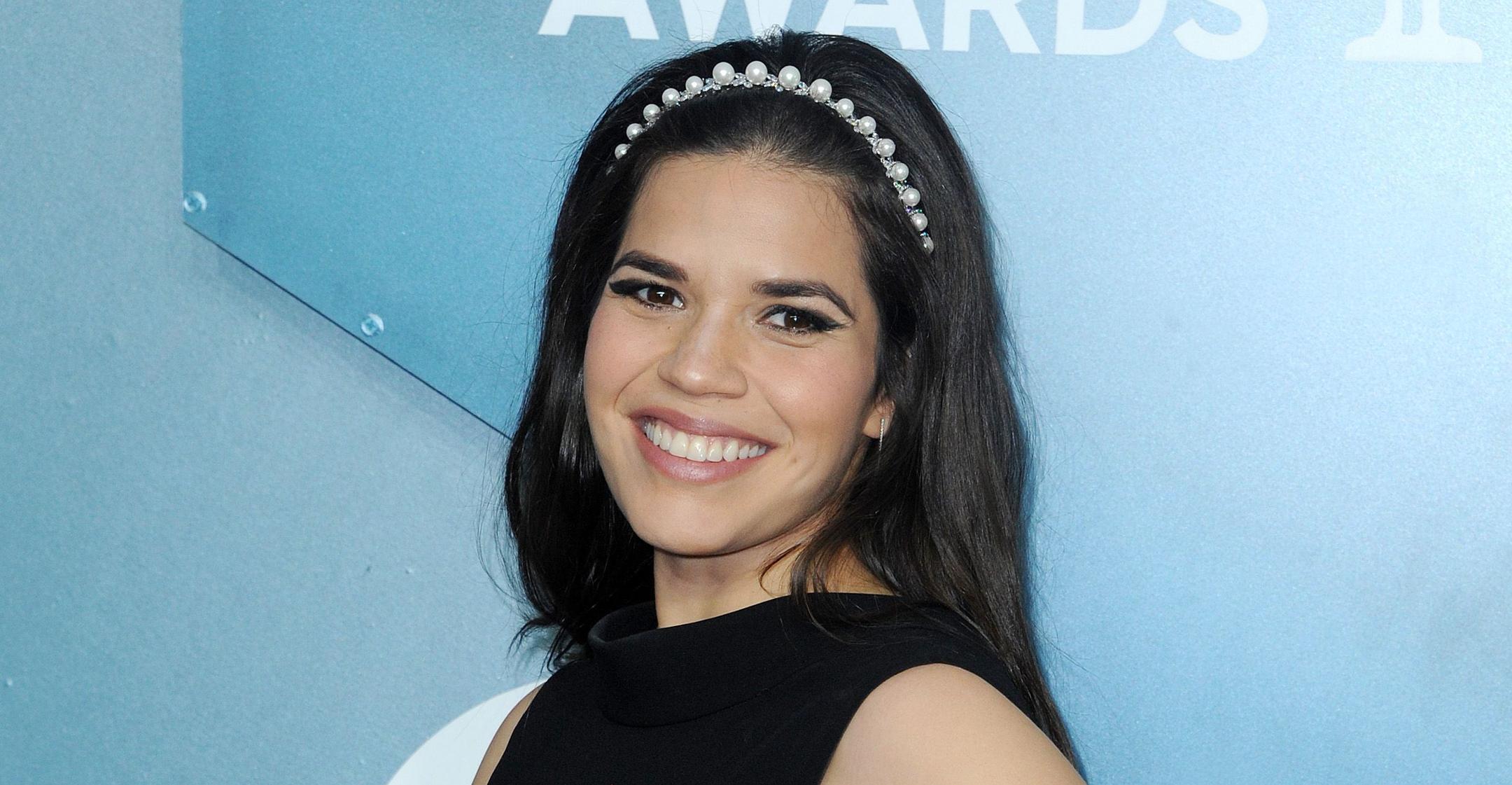 "I want to move because I can, because it feels good, and because it always makes my day better after I've done that," the actress, 38, revealed.
The Ugly Betty alum, who says "dancing has always been a huge part" of her life since childhood, understands that for parents, "it's very, very hard to carve out time for anything that isn't work and kids", but she considers working out one of her top priorities.
"I feel like in order for me to keep showing up for myself and moving my body in ways that I enjoy, I have to find those workouts that are not just me punishing myself and saying, like, 'Okay, you have an hour. Go beat yourself up,'" she shared.
Article continues below advertisement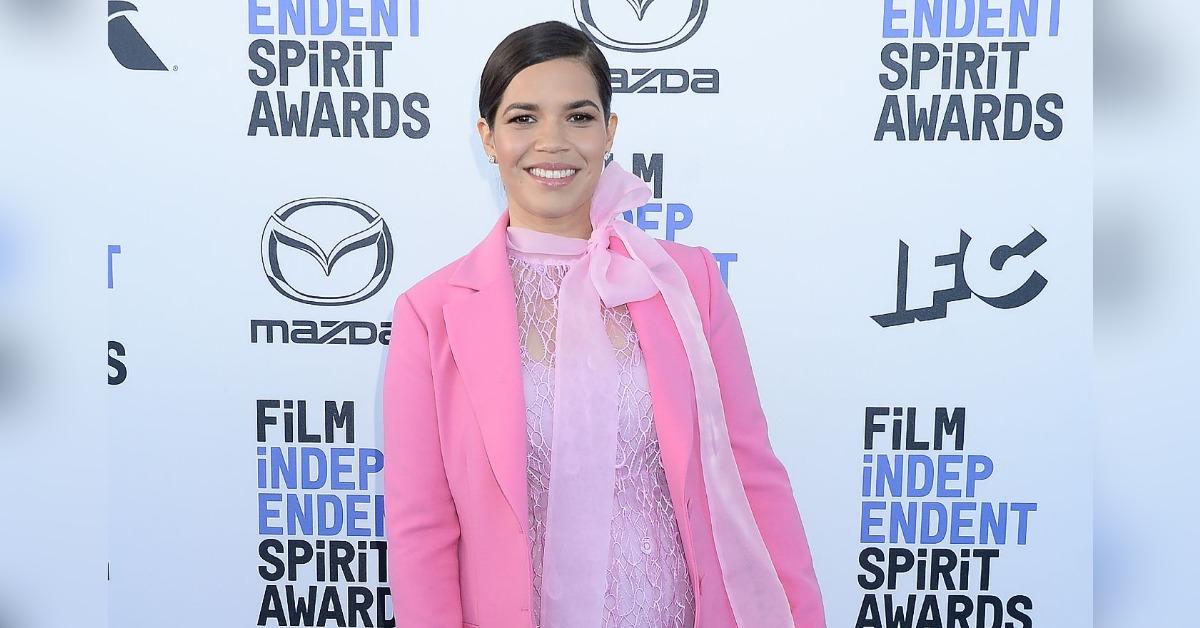 "It's less about that for me at this stage in my life," she added. "It's more like, let me find time in the day to move my body because it feels good to me, and find joy in that."
The mom-of-two has made exercise a family affair. "We have family dance parties on Saturday and Sunday mornings, spontaneous dance parties, often to Latino music," the Emmy winner shared. "Ever since my first kid could stand up without our help, we have been having dance parties as a family...moving our bodies for the joy of it to music that we love."
Article continues below advertisement
The Sisterhood of the Traveling Pants star has partnered with Zumba for a new program, naming the routine as one of her favorite forms of exercise.
"It's so many of the things that I love when I'm looking for a workout — It's fun, it's high energy," the star disclosed. "I love anything that has to do with choreography because it takes my mind off the fact that I'm working out. And before you know it, it's done, and I've done my workout for the day."
Ferrera spoke with People.