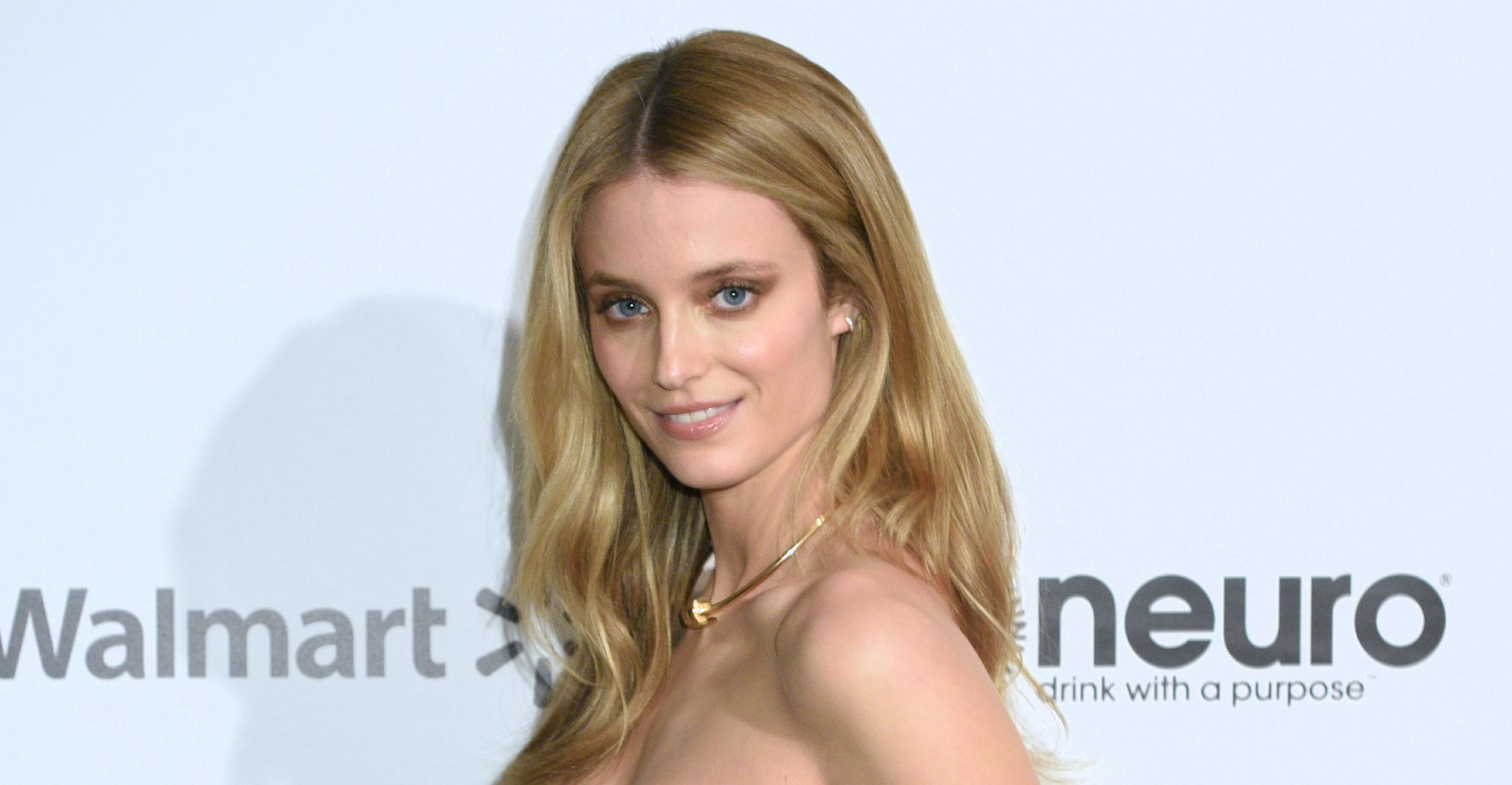 Model Kate Bock Shares Her Favorite Workouts, Says You Should Go At Your Own Pace: 'Whatever Works For You Is Great'
Though Sports Illustrated Swimsuit stunner Kate Bock spends a lot of her time traveling due to work and her husband's basketball schedule, the 33-year-old star manages to get in a workout no matter where she is.
"It's hard to have an excuse at this point to not work out, because there are so many things you can do," she explained to Fox News.
Article continues below advertisement
"I am someone who works out very regularly, but it all depends on what I have accessible to me that day," she noted. "Sometimes I'll do an at-home workout using a fitness app. I love a good dance cardio because it's really fun, and you can honestly do it anywhere."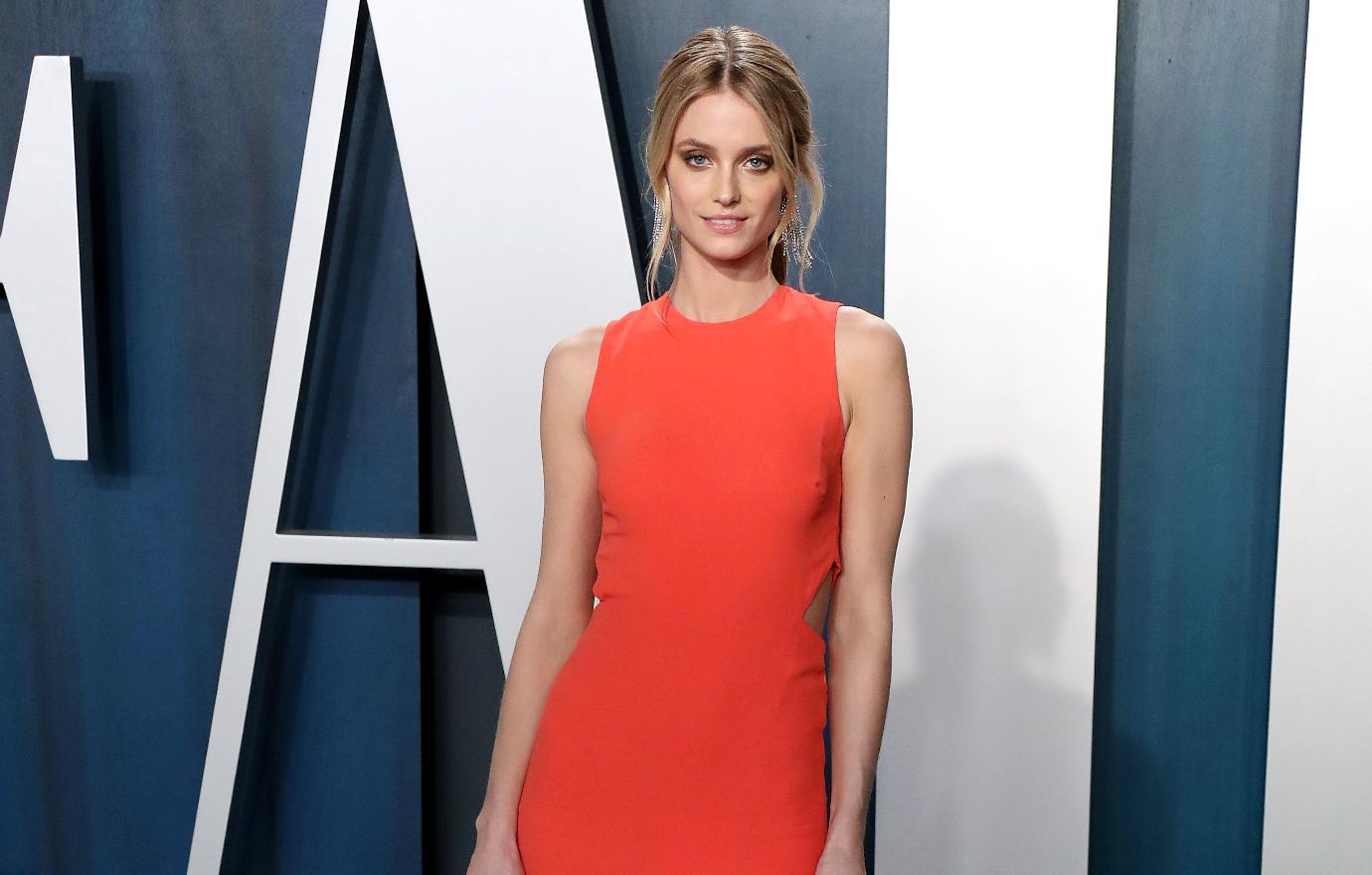 Article continues below advertisement
"When I'm at home, I work out with my trainer in the mornings at Gotham Gym. I love it and I can get my workout done for the day. Sometimes I'll even bike there, and it feels great to get your day started that way," the model continued. "If I've been traveling a lot or I feel run down, I love hot yoga to help stretch everything out. I do spin. I like SoulCycle and I do Pilates. And if I'm in a different city, I look up workouts near my hotel."
And now that Bock is a dog mom, she's started getting in more steps each day. She also chooses to walk to places instead of driving if the location permits.
"If I'm in a location that's not so walkable, I get on a treadmill and walk for an hour," she noted. "And I find that makes a big difference. And on days when I feel like challenging myself, maybe I'll do a bit of an incline for an hour."
Article continues below advertisement
Whether she's in her own living room or staying at a hotel, she also likes to break out her TRX Suspension Trainers, which you simply hook on to a door.
"It's amazing to stretch on. You can do cardio or strength training with your body weight," she shared, noting it's "easy to travel with."
While some of her exercises may sound a little too daunting for some, the blonde beauty encourages people to just do whatever they feel most comfortable with.
"I think the key is to get your body moving," she said. "You shouldn't get intimidated by doing certain workouts. Whatever works for you is great."