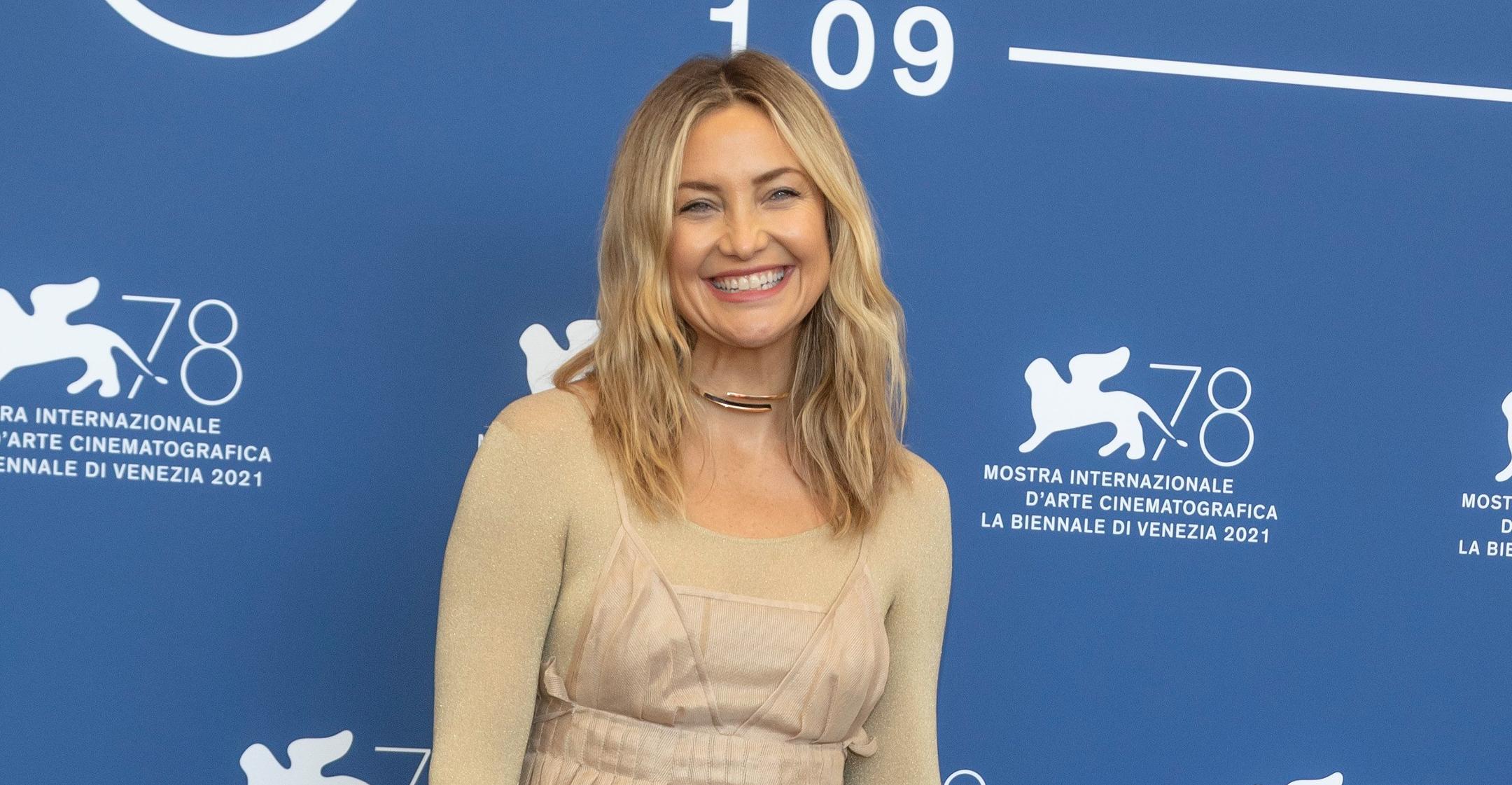 Whether A Walk Or A Bike Ride, Kate Hudson Tries To Get In Some Form Of Movement Every Day: 'I Need It For My Mental Health'
As one of the founders of activewear line Fabletics, some would assume Kate Hudson spends hours at the gym each week. But the 42-year-old actress revealed that simply isn't the case.
Article continues below advertisement
Speaking to WSJ. Magazine for their My Monday Mornings series, the star explained that her fitness routine really just "depends" on the day.
"I'm so busy. But I need it for my mental health," she noted of keeping herself moving.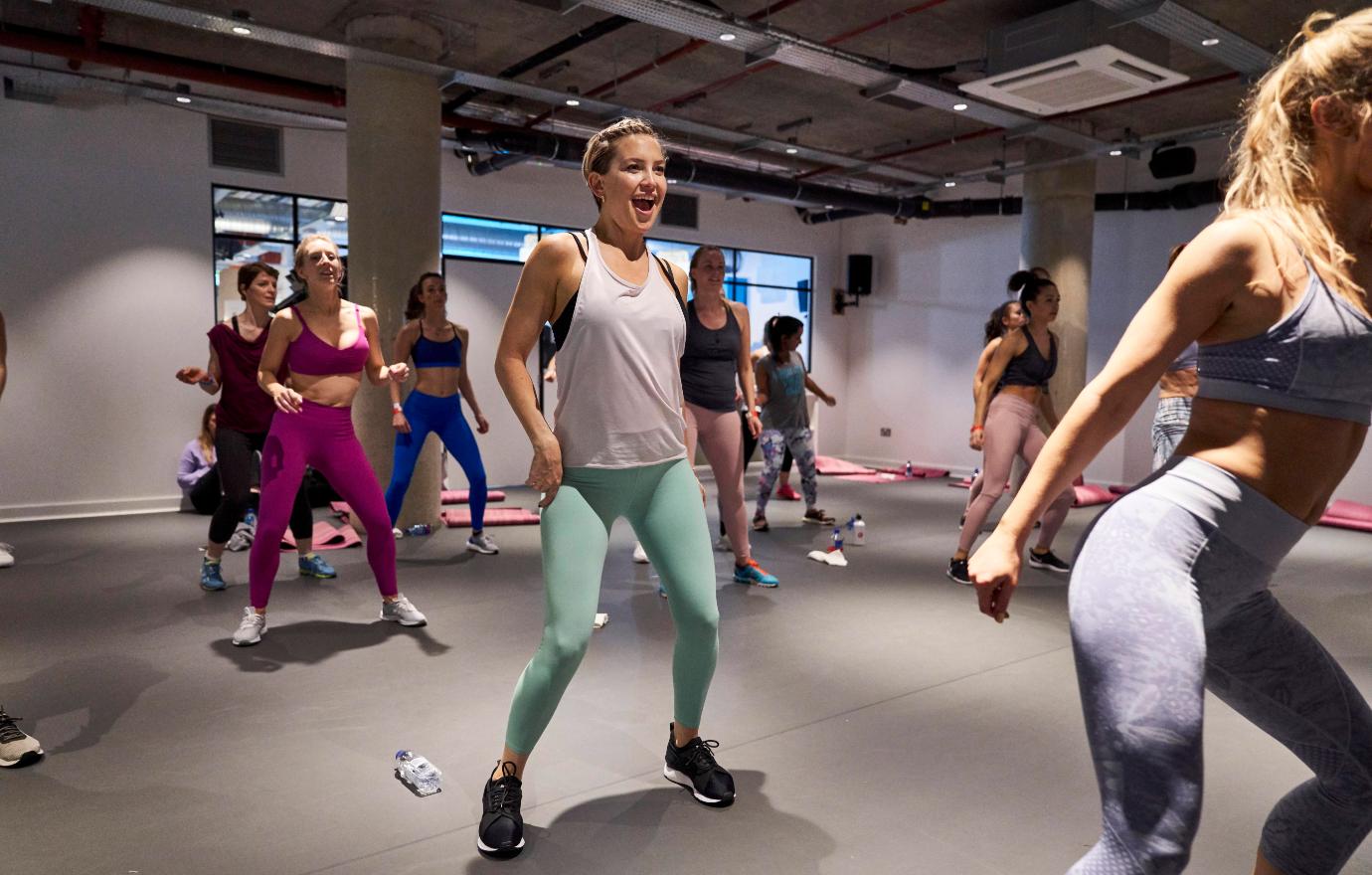 Article continues below advertisement
"I don't mean work out vigorously. I need to move, whether it's a walk, a hike, bike ride or intensive working out," the mom-of-three shared. "What I like to do lately is functional movement training. It makes me feel really strong and has been the best thing for my body as I've gotten older because it keeps things well oiled. I started working with my trainer, Brian [Nguyen], earlier this year and he's really changed the way my flexibility in my body."
Since getting in exercise isn't always possible, she's adopted some other lifestyle habits to keep herself in tip-top shape.
In particular, she called intermittent fasting her "favorite thing."
Article continues below advertisement
"I also find that my body feels more energy when I'm doing intermittent fasting," the Glee alum noted. "I'm not a big fan of diets and what word kind of evokes in people. So for me, the intermittent fasting is a great way to give my body the rest that it needs."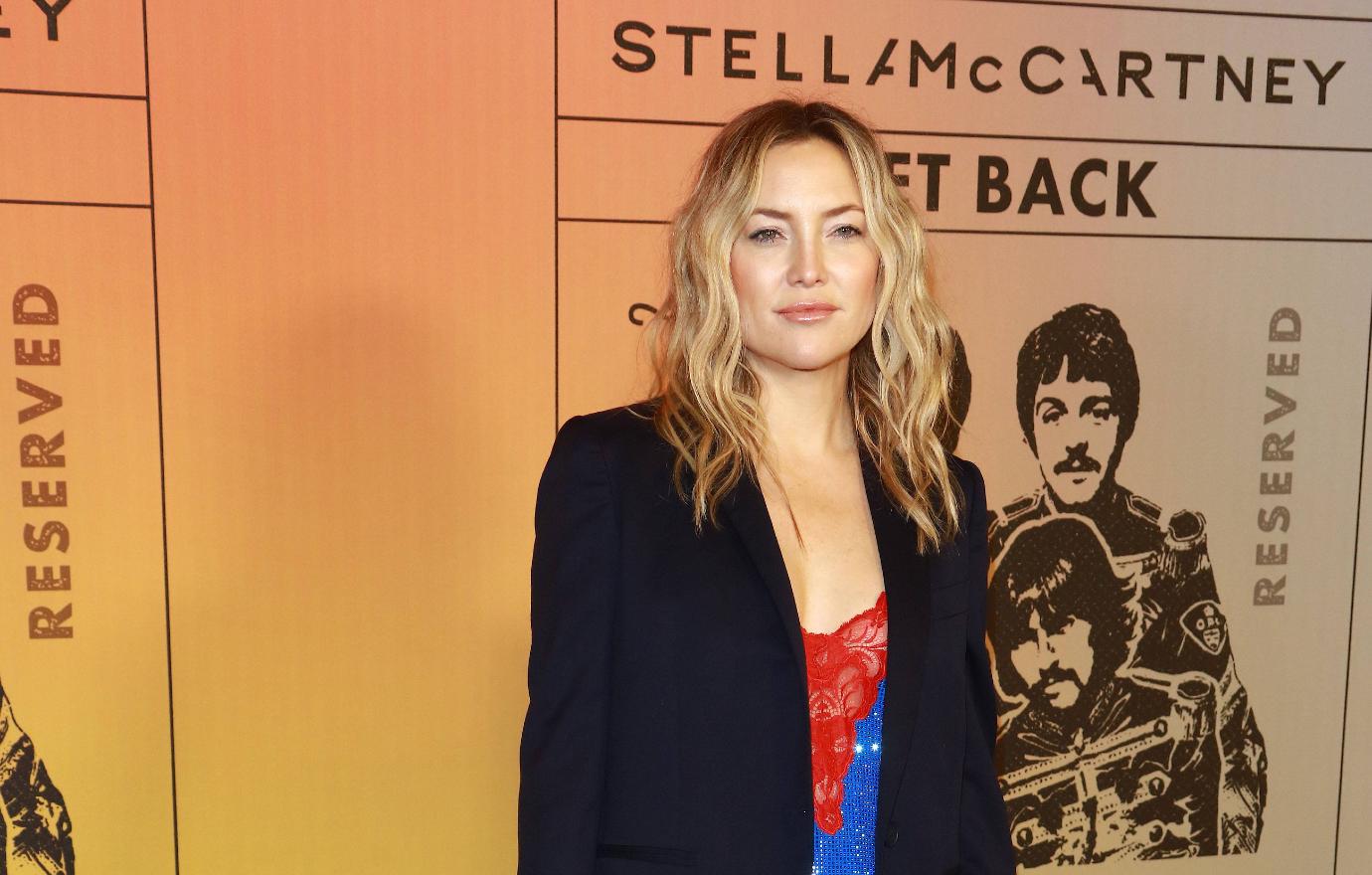 Article continues below advertisement
Hudson gives her body a break from eating for "14 to 16 hours."
"I usually eat around 11 or 12," she said. "And before then I'll just have water and I'll have my black coffee and then I'll drink a celery juice."
The WW ambassador acknowledged that her lifestyle isn't for everyone, but it works great for her family of five.
"Your kids are the great barometer of if your life is scheduled well as a working parent because they let you know when they're not getting the attention that they need in the way that they act out," she insisted. "And now with them all in school, it's great because I can get all my work done in the day[time]. And then I'm mom. I put my phone down around 4:30, 5 and I'm out."