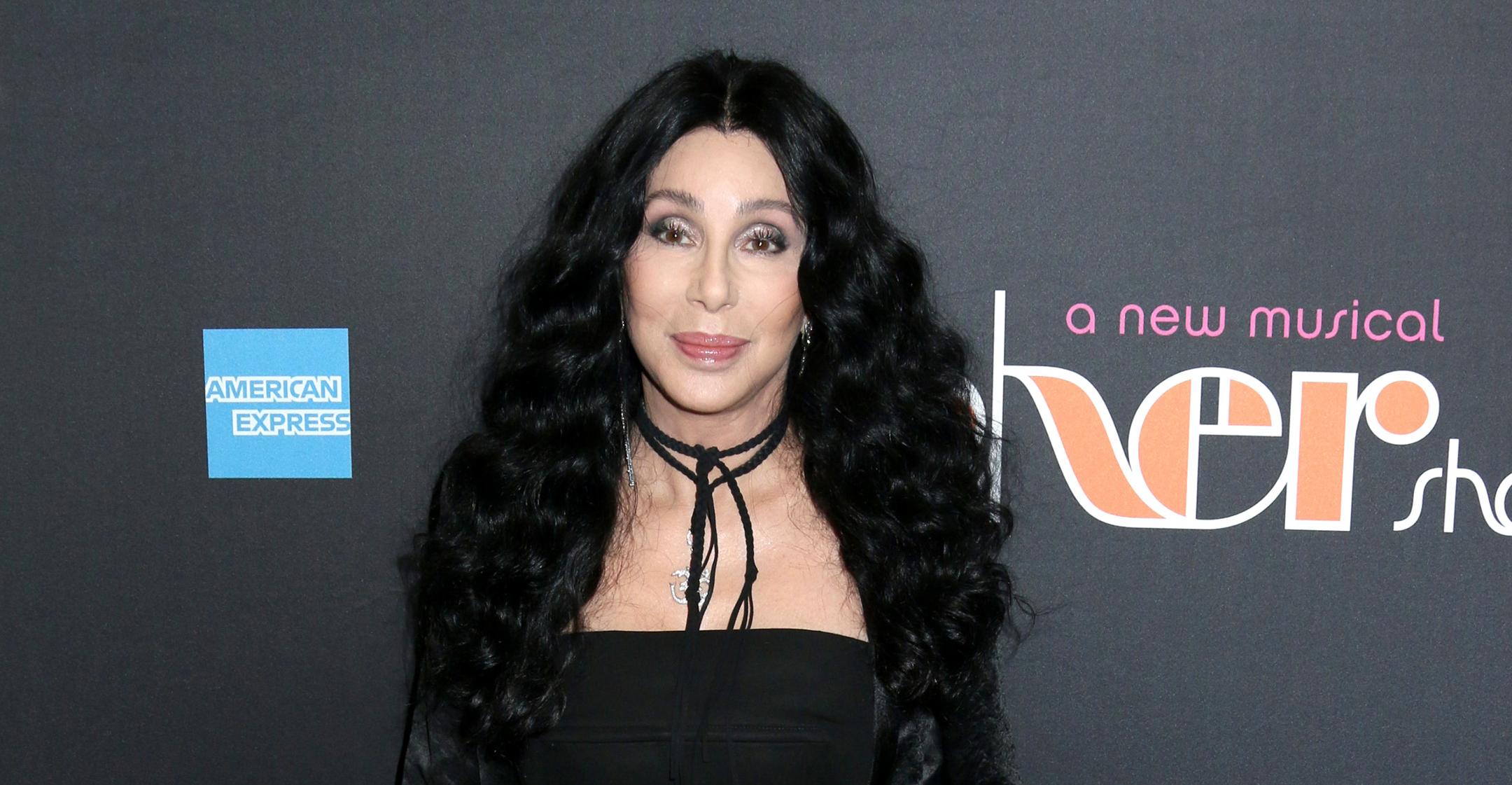 Zumba, Yoga & More! Cher's Fitness Routine Will Make You Break A Sweat
Strong enough, indeed!
Cher may be 75, but that hasn't stopped her from keeping active. On January 18, the singer shared her workout routine — and it's sure to get your heart pumping no matter your age.
Article continues below advertisement
The star noted that she did ab exercises, Zumba, yoga, and wall sits, and the following day, she'll do "different" ab moves, yoga and attend a "step class."
She ended her tweet by revealing that a friend of a friend saw her commercial for MAC Cosmetics, and they noticed that "she still walks the same way she did when she was young," which made her smile.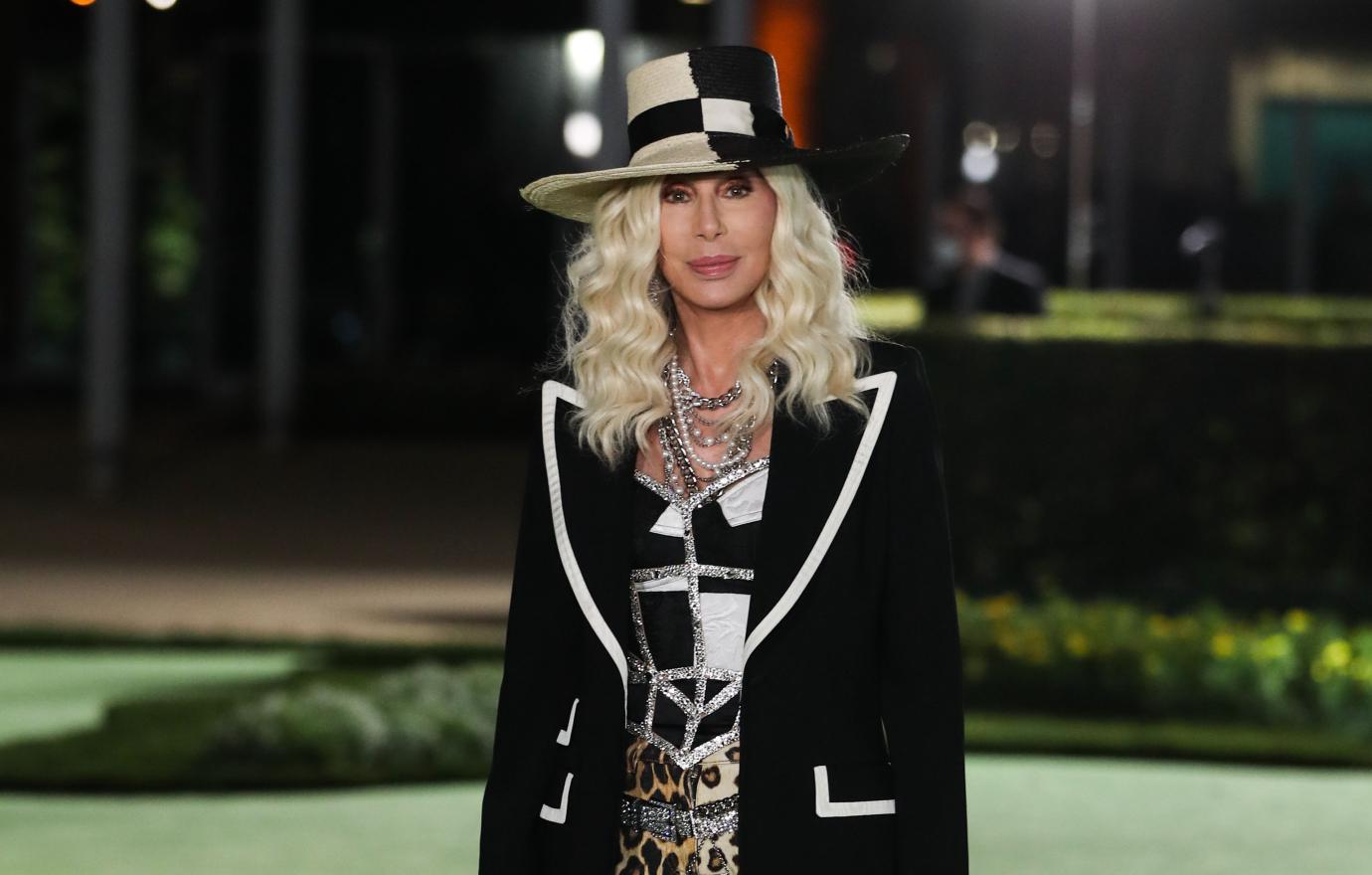 Article continues below advertisement
The mom-of-two has never shied away from discussing vanity, recently admitting to PEOPLE that when it comes to having gray hair, "I'm just not doing it!"
She also loves to constantly switch up her tresses.
"It's boring to just have black hair. When I am doing a look, I like to commit head to toe — which means sometimes the hair has to change. There are no half measures when you're creating art, go all the way," she told ELLE. "When I get dressed, I am trying to create something that is beautiful to me, and sometimes that involves changing my hair."
Article continues below advertisement
In addition, Cher has no intention of ever giving up her beloved bold makeup.
"It's all about having fun. I just think that people who worry about the way someone puts on their makeup should get a life," the "Believe" crooner quipped. "Do life on your own terms. You know what? You never stop being a girl. If you never stop being a girl, you'll never get old."
Article continues below advertisement
That being said, the Grammy winner acknowledged that her body isn't what it used to be, as she once admitted to The Guardian that she hates aging.
"What, I'm going to say I like it? No, I don't," she stated. "Any woman who is honest will say it's not as much fun."
The superstar recalled how during the earlier years of her career, she would perform two shows and "then go out dancing all night long," but nowadays, "It's like we've got to rest because you've got another night."