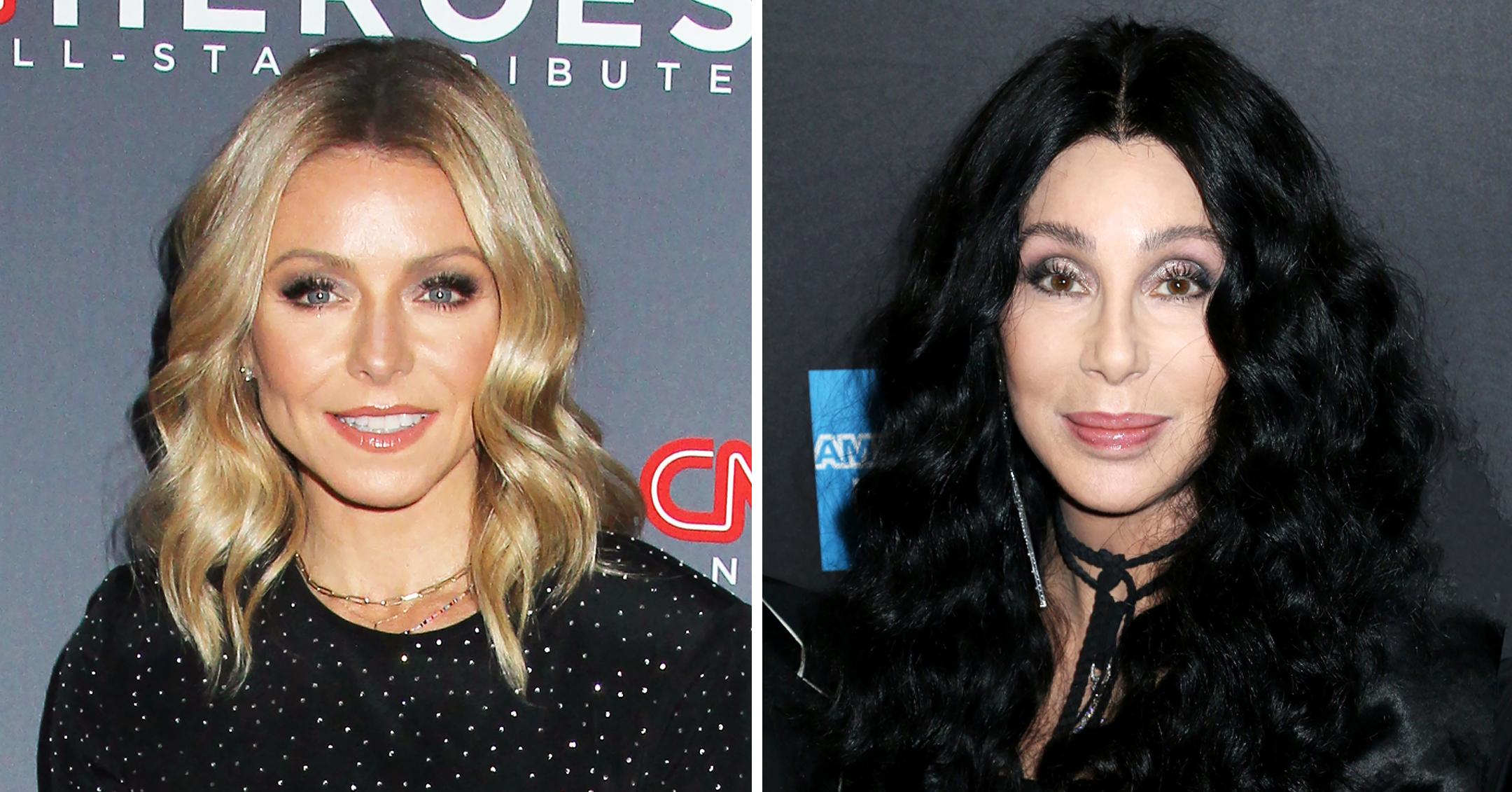 Kelly Ripa Agrees With Cher's Outlook On Covering Up Her Gray Tresses: 'I Need To Dye My Hair'
Last week, Cher had no shame when she admitted that no matter her age, she'll never let her signature locks go gray. Her candidness was much appreciated by Kelly Ripa, who revealed that she too prefers to cover up any of her silver strands.
Article continues below advertisement
"During the early days of the pandemic, I had embraced my gray hair privately while publicly I was using brown eyeshadow to paint my roots some shade that wasn't Santa Clause white," the mom-of-three, 51, quipped to costar Ryan Seacrest during the virtual January 7 episode of Live with Kelly and Ryan!.
The soap opera alum went on to explain that just like the "Believe" crooner, she respects women that can embrace their gray roots and feel confident, but it's simply not her cup of tea.
Article continues below advertisement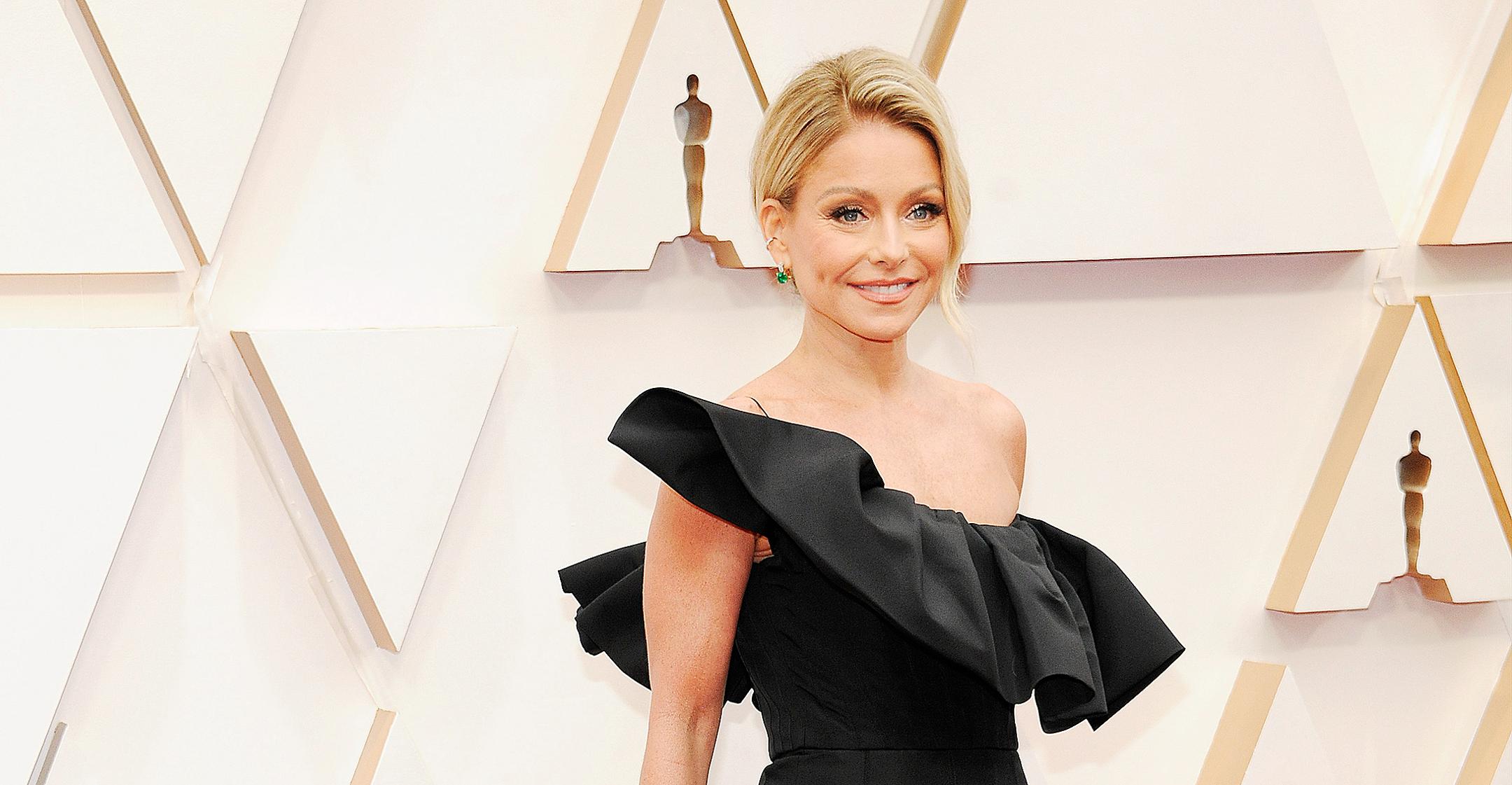 "Cher was saying that gray hair is not for her. She is not caving in, she doesn't care about the trend — you know, people are embracing their gray hair all over the place. Everybody's embracing their gray hair," the TV star noted. "I need to dye my hair. I think certain people look great with their gray hair. I think it depends on the person. I really do."
Article continues below advertisement
The topic has been at the forefront of recent discussions, as Sarah Jessica Parker revealed that there was a lot of "misogynistic chatter" when she sported gray hair while filming for And Just Like That.
She pointed out that it's a double standard, as men are never shamed for looking older.
Article continues below advertisement
"Everyone has something to say: 'She has too many wrinkles, she doesn't have enough wrinkles.' It almost feels as if people don't want us to be perfectly OK with where we are, as if they almost enjoy us being pained by who we are today, whether we choose to age naturally and not look perfect, or whether you do something if that makes you feel better," the actress said to Vogue. "I know what I look like. I have no choice. What am I going to do about it? Stop aging? Disappear?"
Women around the world praised SJP for her words.
"Everybody's commenting about how old she is," model Iman noted. "I was like, 'What do you want from her?'"
"There were the ideas that she can't be in Sex and the City. Why not? She looks her age and she's the loveliest woman you'd ever meet. She's a beautiful woman," she continued. "The double standard of that — it's ridiculous. At 50, you're going to go [in] some cave and die? I have no idea."