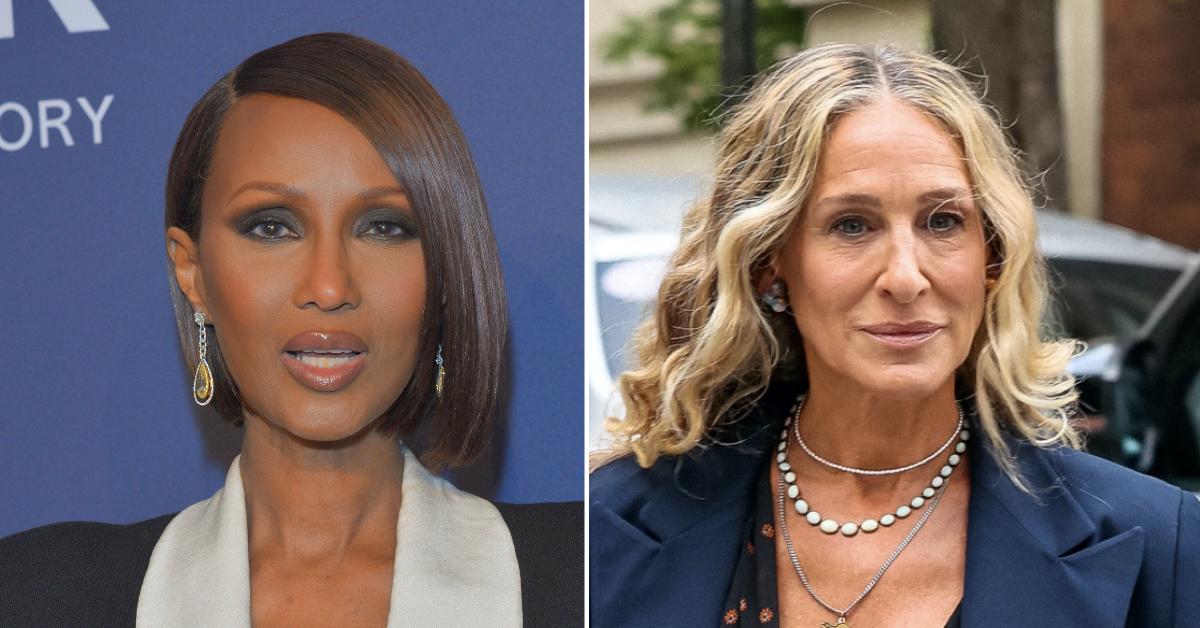 Supermodel Iman Doesn't Understand The Fuss Over 'Beautiful' Sarah Jessica Parker's Gray Hair, Says Aging Is A 'Privilege'
Article continues below advertisement
Talking to PEOPLE, the 66-year-old praised the star for embracing her natural tresses and agreed with the Sex and the City actress when she said that the situation is a double standard between men and women.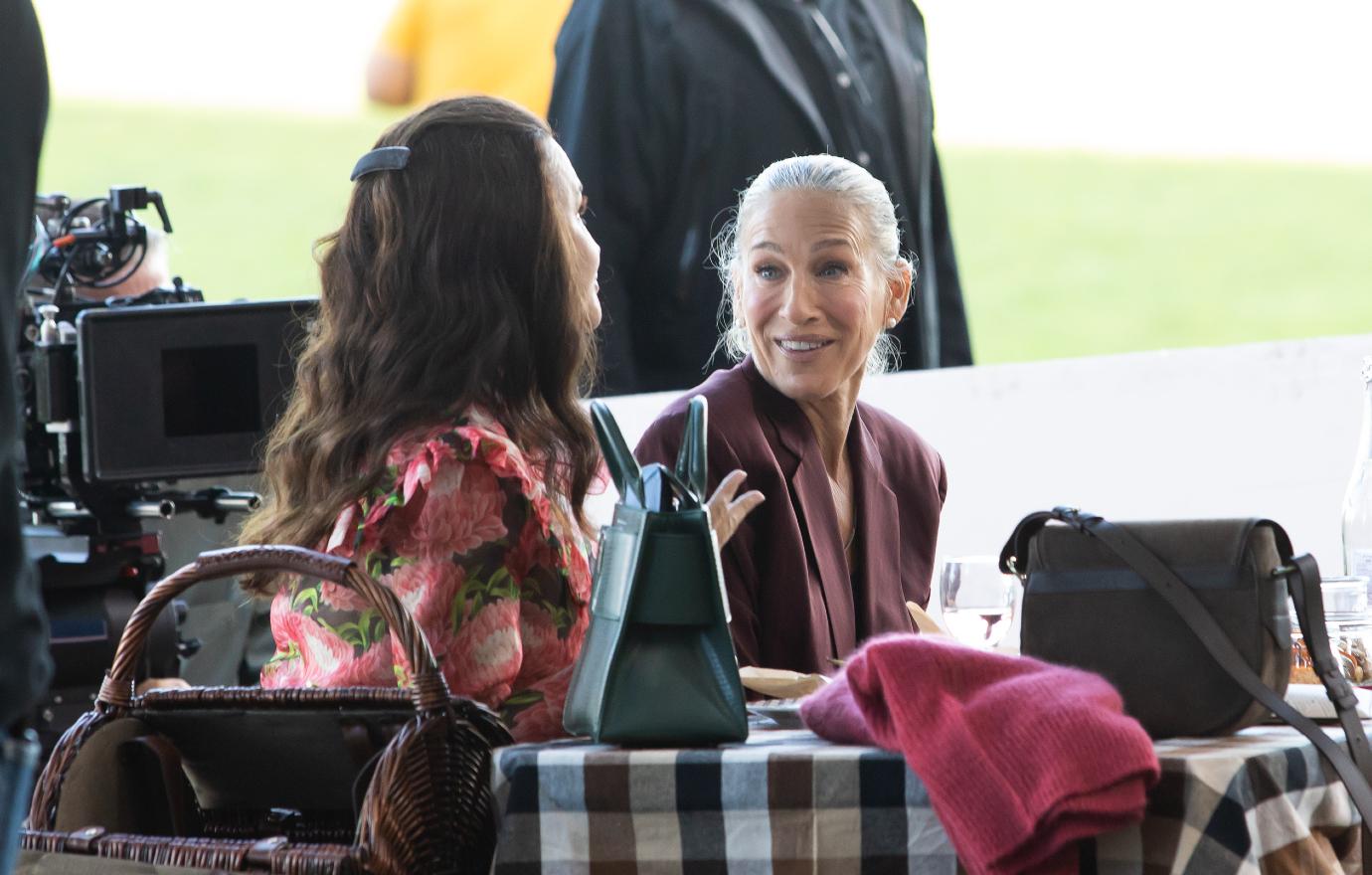 Article continues below advertisement
"Everybody's commenting about how old she is. I was like, 'What do you want from her?'" she told the magazine. "Somebody was saying it's probably more women [than men] who are [criticizing] and I said, 'Well, because that's how we are programed for years, that we have to look certain ways for men.'"
The mom-of-two noted that she's never understood the fuss over trying to look youthful, as she grew up in Africa, where "one of the things that we are taught is what a privilege it is to get old," she explained. "So, I have never lied about my age."
Article continues below advertisement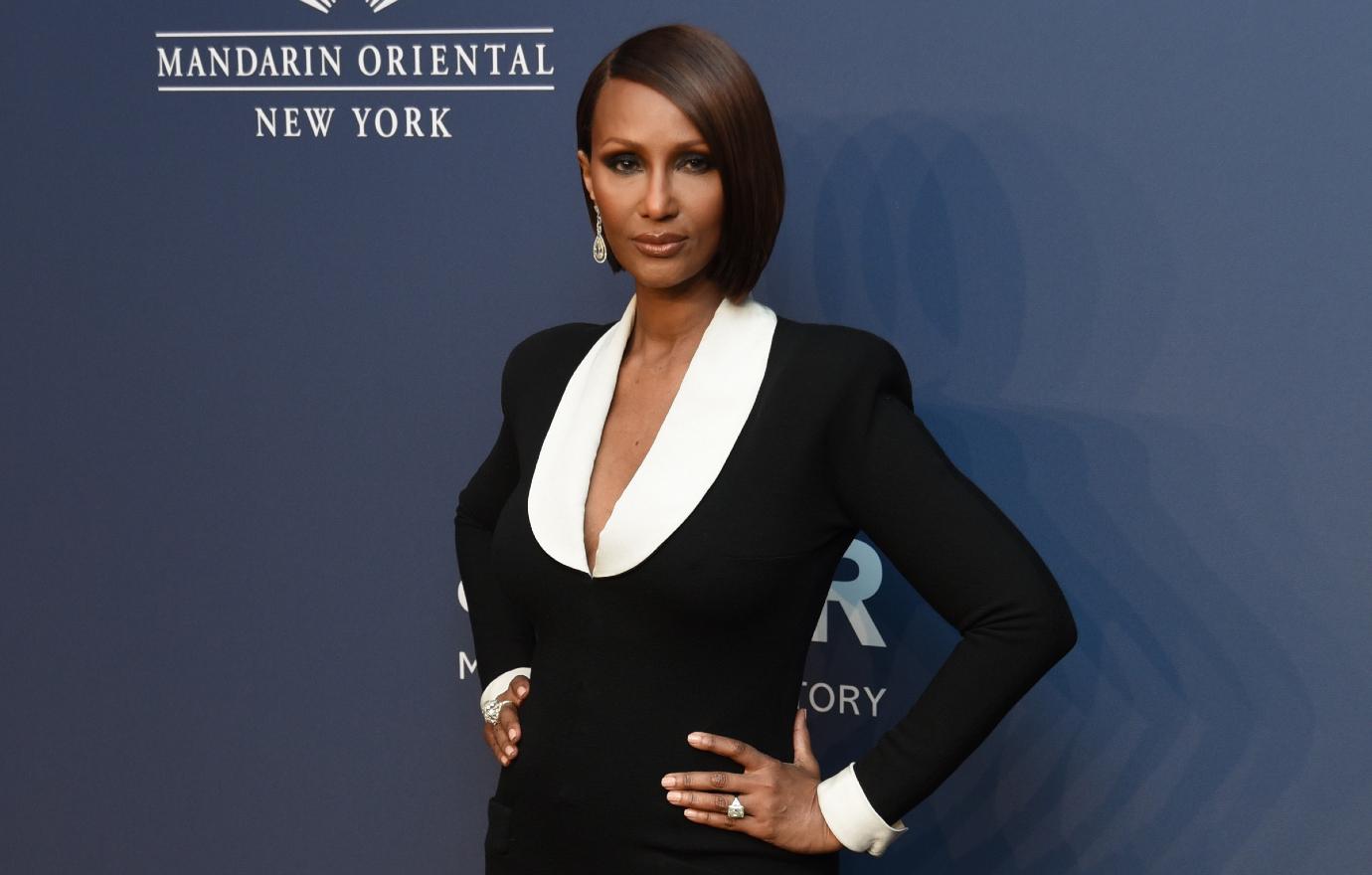 The fashion icon also gave her full support to Parker's new SATC spinoff, And Just Like That.
"There were the ideas that she can't be in Sex and the City. Why not? She looks her age and she's the loveliest woman you'd ever meet. She's a beautiful woman," she insisted. "The double standard of that — it's ridiculous. At 50, you're going to go [in] some cave and die? I have no idea."
Article continues below advertisement
Several other celebs weighted in on SJP's words, with all of them commending her for sticking up for herself.
"I've been seeing photos of Sarah Jessica Parker in the media, and every time I think, 'Oh thank you thank you!' Someone who is my age who looks like me," expressed model Paulina Porizkova. "I see my lines and droops and silver roots mirrored, and I love it. Representation! She makes me feel like I'm not a freak for aging — because fashionable, beautiful, stylish her — is doing it too. And she looks amazing."
She ended her message by pointing out that "aging women have been nearly erased from the media, leaving those of us who want to, or try or would at least try to embrace it — without much representation."