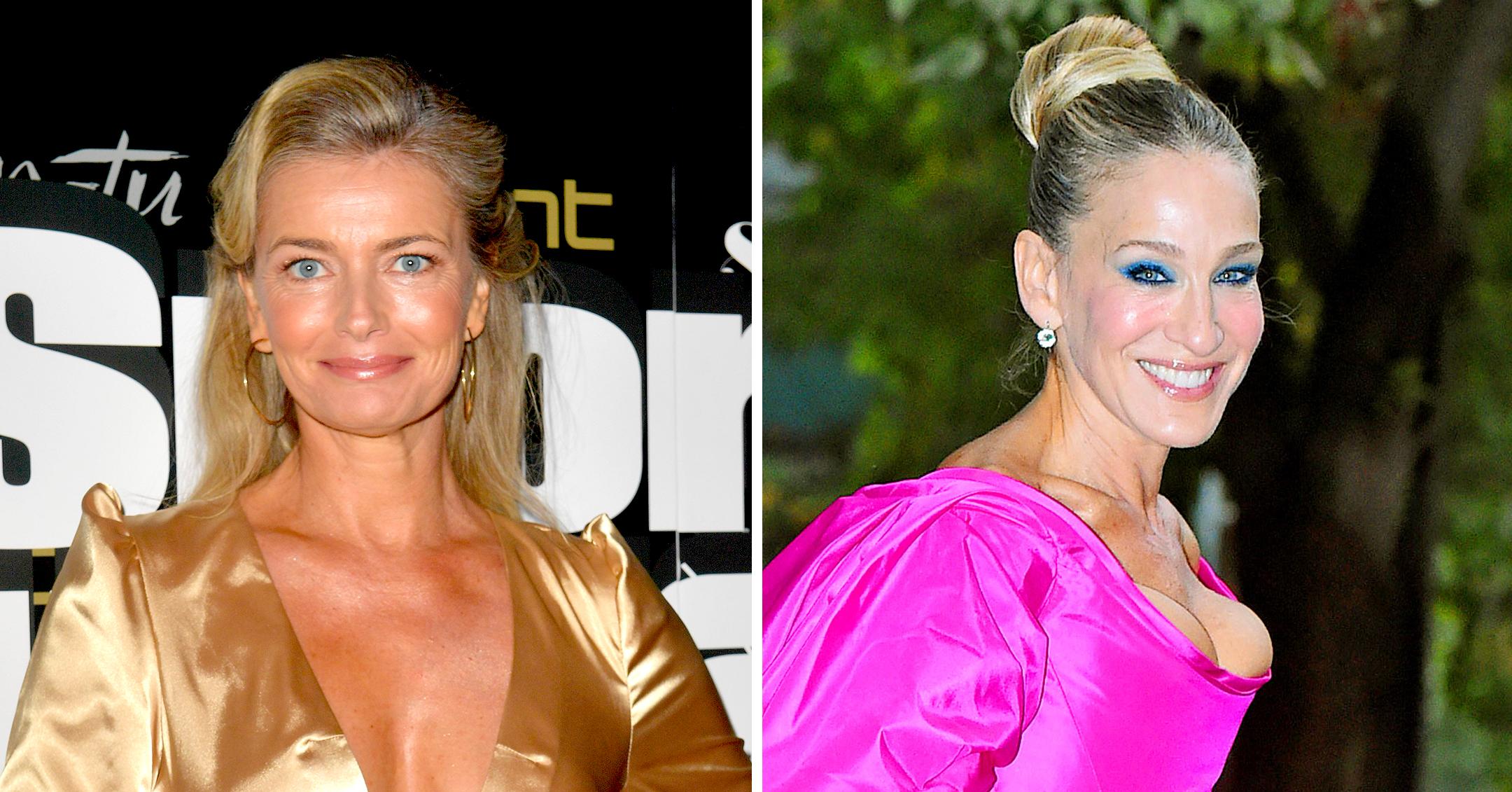 Paulina Porizkova Thanks Sarah Jessica Parker For Representing Real Women: 'She Makes Me Feel Like I'm Not A Freak For Aging'
Article continues below advertisement
"I've been seeing photos of Sarah Jessica Parker in the media, and every time I think, 'Oh thank you thank you!' Someone who is my age who looks like me," she shared. "I see my lines and droops and silver roots mirrored, and I love it. Representation! She makes me feel like I'm not a freak for aging — because fashionable, beautiful, stylish her — is doing it too. And she looks amazing."
Article continues below advertisement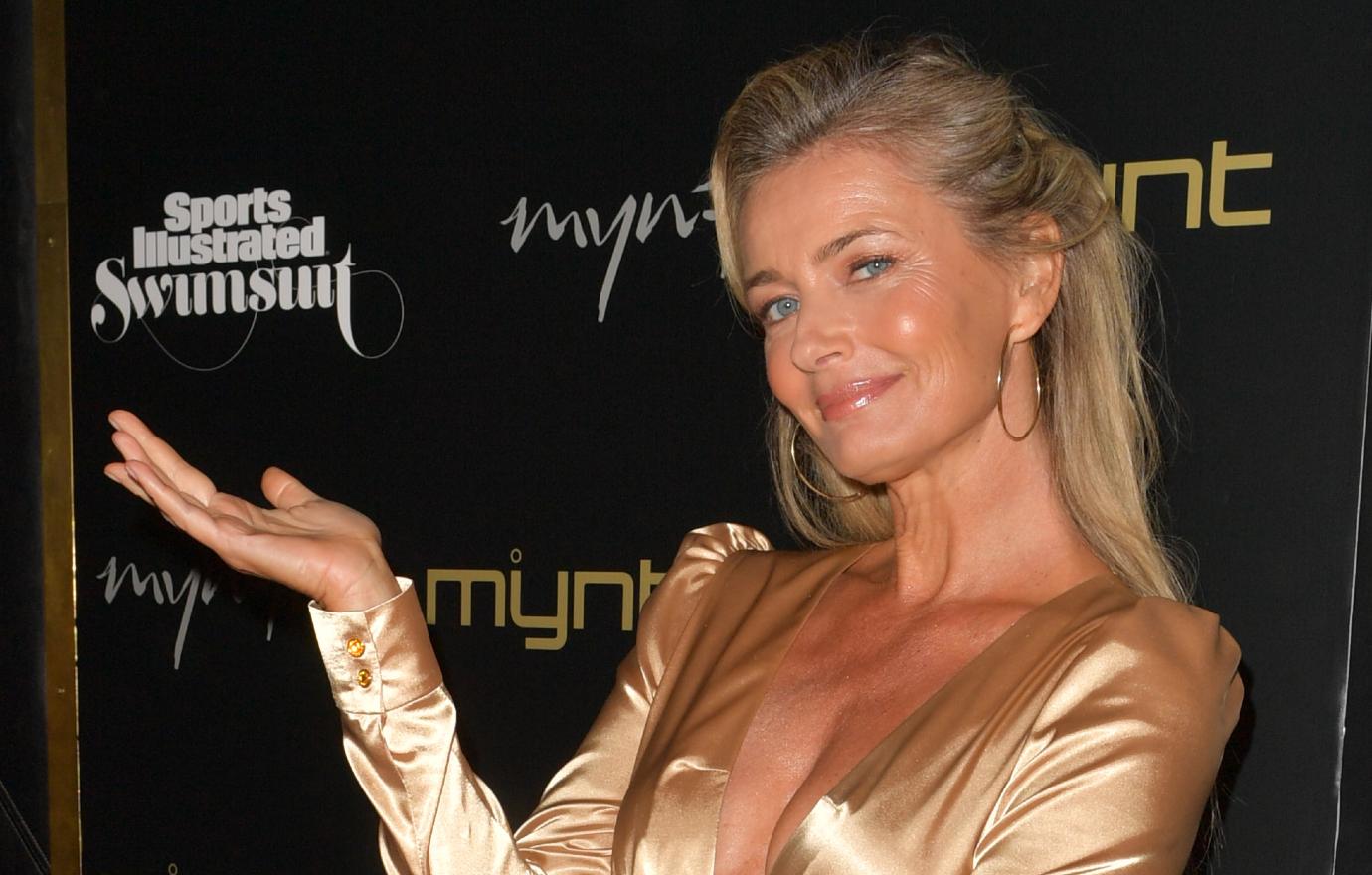 The mom-of-two clarified that her words weren't meant to shame anyone who does choose to dye their tresses or have work done.
"You should do exactly what makes you feel best about yourself," she noted. "That little whiff of confidence a tweak may give you can translate into a ton of opportunity. Carpe diem!"
Article continues below advertisement
"My point is only that aging women have been nearly erased from the media, leaving those of us who want to, or try or would at least try to embrace it — without much representation," she explained.
Porizkova concluded her post by declaring that she "can't wait" to watch Parker's new show And Just Like That, which is a sequel series to SATC.
"Both gorgeous," wrote the Groundhog Day actress, 63. "More beautiful because of time just like men and fine wine."
One fan commented, "We are so used to seeing women with plastic surgery that a that [sic] when we see somebody aging naturally it surprises us," to which Porizkova replied, "In the entertainment world, yes. Not in the real one."