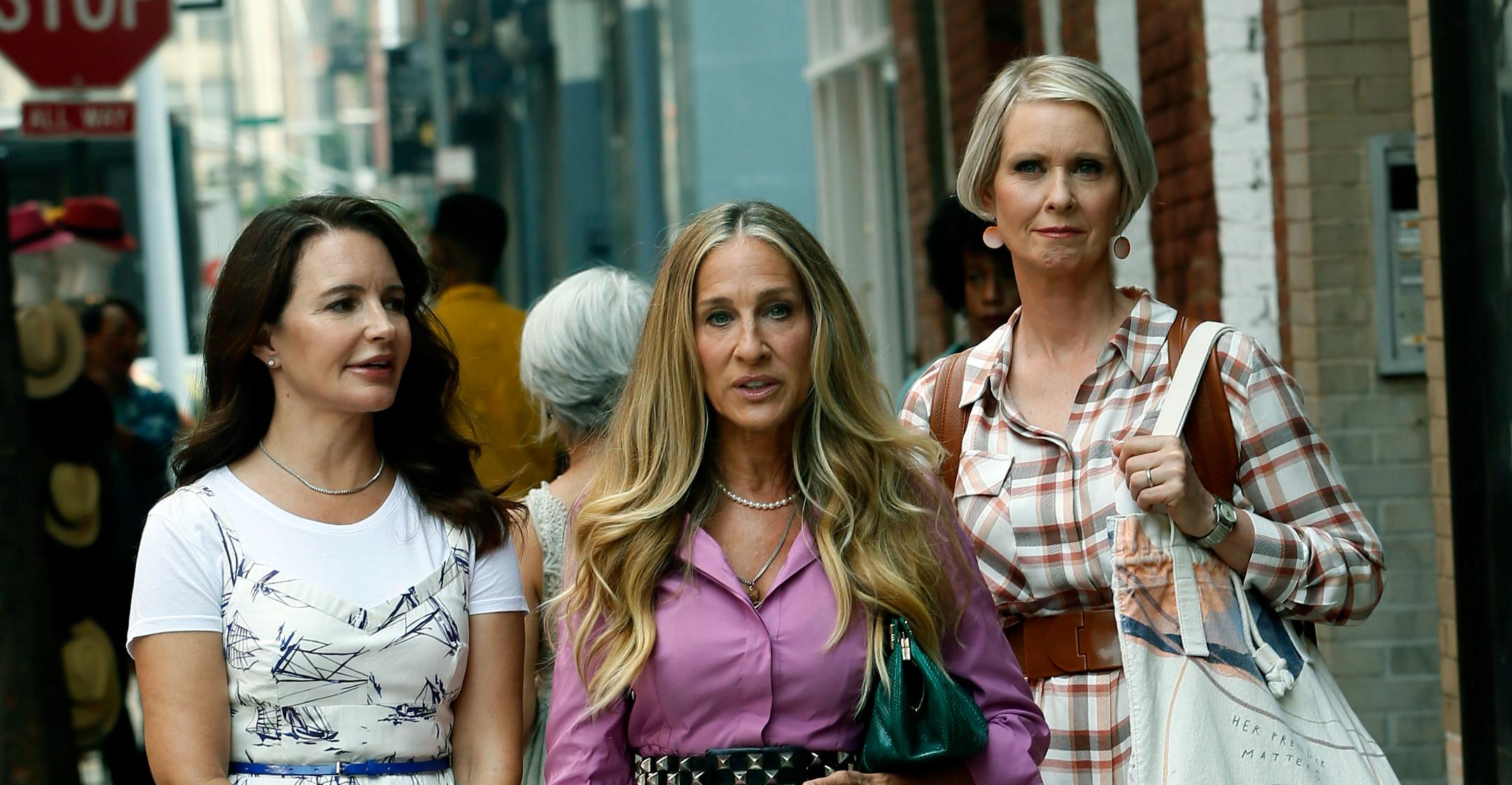 'And Just Like That' Announces Premiere Date & Releases A Trailer: See The 'Sex And The City' Ladies Reunite!
Article continues below advertisement
The nearly minute-long clip kicks off with a restaurant hostess telling Bradshaw (Sarah Jessica Parker), Miranda Hobbes (Cynthia Nixon) and Charlotte York (Kristin Davis) that their table is ready, which elicits an excited response from the aforementioned fashionista.
As scenes of the ladies and New York City flash across the screen, SJP's voice narrates.
"They say some things never change. But the truth is, life is full of surprises. And as your story unfolds, the city reinvents itself," she states. "And just like that, a new chapter begins."
Article continues below advertisement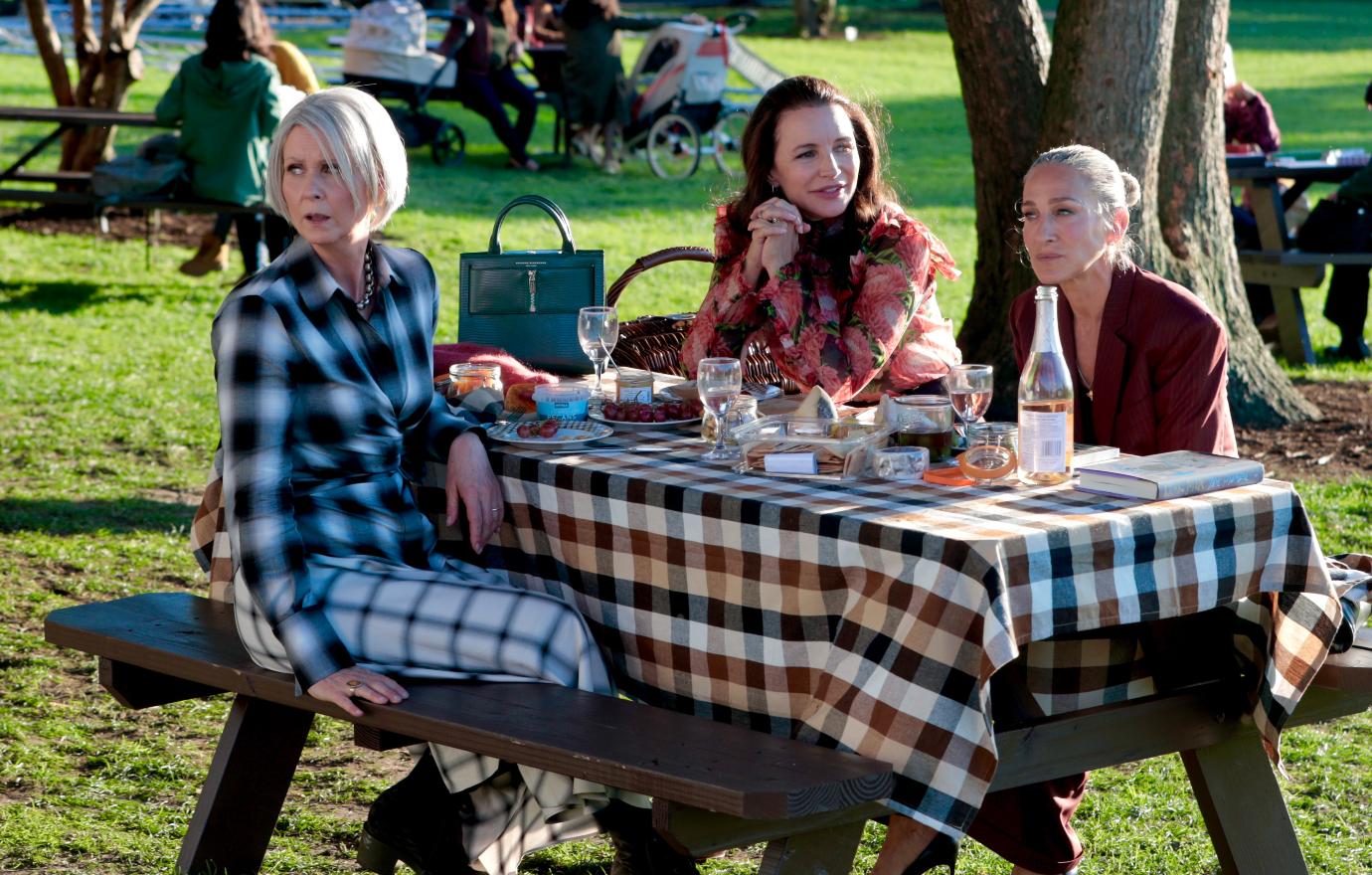 The video depicts the tight-knit group walking in the park and sipping on wine as many familiar faces are seen, such as Willie Garson, who plays Stanford Blatch, Chris Noth (the famous Mr. Big) and Bridget Moynahan (Mr. Big's ex Natasha Naginsky).
Article continues below advertisement
Newcomers are also introduced, such as Sara Ramirez's Che Diaz, a queer nonbinary social media personality, who's seen in the clip interviewing Bradshaw for a podcast or radio show.
A synopsis for the series was included alongside the trailer.
"A new chapter of the groundbreaking HBO series, Sex and the City, from executive producer Michael Patrick King," the summary begins. "The series will follow Carrie, Miranda and Charlotte as they navigate the journey from the complicated reality of life and friendship in their 30s to the even more complicated reality of life and friendship in their 50s."
Article continues below advertisement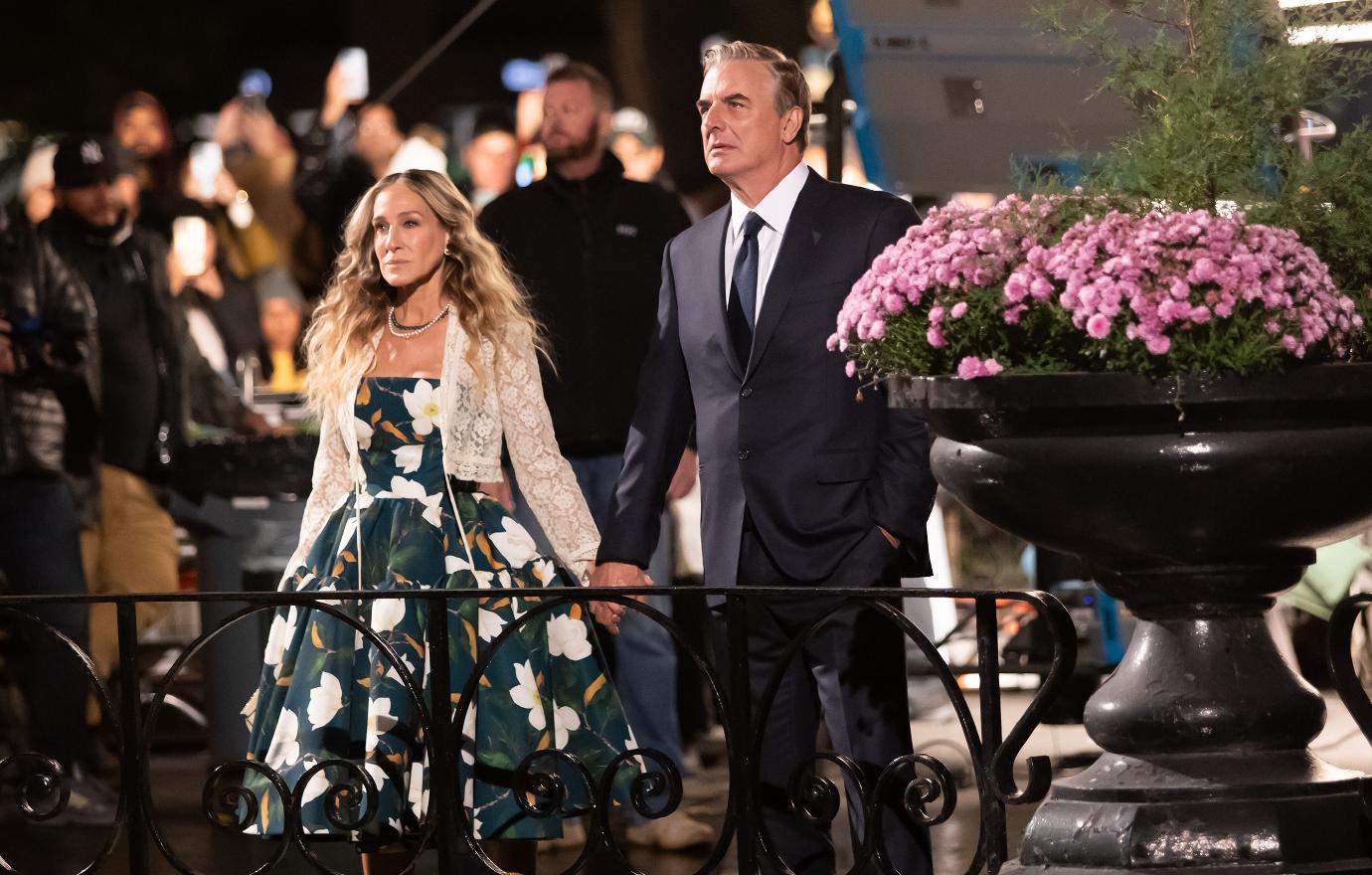 The show will debut on HBO Max on December 9 and consists of ten 30-minute episodes.
Earlier this week, Parker revealed they had finished filming, and she hinted that this could be the one and only season of the show.
Article continues below advertisement
"This is my last walk, for now, as Carrie. Just wrapped," she wrote on social media. "Wow. An adventure. And I'm feeling very sentimental. And that's it. Wow."
Star Kim Cattrall decided not to return for the series as Samantha Jones, but HBO Max CCO Casey Bloys seemed to hint that her absence could be addressed.
"Just as in real life, people come into your life, people leave. Friendships fade, and new friendships start. So I think it is all very indicative of the real stages, the actual stages of life..." he explained to TV Line. "They're trying to tell an honest story about being a woman in her 50s in New York. So it should all feel somewhat organic, and the friends that you have when you're 30, you may not have when you're 50."
To watch the trailer, click here.