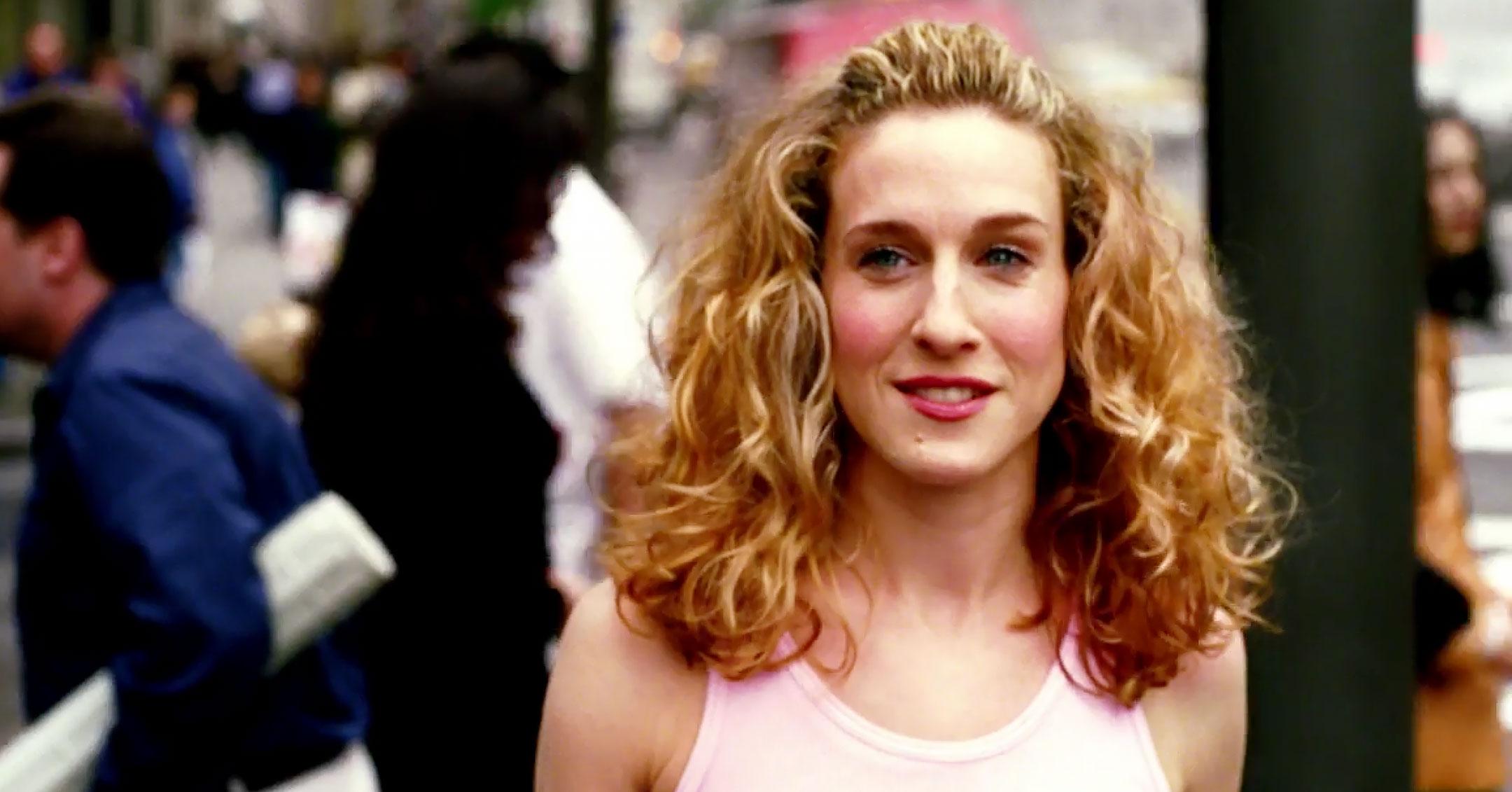 Carrie Bradshaw's Iconic 'Sex And The City' Tutu & Tank Top Up Can Be Yours — For A Price!
Article continues below advertisement
The famous outfit — which consists of a pale pink tank top, white tulle skirt, faux pearl necklace and slide sandals — is one of three donated by Field, and several famous stylists and celebs have put up their own outfits at shockingly low prices as well.
The NYC-based nonprofit's event kicks off with a VIP reception on November 10, and the Fashion for Action event will take place at the Housing Works Thrift Shop flagship location in the city from November 11-13. Select items will also be available online.
Article continues below advertisement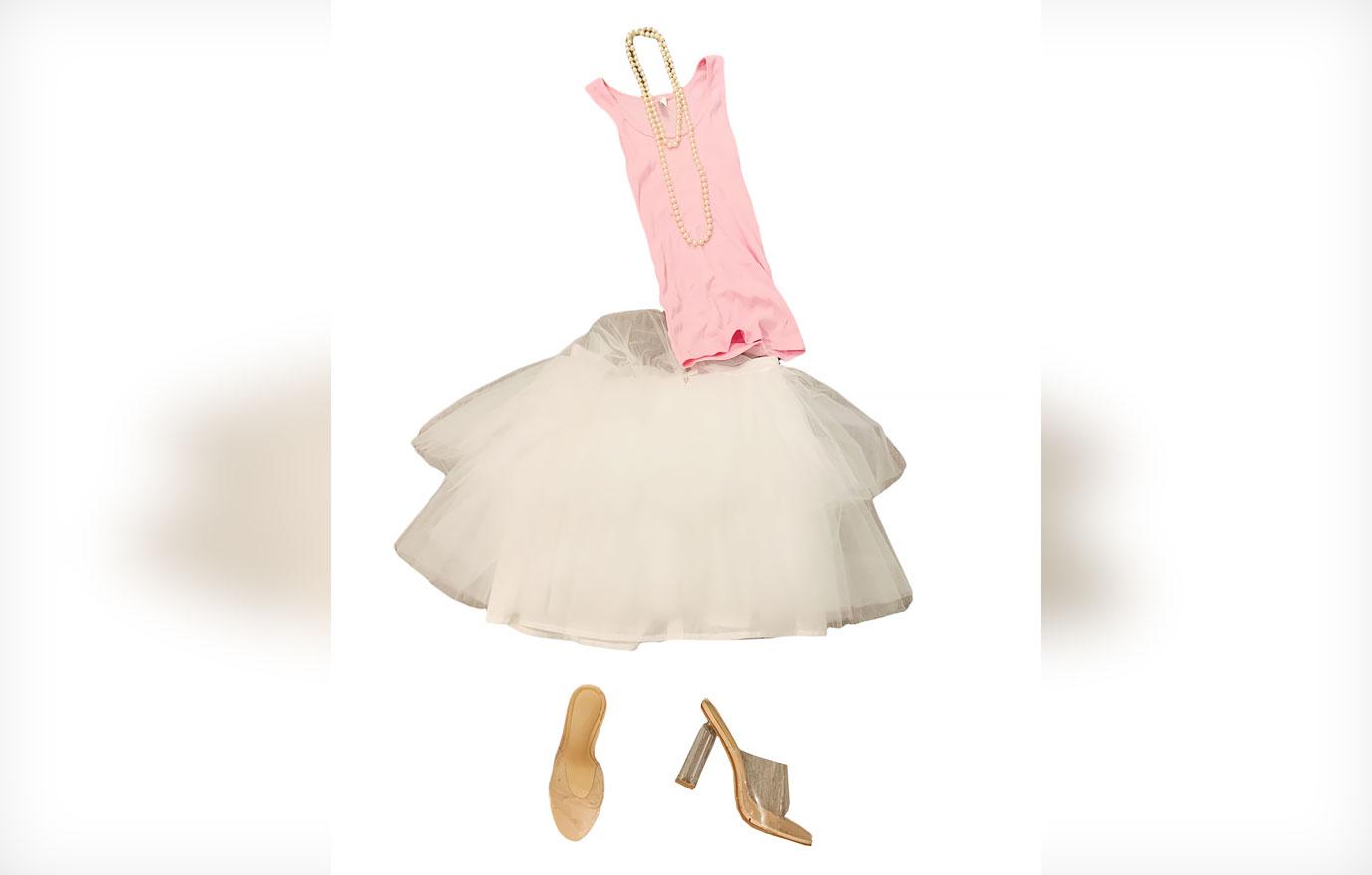 Though Field treasured holding onto the SATC attire, she knows that donating it will raise a ton of money for the organization, which provides support and services to those impacted by homelessness and HIV/AIDS.
Article continues below advertisement
"I really enjoy Housing Works, and I always have fun browsing their thrift shops," she spilled to Page Six Style. "On top of that, they have been doing amazing work to support the community since the beginning of the AIDS crisis, which is the main reason I'm thrilled to support Housing Works' annual Fashion for Action event."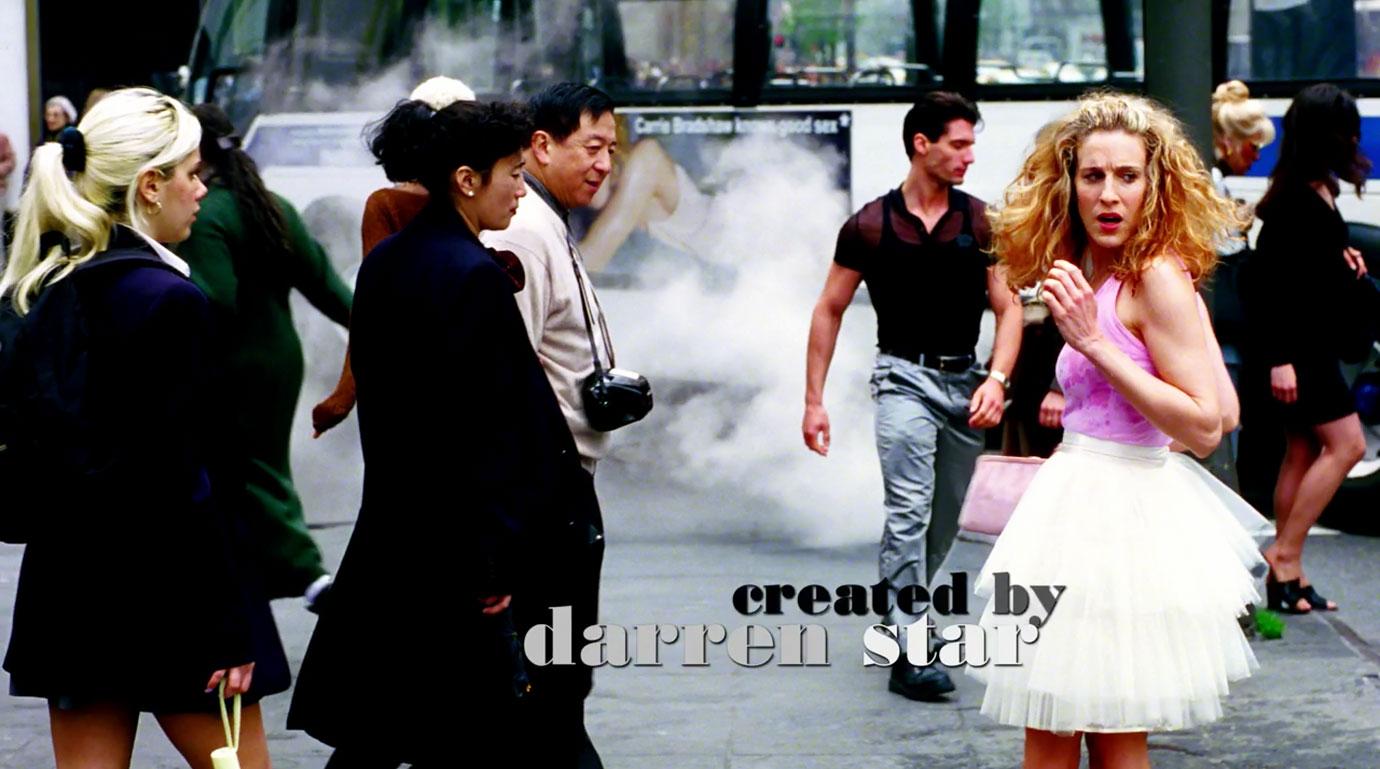 Article continues below advertisement
Despite its popularity in pop culture, Field admitted that the fun outfit came together by "chance."
"I was in some showroom and there was a bin of items for like $5 each or something; I can't remember for sure. But I grabbed this tulle skirt and thought, 'Let's take it. We'll see,'" she recalled. "I showed it to Sarah Jessica and she loved it. She just got it immediately. You know, Sarah Jessica really understands fashion and isn't afraid to try something unexpected. We thought, let's pair it with a little T-shirt or tank top, something classic."
The outfit is one of the only costumes the actress didn't get to keep herself, as SJP revealed to Vogue that she has a huge collection of memorabilia from the series.
"I had all of the original stuff in my own storage. Furniture, clothes, everything, packed according to season and episode and scene," she shared. "I kept every single solitary thing."