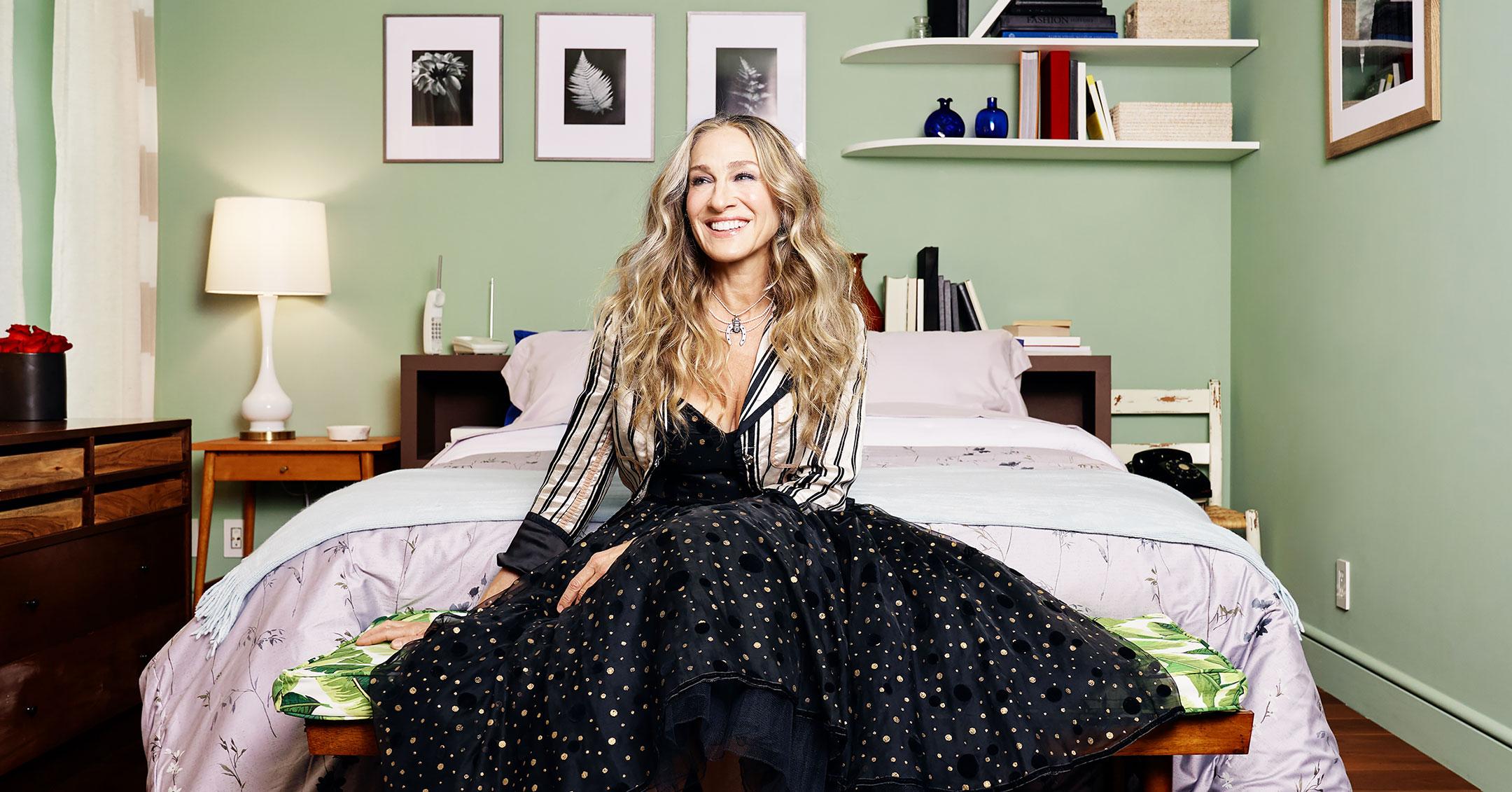 Live Like Carrie Bradshaw By Staying In This 'Sex And The City'-Themed Airbnb: See The Chic NYC Accommodations!
If you couldn't help but wonder what it would be like to walk a day in Carrie Bradshaw's Manolos, you now have the opportunity to find out! To celebrate the upcoming release of Sex and the City's sequel series, And Just Like That, fans can stay in a replica of the character's Manhattan brownstone, courtesy of Sarah Jessica Parker, Warner Bros. and Airbnb.
Article continues below advertisement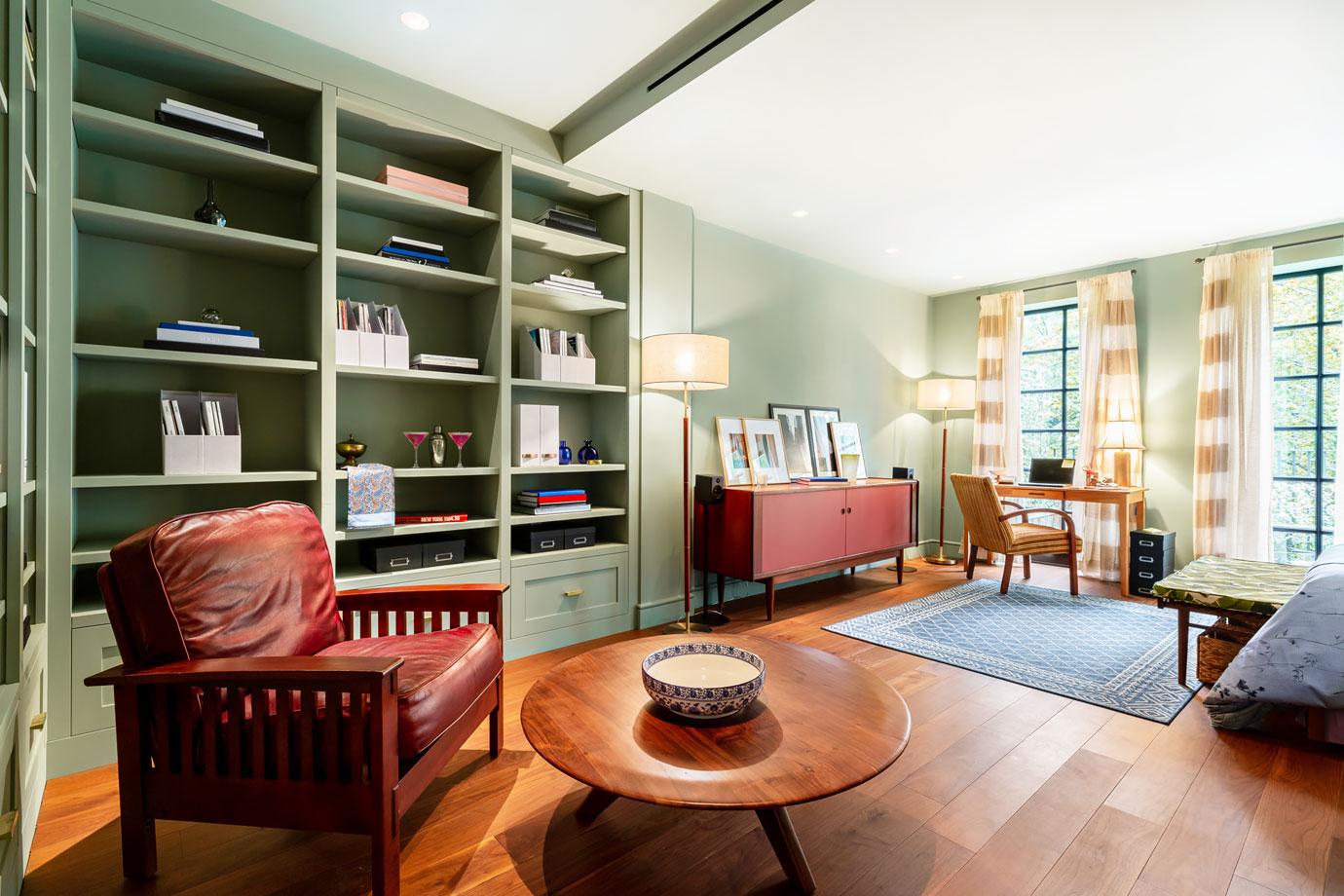 "The Carrie Bradshaw character is near and dear to my heart, and revisiting her world for the continuation of the Sex and the City story has been such a joy," gushed the actress. "I'm excited for our audience to experience Carrie's New York like never before and walk in her shoes, quite literally, for the first time."
Article continues below advertisement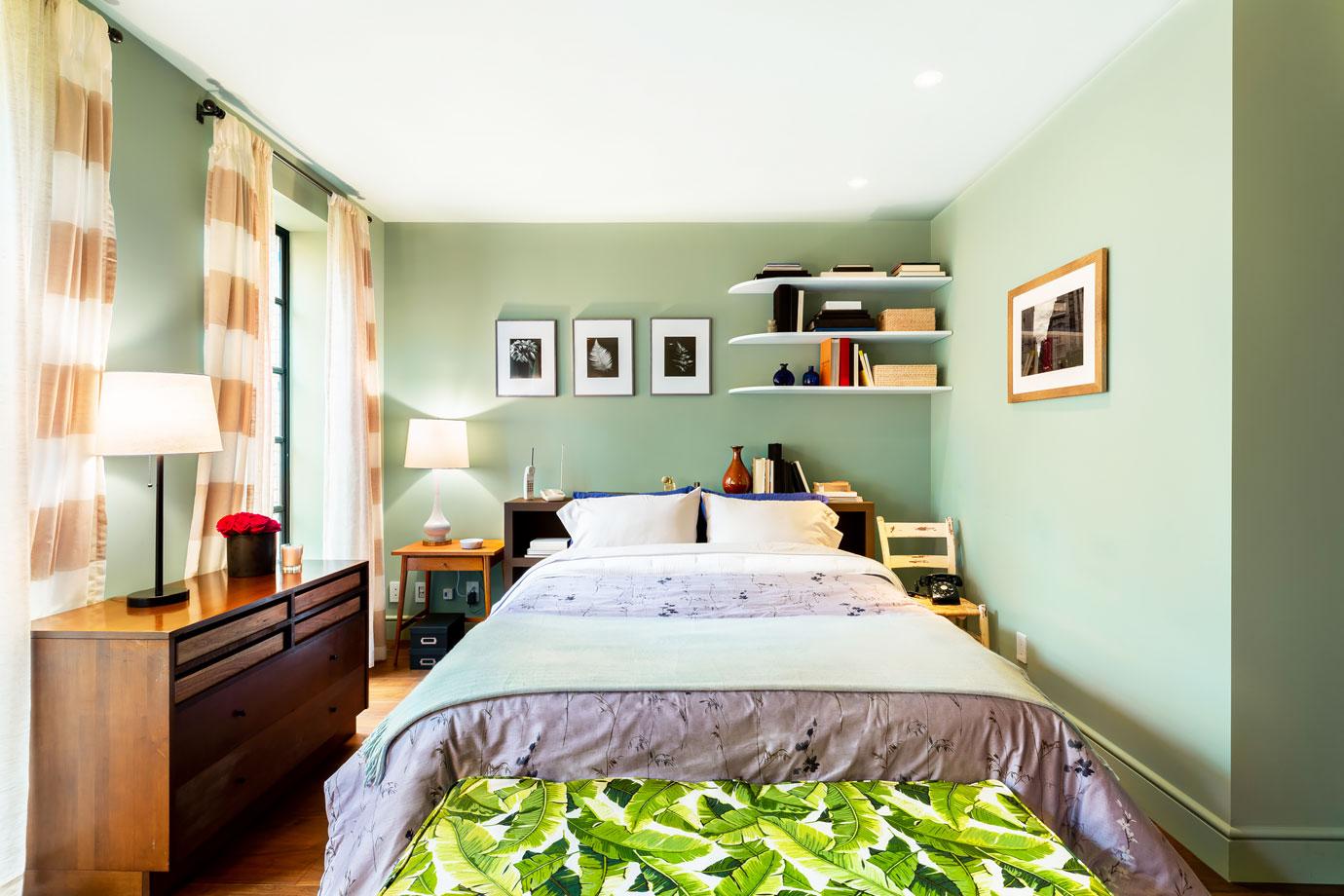 Article continues below advertisement
The deal is a bargain to say the least, as the package offers tons of special treats, including complimentary cosmopolitans, a virtual check-in greeting from Parker herself and a brunch in Chelsea.
Even more exciting, guests will be able to raid and try on pieces from Carrie Bradshaw's iconic closet, which is filled with designer duds, heels, and her signature tutu.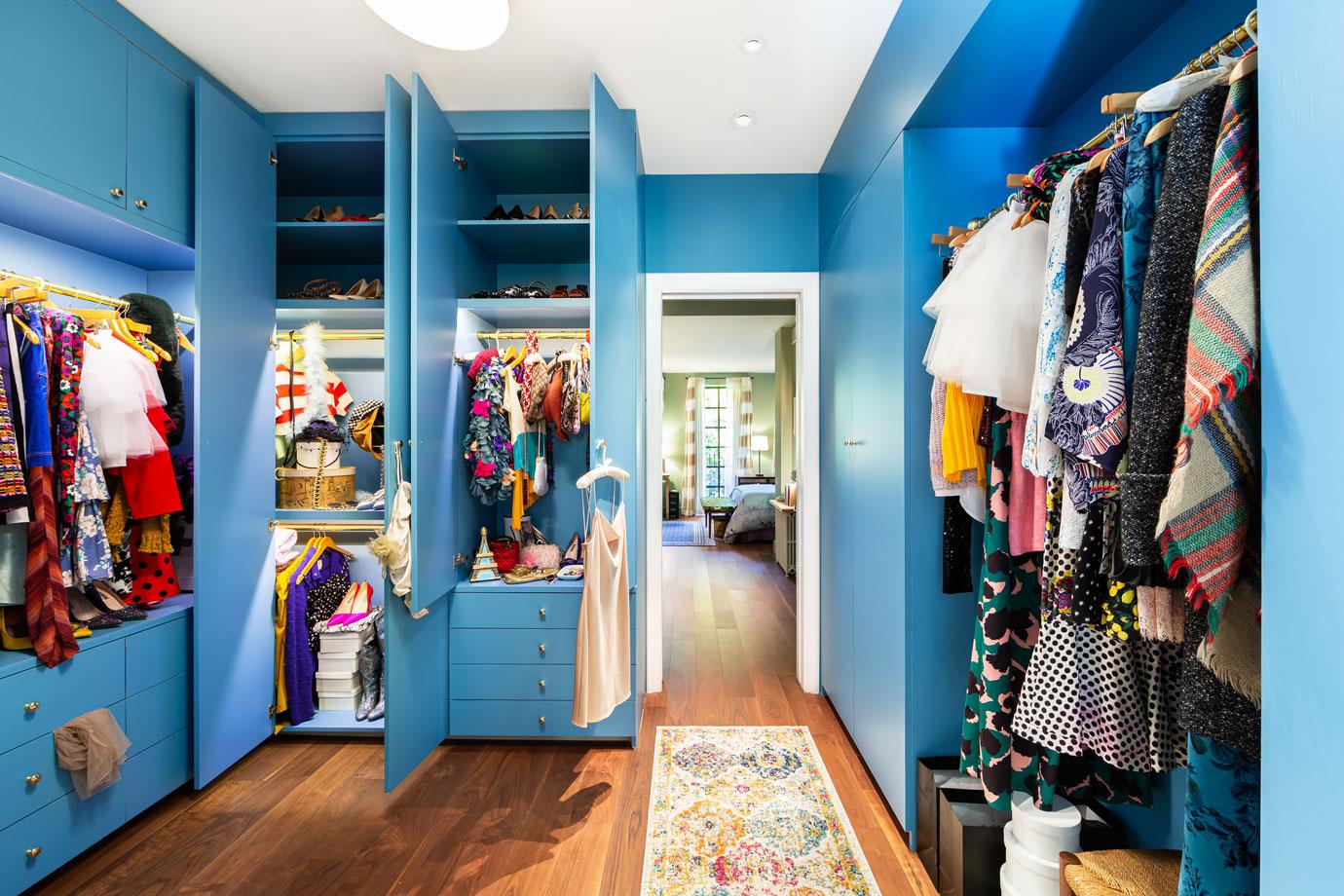 Article continues below advertisement
After checking out the threads, you can partake in a styling session and a photoshoot, so you can show off your new look to all of your friends.
Fans will get a dose of nostalgia when they sit at the desk, where you can type away on your laptop or call up a friend via a 2000s-esque cordless phone. And yes, Wi-Fi is included!
Article continues below advertisement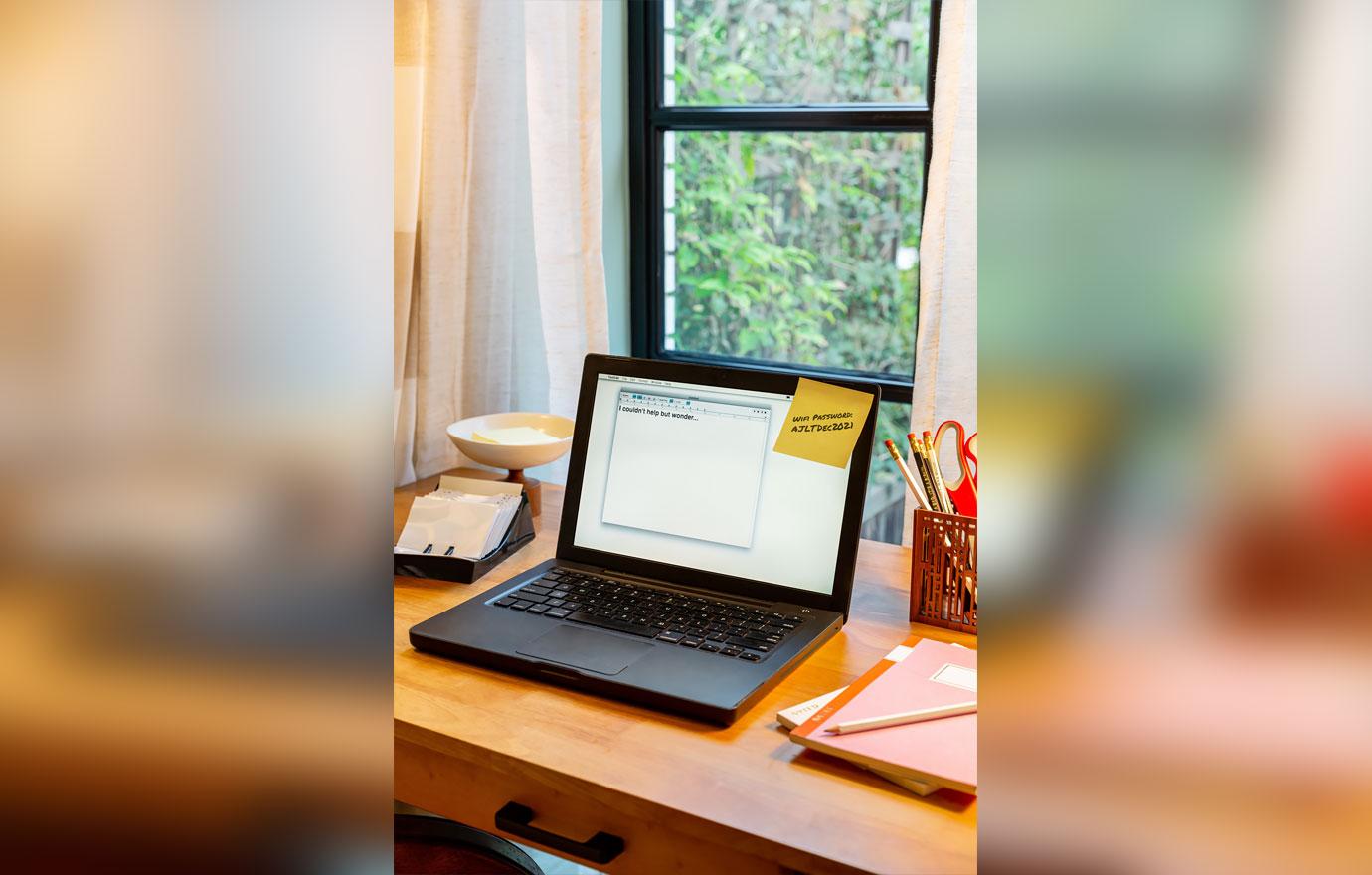 Bookings open on Monday, November 8, at 12 p.m. ET, and you can learn more by visiting the official website.
And Just Like That will debut on HBO Max in December.