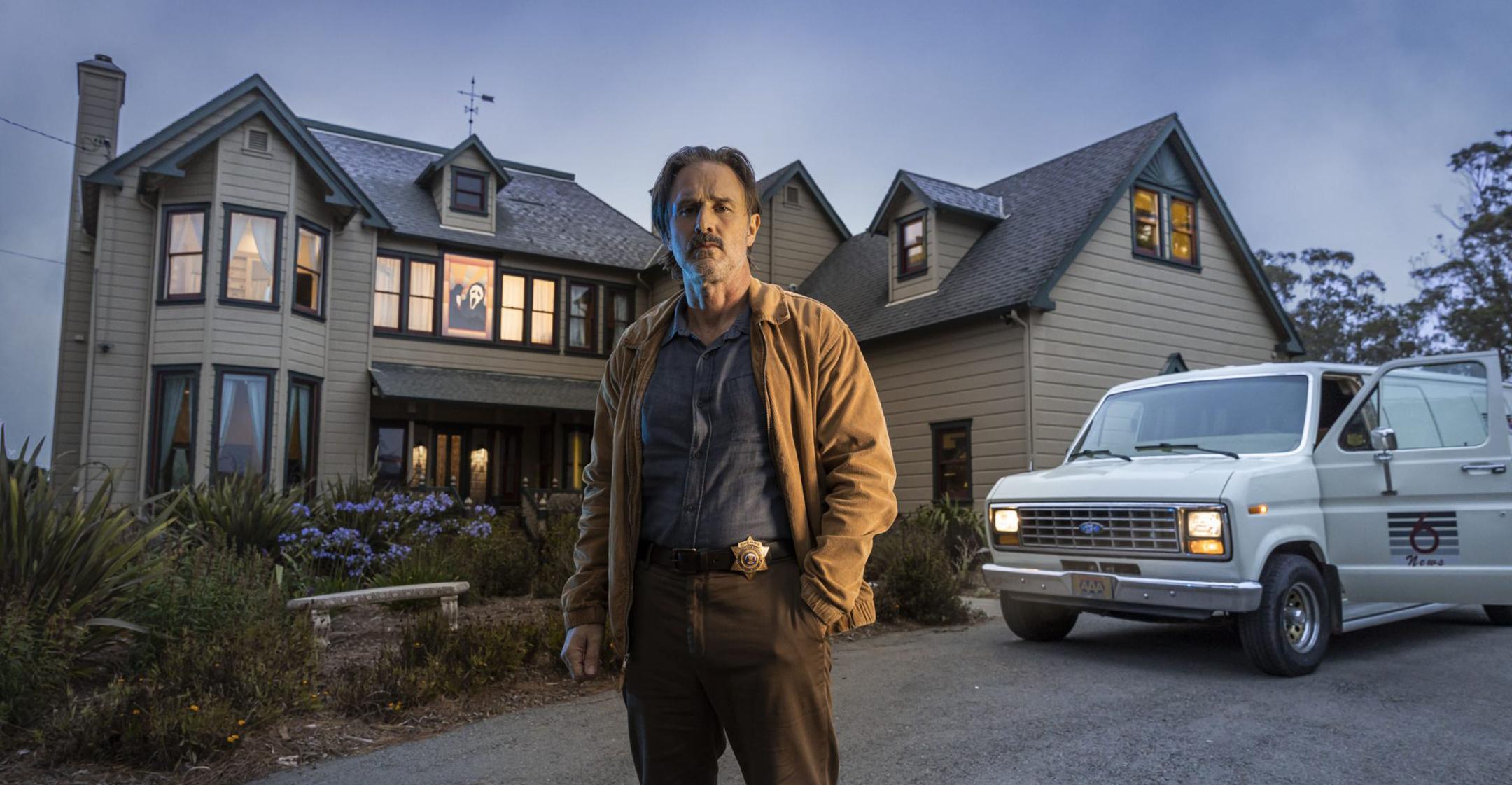 Airbnb & David Arquette Are Hosting Immersive Overnight Stays At The Spooky House Featured In 'Scream' — Details!
Do you like scary movies? If so, then you'll definitely be excited by this: Airbnb is allowing fans to rent out the 4,900-square-foot home that's featured in the 1996 slasher classic Scream in honor of the flick's 25h anniversary.
By sleeping over at the pad, which is located in Northern California, you'll be immersed in this one-of-a-kind experience that's virtually hosted by franchise star David Arquette.
Find out more details and see photos of the house below!
Article continues below advertisement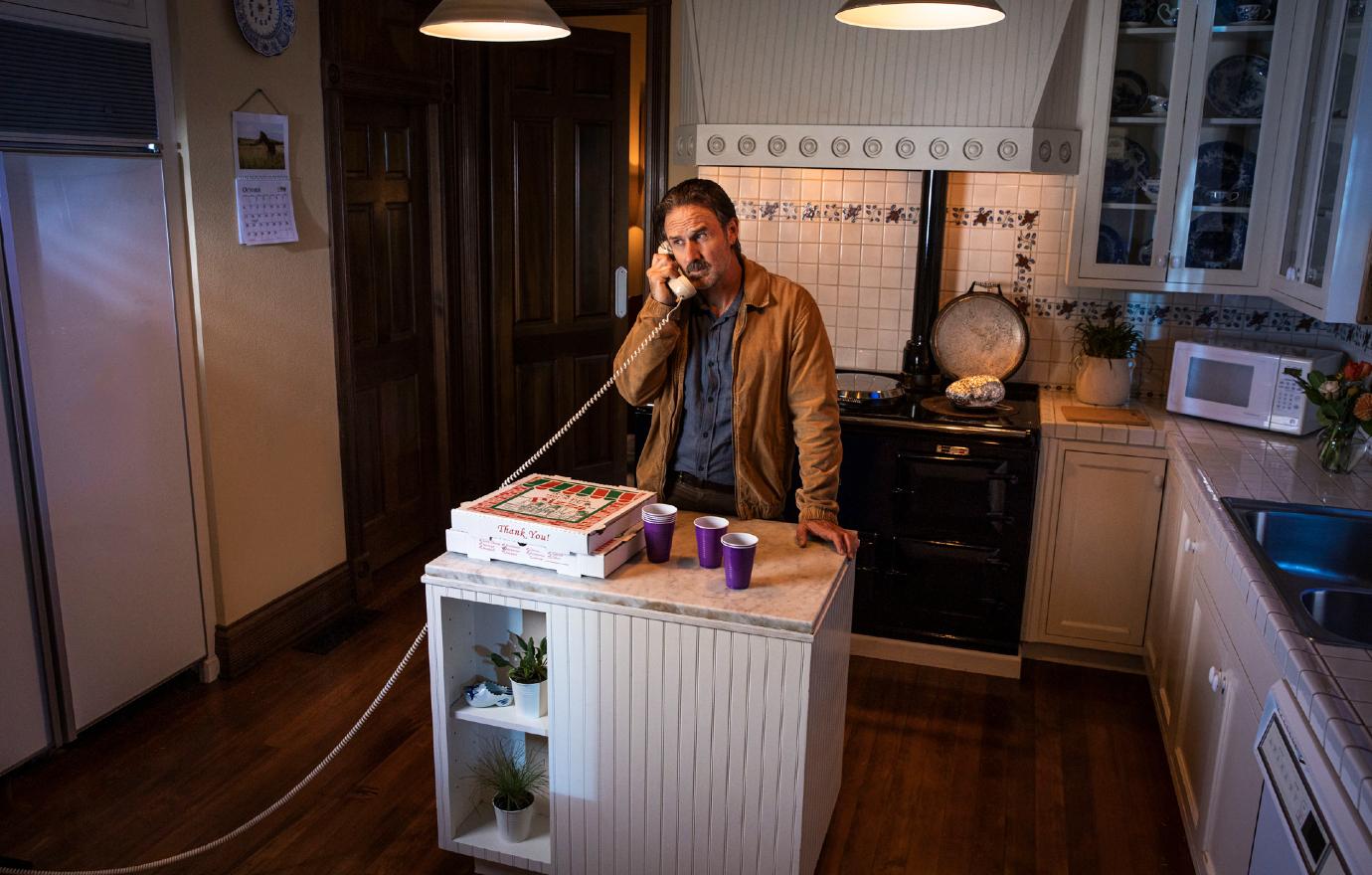 "You're invited to try your luck at surviving the ultimate Halloween overnight stay at the original house from the classic horror flick Scream on Airbnb," the promo reads, adding that guests (up to four at a time) will be virtually greeted by sheriff Dewey Riley (the character played by Arquette). "Heed his warnings and watch your back or you might find yourself face to face with the most fearsome killer to slash his way across the silver screen."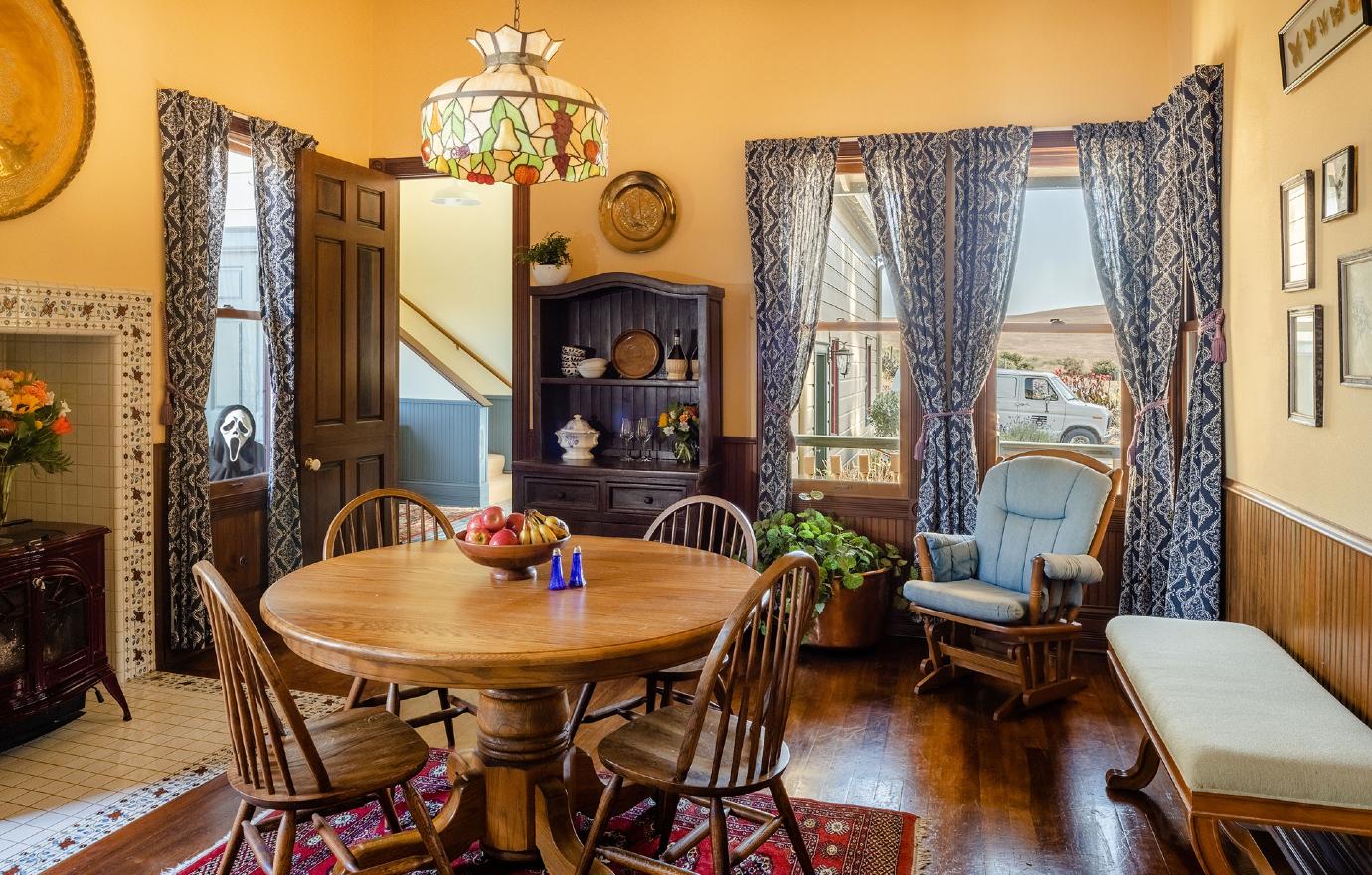 In honor of the movie's fifth flick releasing next year, a stay here costs just $5 — yes, you read that correctly!
There are only three 1-night stays available: October 27, October 29 and on Halloween itself.
Article continues below advertisement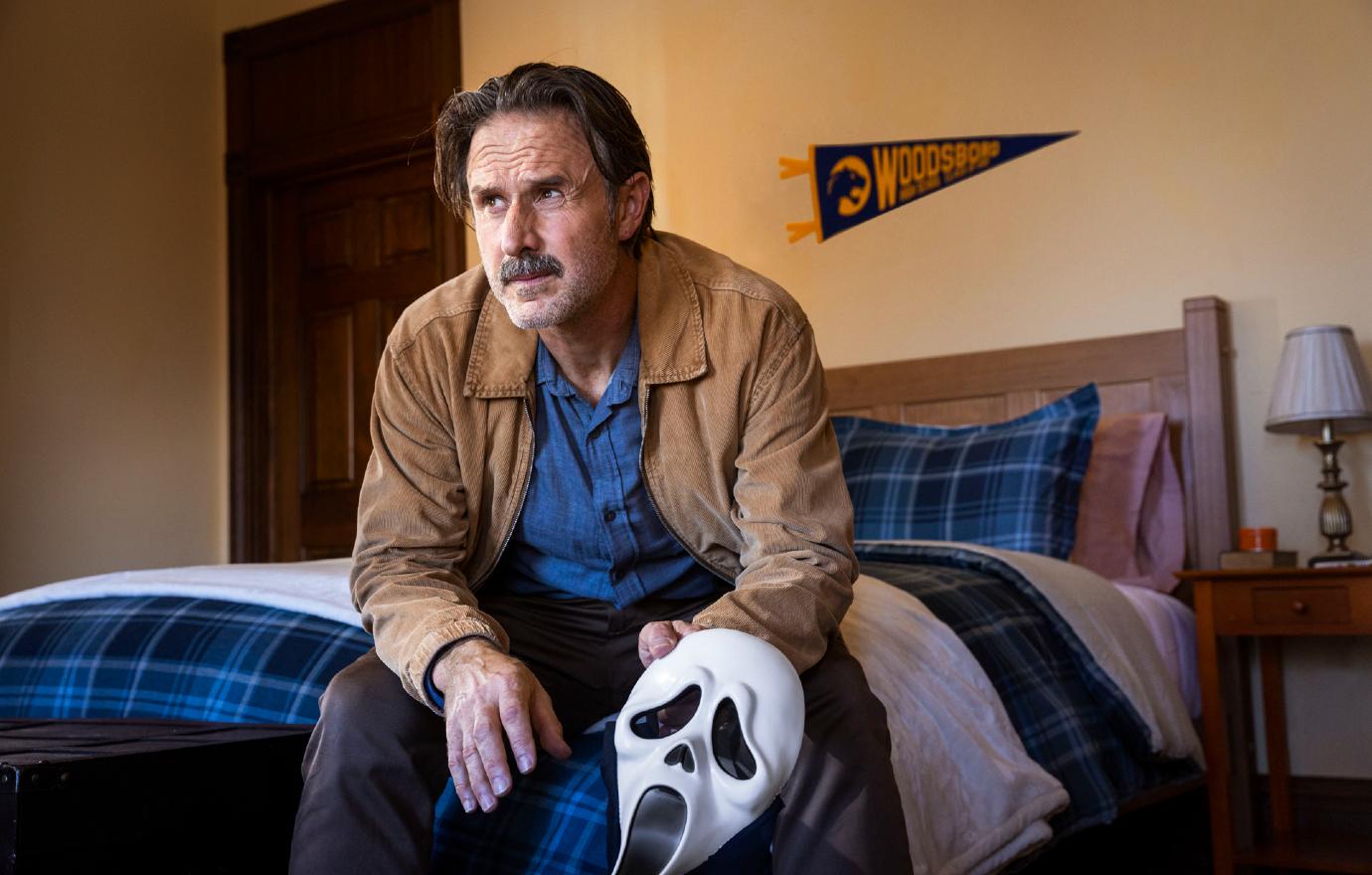 "Airbnb came up with this incredible idea to provide a fan experience like no other where you can go to the house from the first Scream, and they've set up all these really cool things," the Never Been Kissed actor told Travel + Leisure. "They've got '90s microwave popcorn, ice cream with all the Reddi Whip you could want, and a dedicated landline that you may or may not get a call on. It's really fun."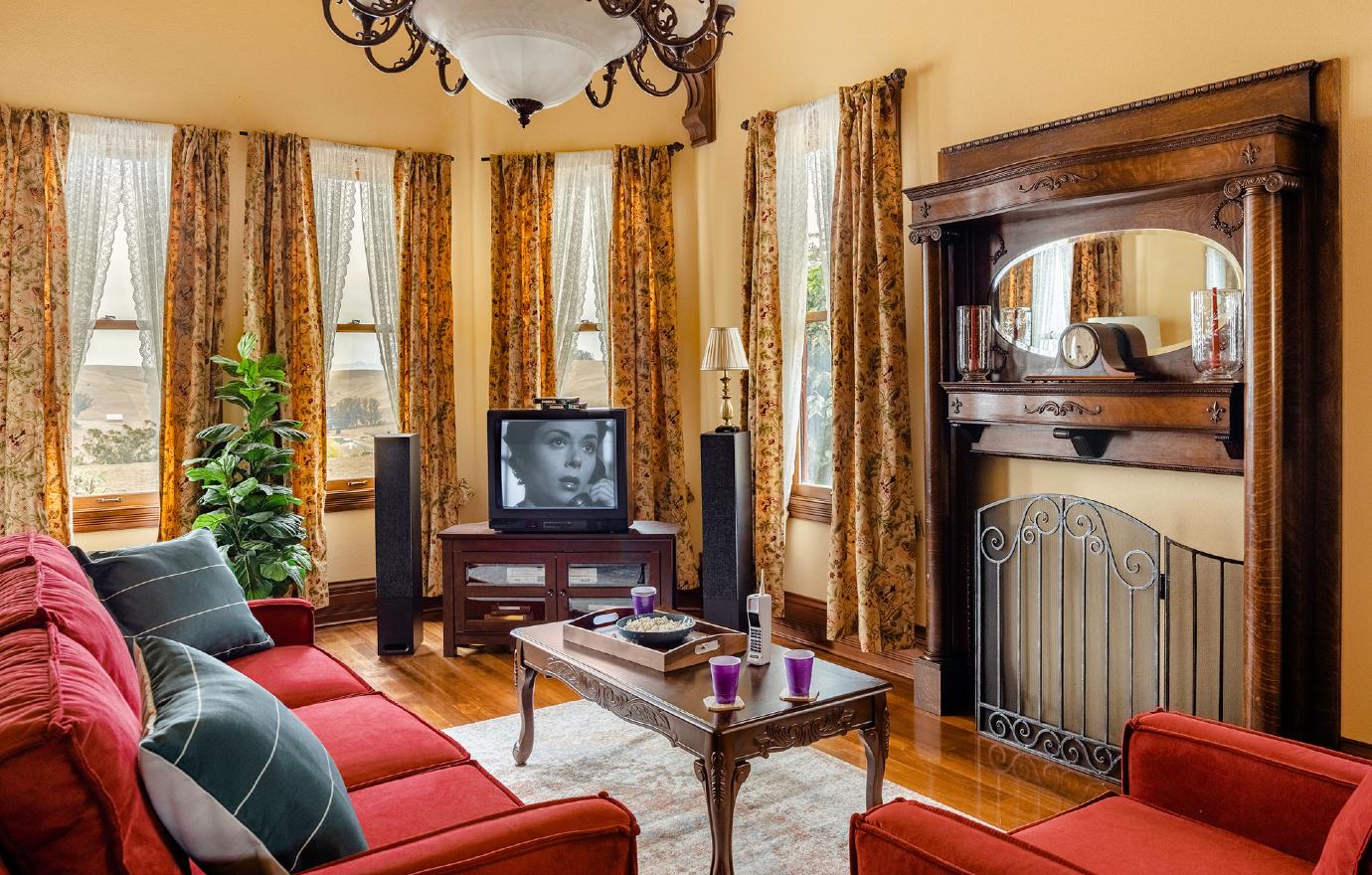 You can also pass the time by watching one of the four Scream movies on VHS or checking out the memorabilia located around the house, some of which you are allowed to take home with you.
Article continues below advertisement
Be sure to check out every inch of the space for the little details, like Ghostface's costume in the trunk, a pennant from Woodsboro high school hanging on the wall and a replica of the scarlet red robe Matthew Lillard's character wears in the first movie on the back of the bedroom door.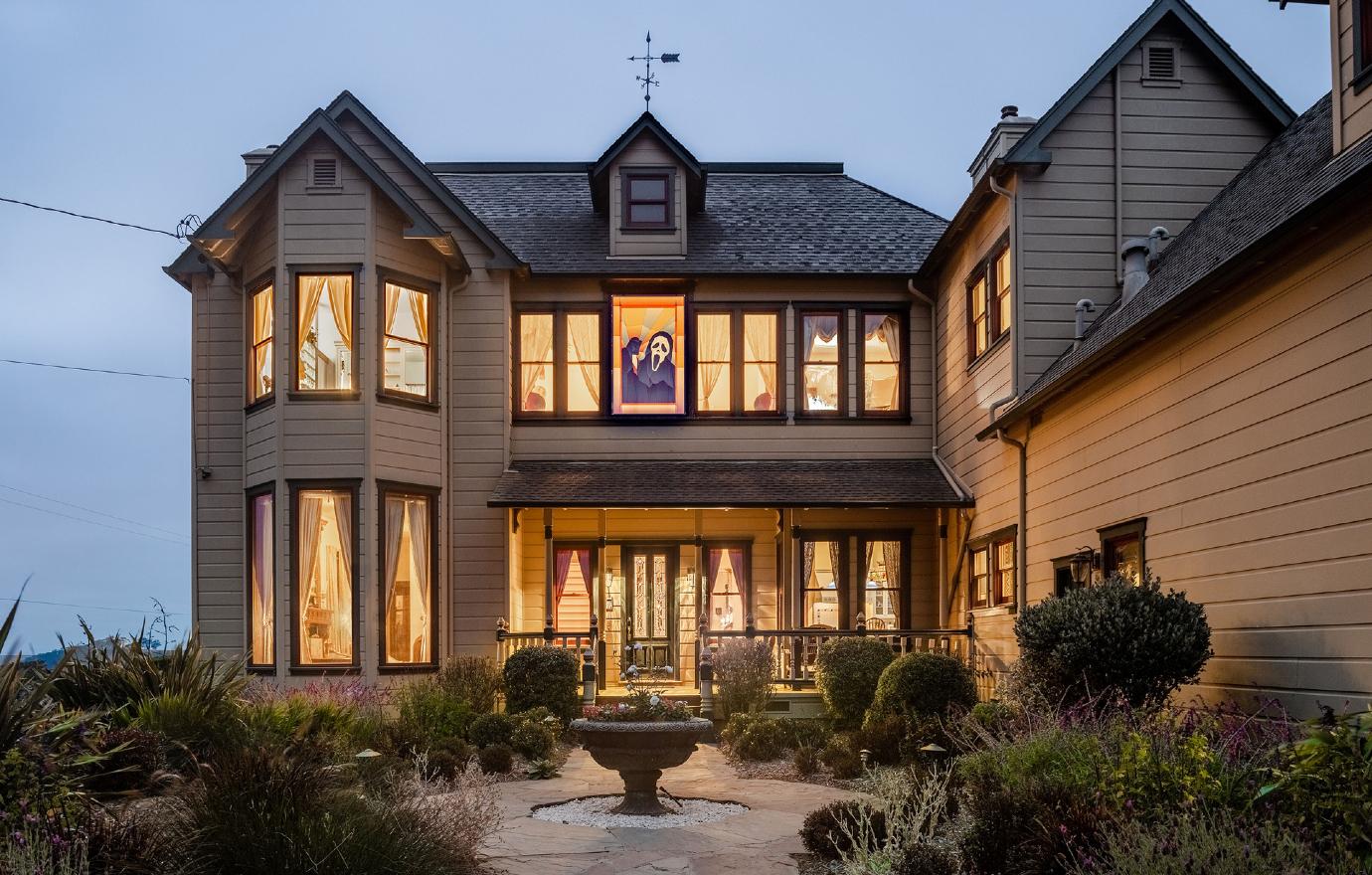 To pay tribute to the movie, one of the windows now features a stained glass mural of everyone's favorite fictional killer.
Bookings go live at 1 p.m. ET on October 12. To find out more about how to book a stay, click here — if you dare!