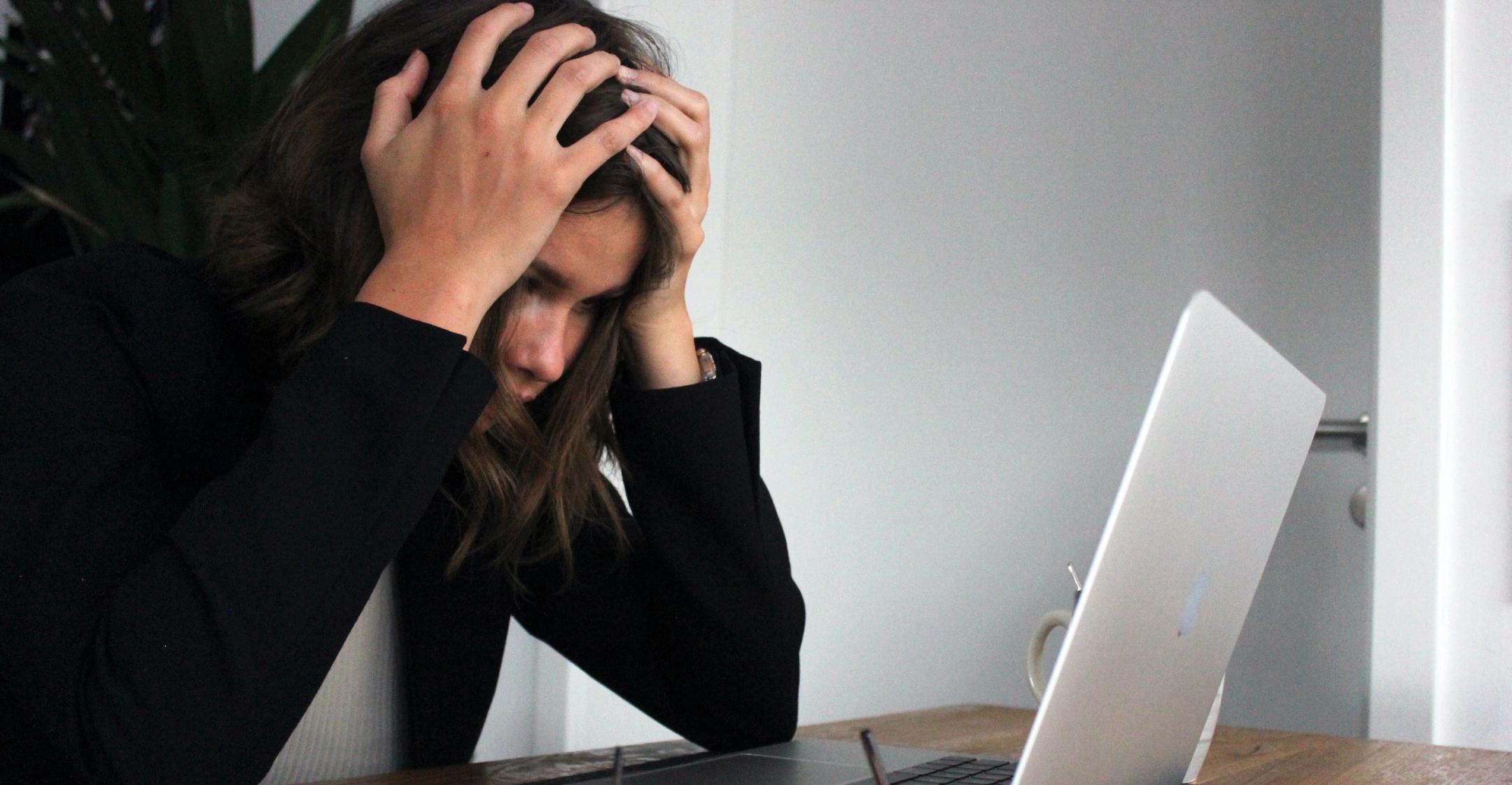 Does Mapping Out Your Trip Itinerary Make You Anxious? 5 Steps That Will Snap You Out Of Analysis Paralysis
We've all been there — that hand-wringing moment when, after excitedly announcing your intent to travel, you see how many hoops and hurdles you must pass through to arrive at your destination. It's not fun, and it can keep you away from the adventures you long for. As writer Pawel Grabowski says, "A person experiencing analysis paralysis gets so lost in the process of analyzing and evaluating various data needed to make a decision that they become unable to act."
Article continues below advertisement
So, when the number of trekker's decisions stack up and you have no clue where to even begin, follow these five steps to get yourself off the computer — and onto the road.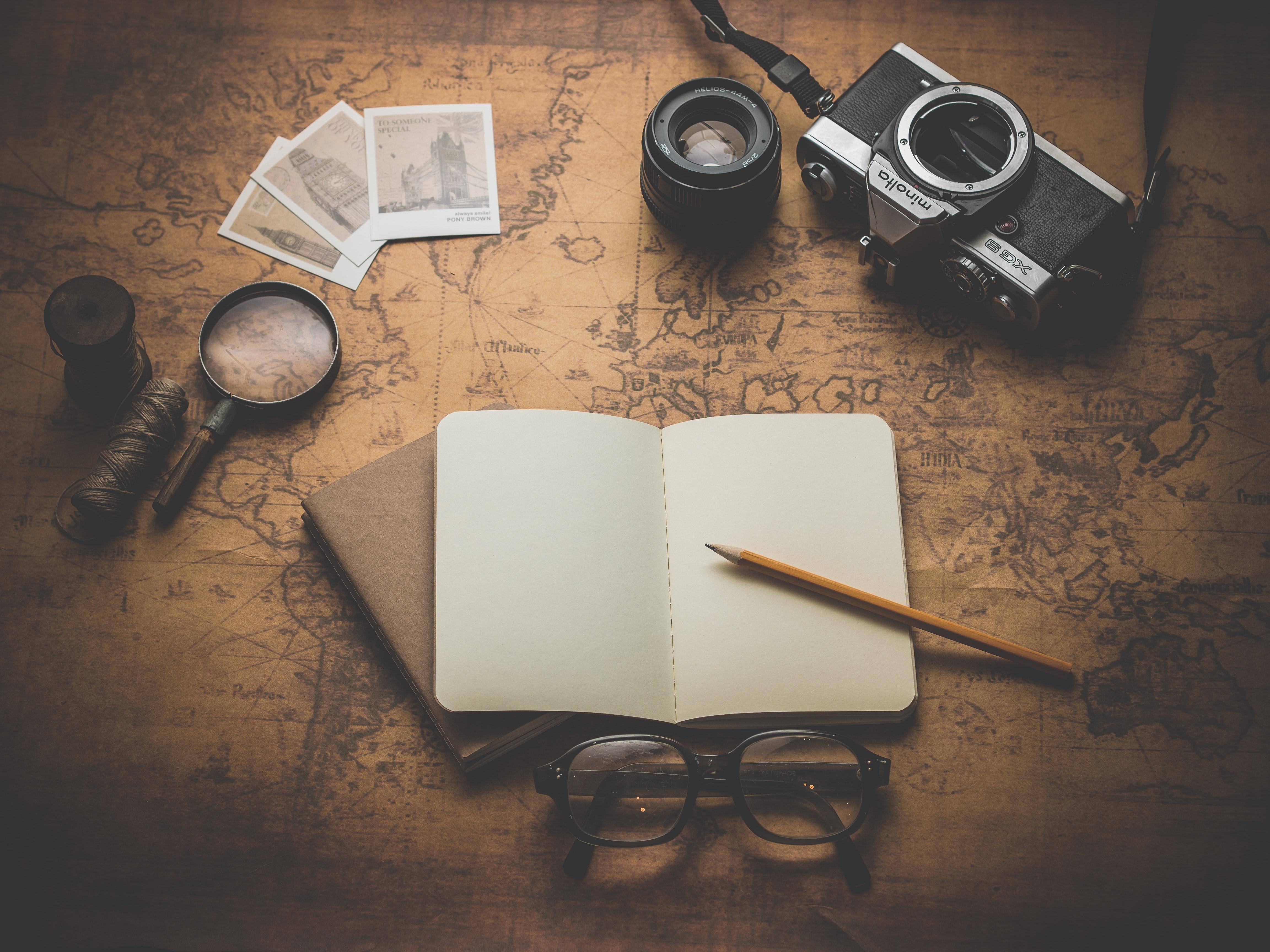 Article continues below advertisement
Write Out Your Expectations
One of the reasons people get stuck is they forget their reason for wanting something. Yet, as Friedrich Nietzsche said, "He who has a why to live for can bear almost any how." So, peel your eyes off the screen and engage in a little mindfulness. Ask yourself what made you want to go on this journey in the first place.
Article continues below advertisement
Set Planning Parameters
"You need to give yourself some parameters to help you understand when you're going to stop even before you start," says professor Sanjog Misra. What decision will mark the terminus of your plotting? Will it be when you book your overnight stay or schedule all of the excursions?
Also, consider at what point you will feel satisfied you have done enough to pull off a successful voyage. Another guideline is to give yourself a date by which you wish to be finished. "Setting deadlines helps you get focused really quick," explains writer Mike Morrison. "Instead of being paralyzed, you'll push yourself to make progress."
Article continues below advertisement
Relinquesh Perfectionism
As you set up these boundaries, choose to adopt a less anxious, more carefree, attitude. Yes, you need to get your ducks in a row, but don't sweat it if you're not 100 percent prepared. After all, no trip will be without its hiccups. "Remember, things can go wrong when you travel. That's the beauty of it, be grateful and keep calm," says travel blogger Diana.
Take Baby Steps
Now to get down to the nitty gritty. First, brainstorm all the tasks you need to accomplish. Then, place them in order from most important to least. Finally, examine the list and scratch off anything that doesn't fit your expectations, goals or desires. Then, jot down the date by which you will have them accomplished — all the while remembering American merchant John Wanamaker's words, "One may walk over the highest mountain one step at a time."
Article continues below advertisement
Get Help
One reason folks become paralyzed is that they spend a lot of time agonizing over whether they missed an important detail. So, why not run your charted voyage by a trusted friend or two? Getting another set of eyes on your blueprint will help you see blind spots — and reassure you that you are on the right path.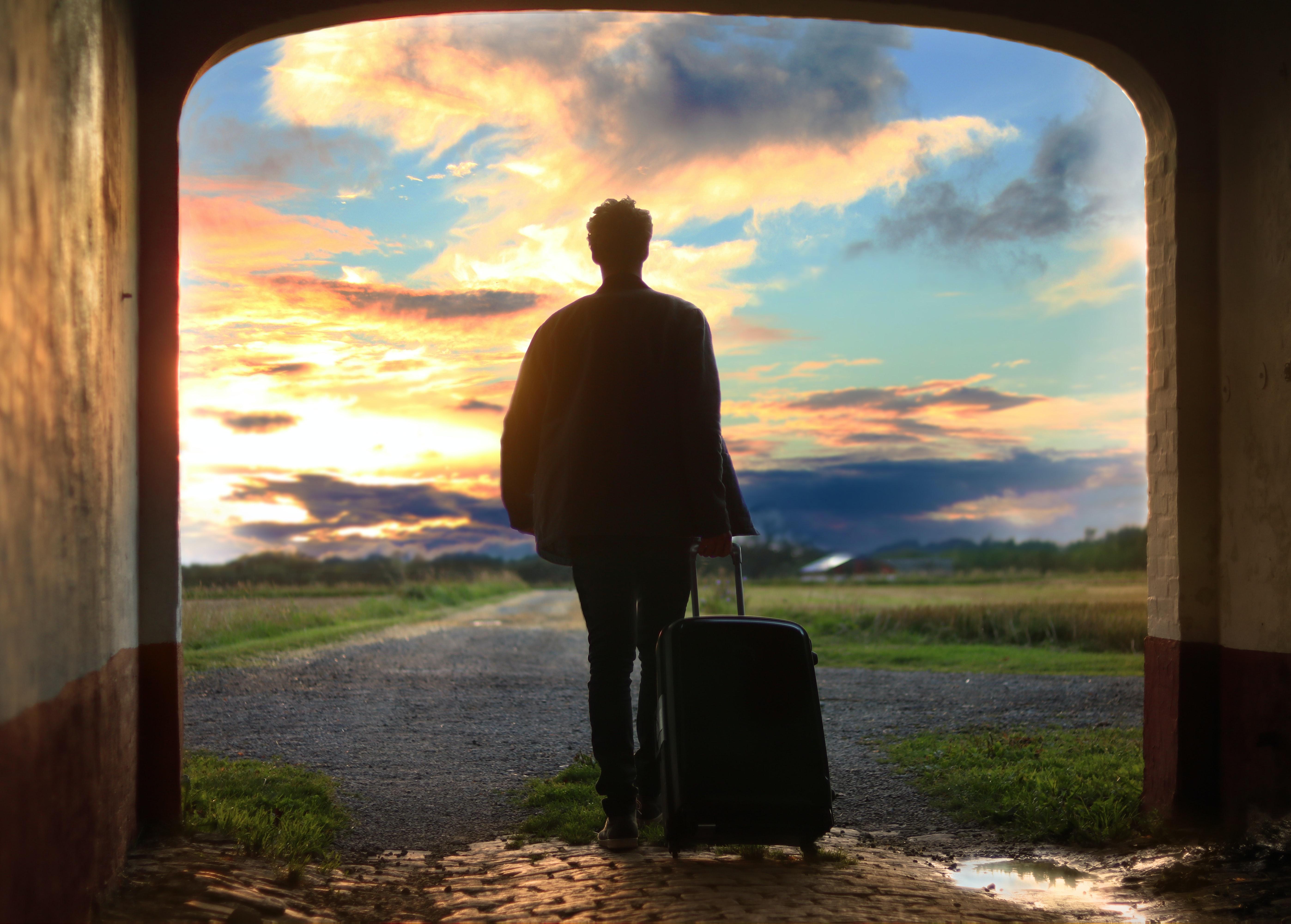 Analysis paralysis is the worst. Before you take any of the above steps, go on a walk, read a book or listen to music. Remind yourself of all the good in your life. Then, once you are feeling calm and centered, return to the task at hand — and before you know it, you will have an itinerary that is just right for you.