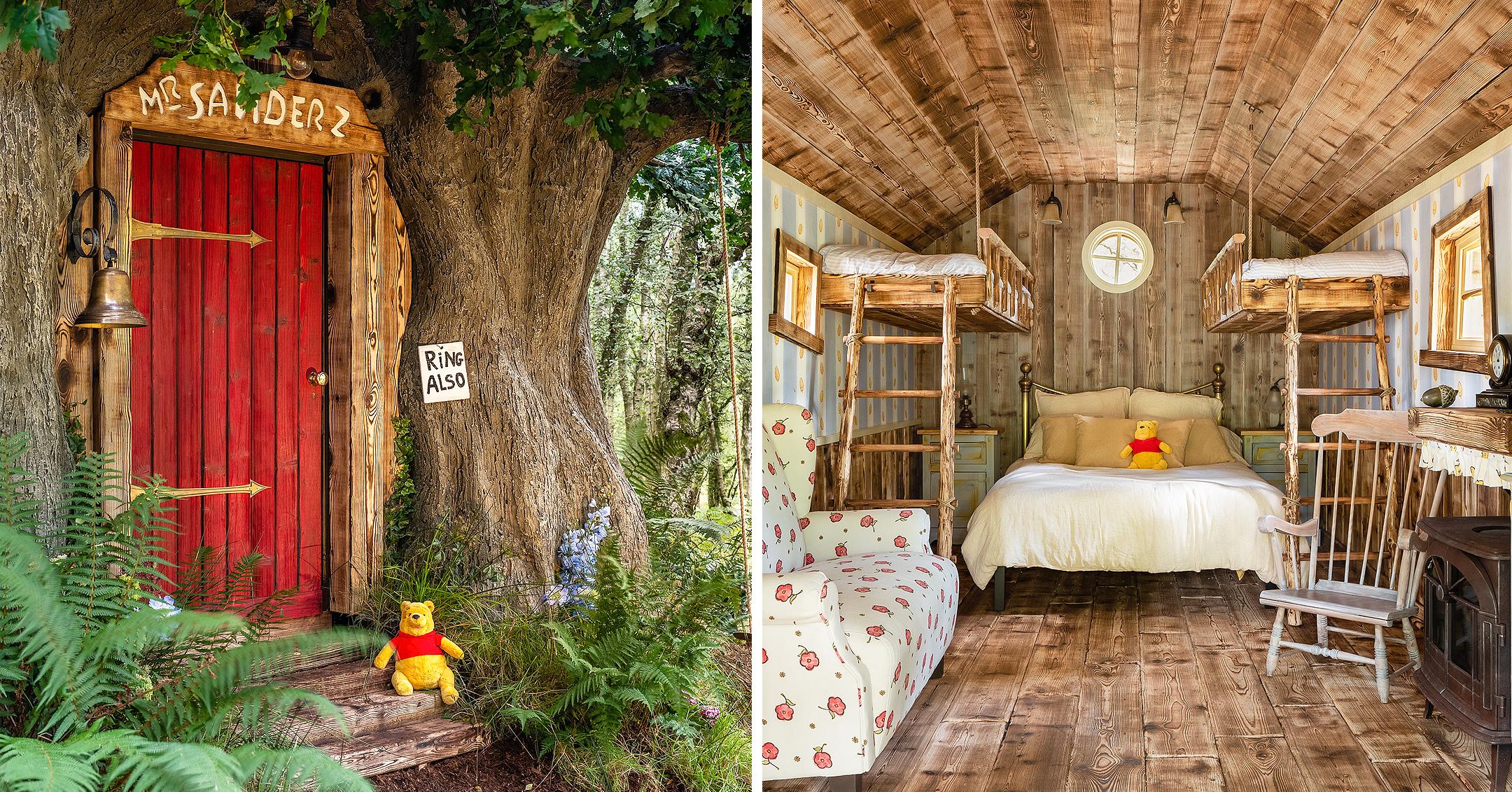 A Woodsy & Charming Winnie The Pooh-Inspired Treehouse Is Now Available On Airbnb — See Photos Of The Beary Adorable Setup!
If you've ever dreamt of living in the Hundred Acre Wood alongside Winnie the Pooh and his pals, you're in luck: in honor of the beloved cartoon's 95th anniversary, Disney illustrator Kim Raymond has transformed an England treehouse space into an Airbnb that acts as a tribute to the silly old bear!
Article continues below advertisement
Raymond has been drawing Pooh for over 30 years, and to decorate the home, he took inspiration from the book's original artist E.H. Shepard.
Check out the adorable rental below!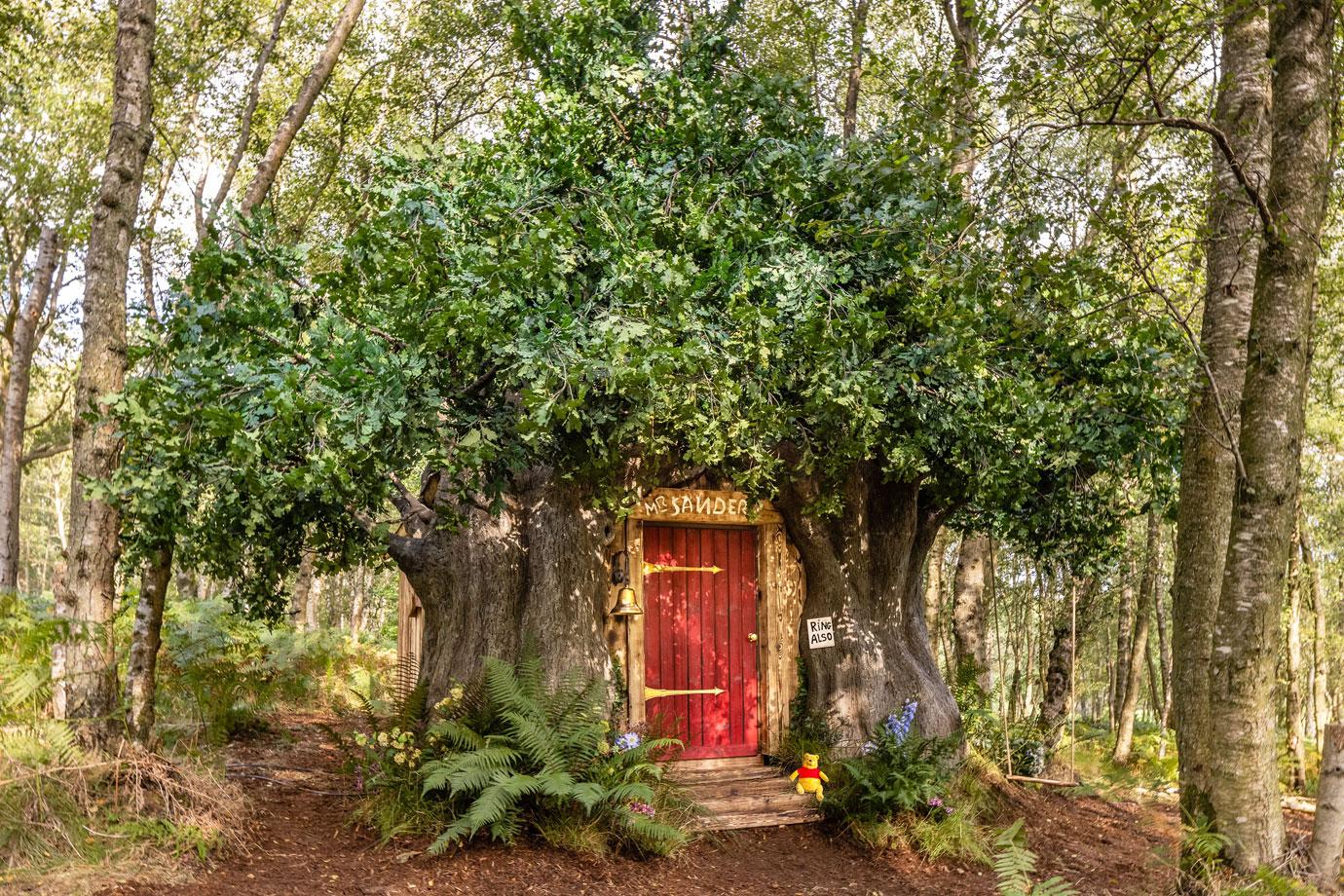 The house is situated in Nutley, England's Ashdown Forest, which was the inspiration for author A.A. Milne's Hundred Acre Wood. Just like in the books, the exterior is made to look a tree trunk, and a cuddly stuffed Pooh bear sits on the stairs in front of the iconic red door.
Article continues below advertisement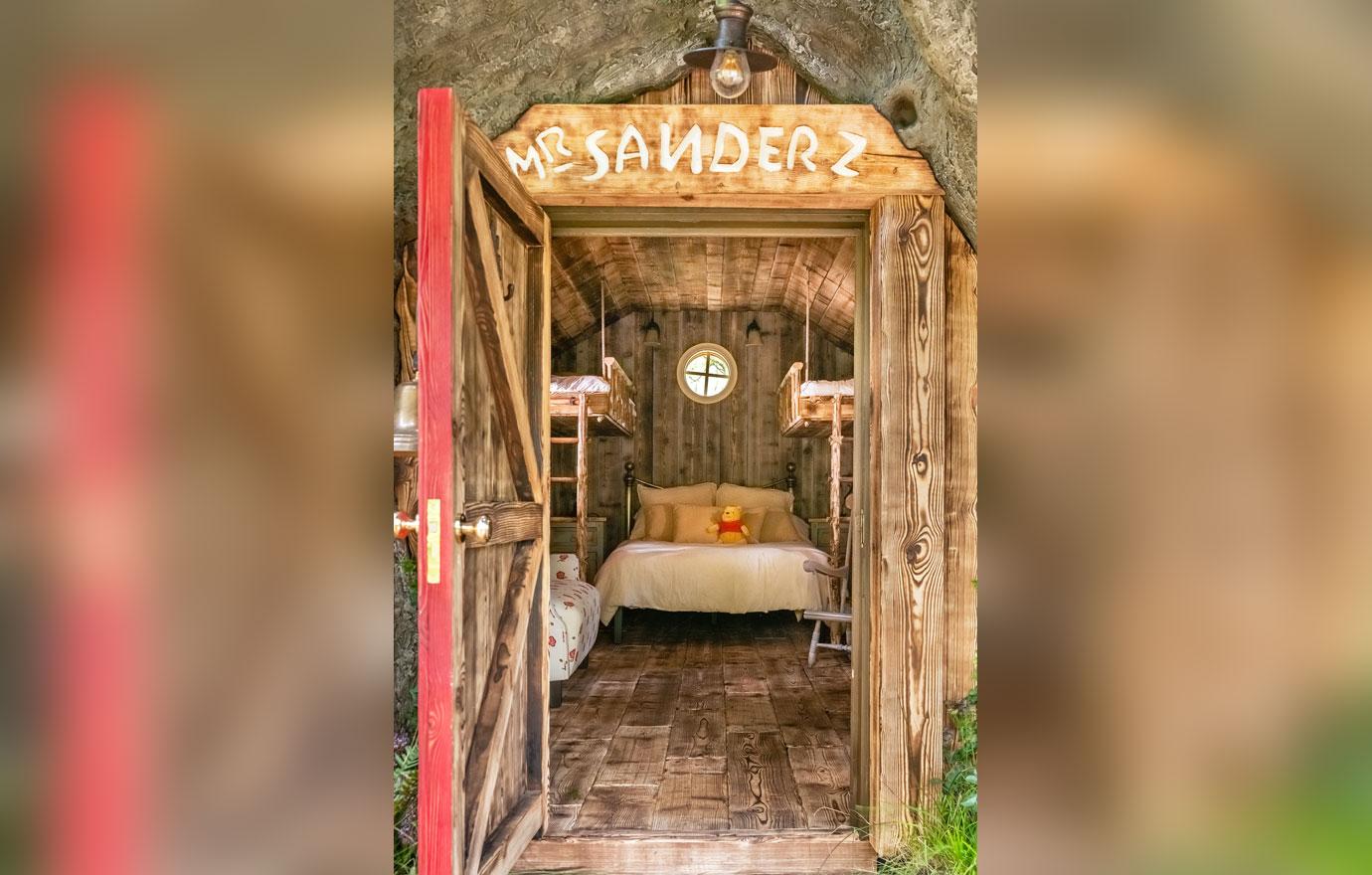 Come on in! There's space for four to comfortably sleep inside the quaint home. Fans will want to act quick, since as of right now, there's only two available stays, which occur next weekend, September 24 and 25.
Bookings — which according to the website, seem to be open only to England residents — will be made available at 9 a.m. EST (2 p.m. BST) on September 20.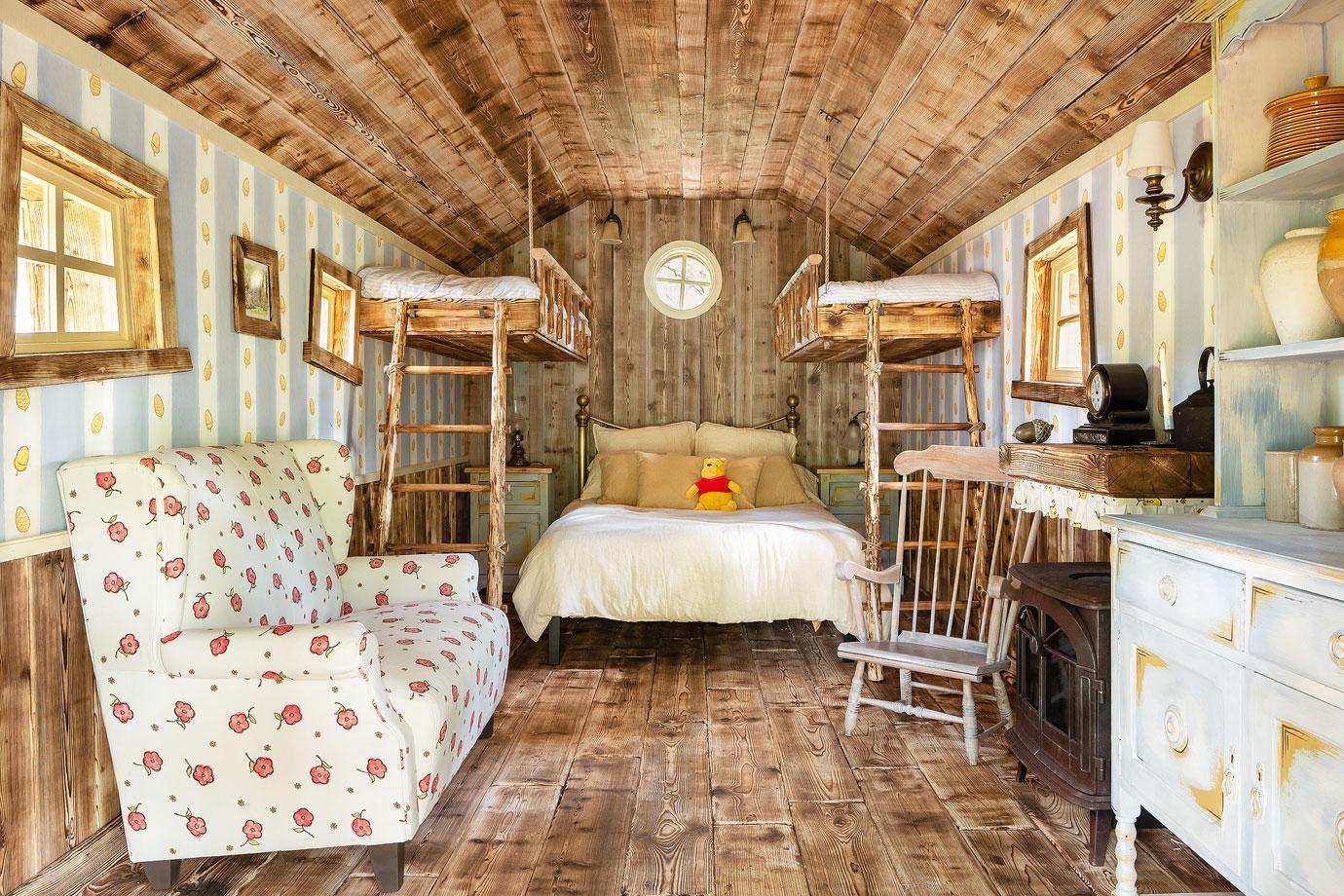 Just like the famous character, you can make sure to get in plenty of snoozing, as there are two single beds and one double bed. The raised beds have banisters on one side, and you climb up a cute timber ladder to reach them.
Article continues below advertisement
So rustic! The spot is the perfect place to disconnect and features decor like an old school fireplace, water kettle, rocking chair and of course, a multitude of honey jars. But don't worry — there is running electricity!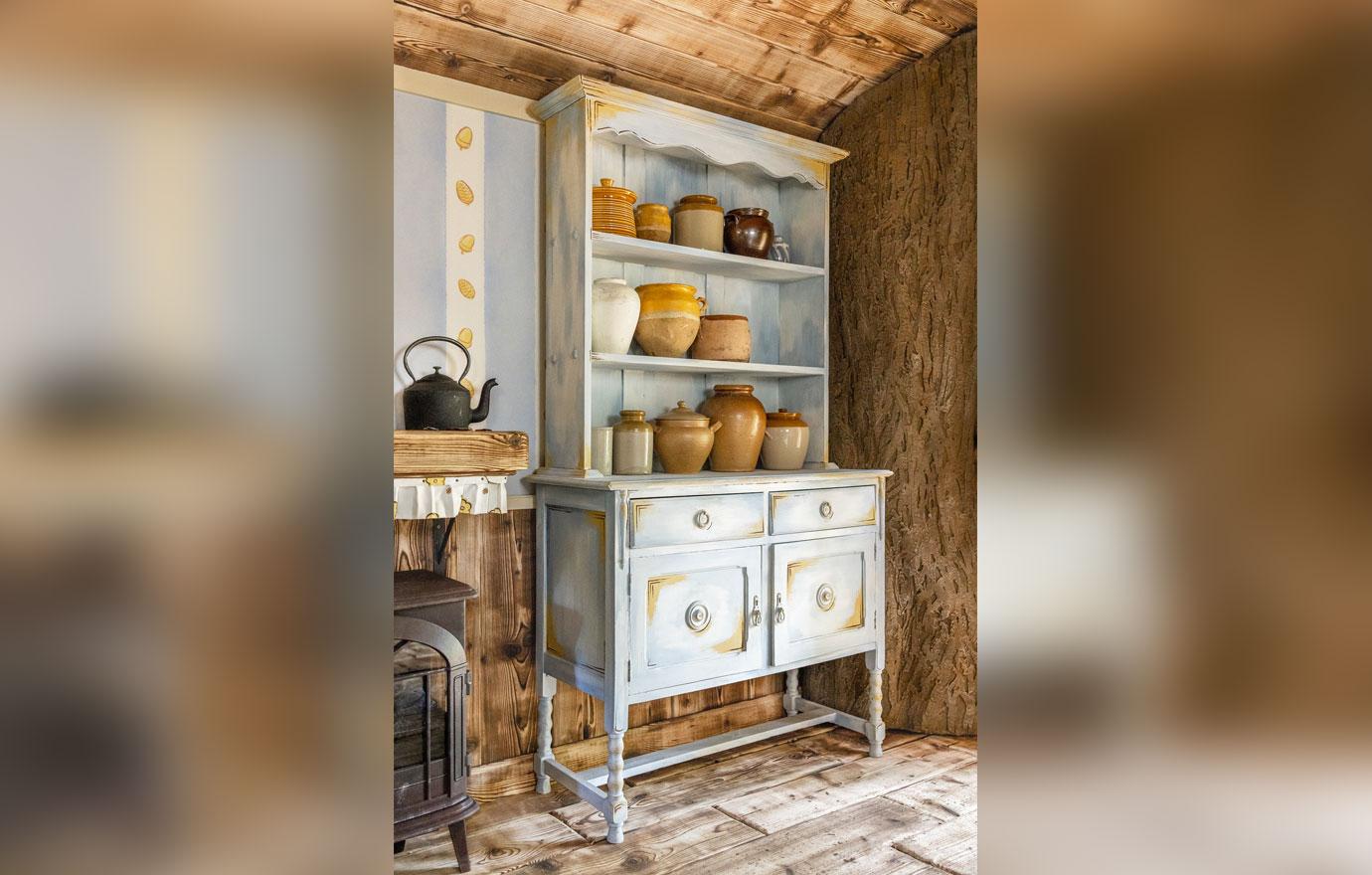 Article continues below advertisement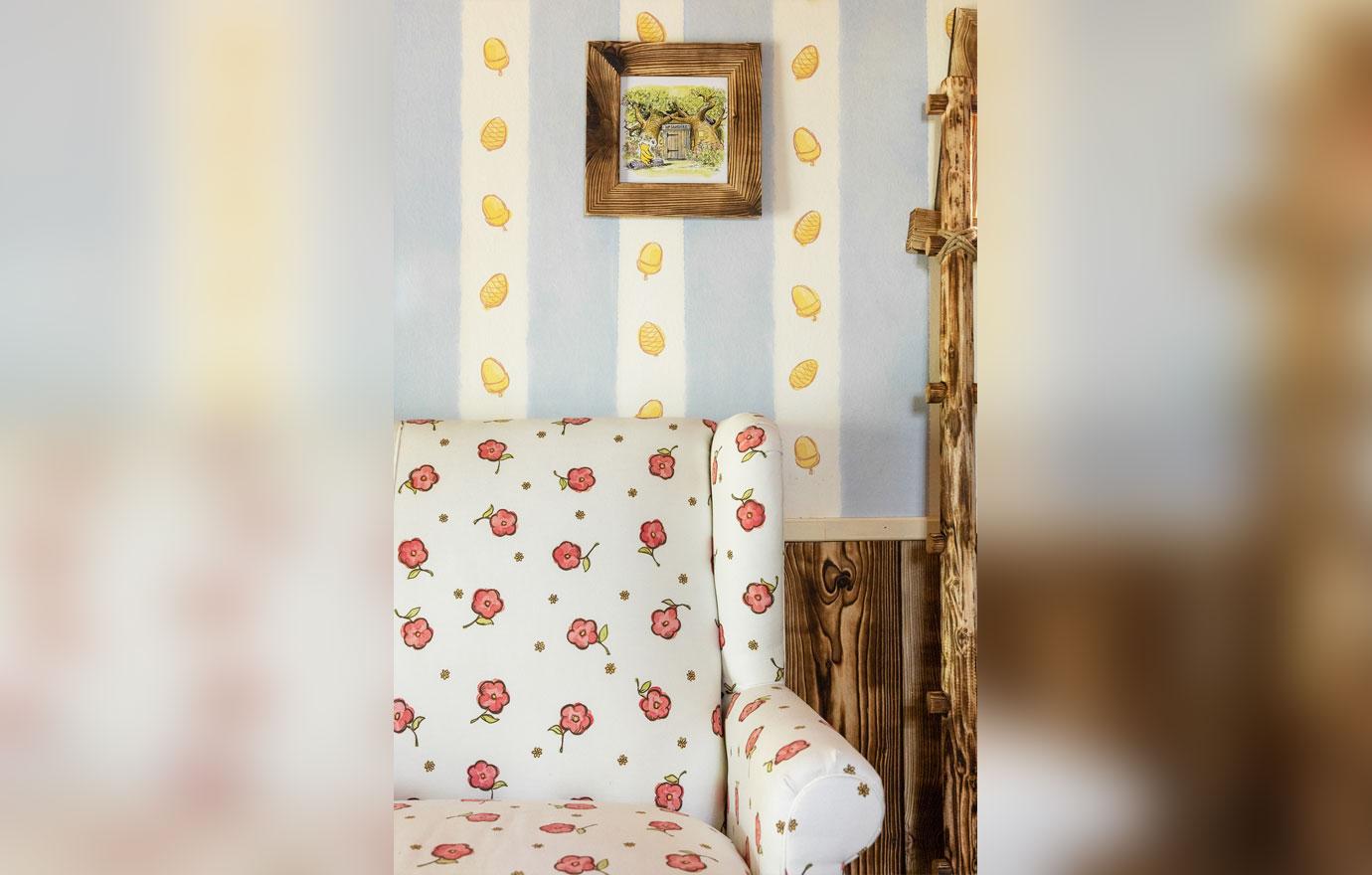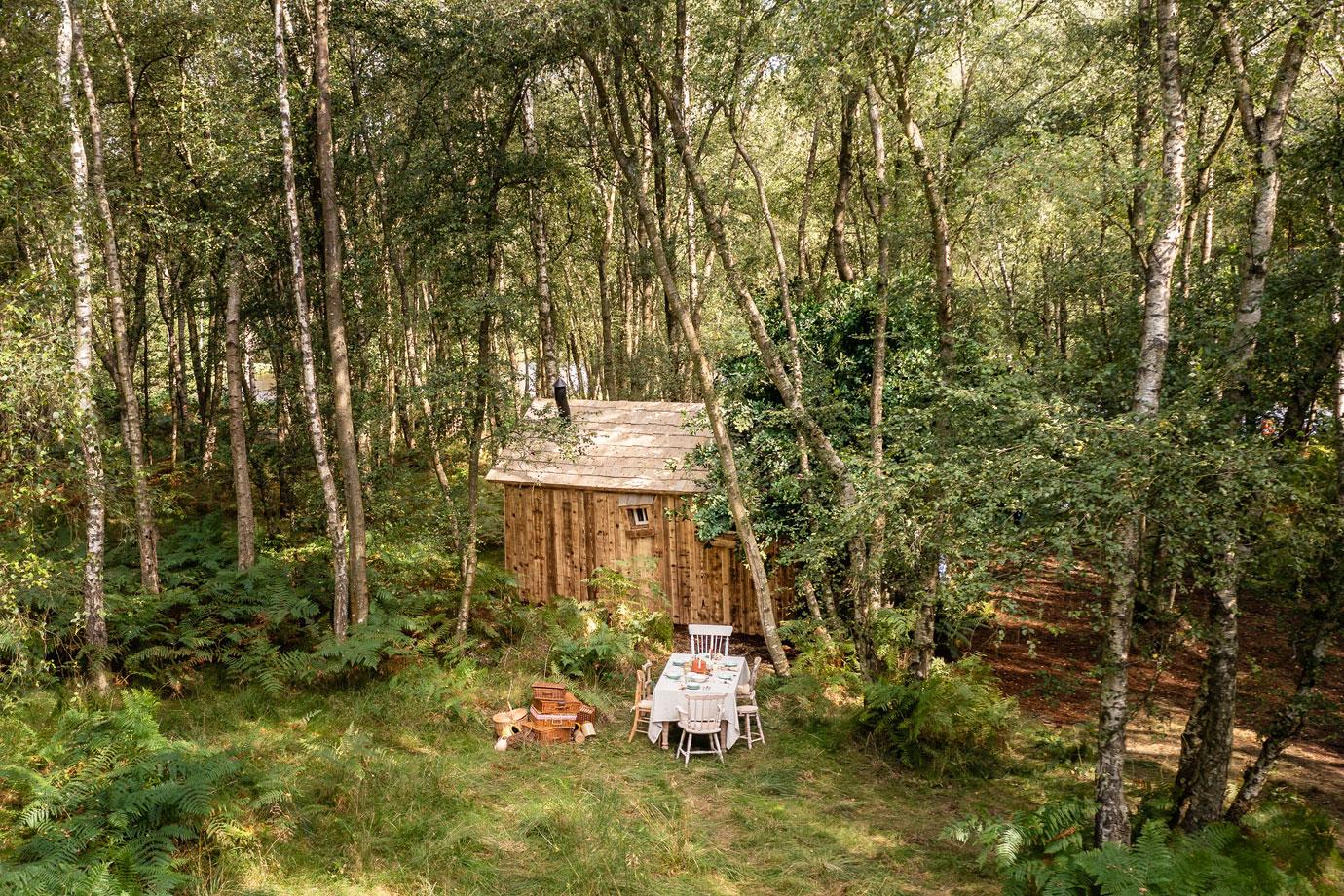 Article continues below advertisement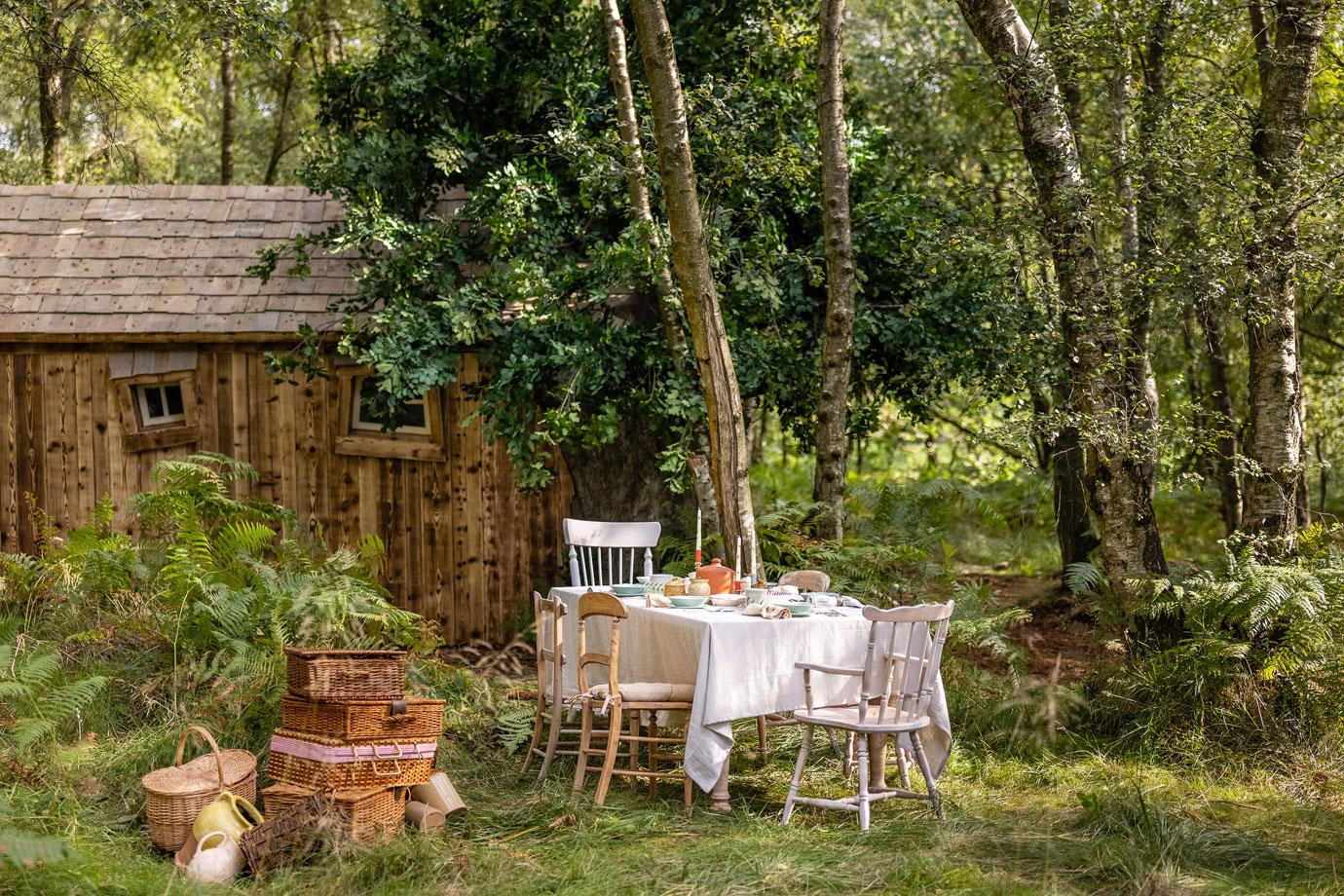 Though the scenic spot is situated in a rural area, 24-hour security is provided during the stay. A full bathroom is located just steps away from the house and contains complimentary toiletries.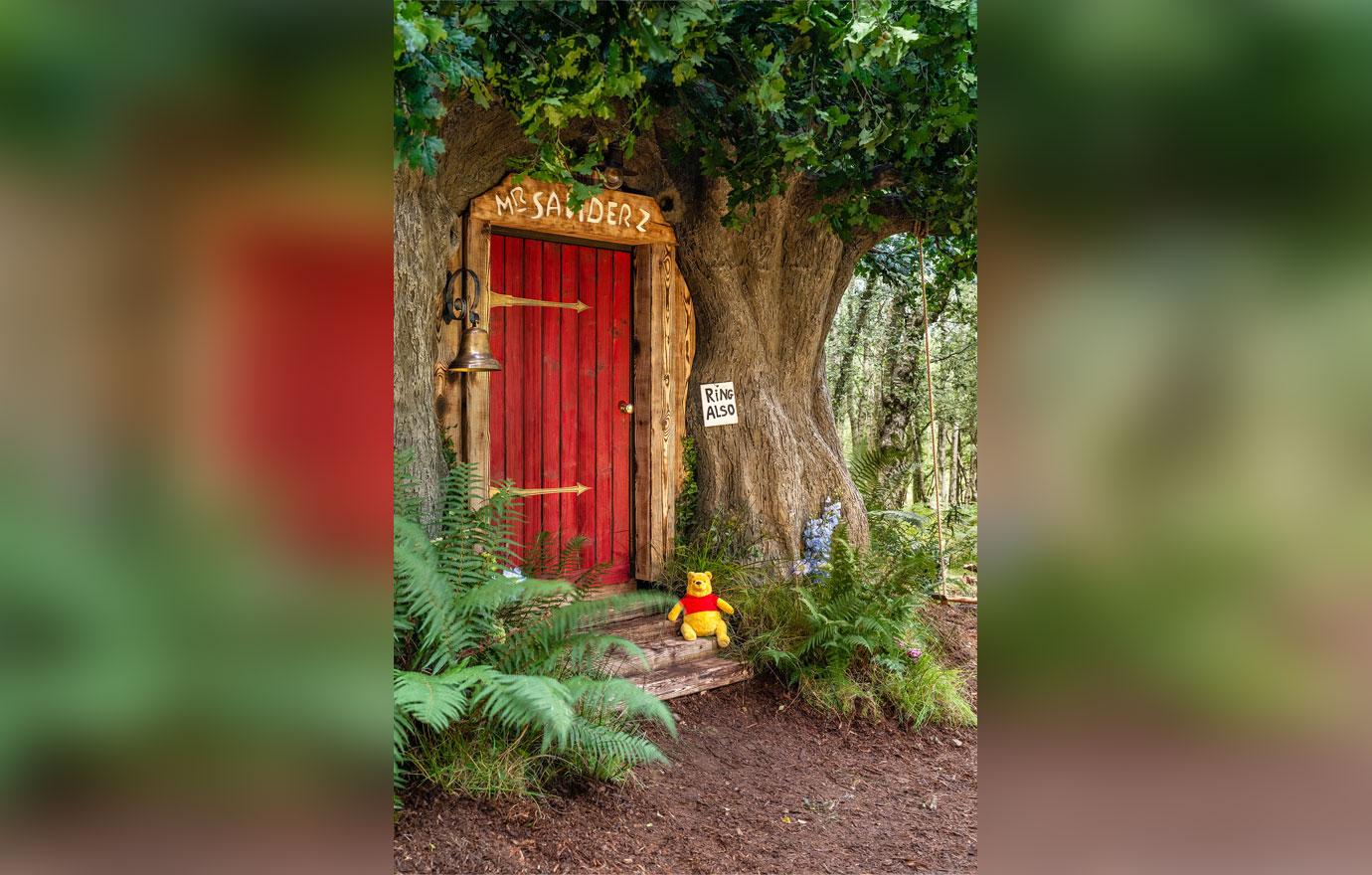 While you're free to roam around as you please, Raymond also hosts a guided tour, which includes a stop at the Poohsticks Bridge, where you can compete in a good old game of Poohsticks!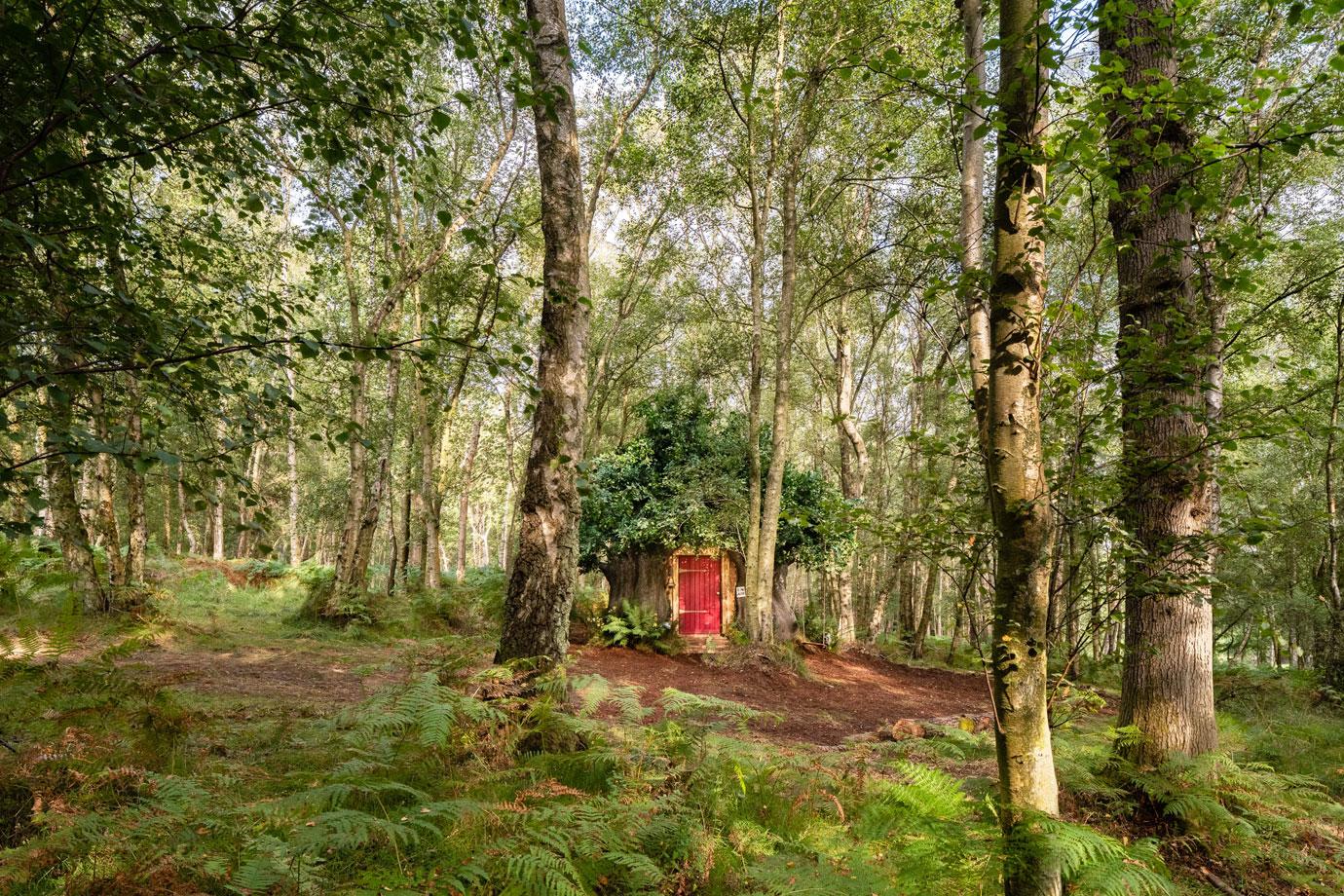 At just $105 night, this trip is something that no Disney fan would want to miss! Click here to learn more.