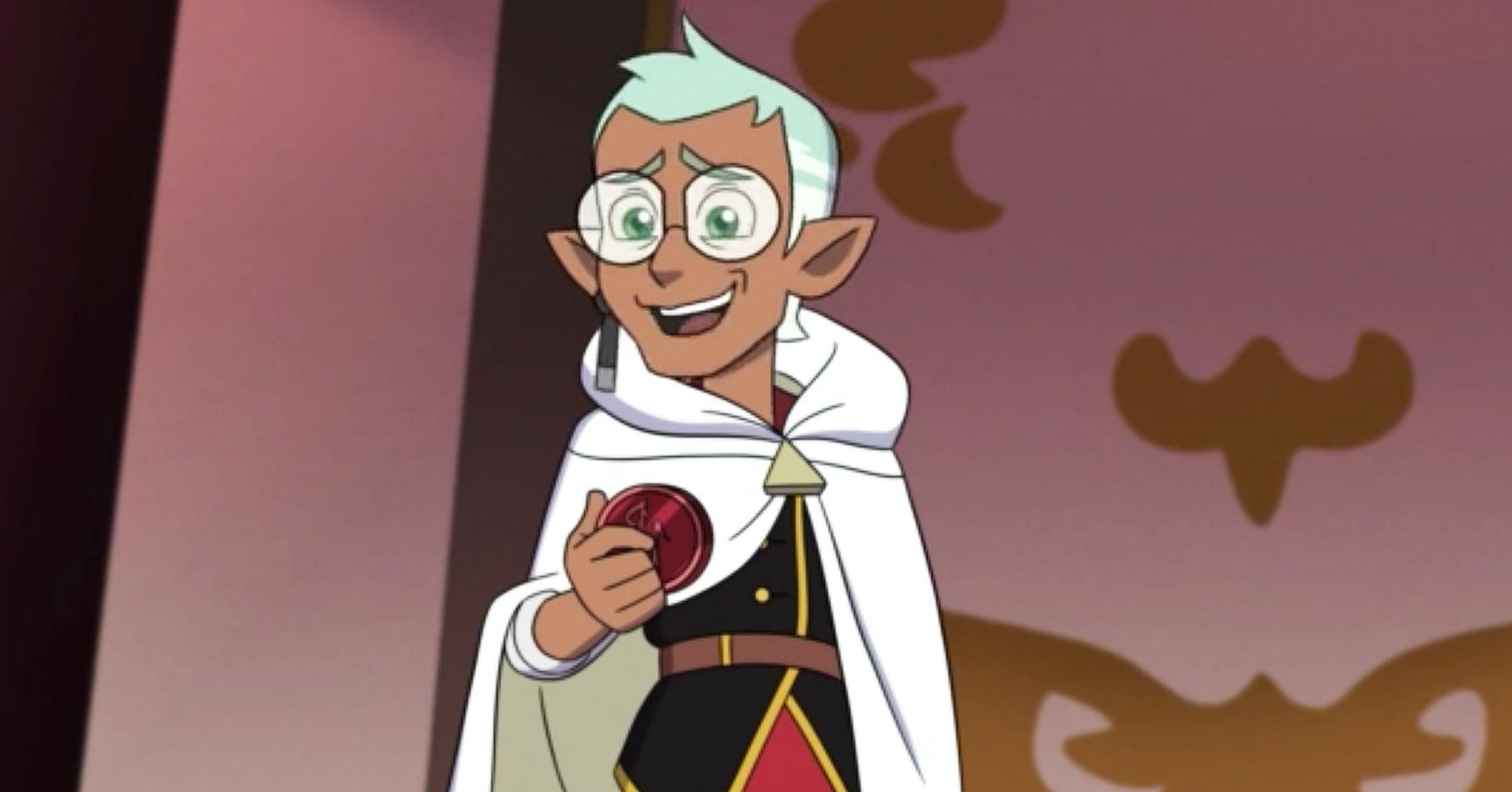 Avi Roque Is Lending Their Voice To 'The Owl House' To Play Disney Channel's First Nonbinary Character
Who says cartoons can't be educational?
The animated series The Owl House has debuted the first nonbinary character to ever appear on Disney Channel, and Avi Roque couldn't be more proud to have landed the voiceover role.
Article continues below advertisement
"DREAM COME TRUE," they tweeted. "I guest star as Raine Whispers (pronouns: they/them), the sharp and hardworking Head Witch of the Bard Coven, in the new episode of #TheOwlHouse premiering July 24 at 10:00am ET/PT on #DisneyChannel and DisneyNOW. Make sure to check it out!!"
Article continues below advertisement
Fans were elated after watching the episode, praising Roque on social media for their performance.
"You did absolutely INCREDIBLE as raine, i cannot wait to see them again in the future, thank you so much for bringing such incredible representation and such an amazing character to the owl house," one user wrote, adding, "you brought such a unique voice to them and as a fellow nonbinary person i cannot thank you enough."
"This makes me so happy to hear," the star replied. "Thank you! This fandom is amazing."
This isn't the first time Roque has lended their voice to play a nonbinary character, as they were hired to be the narrator for Cemetery Boys, a book that centers on "a trans boy determined to prove his gender to his traditional Latinx family" all while trying to get rid of a summoned ghost.
Article continues below advertisement
"I didn't have anything like this growing up. I didn't have a book to read like this, and it goes along the lines of this kind of representation that doesn't exist, you know?" Roque explained of working on the audiobook. "To be the person that has an experience like that, and then getting to read it and share this with everybody else, it just moves me."
The author of the book, Aiden Thomas, identifies as transgender, so it was important for them to bring the right people aboard their project.
"When I announced that Avi would actually be doing the audiobook, that meant something to a lot of people," Thomas noted. "Even for me, when I heard that very first audio clip, like hearing that voice reading my words, saying my characters' names, it was huge. It's life-changing."