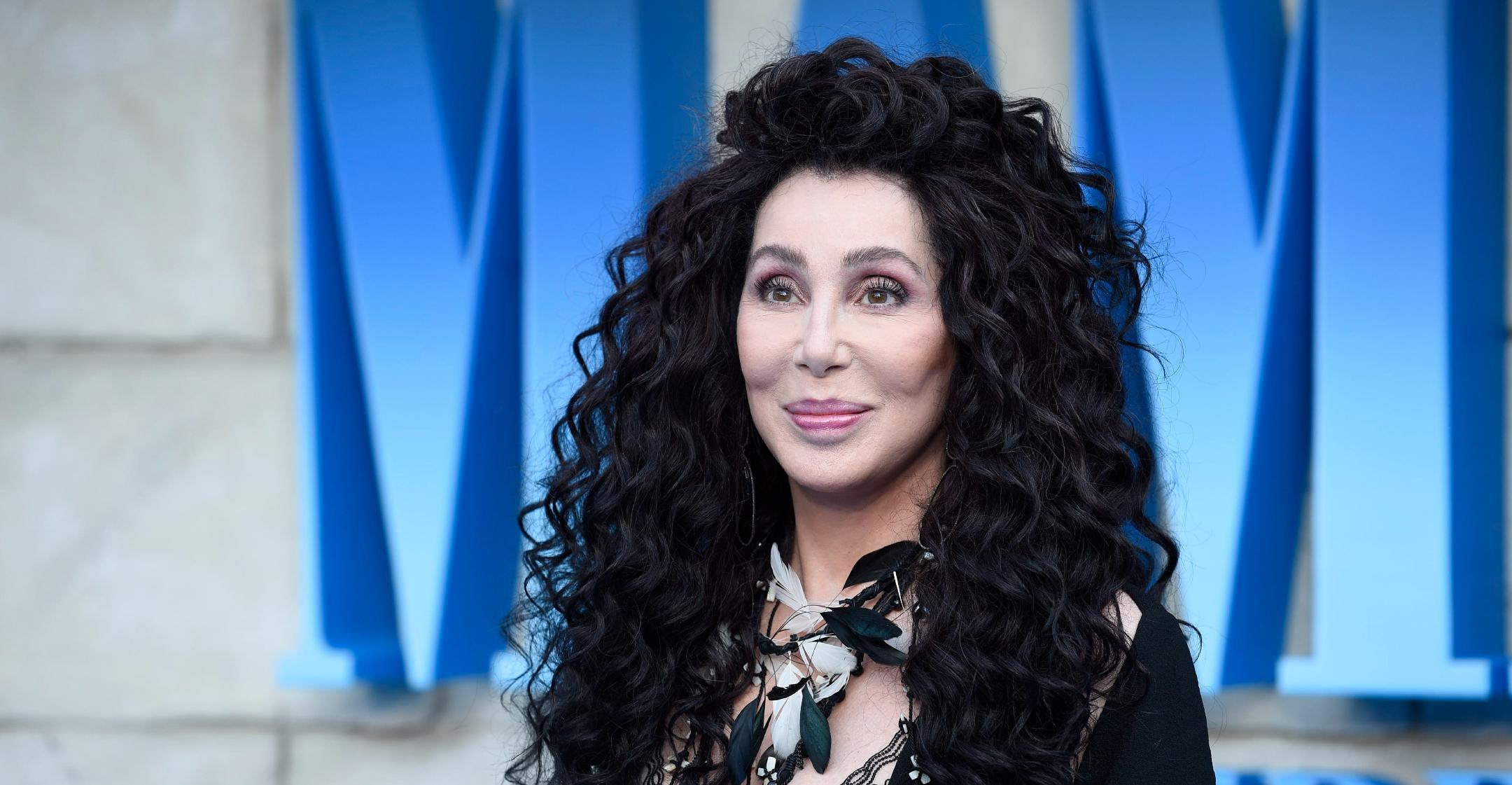 Cher Says She'll Never Let Her Hair Go Gray, Encourages Women To Wear As Much Makeup As They Want: 'Do Life On Your Own Terms'
Superstar Cher is as well-known for her multitude of hit tunes as much as she is for her timeless beauty — and she wants to keep it that way!
As one of the faces of M.A.C. Cosmetics' Challenge Accepted campaign, the singer, 75, revealed that no matter her age, she'll never give up her fun makeup looks and signature tresses.
Article continues below advertisement
"[Going gray] is fine for other girls," she said to PEOPLE. "I'm just not doing it!"
The singer explained to ELLE that her hair is "naturally black and straight," something she credits to her good genes. "My mother is 95, and she's got hair you would kill for," she revealed. "My sister, too. This kind of hair just runs in our family."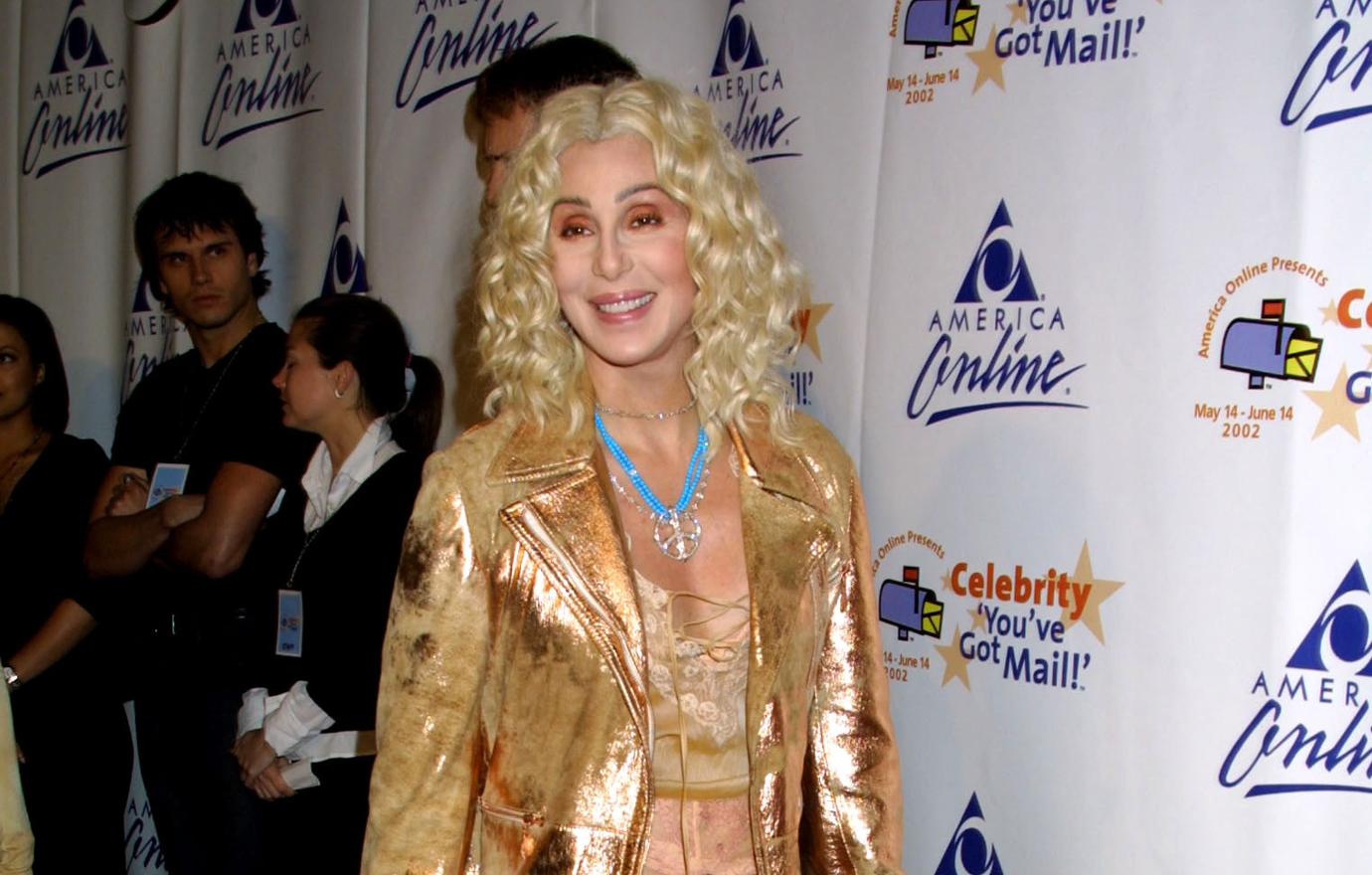 Article continues below advertisement
That being said, the iconic performer likes to switch up her tresses now and then for shock value, which is why she's dyed her tresses blonde on more than one occasion.
"It's boring to just have black hair. When I am doing a look, I like to commit head to toe — which means sometimes the hair has to change," the Grammy winner explained. "There are no half measures when you're creating art, go all the way. When I get dressed, I am trying to create something that is beautiful to me, and sometimes that involves changing my hair."
When it comes to makeup, the singer believes, "It's all about having fun. I just think that people who worry about the way someone puts on their makeup should get a life."
She gravitates towards a "nude lip" paired with "big eyelashes" — but she also warned that "a little bit less is more, because sometimes you can shoot for it and shoot past it."
Article continues below advertisement
During her interviews, she also touched on some of her most well-known red carpet looks, which includes the over-the-top outfit she wore to the 1986 Oscars, which consisted of a feathery headpiece, crop top and cape.
Article continues below advertisement
"At this time, somebody said that I didn't dress like a 'serious actress,' so I wore this outfit to make a point," the "Believe" crooner recalled. "I wanted to show them was there was no such thing as dressing like a serious actress. You're either a serious actor or you're not."
When asked for her best beauty advice, she shared a few words of wisdom.
"Do life on your own terms," the star stated. "You know what? You never stop being a girl. If you never stop being a girl, you'll never get old."