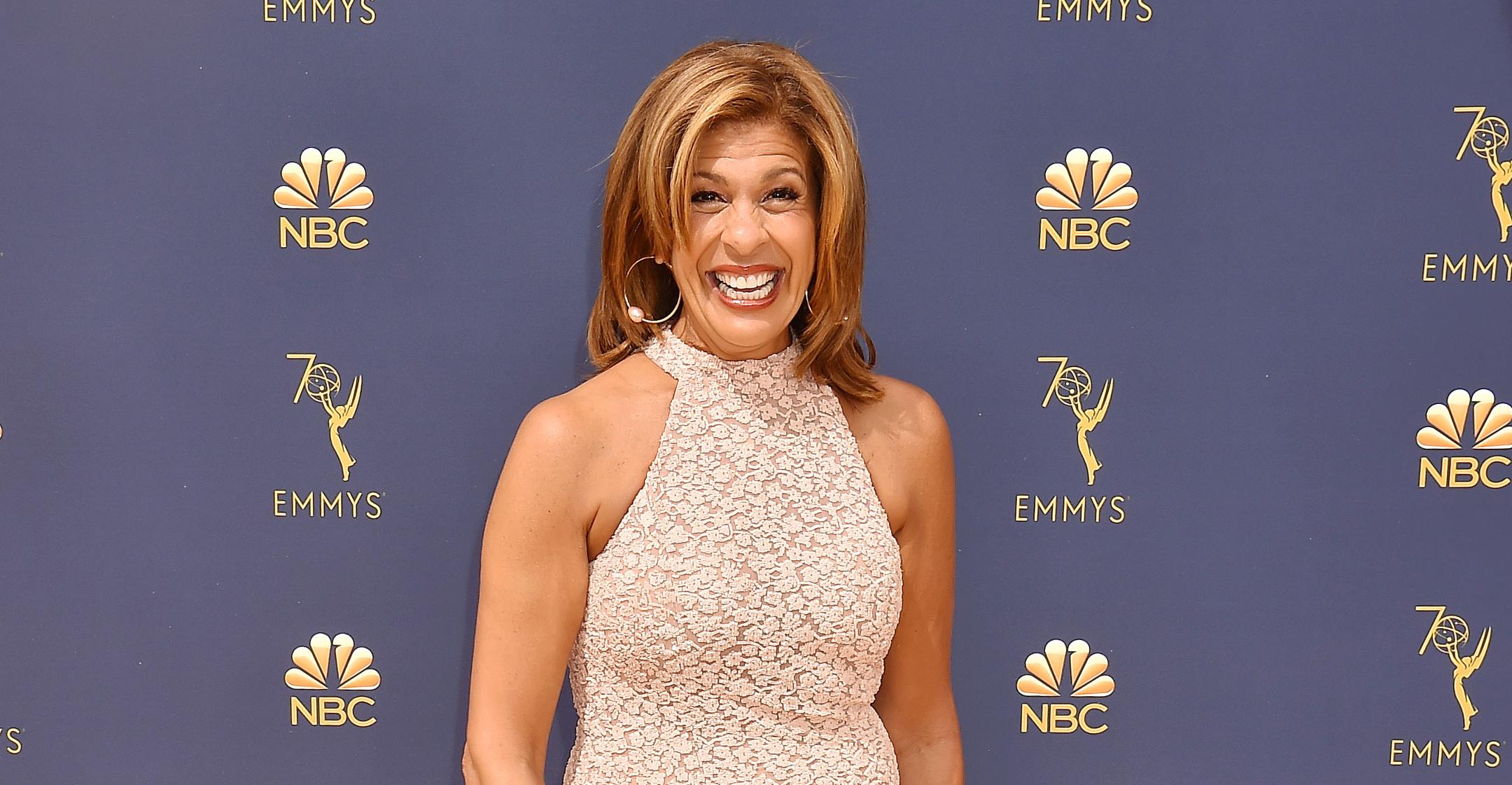 Hoda Kotb Calls Her New Hair Color 'A Happy Accident': See Her Dark Brunette 'Do!
She's gone to the dark side! On December 22, Hoda Kotb debuted dark brunette tresses as she cohosted Today.
Though the star was all smiles as usual, she revealed that the color change was actually a total accident.
Article continues below advertisement
The mom-of-two explained that her family was coming to visit today, so she decided that she wanted to get a keratin treatment done to "take the frizz" out of her mane.
Since her go-to salon is closed, one of the stylists came to her house and performed the lengthy process (3 hours in total!) there.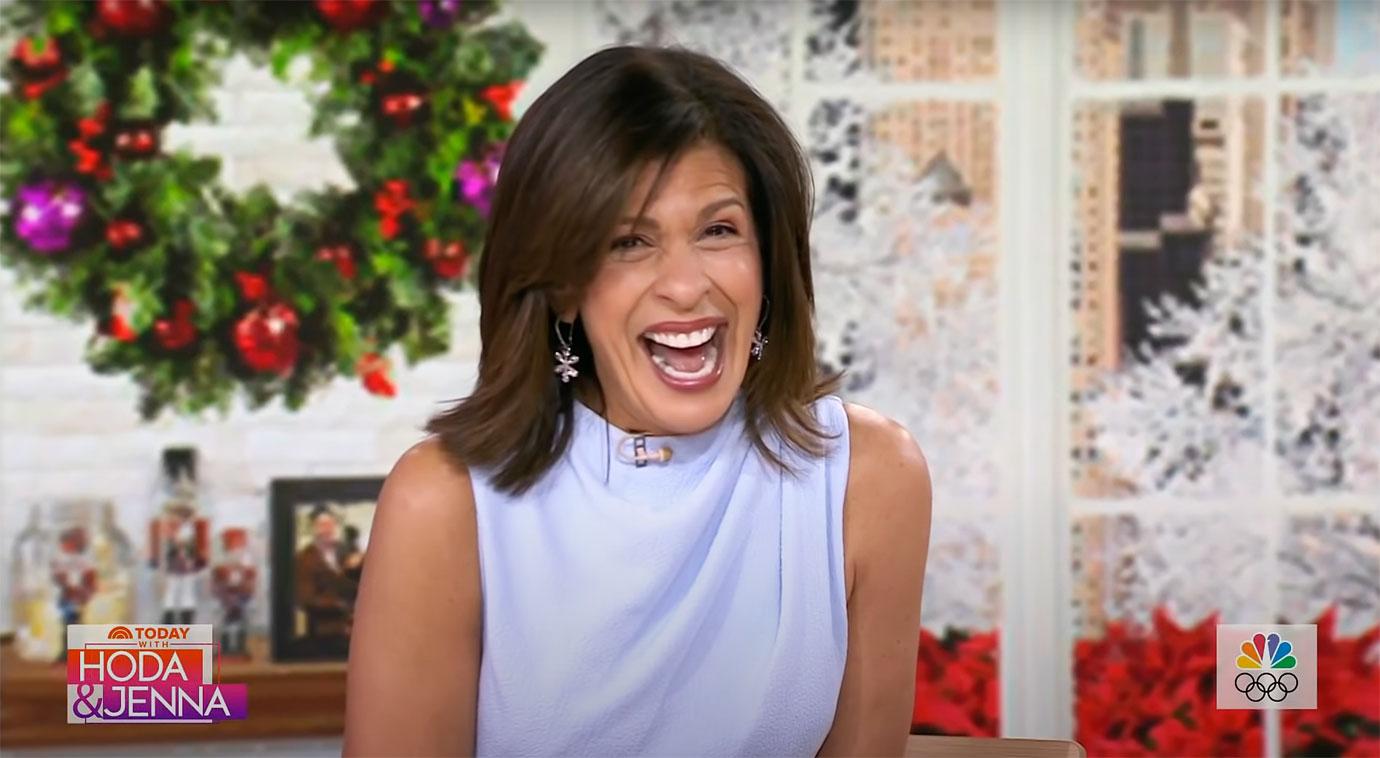 Article continues below advertisement
"So three hours later I got up and [my hair] was fire-engine orange. Like Bozo orange," Kotb recalled. "I looked at her and go, 'Oh my god, what happened?'"
The TV personality said her stylist is always "amazing," so she assumed that something "funky" must of happened with the chemicals.
Since she couldn't dye her hair right after the keratin treatment, the stylist came back the next morning at 3:15 a.m. so that she could "fix it before the show."
"So she just started putting stuff on it and it's dark brown now, so that's the way it is," she concluded. "So there!"
Article continues below advertisement
Her temporary cohost Sheinelle Jones said she was a fan of the new hue, noting, "It's winter."
"I like it," she added. "You should keep it dark."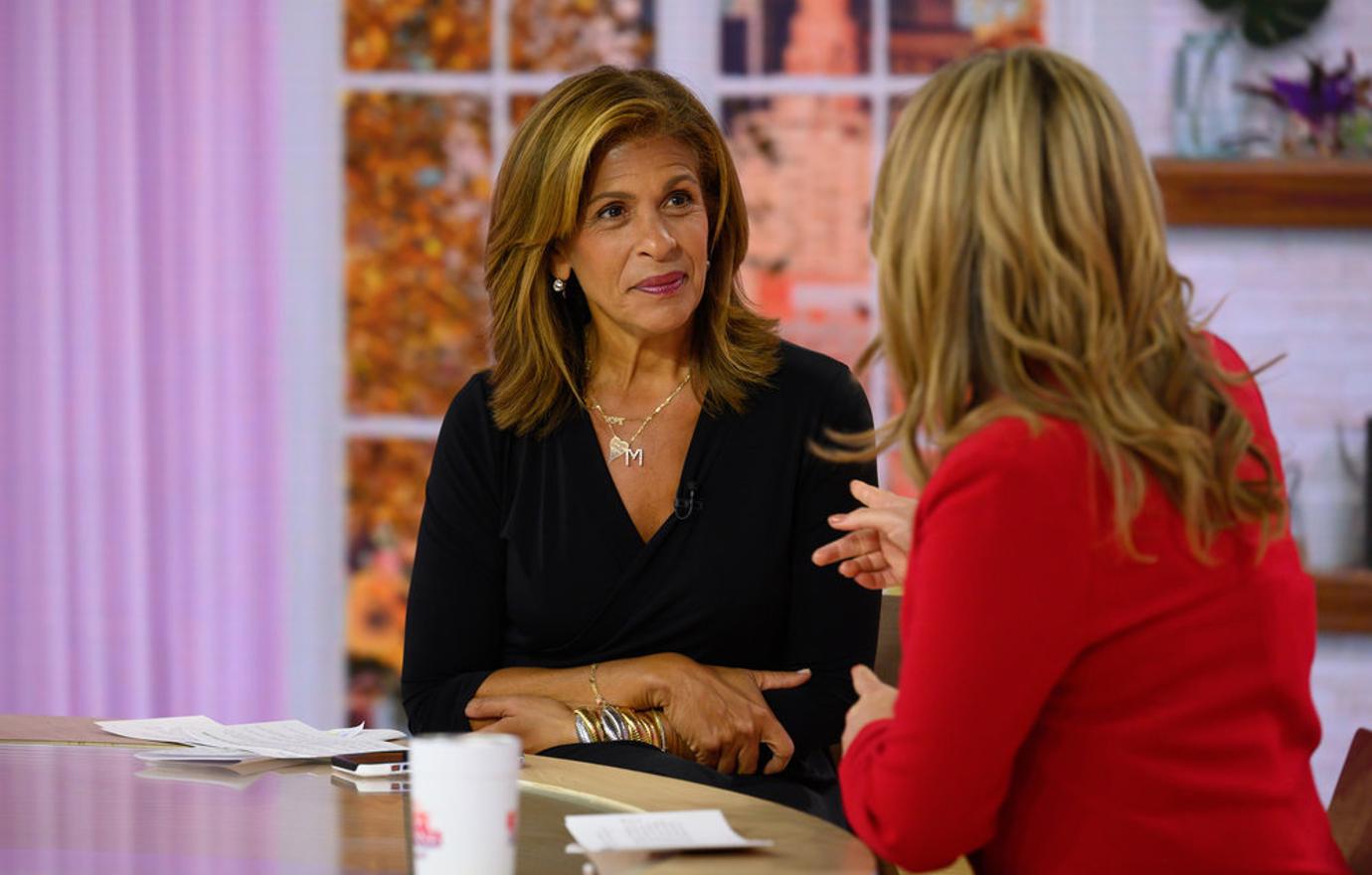 Article continues below advertisement
Viewers' reactions were mixed. On a social media post by Today, one commenter wrote, "Can't wait for the caramel to come back," but another said, "I'm a colorist and I thought Hoda's new hair color looked stunning on her today."
The journalist has never been a fan of her natural mane, having revealed in the past, "I was always the kid with the crazy, frizzy hair and everyone else didn't have it. Throughout school, I was always fighting it. You had to, like, shellac it down."
"If I added up all the time, the money, the effort, the angst, it's almost like there's a lifetime rolled up in there," she quipped of spending money on products and treatments. "You're fighting everything: The elements, the rain, the working out. I mean, you plan your day around it. I do it every day."