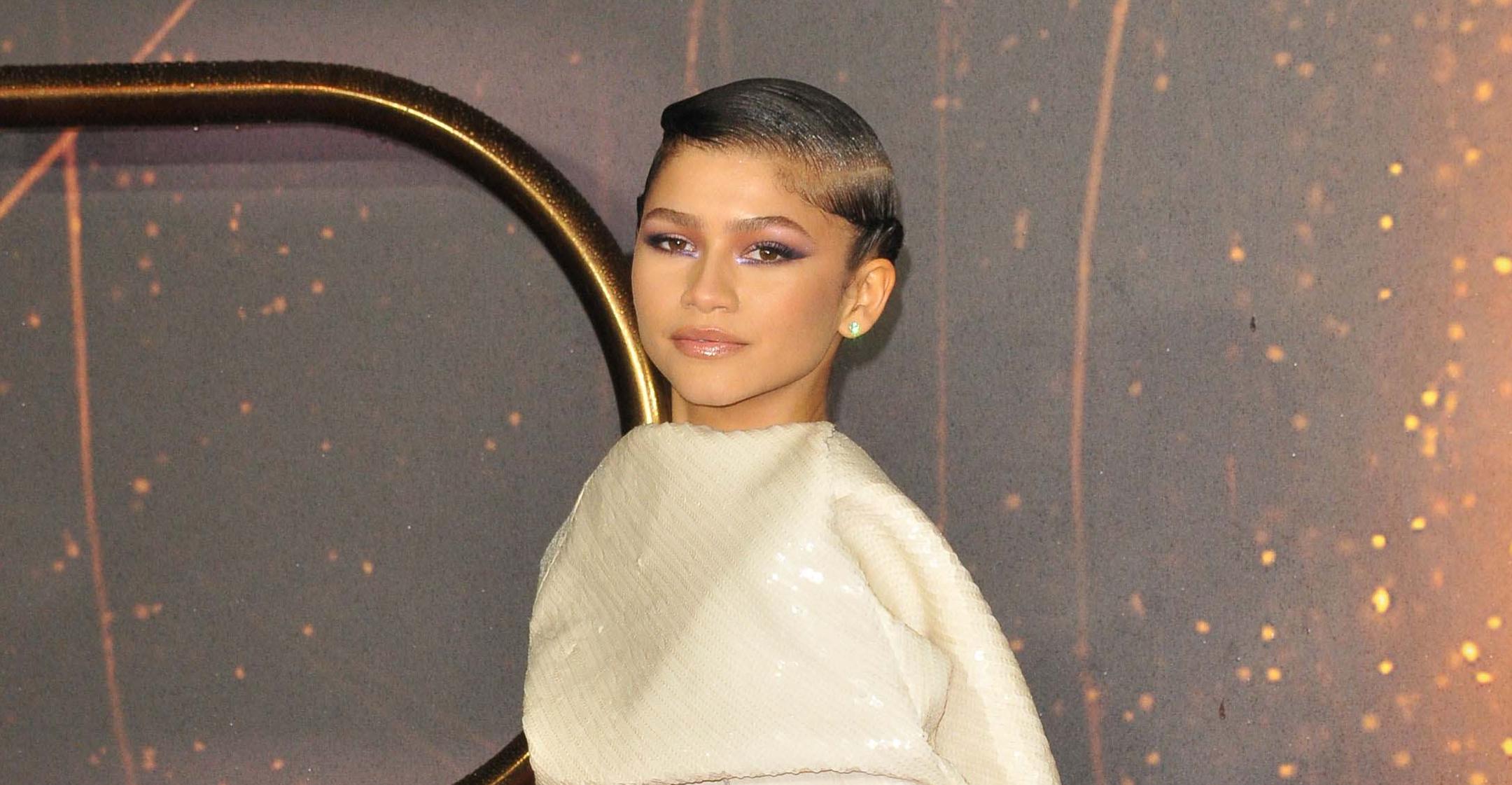 Zendaya Debuts Long Bob Haircut & New Auburn Color, Reveals 'It Was Time For A Change': See Her Selfie!
While Zendaya has cemented herself as one of the most fashionable young stars in Hollywood, she's quickly becoming a beauty icon as well!
On December 16, the actress shocked fans when she took to her Instagram Story and showed off a fresh haircut.
Article continues below advertisement
"It was time for a change," she wrote over her mirror selfie, which debuted new auburn tresses that were styled in a long bob that fell to her collar bone. The star, who was wearing a pretty floral frock in the photo, also tagged her stylist @sarahoneeleven.
The chop came just one day before the Emmy nominee's anticipated movie Spider-Man: No Way Home hit theaters.
Article continues below advertisement
The Disney Channel alum's hair guru has been receiving an unprecedented amount of praise for her work.
"I just wanted to say thank you to everybody for all the love today," she told her social media followers. "I think it's really dope that as creatives, we get the opportunities to do really cool things and work with some really cool people."
"Color is a complicated thing. You don't always know what you're going to get or how things are going to go," she noted. "We just do the best that we can. We're not magicians, we're just hard working people with a gift to share."
Article continues below advertisement
When it comes to the red carpet, Zendaya has a pretty spotless track record, though she acknowledged that a ton of people weren't happy with the mullet she wore to the 2016 Grammys.
"I got dragged for my mullet at the time, but kids love mullets now," she said, before adding that she doesn't regret the look. "I'm happy about my David Bowie mullet."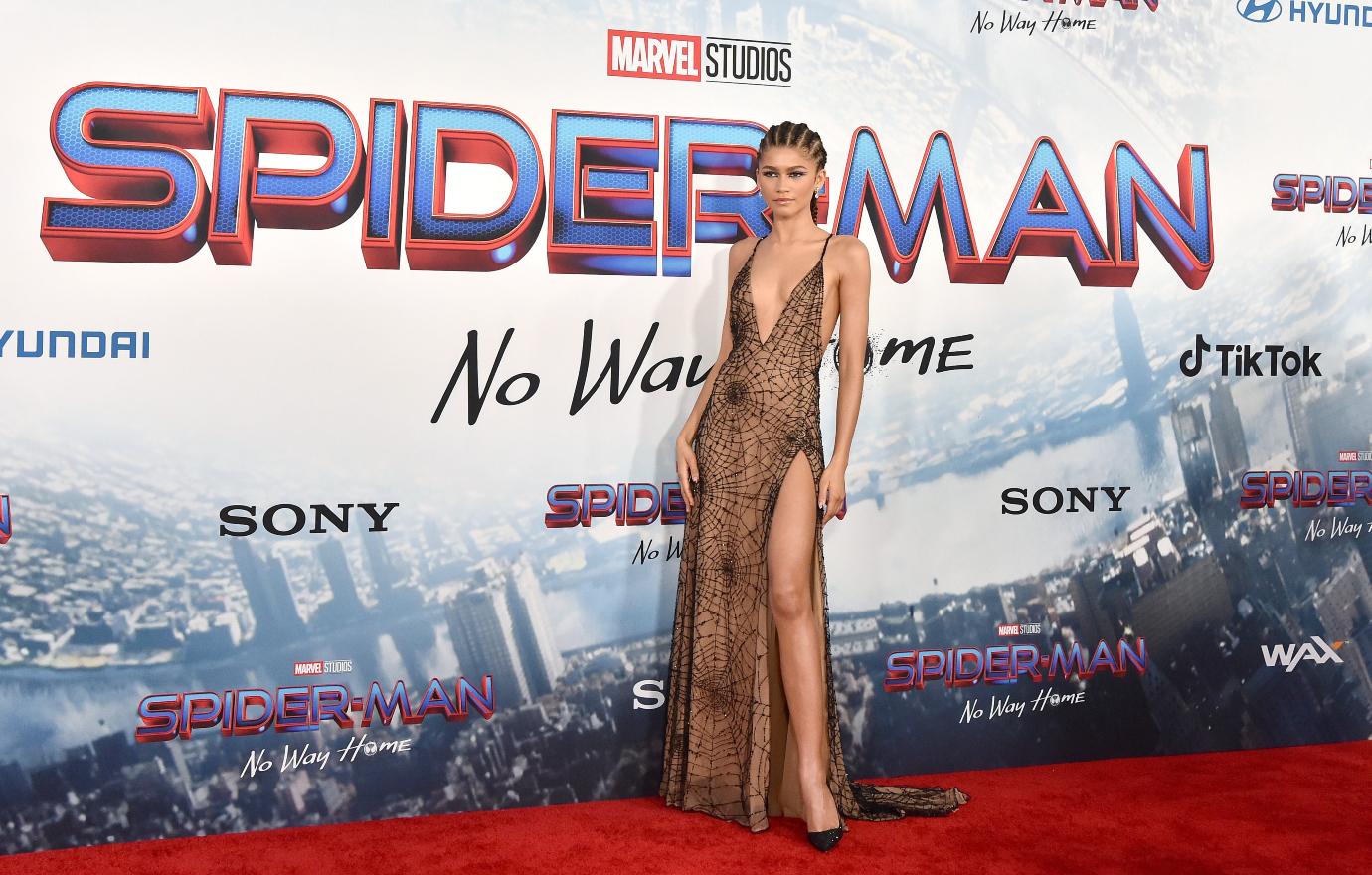 Article continues below advertisement
Meanwhile, on her Spider-Man: No Way Home press tour, the Euphoria lead has been dropping jaws nonstop thanks to her on-theme looks, which included a cobweb dress and matching spidey earrings.
"I think about red carpets as having their own characters and narratives. We build a little story for all the looks. It's like an extension of my acting career in a weird way — you just pop this wig on or whatever it is," she explained to InStyle of her fun outfits. "Clothes sometimes are very emotional, so I get to embody these different facets — maybe they're of myself, or maybe they're alter egos. But I get to meet these different women through clothes."