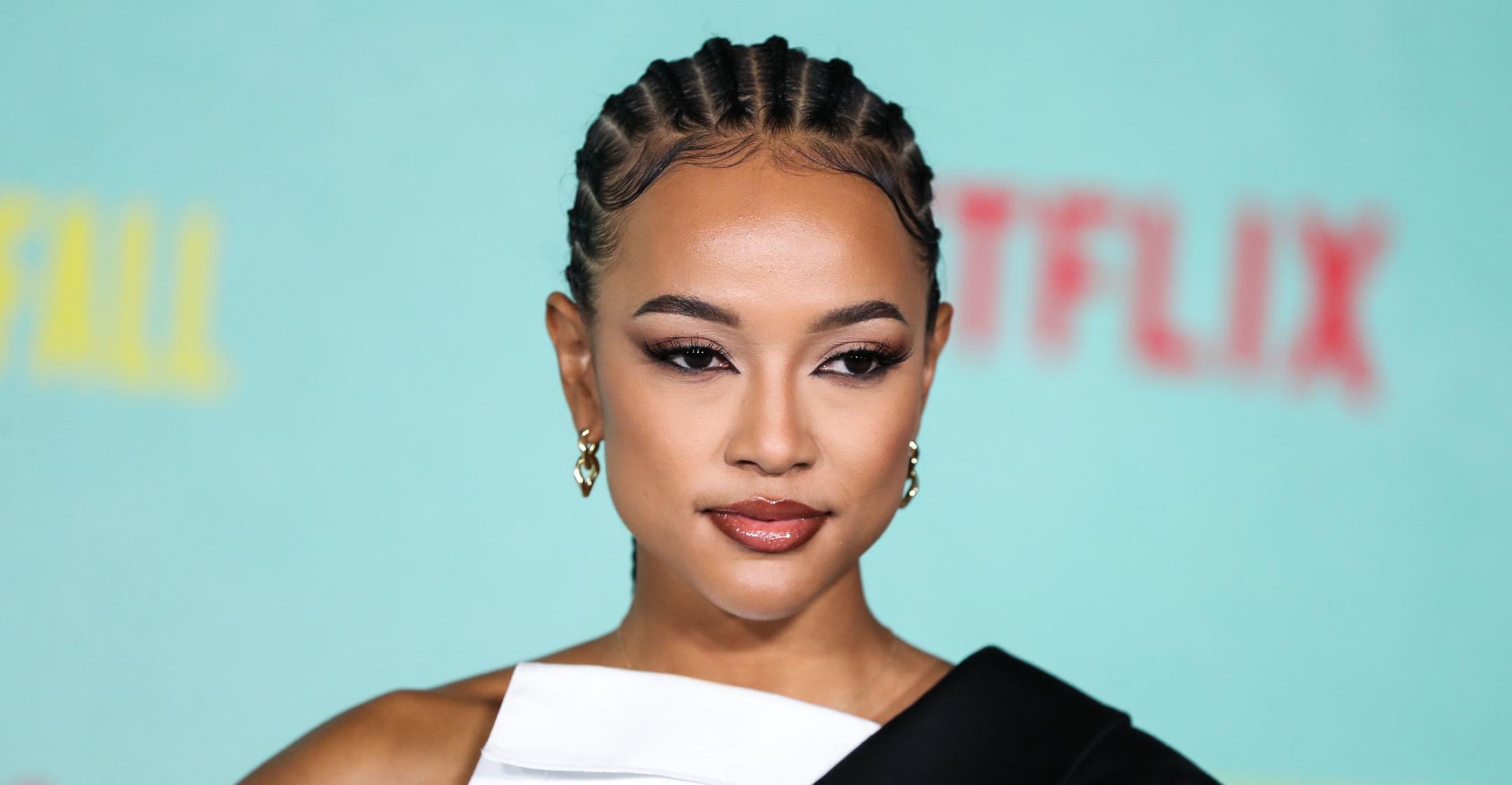 Sephora Addict Karrueche Tran Has Become 'So Particular' About Makeup That She Brings Her Own Products To Set!
Since 2017, Karrueche Tran has played bold manicurist Virginia Loc on the hit drama Claws, so it doesn't come as much of a surprise that in real life, the singer is equally obsessed with all things beauty.
Article continues below advertisement
"I love makeup. Going into Sephora is like [being] a kid in the candy store for me," she admitted to Who What Wear. "Every time I go into Sephora, I'm like, 'What new lip gloss do they have now?' And then I'm like, 'Get me out of this store!' I just end up buying things that I don't need."
The Daytime Emmy winner isn't exaggerating, as she revealed her haul is so expansive that she'll bring her favorite products to set with her!
"I feel like I've gone through a roller coaster with makeup. I'm so particular with makeup now, especially working with makeup artists, because I've gone through all the trials and tribulations of working with different makeup artists," she explained. "I always bring my own makeup just in case they have something that I don't like."
Article continues below advertisement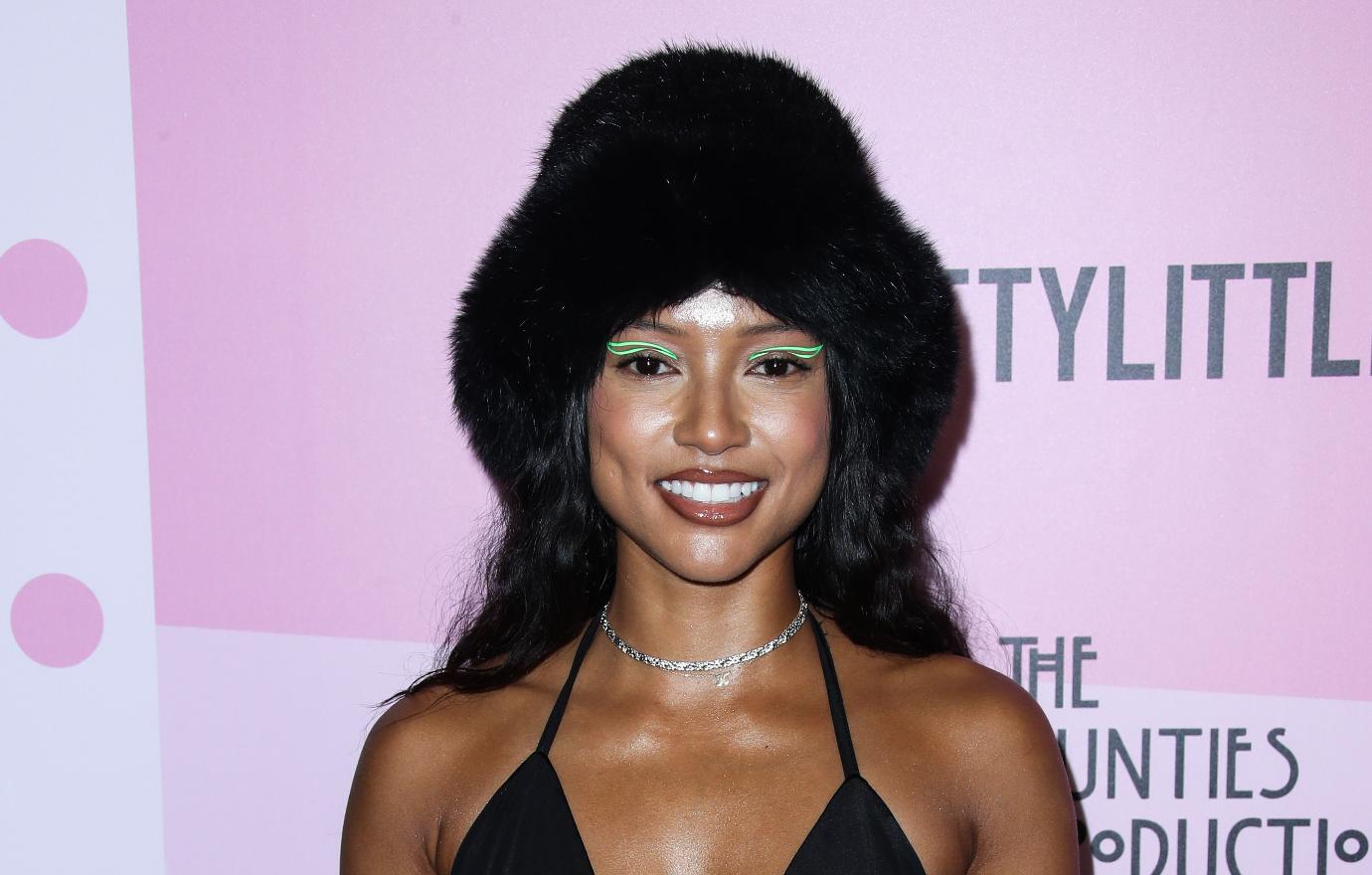 Tran "always" has to have an Hourglass setting powder, which she called the "best." Her other go-to's of the moment are "nudey-pinkish" Dior lip glosses and Fenty bronzer.
And when it comes to how cosmetics are applied on her face, the actress is just as picky.
Article continues below advertisement
"In the sense of how I like my makeup, I like concealer under the eye in that kind of triangle shape, so it brings out the shape and structure of my face," the PrettyLittleThing ambassador noted. "I like more of a sculpted look with the contour and the bronzer, like contouring the nose and the cheeks."
Her biggest no-no is over-the-top false eyelashes.
"I've had the craziest lashes put on me, and then I have my photo taken, and I look absolutely crazy, so I'll bring lashes," the star shared. "Ardell has the best lashes to buy at CVS. They're the best for a little extra pop. It kind of looks like your regular lash, but it just gives it a little more volume. It's a full strip, but they're not too long and they're not too heavy. You know how some lashes have that black band that's so thick and heavy? I can't. It really bothers my eyes."