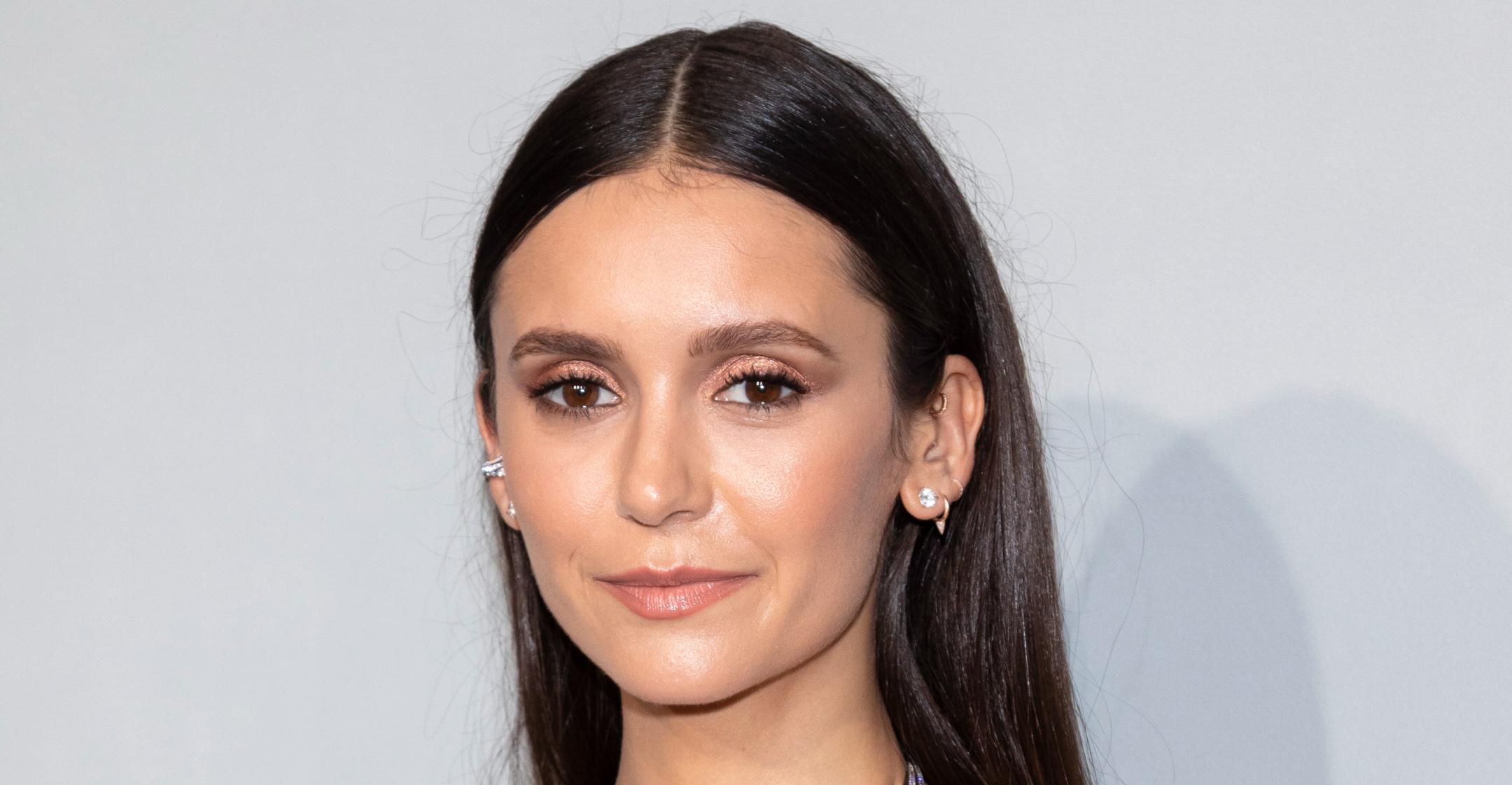 Nina Dobrev's 10-Minute Beauty Routine Incorporates All Of The Tricks She's Learned From Professional Makeup Artists
Most of us don't have the opportunity to pick the brain of a makeup artist, but luckily, Nina Dobrev is here to spill all of the tips she's learned from the "extremely talented" cosmetic gurus she works with on the regular.
"I take at least one or two things from each one and learn how to do it on my own at home," she shared in a video tutorial for Allure.
Article continues below advertisement
When it comes to her usual makeup routine, she starts off by applying Dior's Skin Corrector under her eyes, where she has "dark circles" and "puffiness."
The Love Hard star also dabs it on her forehead and nose in addition to any other "spots that need the most coverage."
Article continues below advertisement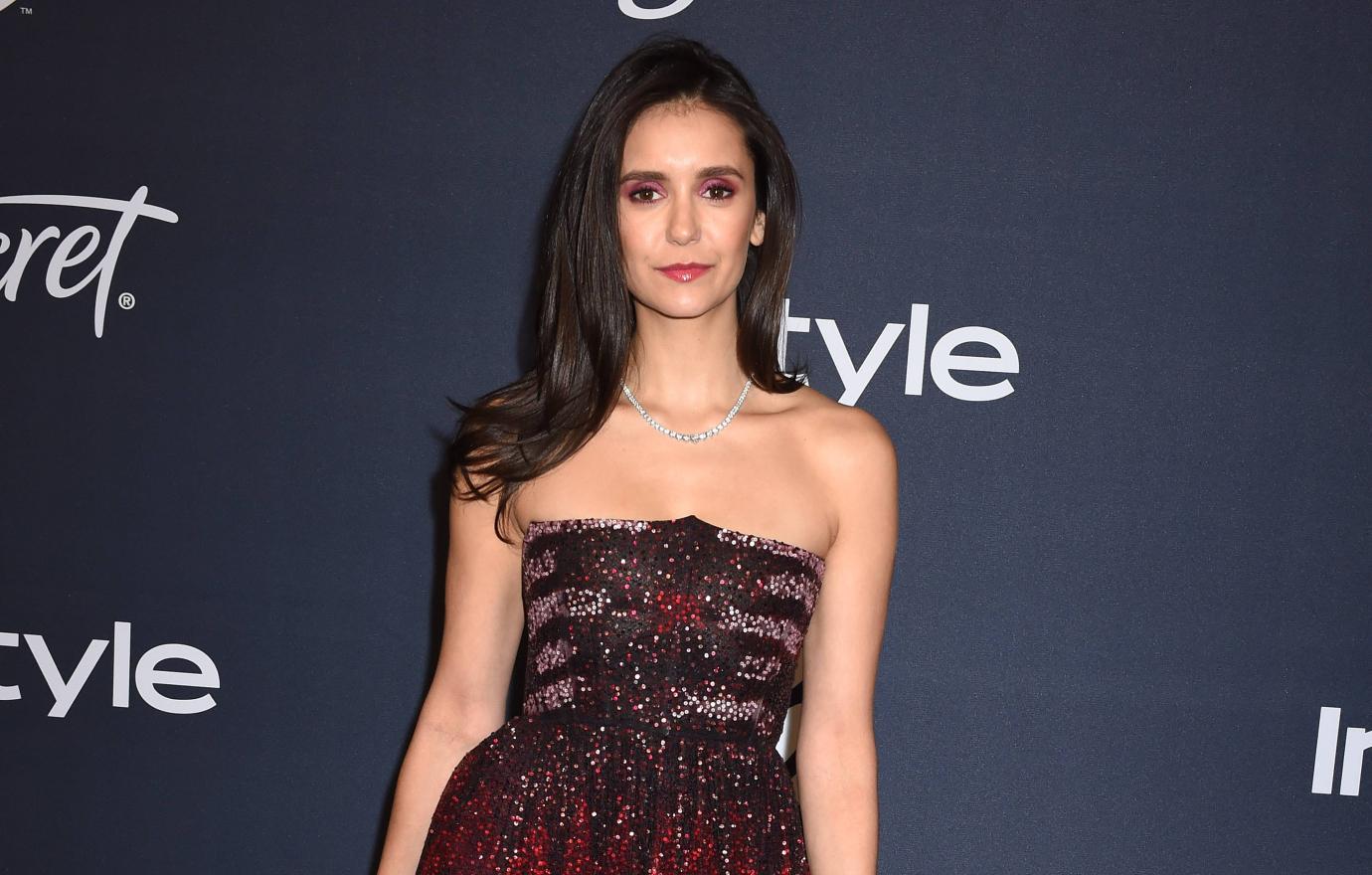 Next, she applies Dior Forever Skin Glow Foundation with a Beautyblender, patting it on her face, explaining that you should try to avoid using long strokes so you don't pull your skin.
Article continues below advertisement
The actress then takes a Clé de Peau Beauté Concealer and pats it on her under eyes to really cover up those pesky bags.
Dobrev follows that up with a big brush and a blush by Pat McGrath Labs. "I make a kissy face and go up the apples [of her cheeks] and then up into the hairline," she said. "I even go across my jaw and down my neck a little bit."
Her last face product is a "shimmering highlighter," also from Pat McGrath. She applies it to the cheek, near her hairline and right above her lips.
The brunette beauty then grabs a Roen pencil and fills in her eyebrows for a "thick" look.
Article continues below advertisement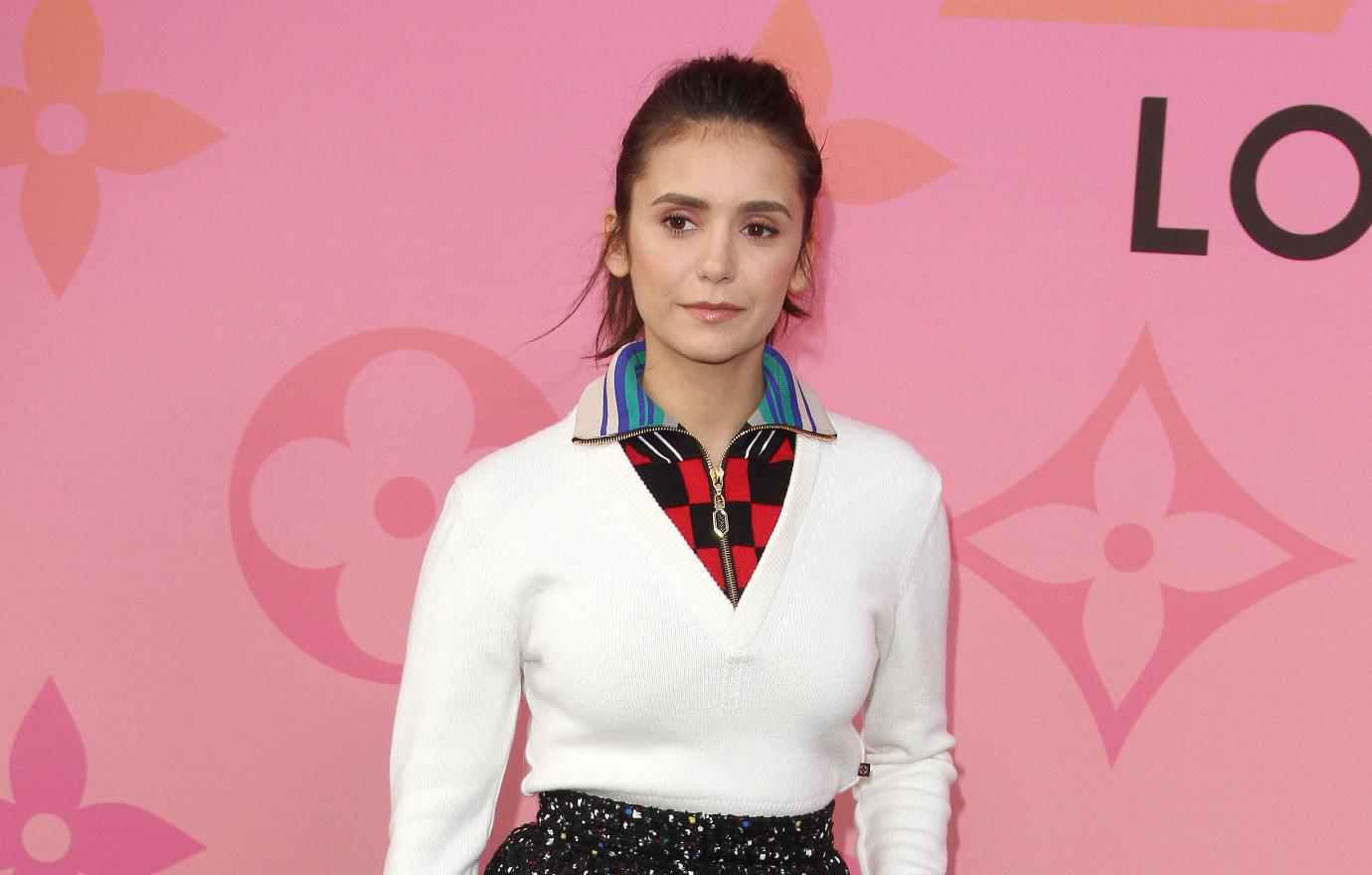 Her second eyebrow tool is Benefit's 24-Hour Brow Setter, a gel. First, she brushes her brows upwards against the grain and then flips the brush over to tame them back into place.
For eyeshadow, she chooses Charlotte Tilbury's Pillow Talk palette, which contains hues of rose golds and bronzes.
Article continues below advertisement
Next is lips. Dobrev swipes a Honest Beauty Liquid Lipstick on and then uses her fingers to spread the color out to make it a "deeper, sort of matte" effect.
To add some "dimension," she tops that off with a Charlotte Tilbury Lip Lustre Lip Gloss.
The Fresh Vines wine cofounder uses Hourglass Caution Extreme Lash Mascara and finishes everything off with Urban Decay's setting spray.
"You don't want to do all this work and then 10 minutes later, kiss someone or hug someone or say hello and everything starts melting as the night goes on," she noted. "You wait a few seconds for it to dry and your makeup doesn't move for 24 hours — for better or for worse."