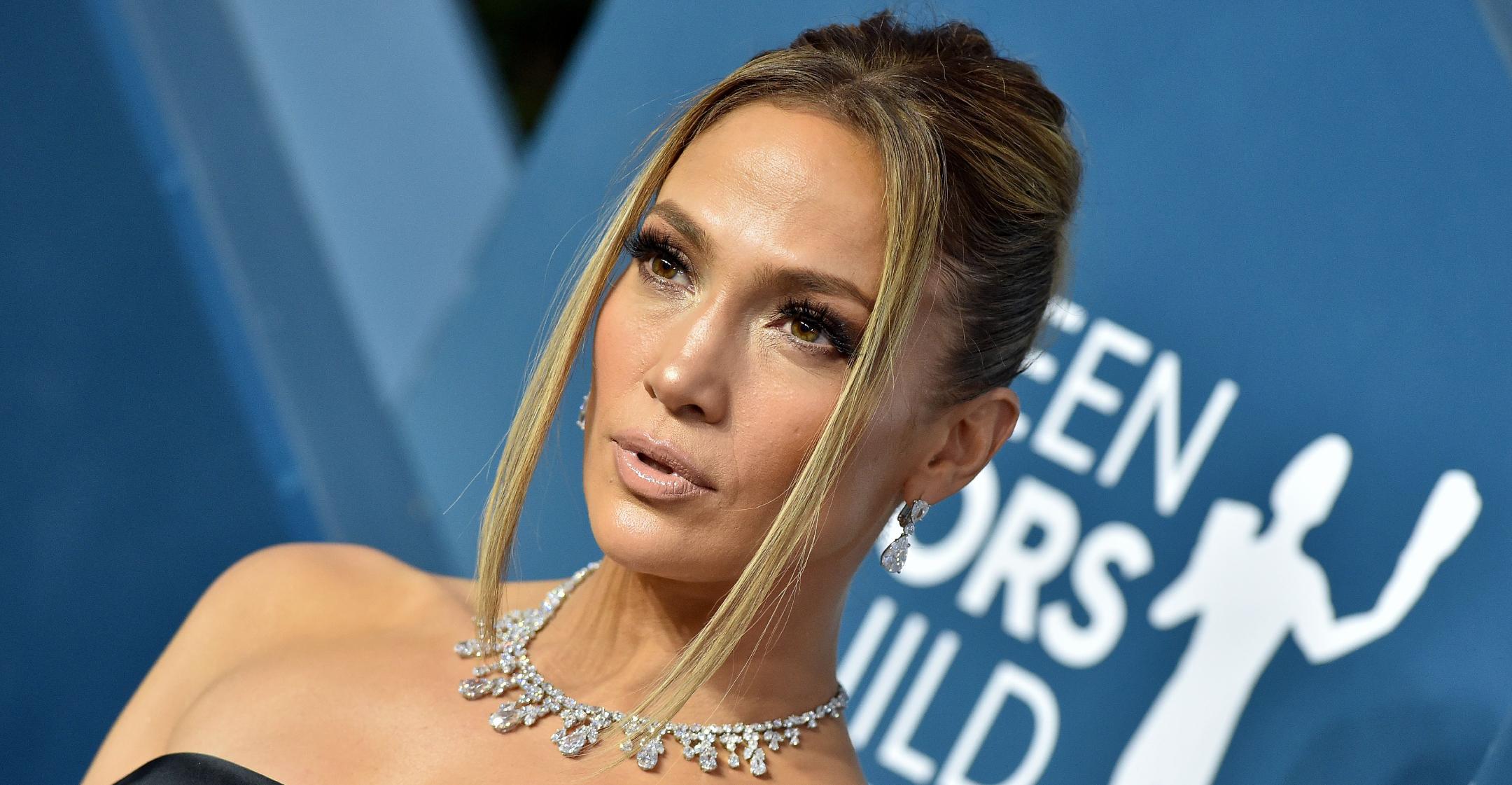 Jennifer Lopez Promises Her Nighttime Skincare Routine Will Leave You With A 'Glowing, Radiant' Complexion
Article continues below advertisement
The mom-of-two begins her post while wearing a full face of makeup so fans can see how effective her regimen is.
To start, she takes out her That Hit Single Gel Cleanser, which is from her own JLo Beauty Line.
"It's going to remove all of the makeup I have on right now. We developed it specifically for that," she explained. "That was very important to me, because obviously I wear a a lot of makeup every single day."
The "On the Floor" singer added that despite it doing the job, it's gentle "enough not to rip your skin off."
Article continues below advertisement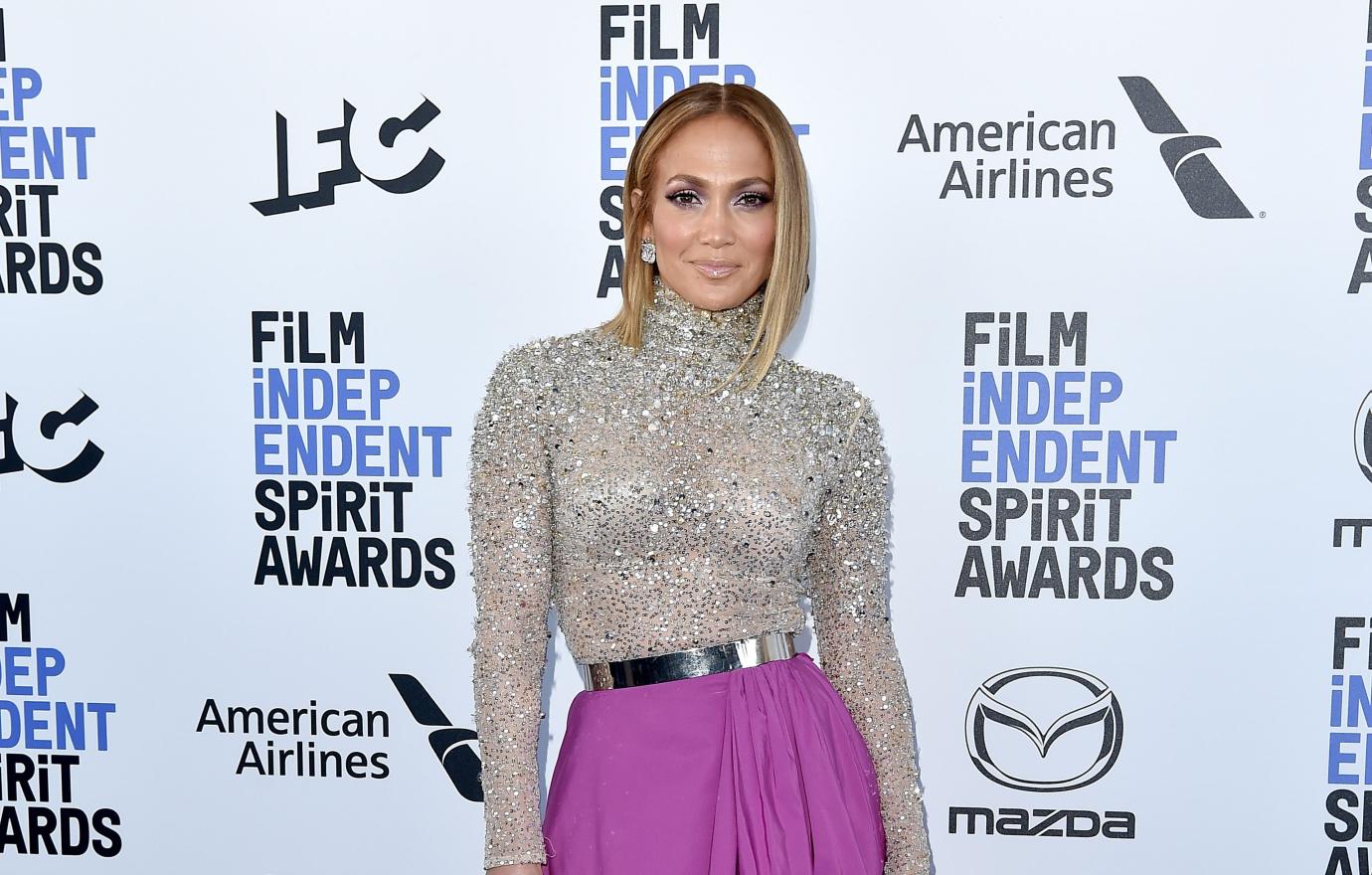 She then squeezes out some product and washes and dries her face, showing off her natural (but still flawless!) complexion.
Next up, she uses the That JLo Glow Serum, putting a couple of pumps on her palms, rubbing them together and rubbing it over her face.
Article continues below advertisement
She then lets the serum dry and "soak in," leaving her skin feeling "tight and taught."
The third step is applying That Blockbuster Hydrating Cream, which has a "beautiful spongey texture to it." Lopez rubs the cream in on her neck and her face, noting that it's lightweight, so you won't feel any "buildup on your skin."
Article continues below advertisement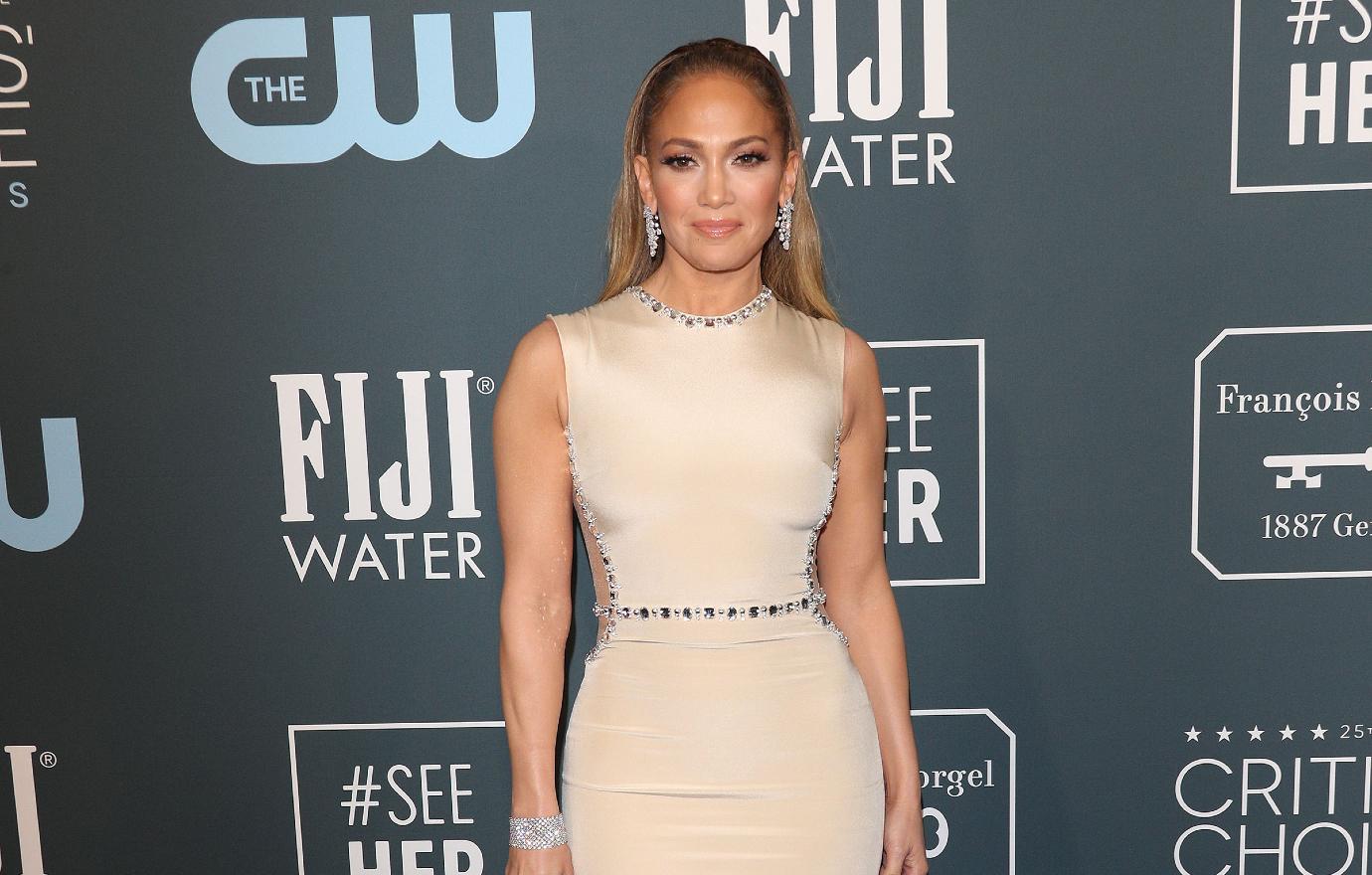 Last but not least, the Bronx native dabs the That Blockbuster Hydrating Cream on three spots under her eyes in an upward motion, as well as above and on her eyelids and in between her eyebrows.
Article continues below advertisement