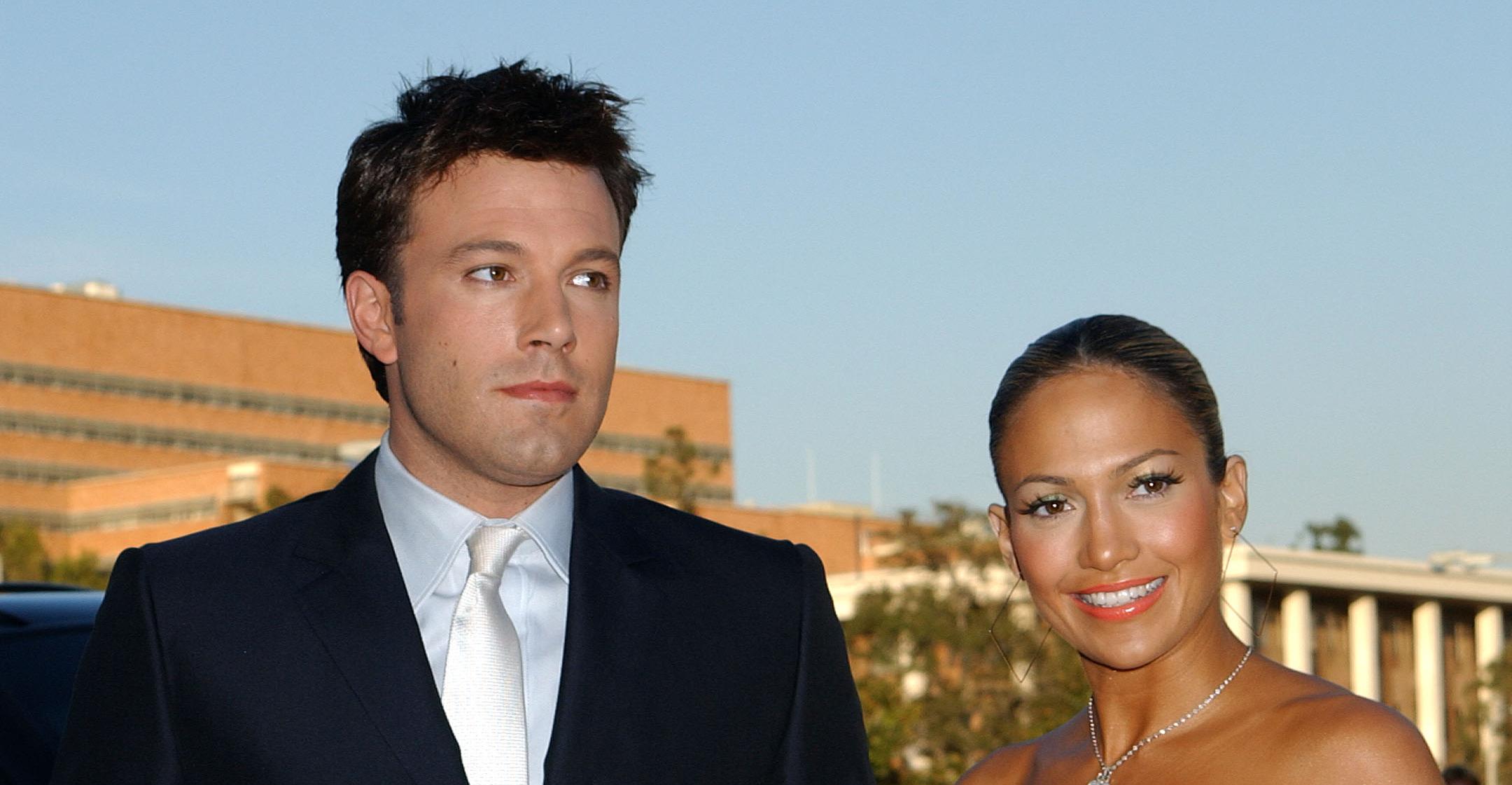 Oh No! Jennifer Lopez & Ben Affleck's Renewed Romance Won't Last, According To New Poll
Fans were ecstatic when they saw that Ben Affleck and Jennifer Lopez were giving their romance another shot, but it seems like the pair — who were engaged from 2002-2004 — might not last, according to a new poll.
Article continues below advertisement
69 percent of Americans think the Hollywood stars will split after a year or less, while 24 percent give the two three to six months. Just 14 percent of people give them 90 days or less — and 8 percent say they will last five years or more.
Article continues below advertisement
"Jennifer Lopez has struggled with commitment since her marriage to Marc Anthony, and at 51 years of age, this is unlikely to change. Fresh off of her four-year relationship with Alex Rodriguez — which ended just two months ago — it appears Lopez is chasing a false sense of nostalgia with Mr. Affleck without having taken the time to evaluate what went wrong with her previous relationships. Our research shows this is not a recipe for success. While I hope I'm wrong, the public is likely right about Bennifer. I give this relationship six months," Kimberly Holmes, co-host of "Young & Holmes" and CEO of Marriage Helper, said.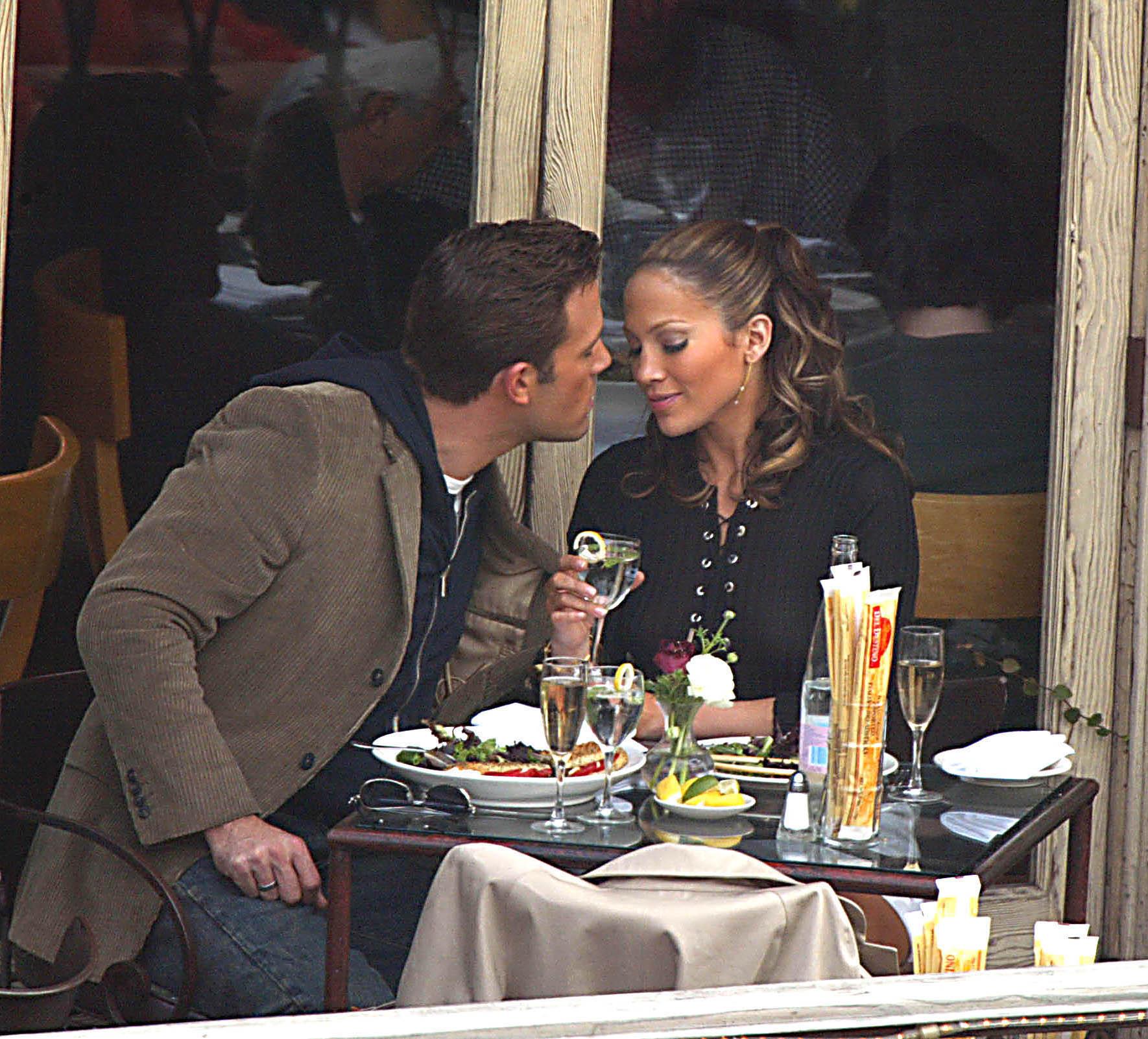 Article continues below advertisement
The "Let's Get Loud" songstress and the actor got back together in April — not too long after she called it quits with Rodriguez.
Since then, the two seem like they are hot and heavy, as they have been photographed meeting each other's children and vacationing in the Hamptons.
Article continues below advertisement
On Tuesday, July 20, Hoda Kotb asked the Hustlers star if she was happy in her new relationship.
Article continues below advertisement
However, Lopez played coy. "The song is out, five years since we've done it. And I believe that that message of loving one another and coming together and love, is never more relevant than it is right now," she said.
The outlet also asked, "Do you think that most celebrity marriages are successful or end in failure?"
78 percent (3 in 4 Americans) believe most end in failure, while 22 percent think Hollywood stars' love lasts a lifetime.