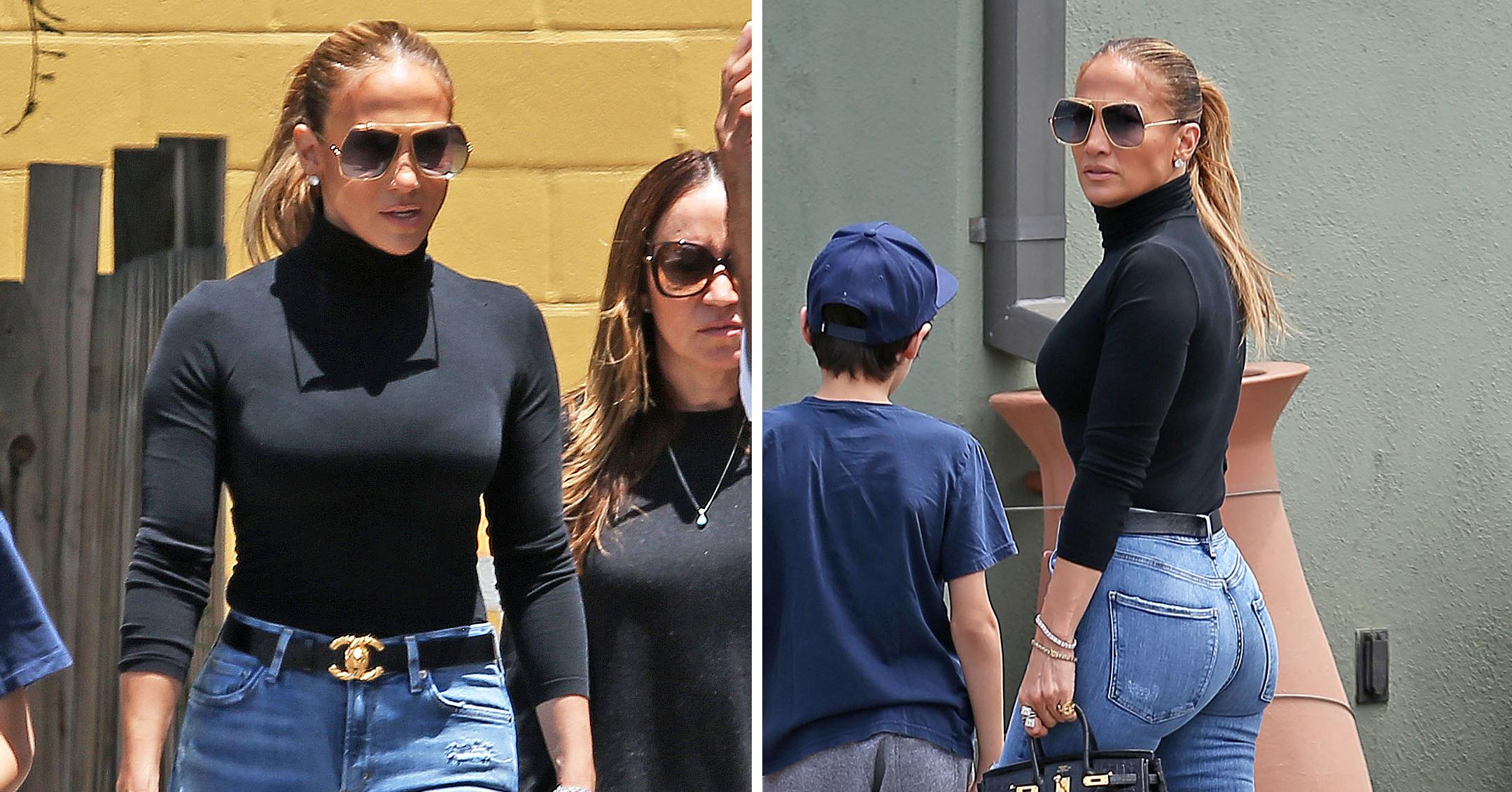 Jennifer Lopez Dons Black Turtleneck & Jeans While Visiting Schools In Santa Monica — Photos
Article continues below advertisement
The mom-of-two was spotted taking a tour of a school in Santa Monica, Calif., on July 10. Is she trying to move closer to her love, Ben Affleck? Only time will tell!
Scroll through the gallery below to see more shots from Lopez's day.
Article continues below advertisement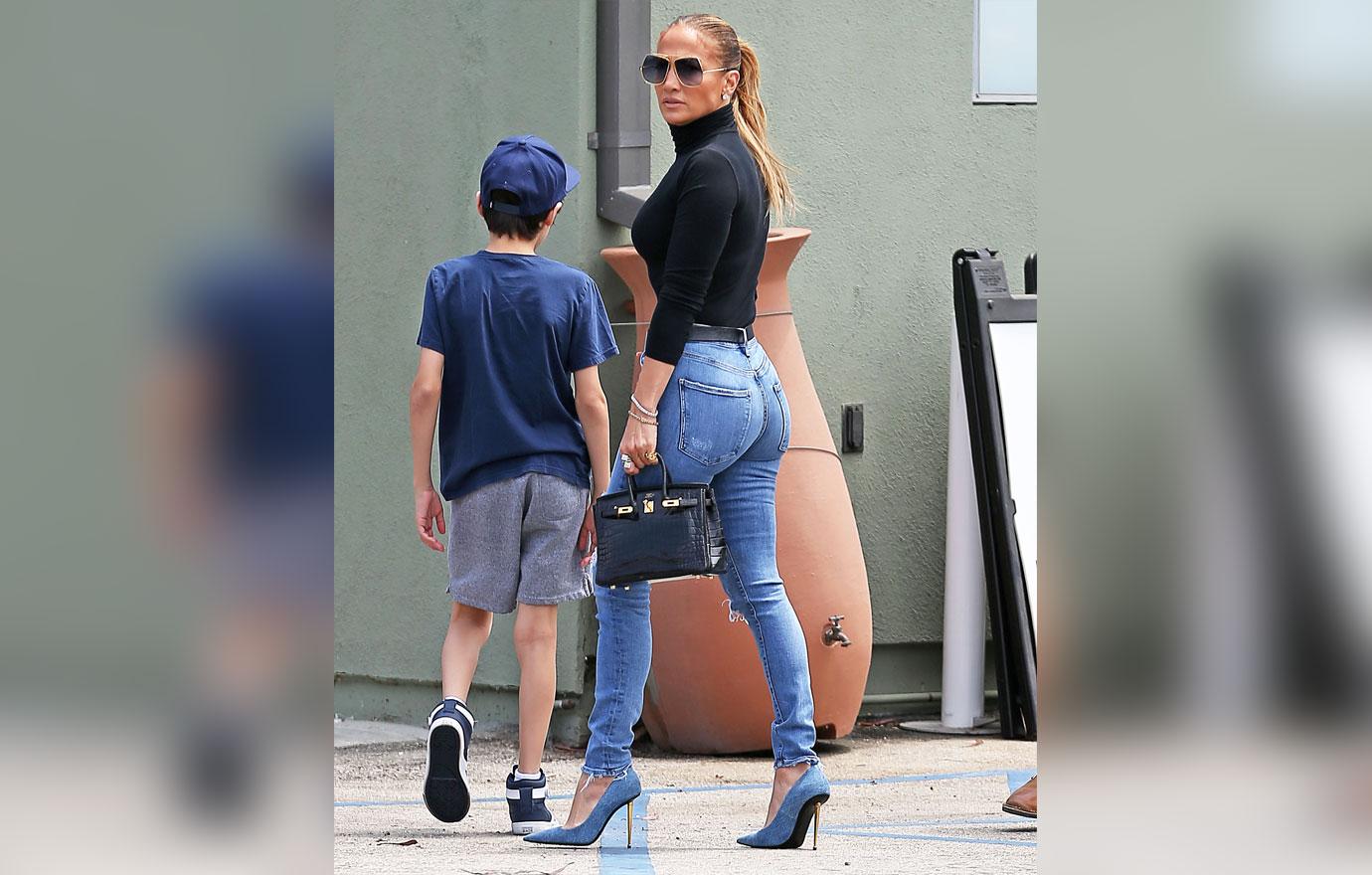 The singer showed off her assets and also wore blue pumps and sunglasses.
After her split from Alex Rodriguez, the brunette beauty went back to Affleck. (The two were previously engaged in the '00s.)
"Once you get to the point where you're like, 'This is not right for me, or this doesn't feel good, or I need to make an adjustment here. This is not really about anybody else but me.' Once you do that, stuff starts falling into place," the 51-year-old said.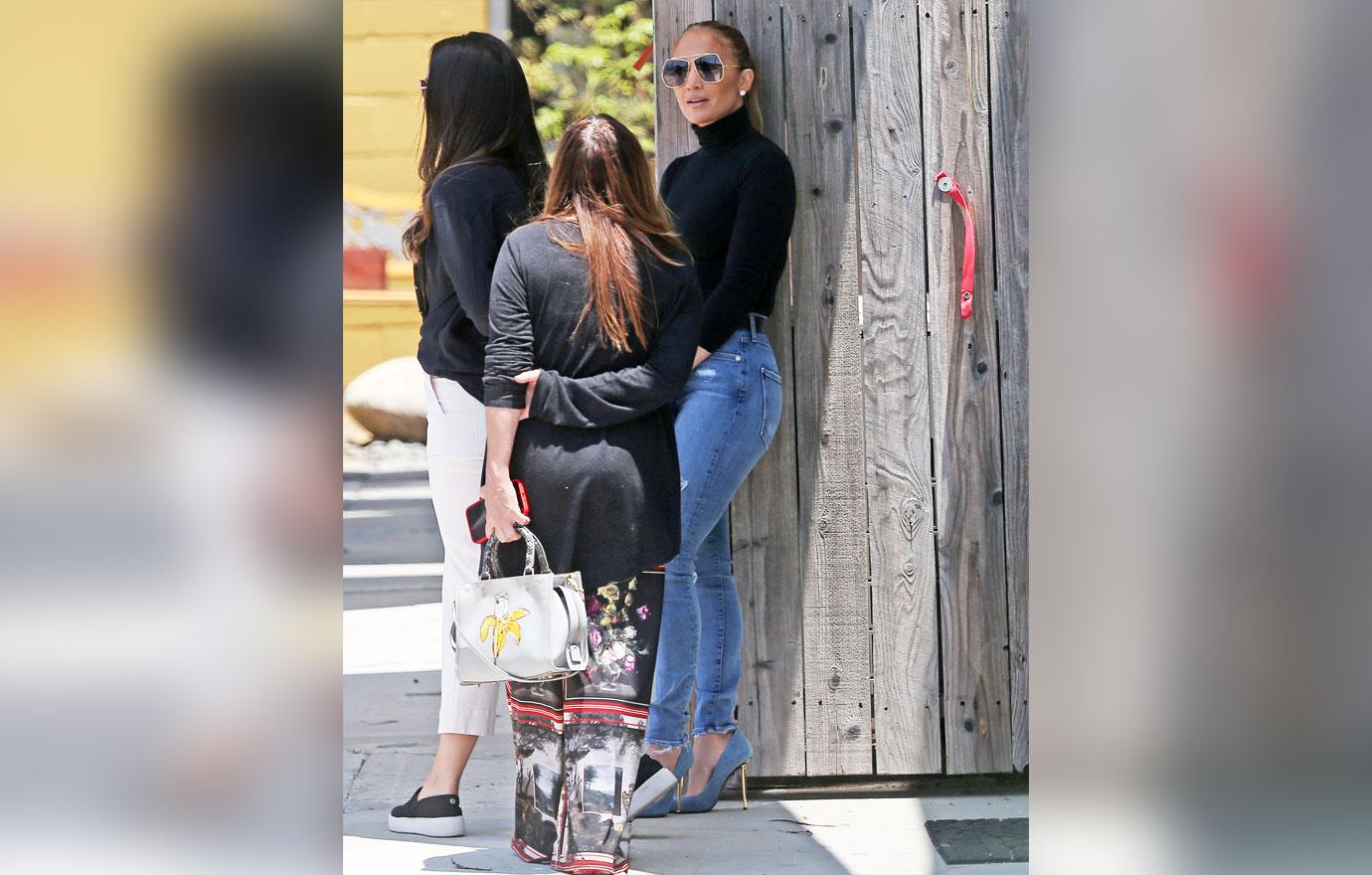 "There's been so many times in my life where I have not felt happy, just like anybody else. And I think I'm good at hiding that from the public because I don't feel like that's their burden to carry. I don't put that on them," she continued.
Article continues below advertisement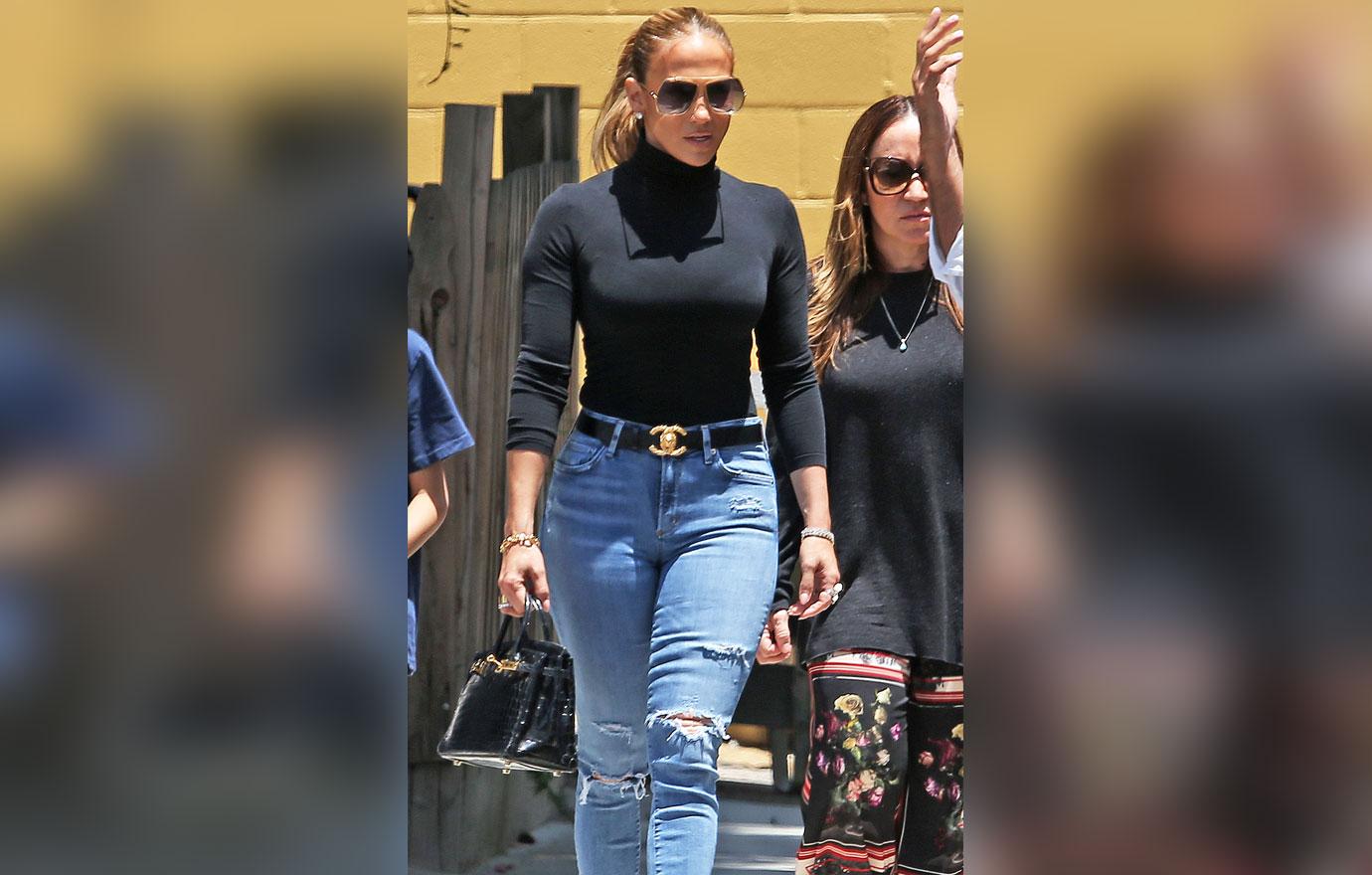 "It's show business. I put my best foot forward. I'm my best self every time I am out there, because I feel like people need that too. That's my responsibility as an artist, is to inspire and to help people think and grow about their own lives. They don't need my problems, so. But I do," she shared.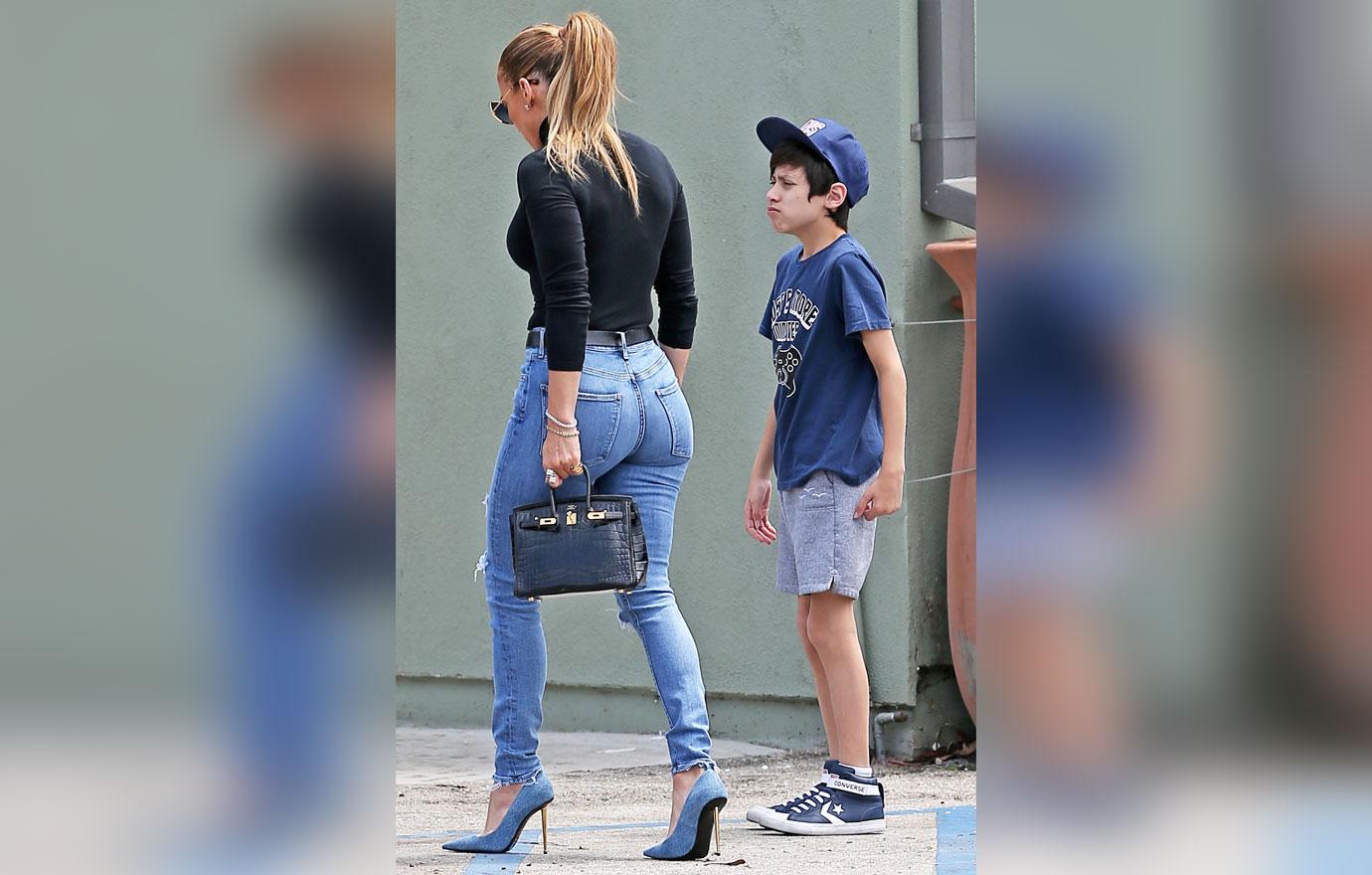 Lopez — who shares twins Max and Emme with ex Marc Anthony — was photographed alongside her son, who sported a blue T-shirt, blue sneakers and a baseball cap.
Article continues below advertisement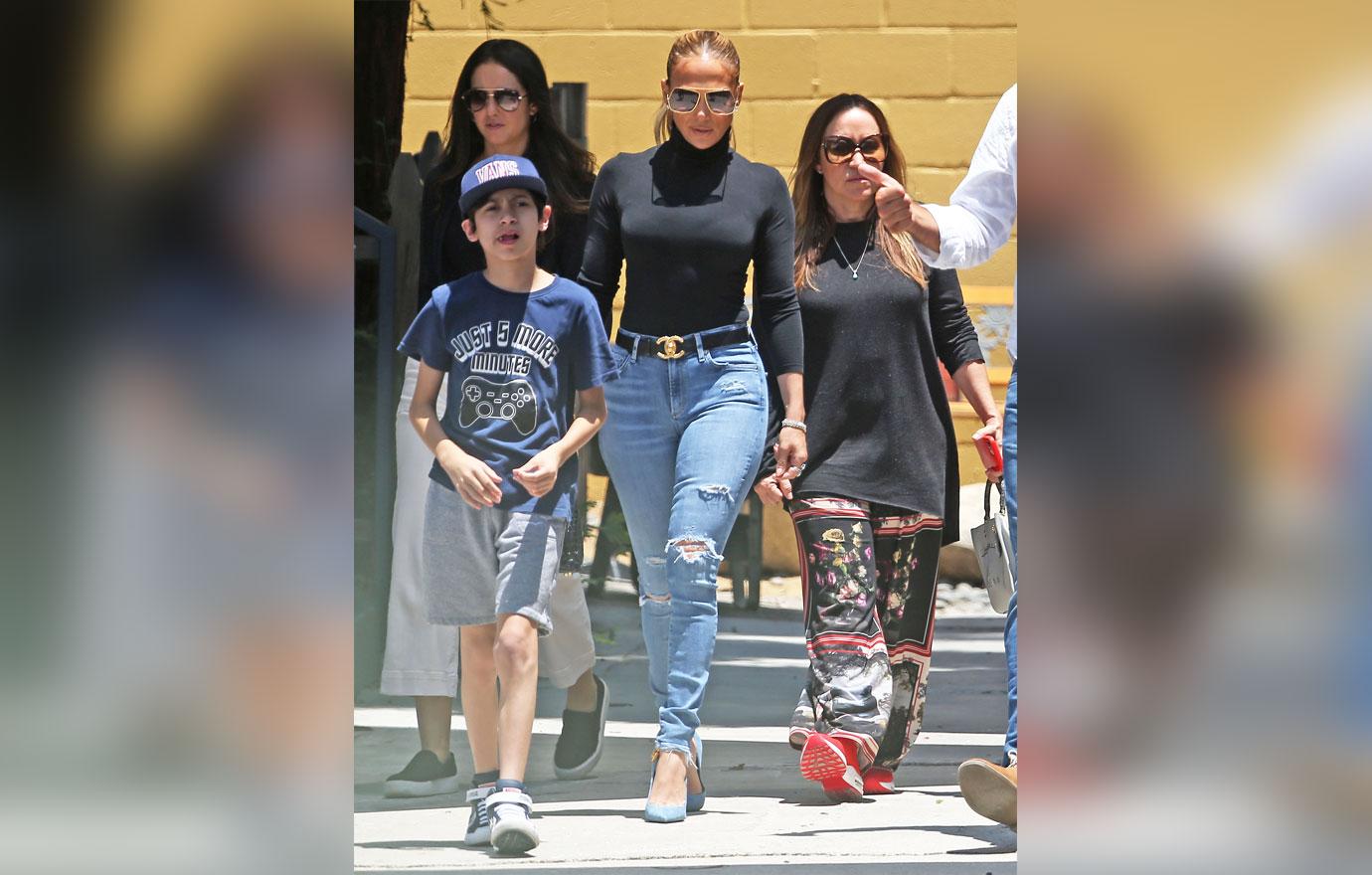 "They just made my life so much better. I'm forever grateful that ... you know, I didn't have kids until later and so I almost thought that it wasn't going to happen for me, so I'm very aware that I was blessed with that. It could have been something different. I don't take it for granted one day," the Hollywood starlet said of her kiddos.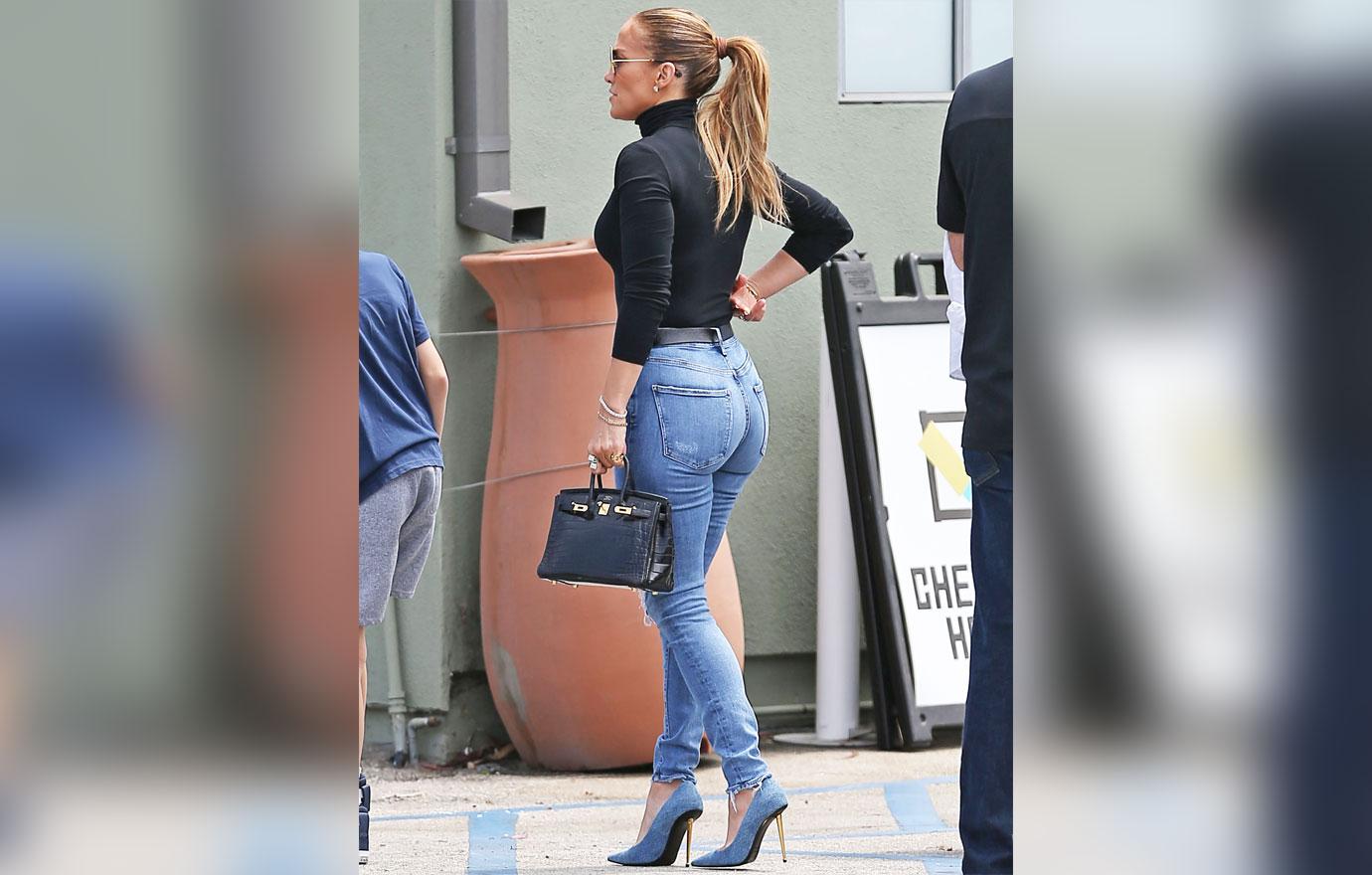 Even though Lopez juggles a million things, she always makes sure to be there for her tots.
"I love what I do. I love my kids and they come first, and everything else falls into place after that. I take it one day at a time, trying to do the best I can," she said.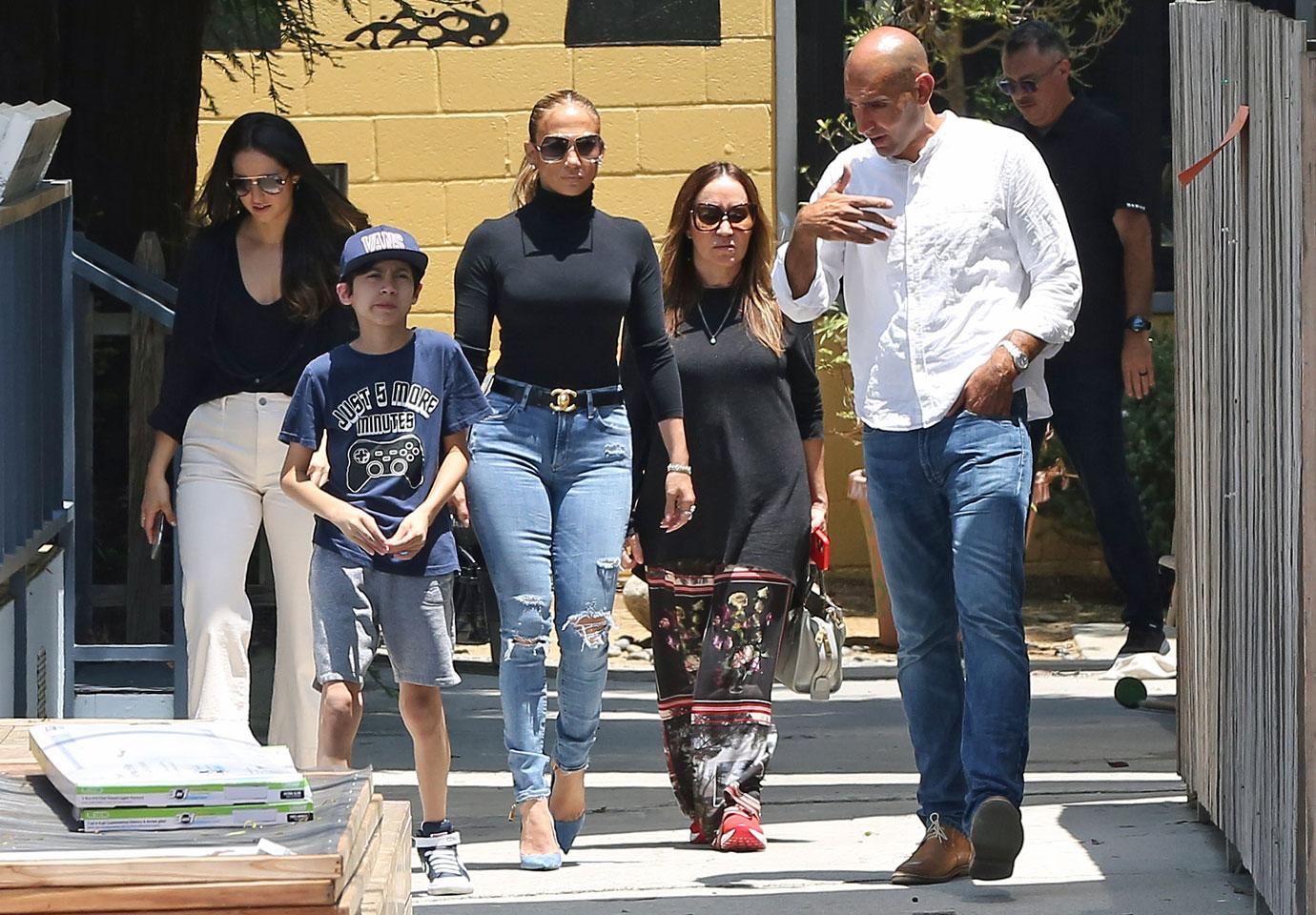 Lopez traveled with an entourage as she exited the area. We wonder if Max liked the accommodations!