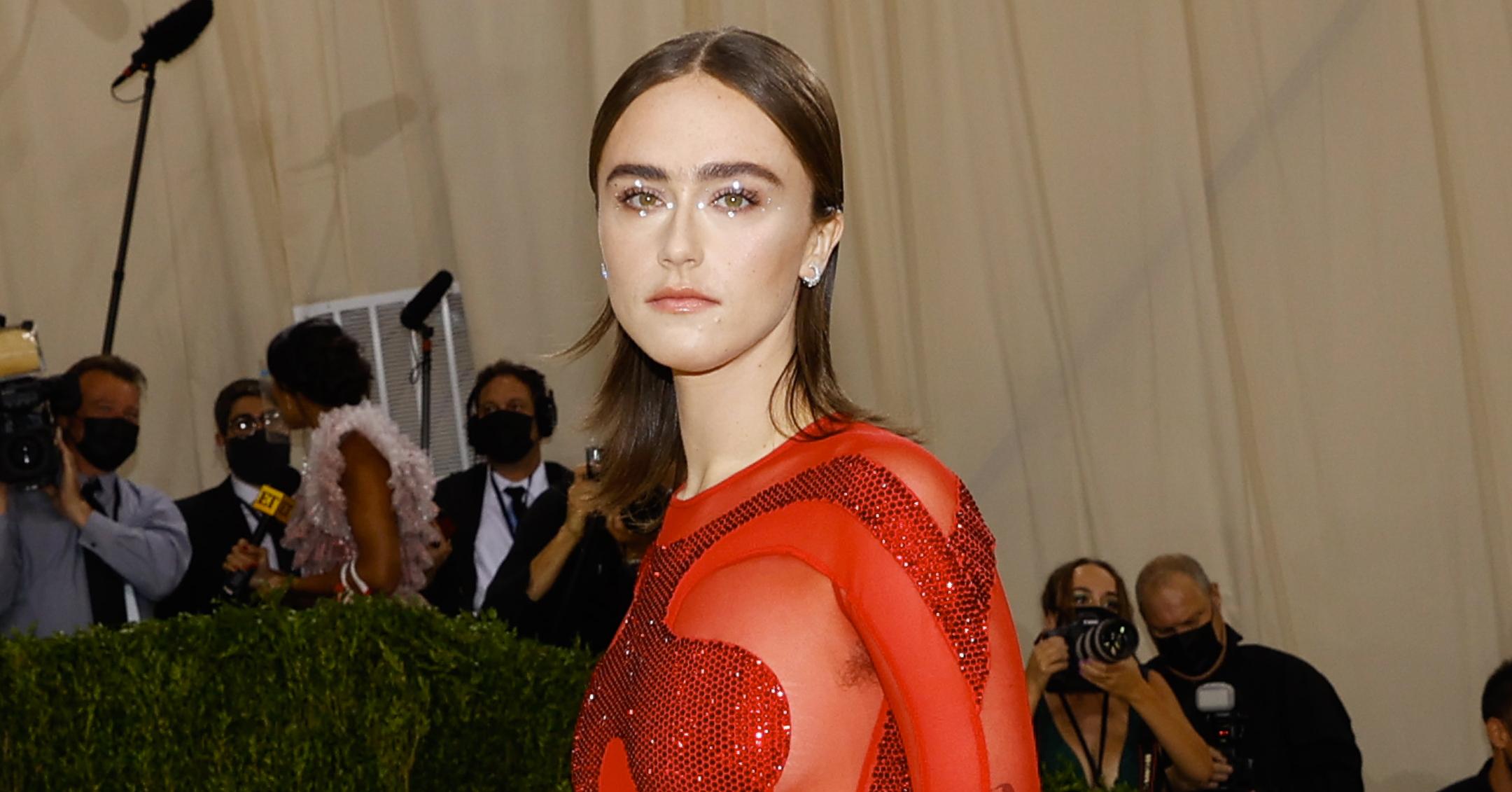 Fashionista Ella Emhoff Has Stopped Plucking Her Eyebrows, Encourages Everyone To 'Embrace Their Little Unibrows'
Budding star Ella Emhoff is all about natural beauty.
The fashionista, who's the stepdaugther of Vice President Kamala Harris, filmed a video for Vogue that captured her preparing to hit the runway for Balenciaga's Paris Fashion Week show. And while she enjoyed being tended to by hairstylists and makeup artists, she revealed that she's changed her opinions on some beauty trends.
Article continues below advertisement
The glam squad couldn't help but notice that Emhoff was "so chill" before the show.
"I'm a very big adapt or die type of girl," she responded. "'Cause if I get overwhelmed about it, it just stresses me out."
Article continues below advertisement
After putting on her outfit, she admitted that she was a little "nervous" about how to pose on the red carpet, but of course, she nailed it!
While the Brooklyn resident was wearing Balenciaga threads that evening, she's also created collections of her own.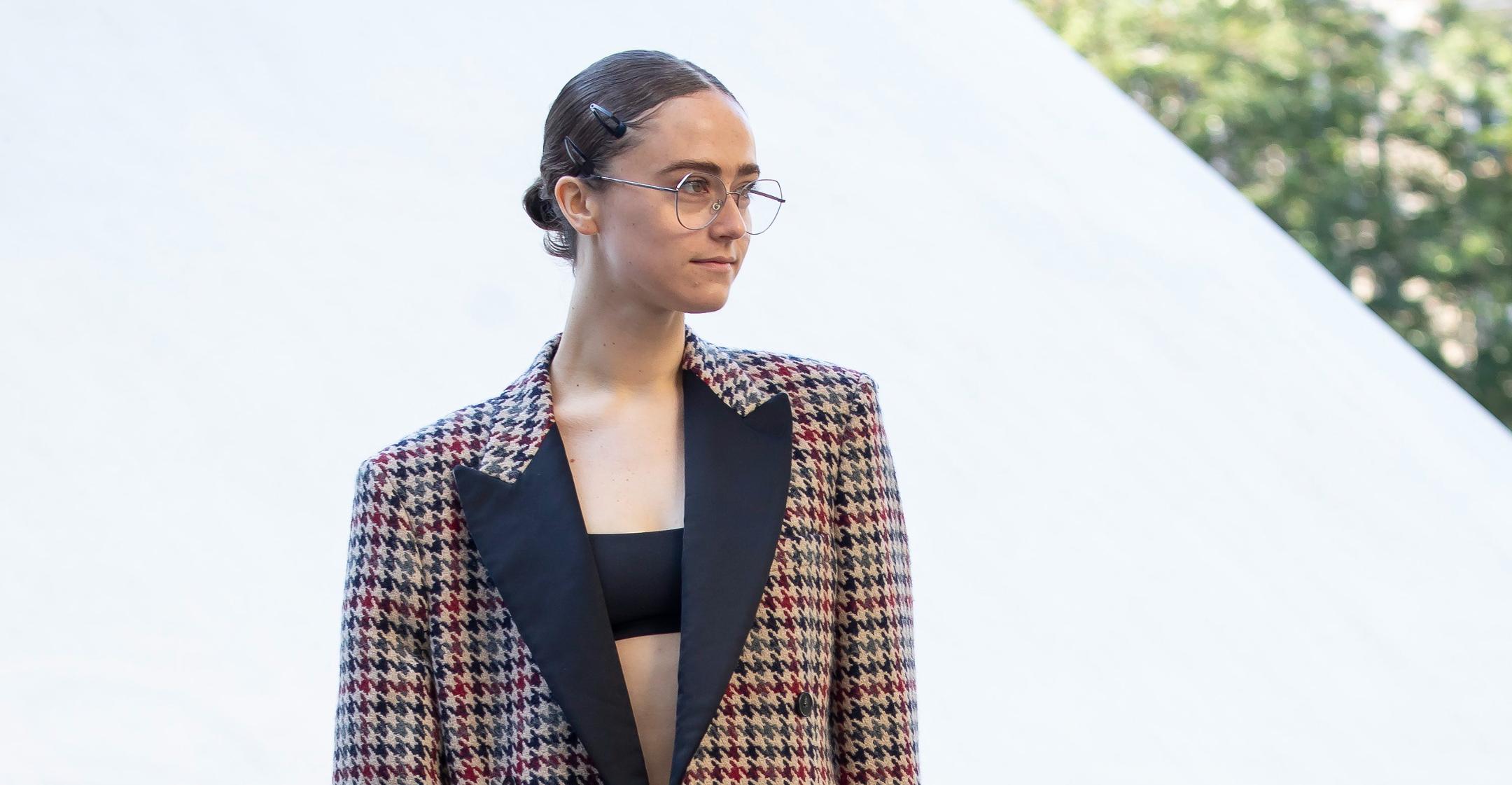 Article continues below advertisement
"I want to see guys, girls, people — I want to see everyone wearing colorful striped pants or my dresses," she shared. "It's almost a selfish act; a cathartic experience; my therapy."
And though she recently signed with IMG Models, she still struggles with body image.
"As someone who, like a lot of young girls out there, had self-confidence issues, it is intimidating and scary to go into this world that is hyper-focused on you and the body," she admitted of starting her career. "I think my favorite part is just wearing the clothes; seeing the clothes, being able to touch them, being able to look at the craftsmanship. Also it's just a fun way to dress up."
Emhoff first caught the public's eye at the January 20 inauguration of President Joe Biden. Her facial expressions captured the hearts of viewers, as did her style, wearing a Batsheva dress and an embellished tweed Miu Miu coat.