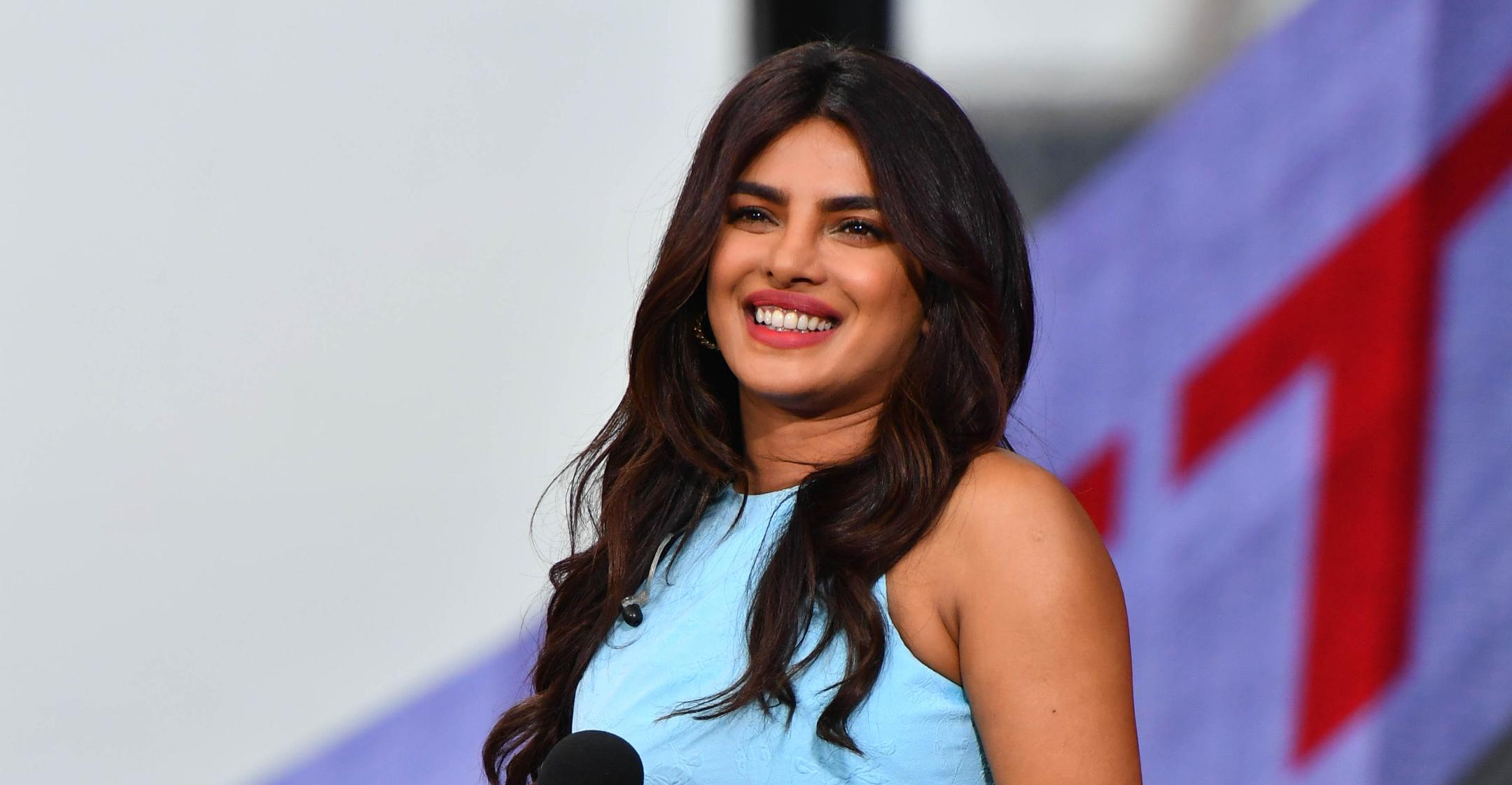 Quick & Easy! Priyanka Chopra's Everyday Makeup Routine Takes Just 4 Minutes & Uses 4 Products
From movie sets to the Miss World pageant stage, Priyanka Chopra has spent most of her time in front of the camera, which is how she's learned to use makeup to enhance her features.
But the Max Factor ambassador insisted that when it comes to her everyday look, she spends less than five minutes in front of the mirror!
Article continues below advertisement
"I take three minutes to get ready in the morning most days. When I'm doing my own makeup, I need like four minutes and I use around four products," the Quantico star told POPSUGAR. "The Max Factor Facefinity foundation is really quick for me — I use it as a concealer to put like a few dots everywhere, smudge it, and blend it out just to hide whatever I think I need to hide for the day. Then, I follow that with a quick bit of powder."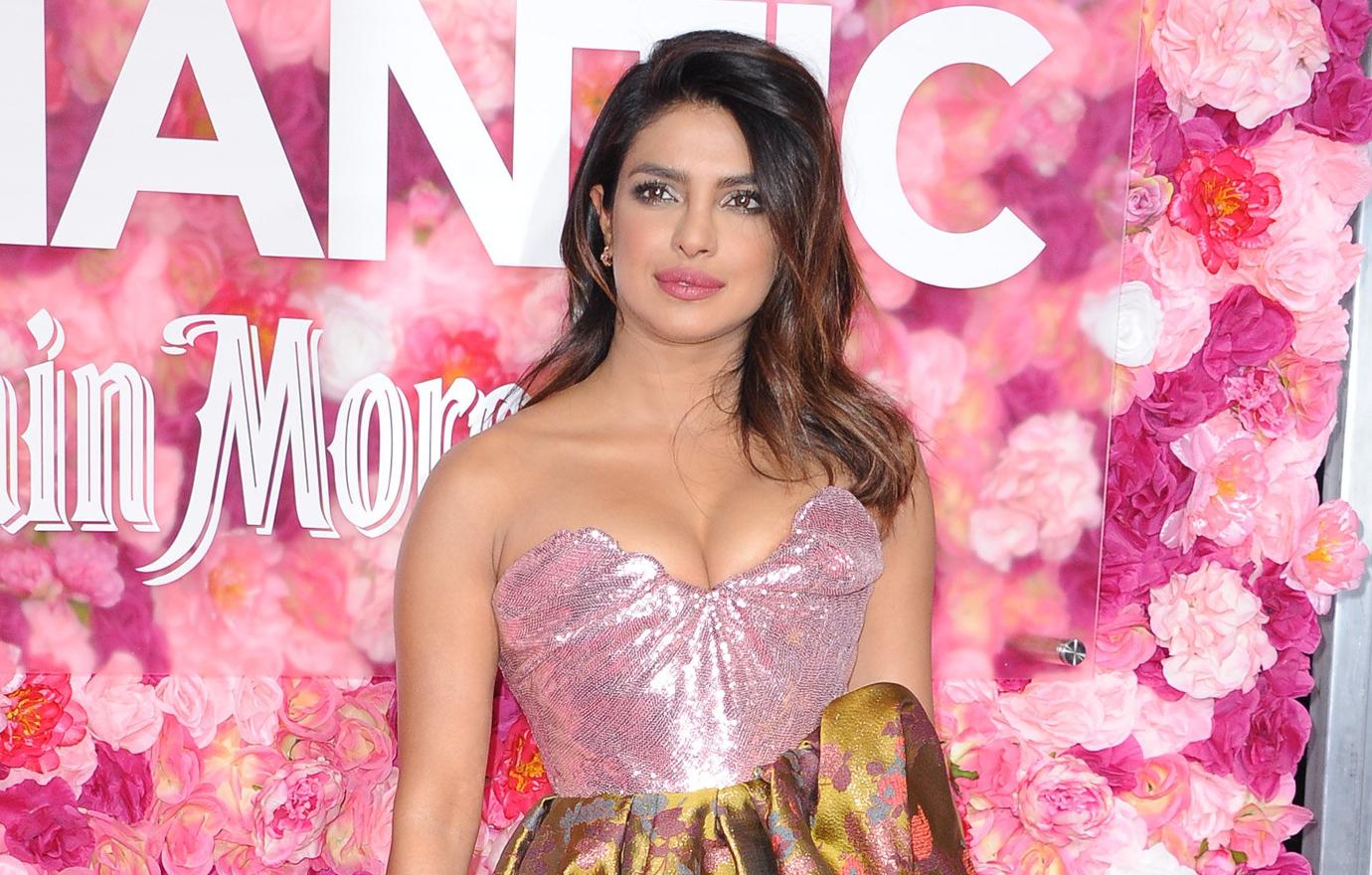 Article continues below advertisement
The India native then tackles her eyes, lips and cheeks in just two minutes.
After using an eyelash curler, she applies Max Factor Divine Lashes Mascara, which she said is "so good because you can build up the volume. It's also smudge-proof, which is really important for an all-day mascara."
Next up is lipstick. "I'm a matte girl and the color depends on whether it's day or night," she noted. "I like the Max Factor Colour Elixir Lipstick in Chilli and also Sunbronze."
"Then I use a blush — Max Factor has amazing colors for warmer skin tones," Chopra shared. "Finally, I fill in my eyebrows, which takes me two seconds; I don't do too much, just fill a little bit here and there and I'm good to go."
Article continues below advertisement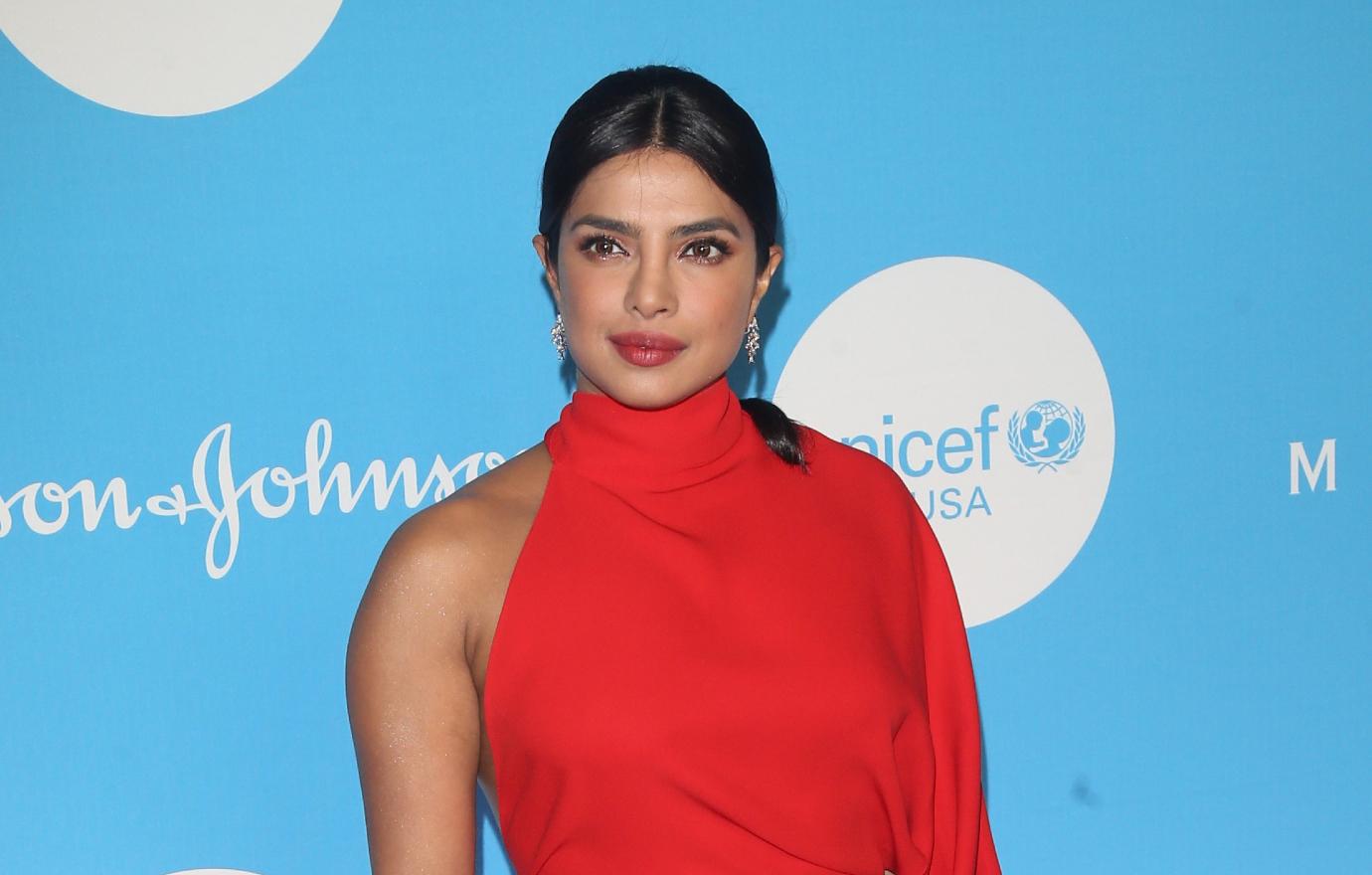 The former pageant queen also enjoys experimenting with bolder looks, as she sees makeup as a tool to enhance her natural beauty.
"I really love the brand values of Max Factor ... which is individuality," the actress explained of why she partnered with the company. "It's something that I really stand for: using makeup to express yourself, to feel the best version of yourself, and to discover yourself."
"So, I love the language of what it stands for. I've also always loved makeup. I've used it in various ways to express myself and to change or transform myself for my characters," she added. "It just was a no-brainer with the alignment."