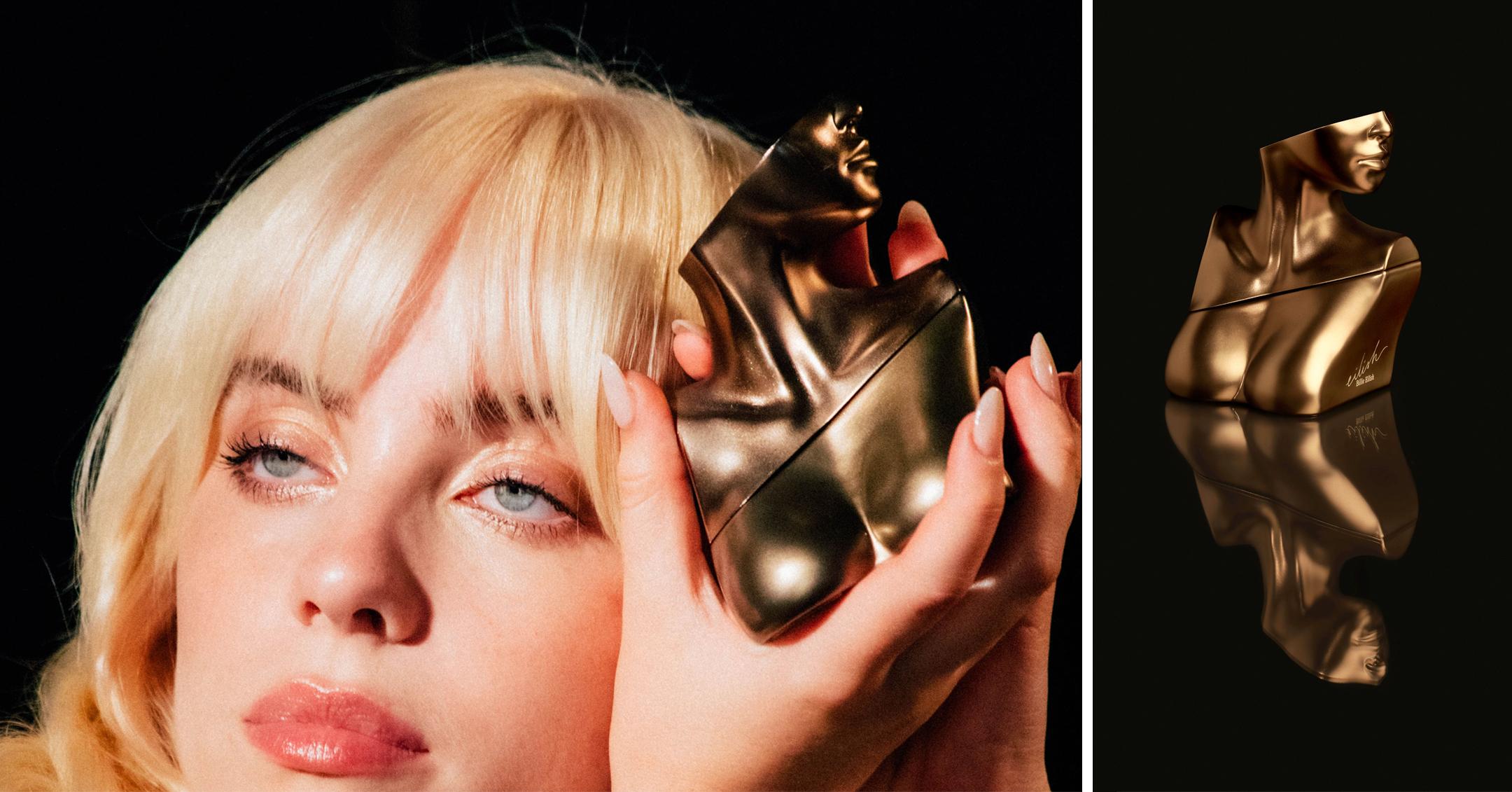 Billie Eilish Unveils Her First Perfume, Which She Calls 'My Favorite Smell In The World!' — Get Details On The 'Cozy' Scent
Article continues below advertisement
"Fragrance has always been such an enormous part of my life and existence since i can remember, and it was a dream to create this scent and bring my ideas to life," she gushed on Instagram. "This has been one of the most exciting things i've ever done. i can't wait for it to be yours so soon!!!!!"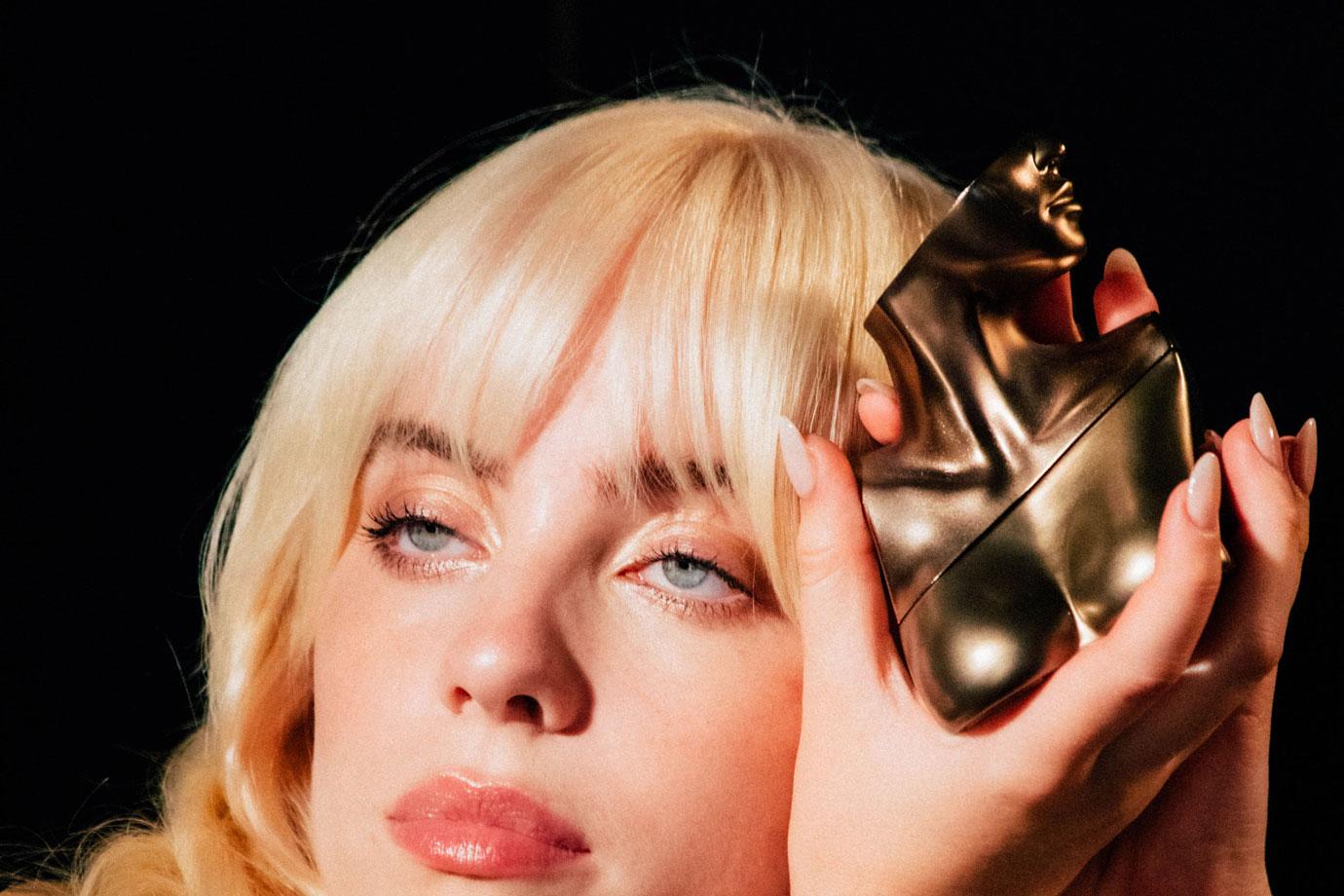 Article continues below advertisement
"This is a scent that i've been chasing for years and years," she shared. "This is my favorite smell in the WORLD.🤎🤎🤎."
The "Bad Guy" crooner told ELLE that the fragrance is "just very cozy to me and sensual. It makes me want to be curled up at Christmas."
Article continues below advertisement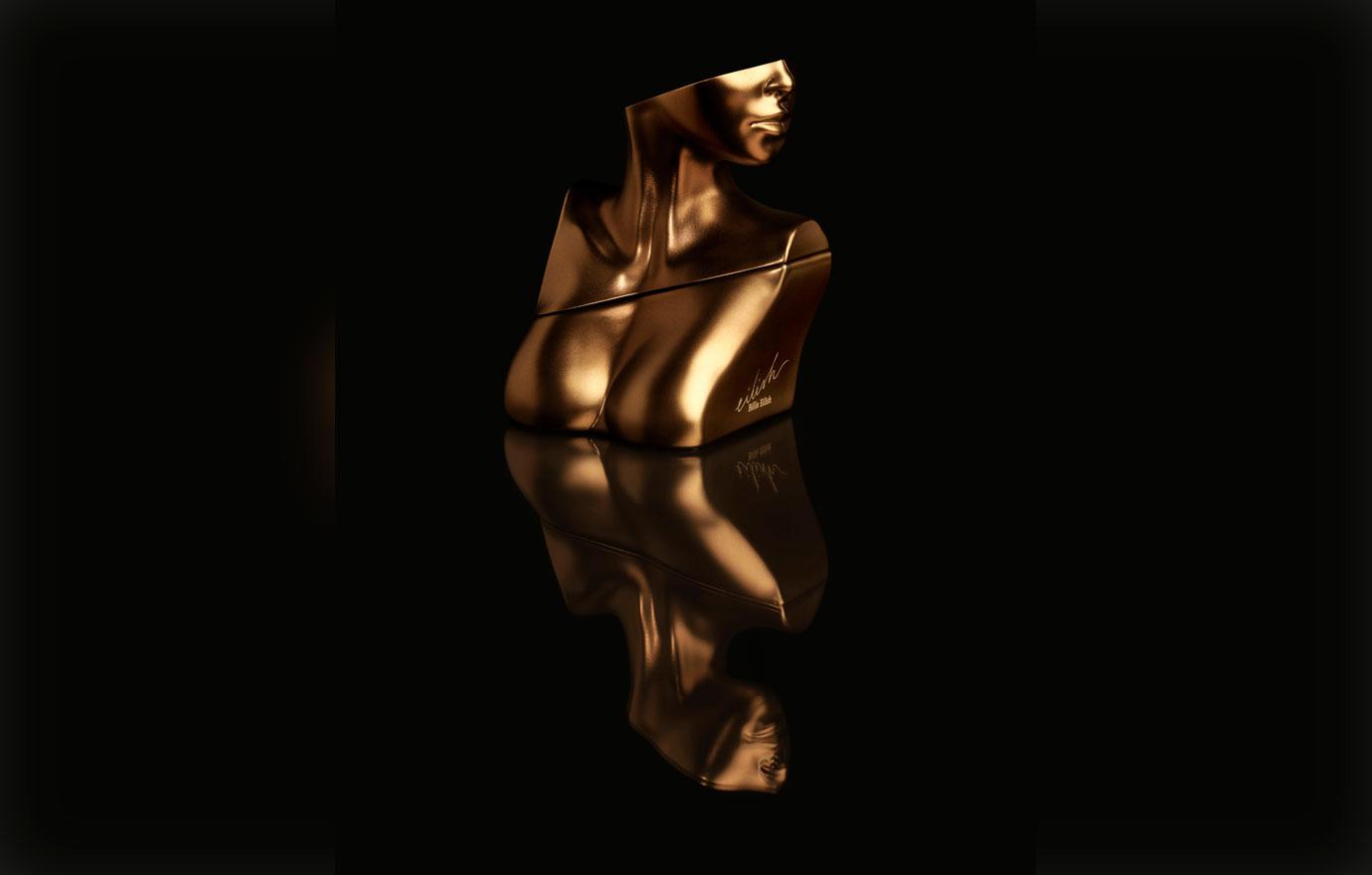 The star made sure that the scent would bring back memories for anyone who gets a whiff.
"I always want people to feel nostalgia. It's one of the best gifts that we have in life and also being sentimental," Eilish explained. "I wish I weren't as nostalgic and sentimental as I am, but I am just obsessed with the idea of my childhood and memories."
Article continues below advertisement
The Grammy winner worked alongside perfume development company Parlux to create the product, which is vegan, cruelty-free and made with clean ingredients.
When it came to the bottle's design, she decided to have it modeled after her favorite parts of the body: the chest, neck and collarbone. To match the tantalizing scent, the bottle is gilded in amber-bronze.
Eilish will be available exclusively at BillieEilishFragrances.com for $68 next month, but in the meantime, you can head to her site for "exclusive early access."