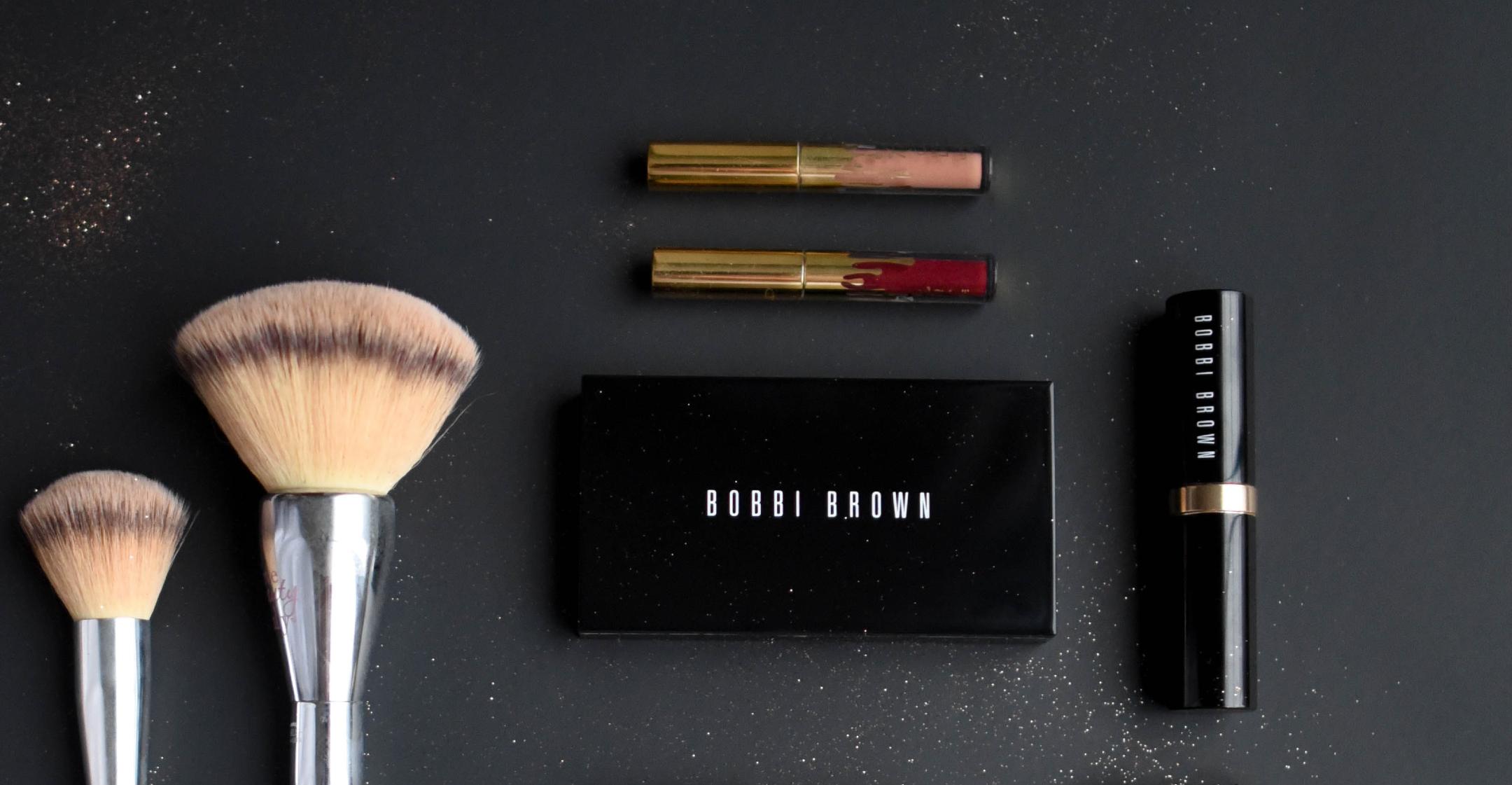 Maybelline, CoverGirl & Revlon Are Some Of The U.S.A.'s Favorite Beauty Brands, According To New Study
When people think of Maybelline, CoverGirl and Revlon, they always remember their products and commercials — and there's a good reason why. According to new research from Tajmeeli — the company used Google Trends to analyze search interest in a selection of cosmetics companies in each state — they found out where the brands with the highest search score were selected as people's favorites.
Article continues below advertisement
Maybelline came out on top, as it had the highest search interest score in nine states — Illinois, Kansas, Mississippi, New York, South Dakota, Tennessee, Texas, Washington and Wisconsin.
CoverGirl came in second place — the brand is a favorite among people in Arkansas, Iowa, Maine, Montana, Nebraska, New Hampshire, North Dakota and Oregon.
Article continues below advertisement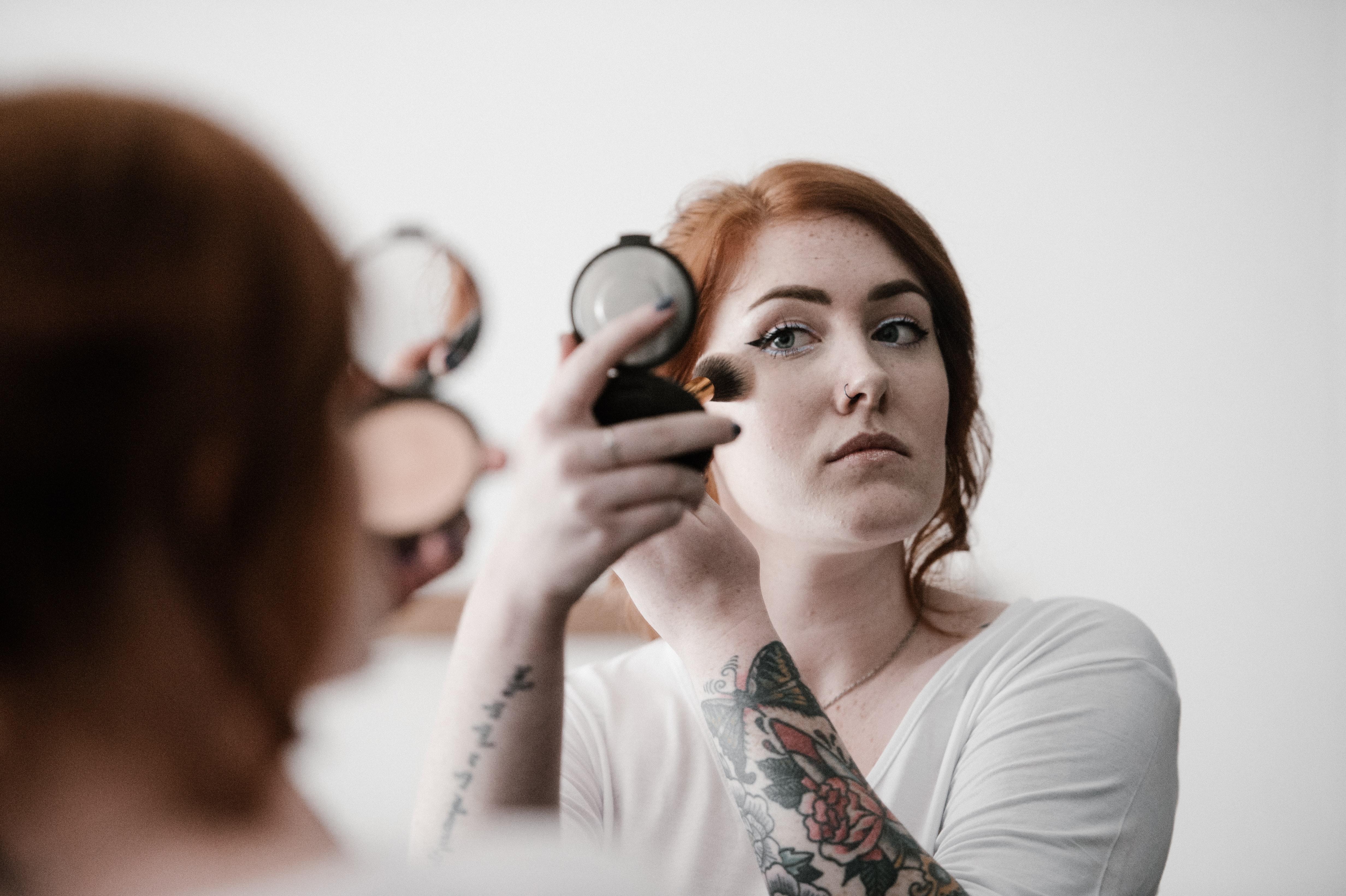 Revlon came in third place, and fans of the brand can be found in New York, Alaska, Florida, Michigan, North Carolina and Pennsylvania and Vermont.
Article continues below advertisement
To no one's surprise, New York loves makeup, as there were a total of 16 — yes, really! — brands that tied for first place. Dior, Lancôme, Urban Decay, Benefit, MAC, Nars and more were included.
Other brands that topped the list are Sephora, Kylie Cosmetics, Elizabeth Arden, Too Faced and more.
Article continues below advertisement
Ever since people started working from home amid the ongoing pandemic, it's become common to not put on makeup anymore.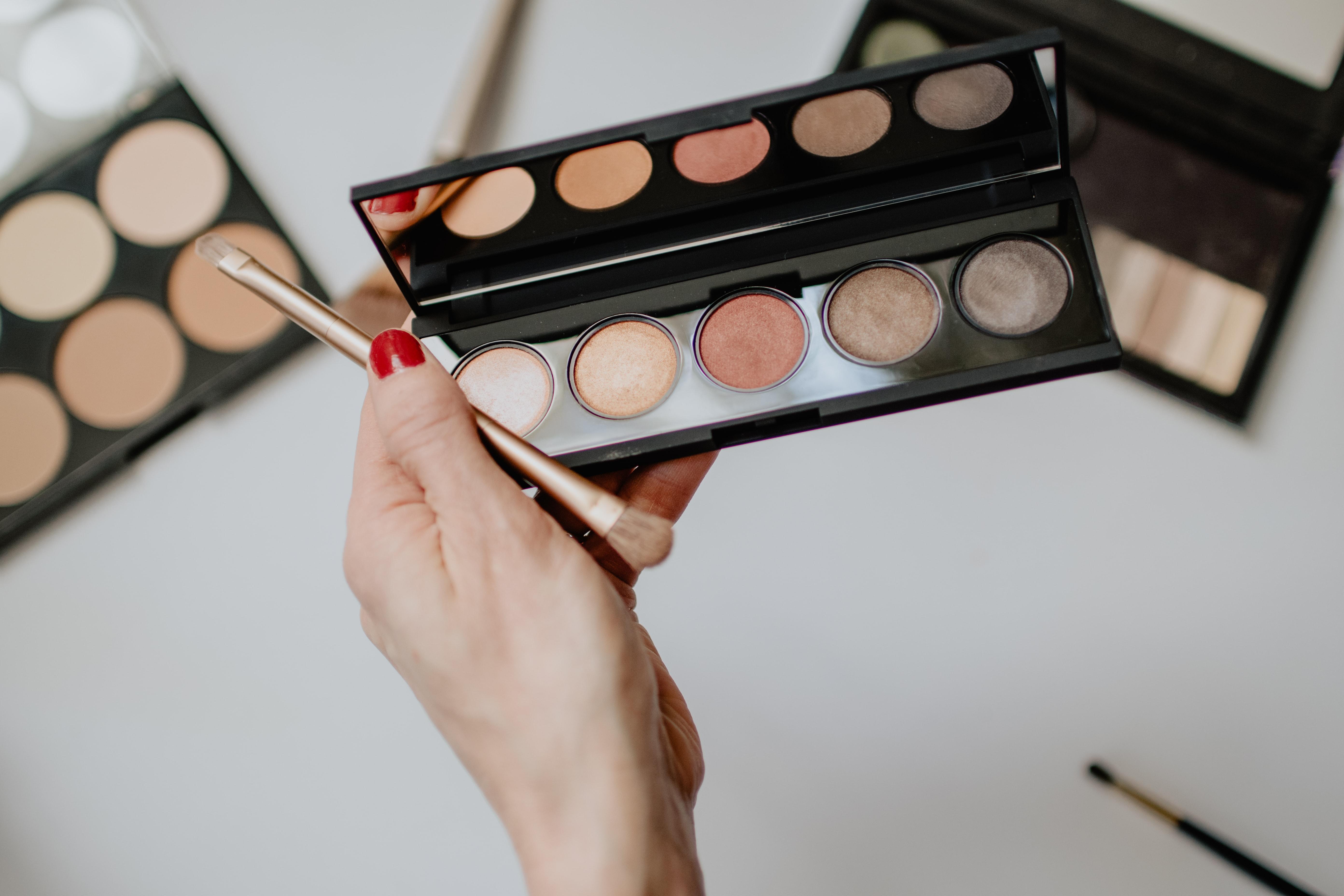 Article continues below advertisement
However, Samantha Boardman, MD, a clinical instructor in psychiatry and assistant attending psychiatrist at Weill Cornell Medical College, explained why we should try to paint our face during the work week.
"I tell my patients to put lipstick on in the morning if they're having trouble separating home and work life," she said. "It can [help] to separate your weekend self from your work self by presenting differently."
Article continues below advertisement
"Because we're constantly interrupted by dings and pings, especially right now, we have fewer and fewer moments of flow in our daily lives," she continued. "So when we can have these calm moments, when all of our intention is being directed into one area, and when we are using our hands, there's something beautiful about the level of attention you're bringing to something that makes you feel strong and good."