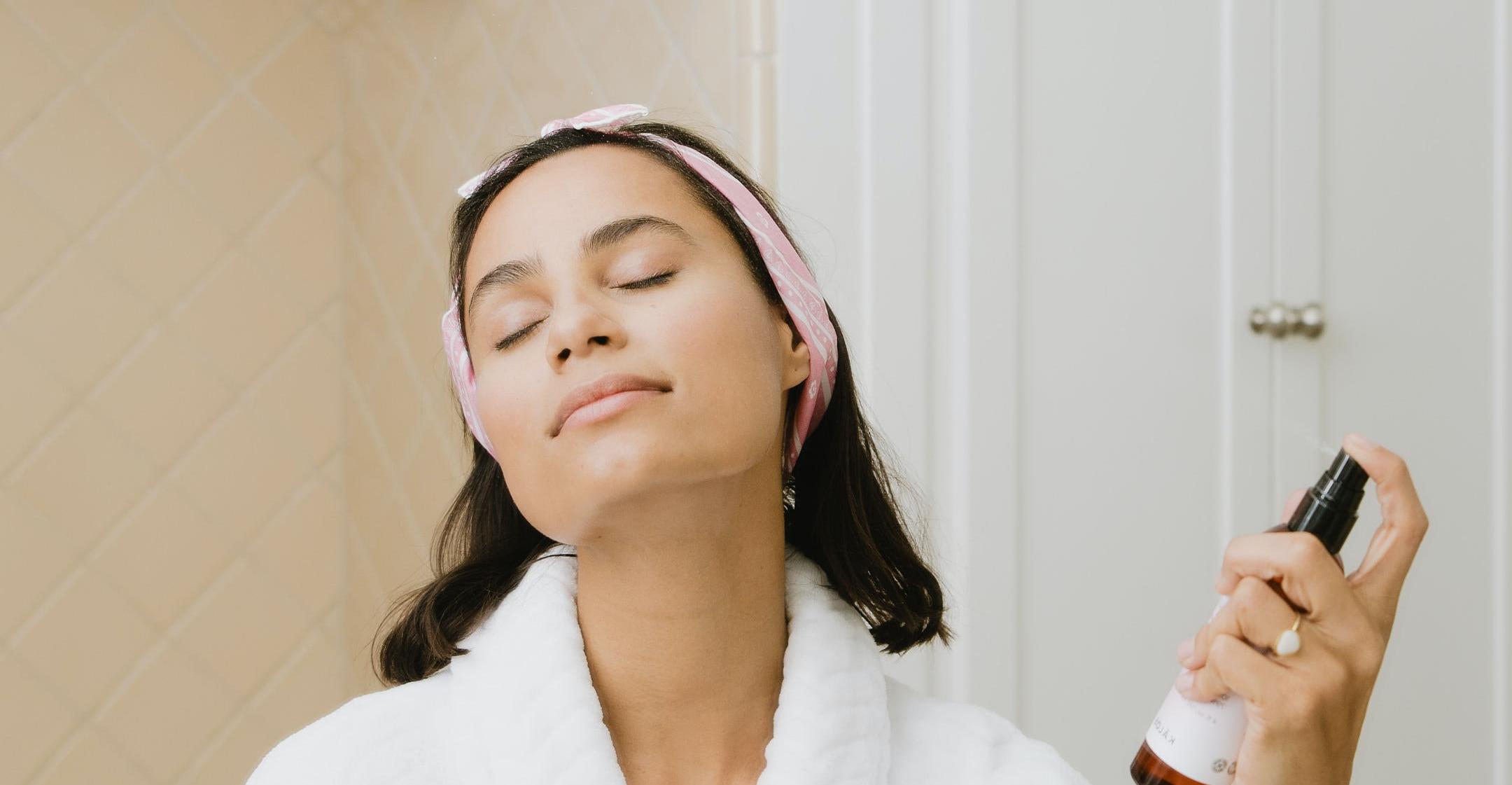 Alchemy 43 Launches Third National Face Your Fears Day Initiative Which Debunks The Misconceptions Around Botox
When people hear the word "Botox," they can easily get scared about the procedure. However, Alchemy 43 is here to ease your worries! The aesthetics bar, which is located in New York City, Santa Monica, West Hollywood and Los Angeles, specializes "in microtreatments."
"We have a whole new take on wellness routines. We freshen up your look with next-level specialists, products, and technology," their website states.
Article continues below advertisement
This October, they created their third National Face Your Fears Day campaign (#NationalFaceYourFearsDay2021), in which the focus is to "encourage new clients to face their fears and debunk the misconceptions around Botox and show newbies how their signature Hello, Bright Eyes microtreatment — which 'smooth[s] out fine lines and wrinkles for a refreshed and natural look,' it says per the website — can enhance your natural confidence."
If you want to say goodbye to wrinkles for the first time, then you're in luck! From Monday, October 11 to Thursday, October 14, A43 is offering 20 free units of Botox for those who've never tried it. Additional units are 20 percent off for the duration of the campaign, and filler-related offers will be available to clients at their second appointment.
Article continues below advertisement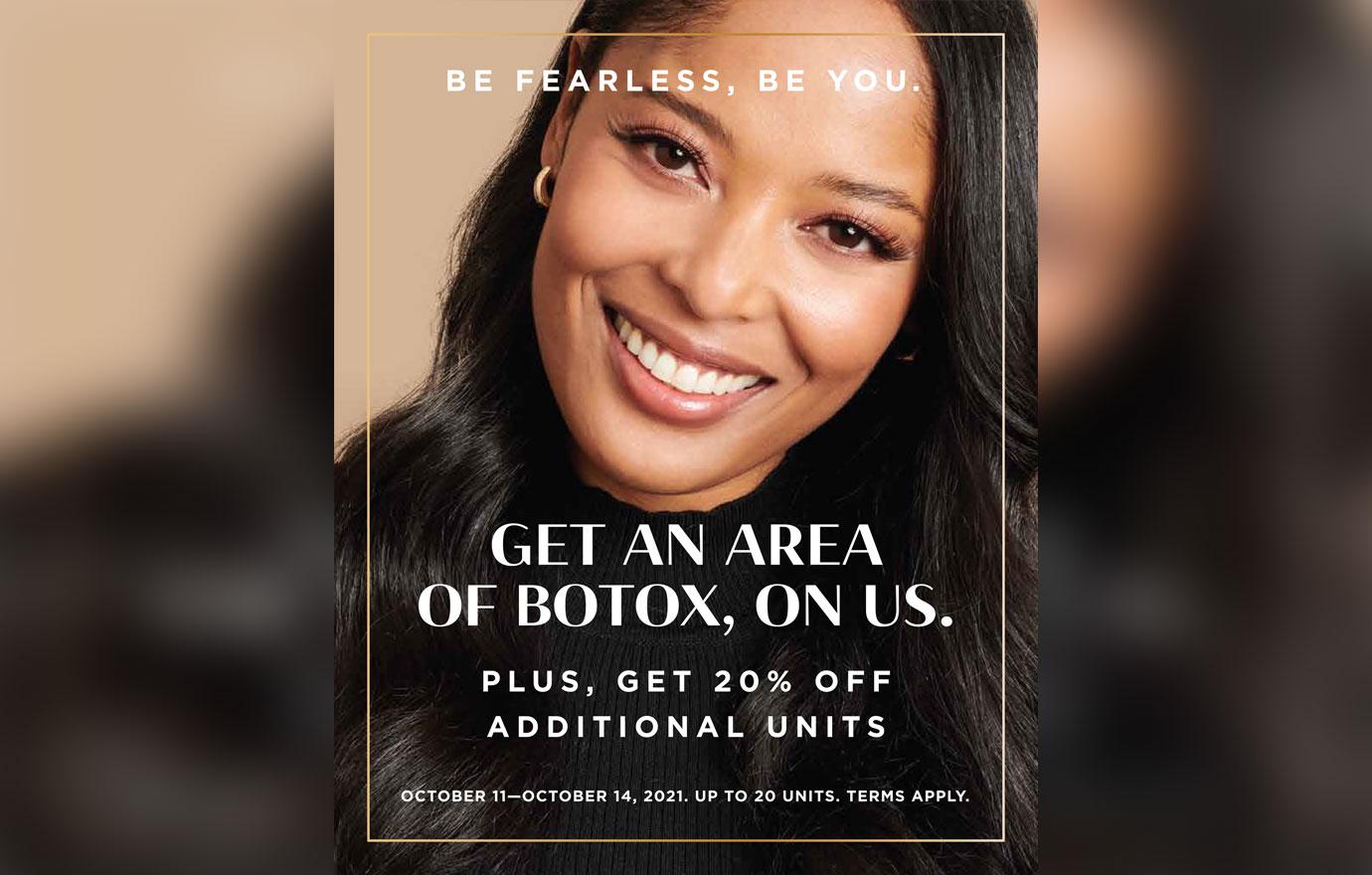 "Our National Face Your Fears Day initiative was inspired by the idea of enhancing natural confidence," Nicci Levy, who is the Founder and CEO of Alchemy 43, said in a statement. "There are many people interested in non-invasive aesthetic procedures like Botox Cosmetic but for any number of reasons, have been reticent to take that step. By offering a starter treatment for those interested people to try it, we take away that barrier and can show people the natural and smooth results it delivers."
Article continues below advertisement
The wellness shop also offers a plethora of other services, including Perfect Pout, which adds "volume, shape and hydration for a naturally full lip," High Profile, which "enhances the curve of the jawline for flawless chisel and contour," Smooth Talks, which "smooths smile lines" and so much more.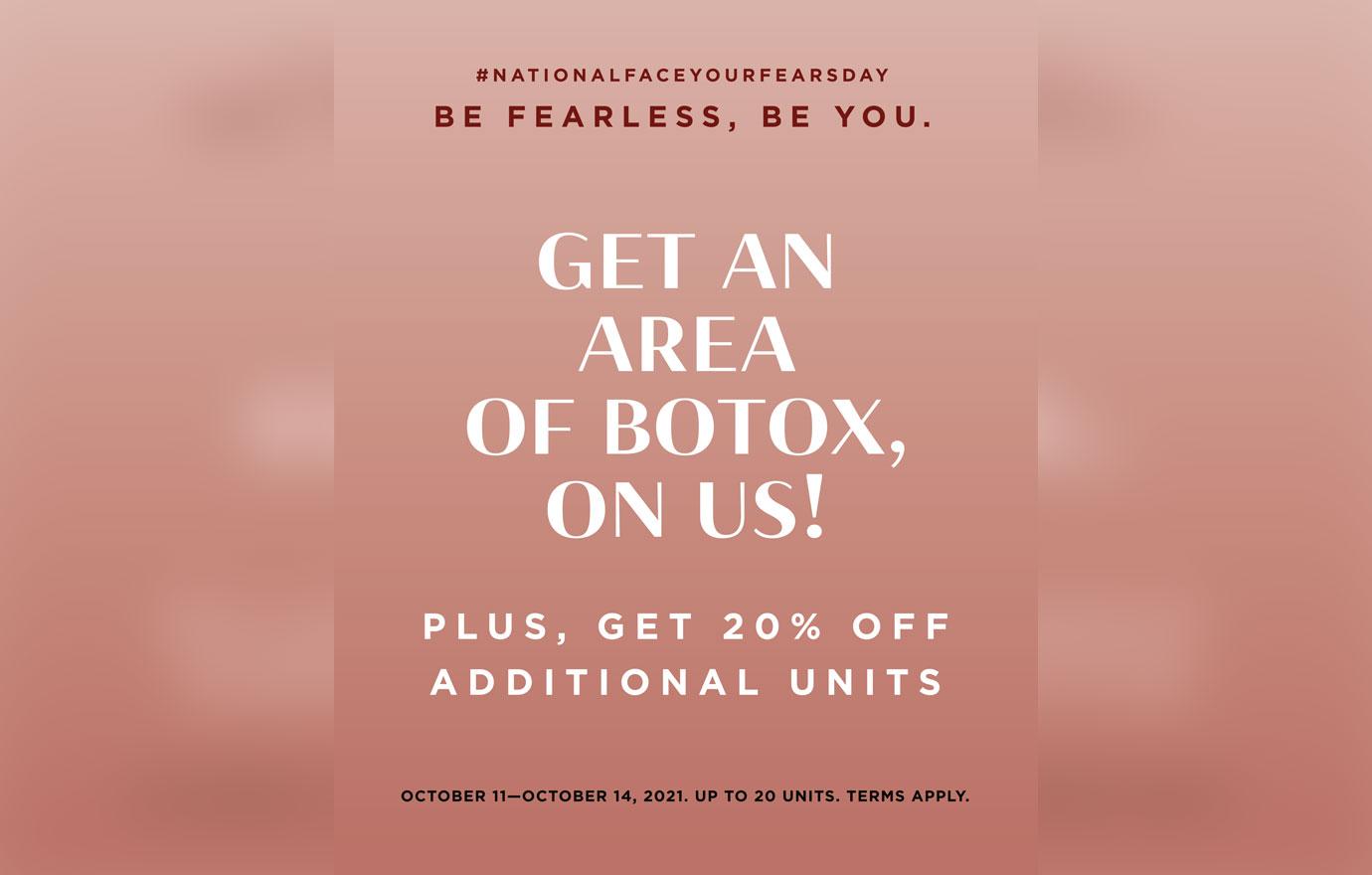 Article continues below advertisement
You can also pick the Power Peel, which will "gently but effectively smooths and brightens complexion" or just indulge in a wellness shot.