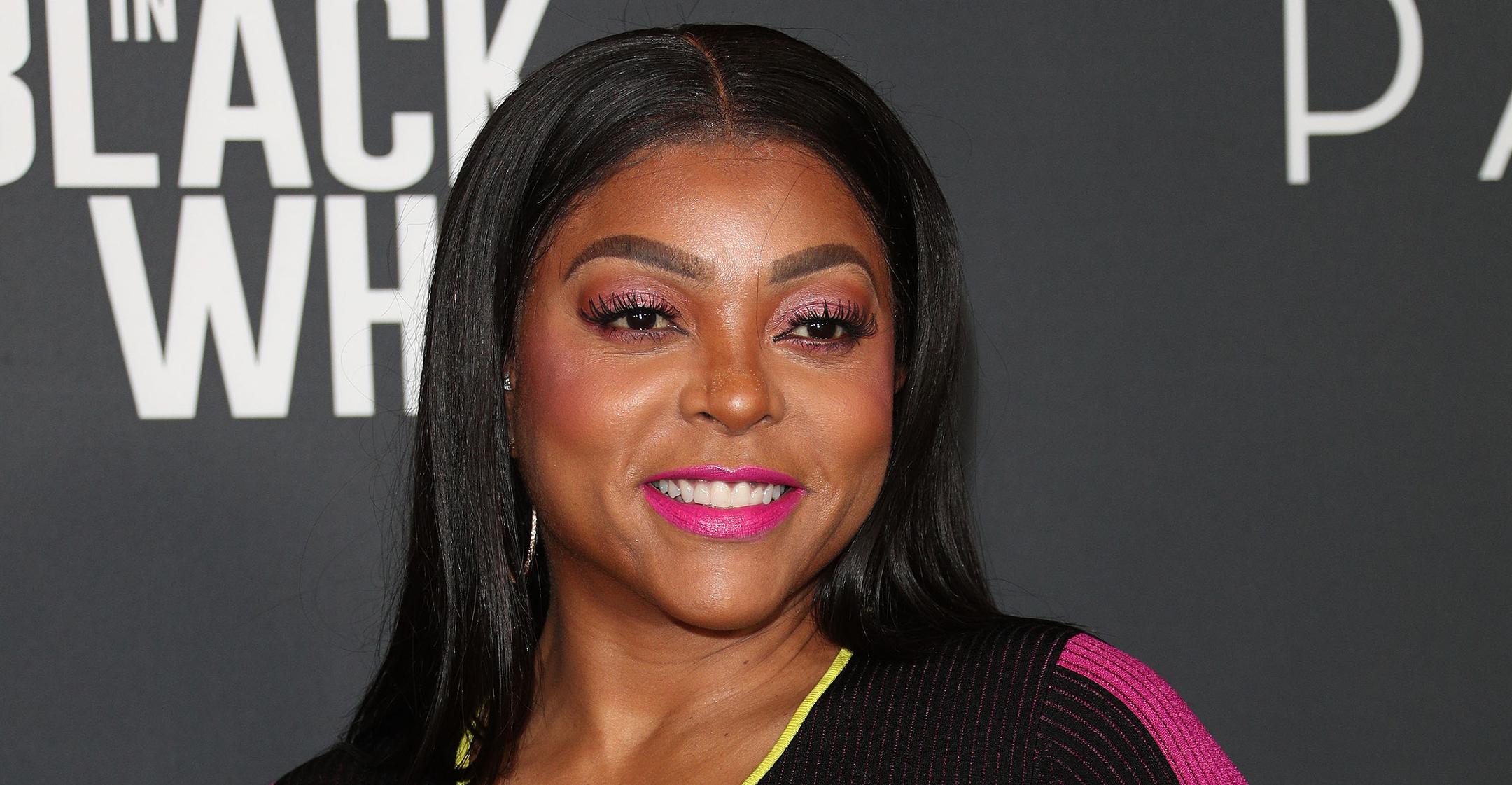 Taraji P. Henson Still Feels 'Sexy' At Age 51, Insists Beauty Doesn't Die 'Until You're In The Box'
Empire scene-stealer Taraji P. Henson is living proof that beauty exists at every age.
The star appeared on Kelly Clarkson's talk show last week, and while chatting, the "Behind These Hazel Eyes" singer's jaw literally dropped when she found out that the actress is 51 years old.
Article continues below advertisement
After receiving cheers and applause from the audience, the Emmy winner explained that she takes pride in her youthful appearance, as she wants "to be the representation for women that your sexy — it never dies until you're in the box."
"I decided I wasn't going to allow the world, men, or this industry to dictate how I live my life and how I age," the mom-of-one stated. "I'm going to turn 50 just like I turned 30. "
"I'm not going to buy into, 'My career is over or life for me is over or sexy is over, I shouldn't wear this...'" she added. "I'm gonna do what I feel."
Article continues below advertisement
Henson noted that she doesn't always realize her age, but "I just looked up one day and I was turning 50. That's how fast it happens."
Clarkson continued to gush over her "beautiful" appearance, though the former Pentagon secretary admitted that she isn't always as dolled up as she was on that day. However, she does love makeup, and she has a little salon in her home.
Article continues below advertisement
As a teen, she even tried to enroll in cosmetology school, but she missed the cutoff dates.
"It was always in me. When I was in college I used to $20 set acrylics," she revealed of her skills. "I taught myself, I don't have a license!"
"I think I will credit that to me being a creative person," she said of her affinity for makeup. "I'm just very creative and I like to create."
She also loves to wear different wigs, claiming she has so many pieces that she's "run out of wig heads."
The Oscar winner has even launched her own line of haircare products, TPH By Taraji, to take care of her tresses.
"We are hair chameleons who celebrate all that your hair can do and will do," the brand's mission statement reads. "Whether you wear weaves, waves, wigs, braids, straight or a curly afro, TPH by TARAJI was created to redefine how you care for your scalp and hair."