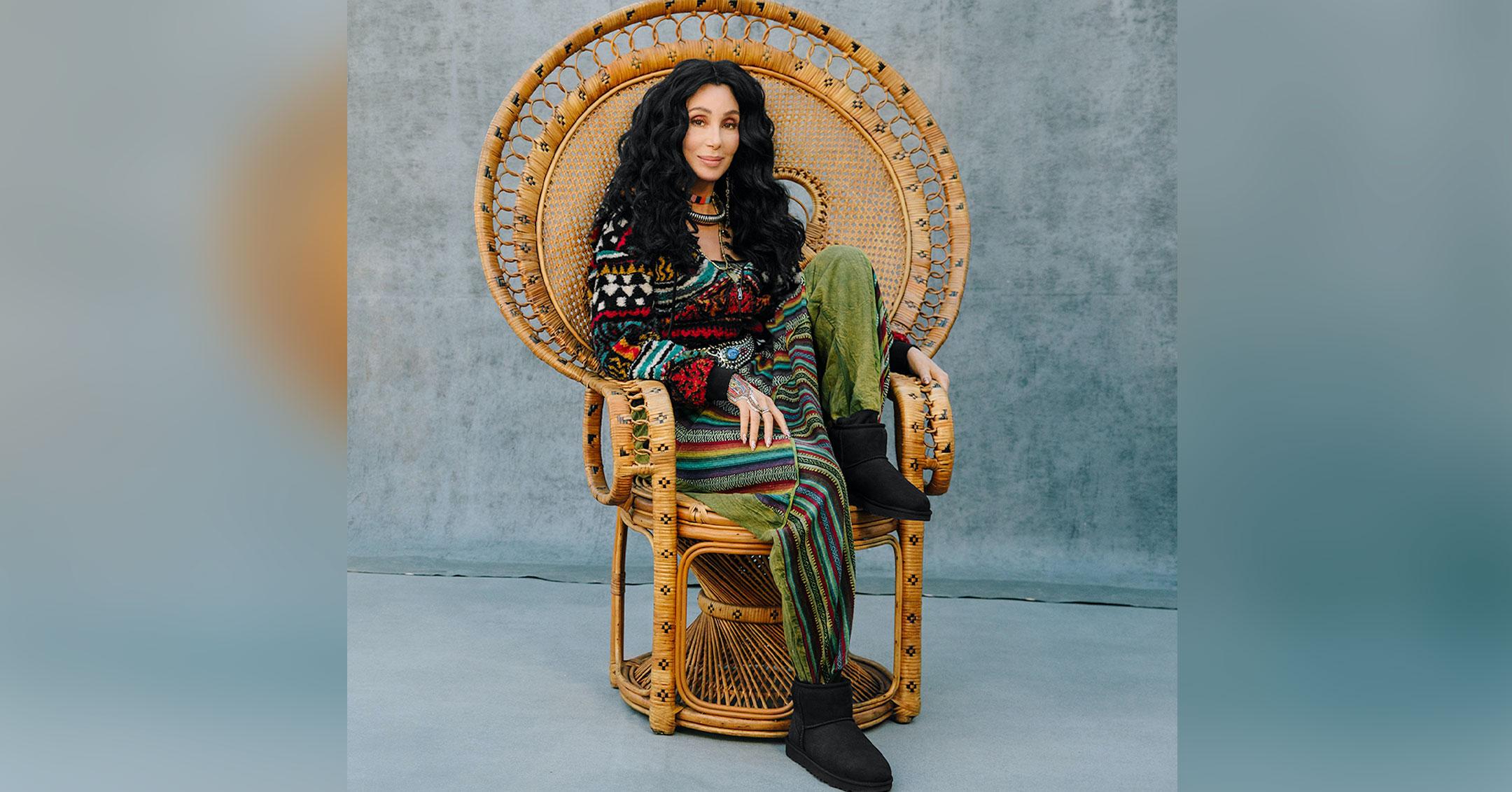 Cher Shoots A Campaign For UGG Footwear At Her Home In Malibu — And Her Cat Even Makes An Appearance! See The Pics
The camera loves her!
Shortly after Cher's ads for MAC Cosmetics went viral, the star proved she's also an icon in the fashion industry, as she's now the new face of UGG footwear. The singer showcased a few of the line's signatures styles for the spring/summer 2022 campaign, Feel, and all of the photos were taken right at her stunning house in Malibu, Calif.
Article continues below advertisement
"How you 'Feel' is the most authentic part of you as a human being," the superstar noted. "I chose to be an artist. But the hard part is succeeding and failing in front of the entire world."
See her pictures below!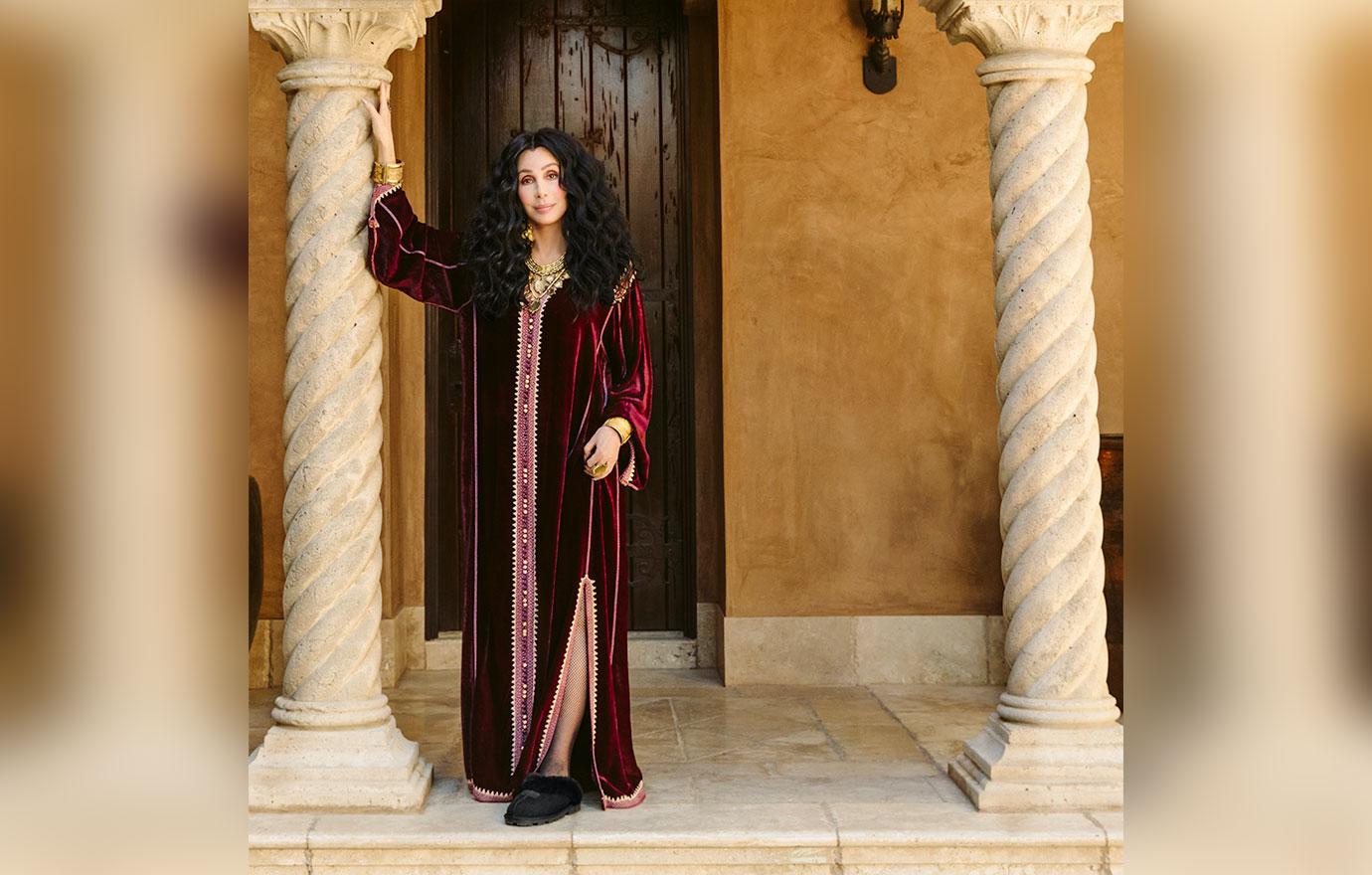 Article continues below advertisement
Looking cozy! The crooner donned a maroon velvet robe and UGG's comfy black coquettes on her feet.
In a promo video for the new campaign — which shows her home theater, candle-filled bedroom and yard — she touches upon her lifelong dreams of making it in Hollywood. "From the time I was 4 years old, it's all I ever wanted to do. I only wanted to be in movies. I can sing, I can dance and I can run around and be funny," she recalled. "I thought, 'This is what I'll do when I grow up.'"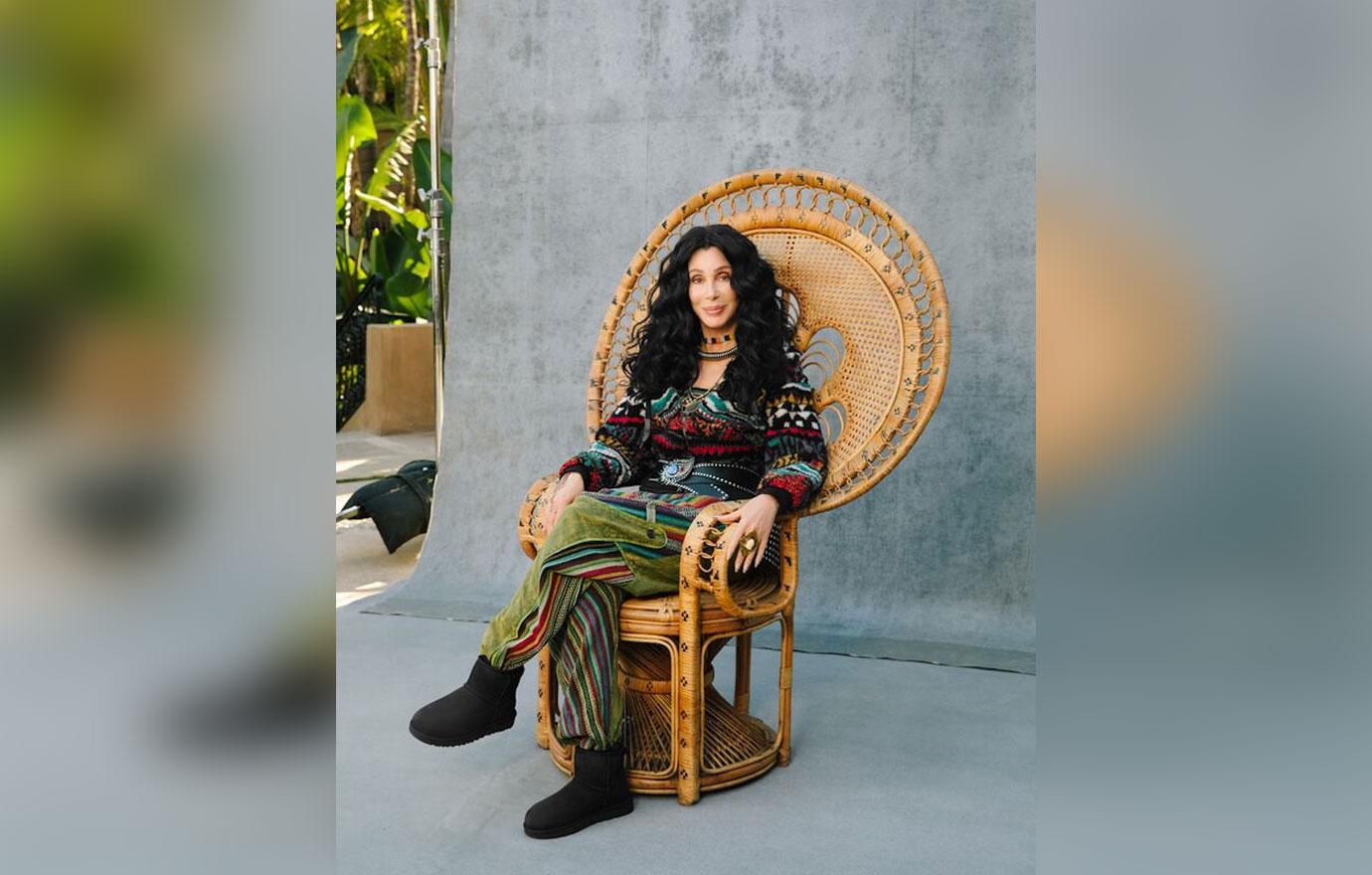 Article continues below advertisement
The Grammy winner showed off her sense of style in a colorful striped outfit and the classic mini boots in black.
"I've spent a lifetime of people either hating me or loving me," she casually noted. "I mean, you want to be loved, but finally it's like, f**k it."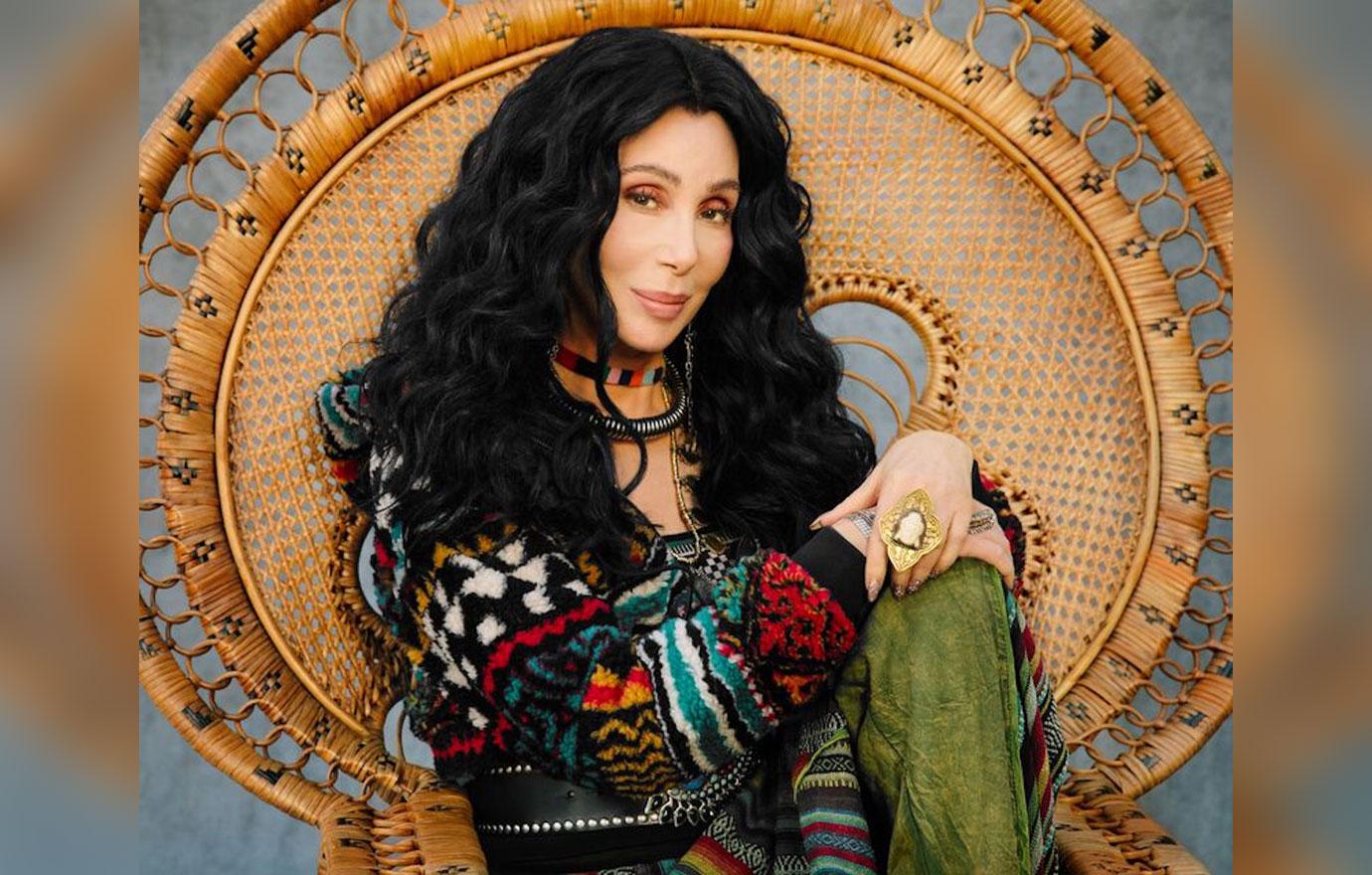 Article continues below advertisement
For the popular footwear company, choosing Cher as the face of their campaign was a no-brainer.
"Being an icon is about having the freedom and courage to explore your own journey and individuality," said senior director of brand communication and public relations Lindsey Dicola Dashoff. "Cher is globally renowned for the bold and unapologetic way she lives her life, something Ugg has always related to."
Article continues below advertisement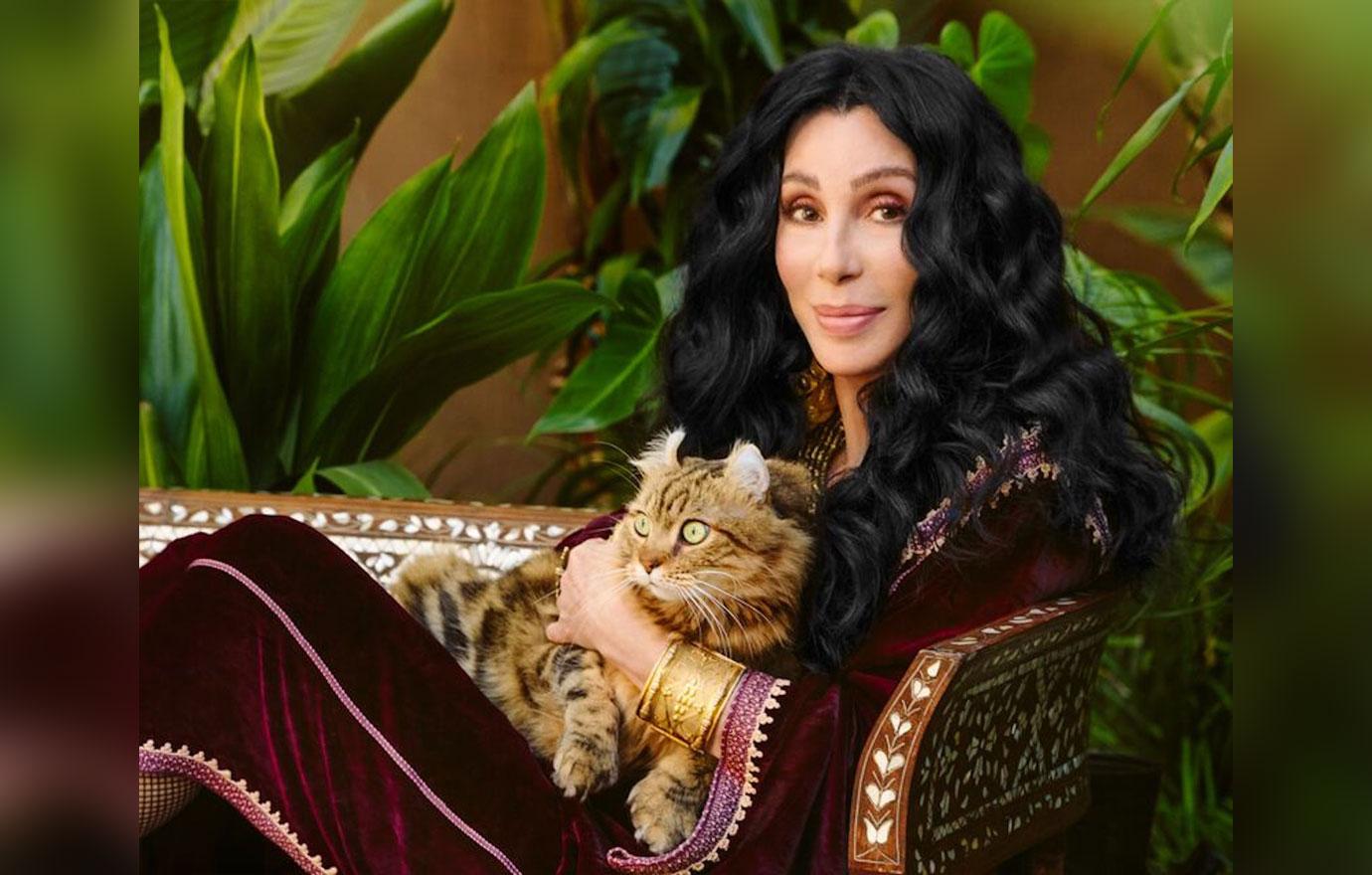 Sitting purr-ty!
Though the new photos and video advertisements just released this week, UGG has already felt the iconic star's impact, as Variety reported that the brand has witnessed a 1,280 percent spike in demand. Now that's influence!