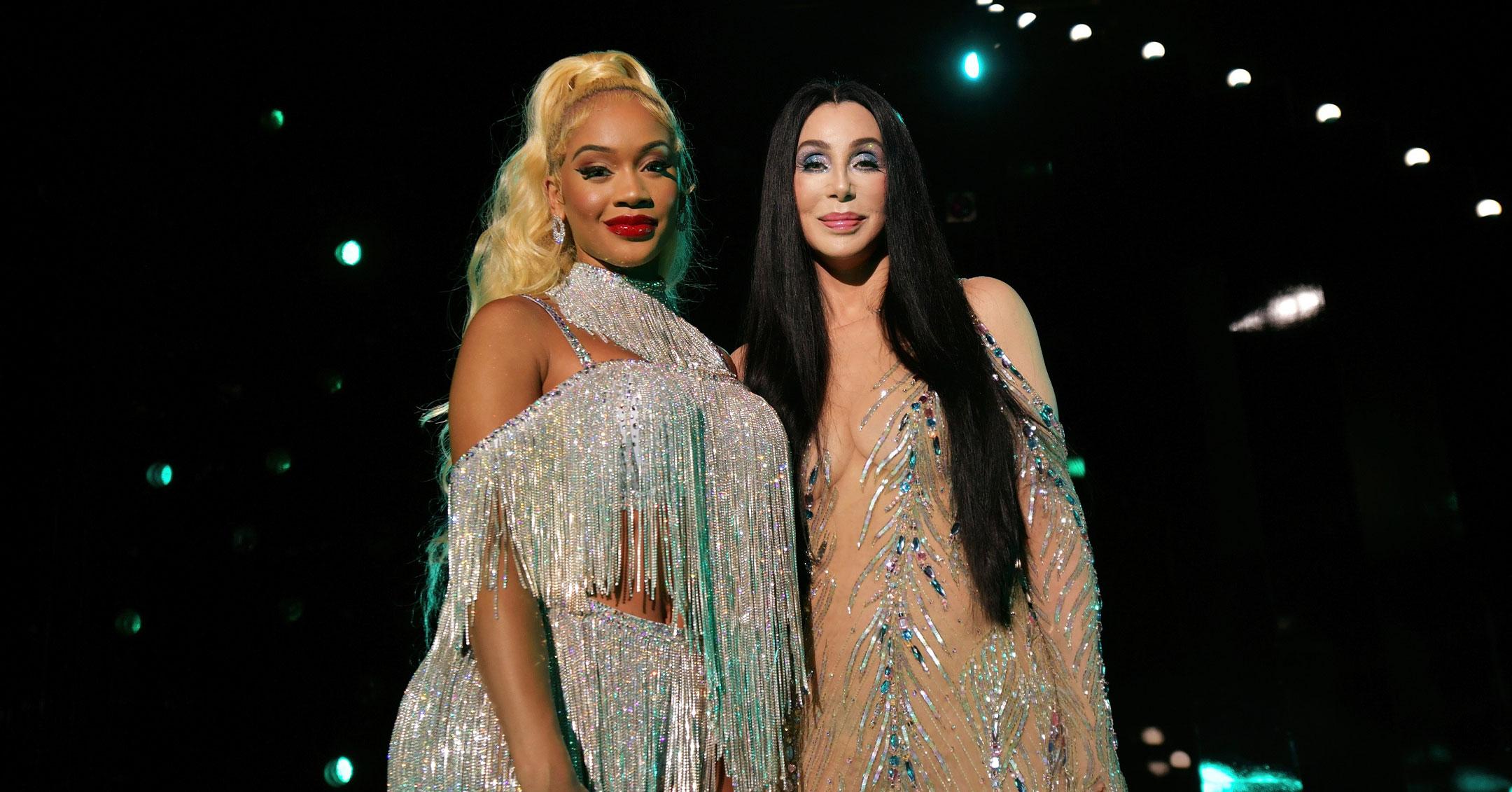 Saweetie Had 'An Unforgettable Experience' Working With Cher On Their MAC Cosmetics Campaign: See Their Glam Photos!
MAC Cosmetics' latest beauty campaign has put together a new dynamic duo: singers Cher and Saweetie!
The stars were chosen to be the face of the Challenge Accepted campaign since they refuse to settle and are never afraid to go after what they want.
Article continues below advertisement
"I was always Cher, but I didn't have the luxury of makeup, hair and costumes at four. I also ran around naked singing into mom's hair brush. I was always stubborn. Later that stubbornness turned into my mantra, 'I DON'T BELIEVE THE WORD NO,'" the music and fashion icon explained. "No matter what happened, I never gave up."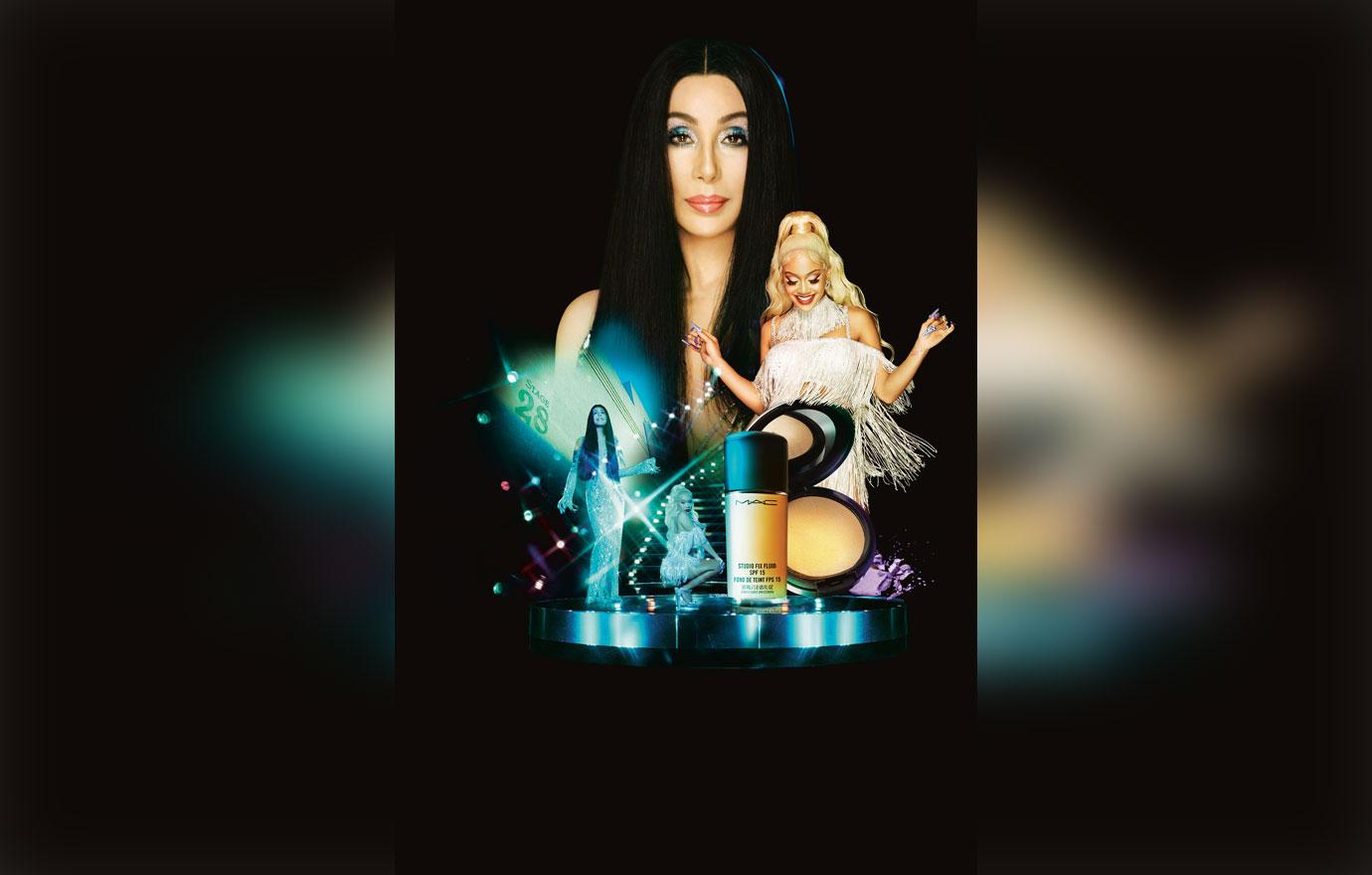 Article continues below advertisement
"I couldn't let it matter what people thought. I took risks because ... what else do you do?" the "If I Could Turn Back Time" crooner noted. "I was like a bumper car: when I hit a wall I just backed up and turned around. I've been saying Challenge Accepted for a millennium."
Those words are something Saweetie can resonate with.
"I've always been about my hustle making goals and executing them. Being an icon to me is thinking outside the box and stepping outside of your comfort zone, so this campaign about being up for a challenge is right up my alley," said the Grammy nominee. "I was so honored to partner with a legend like Cher and a brand I've always loved."
Article continues below advertisement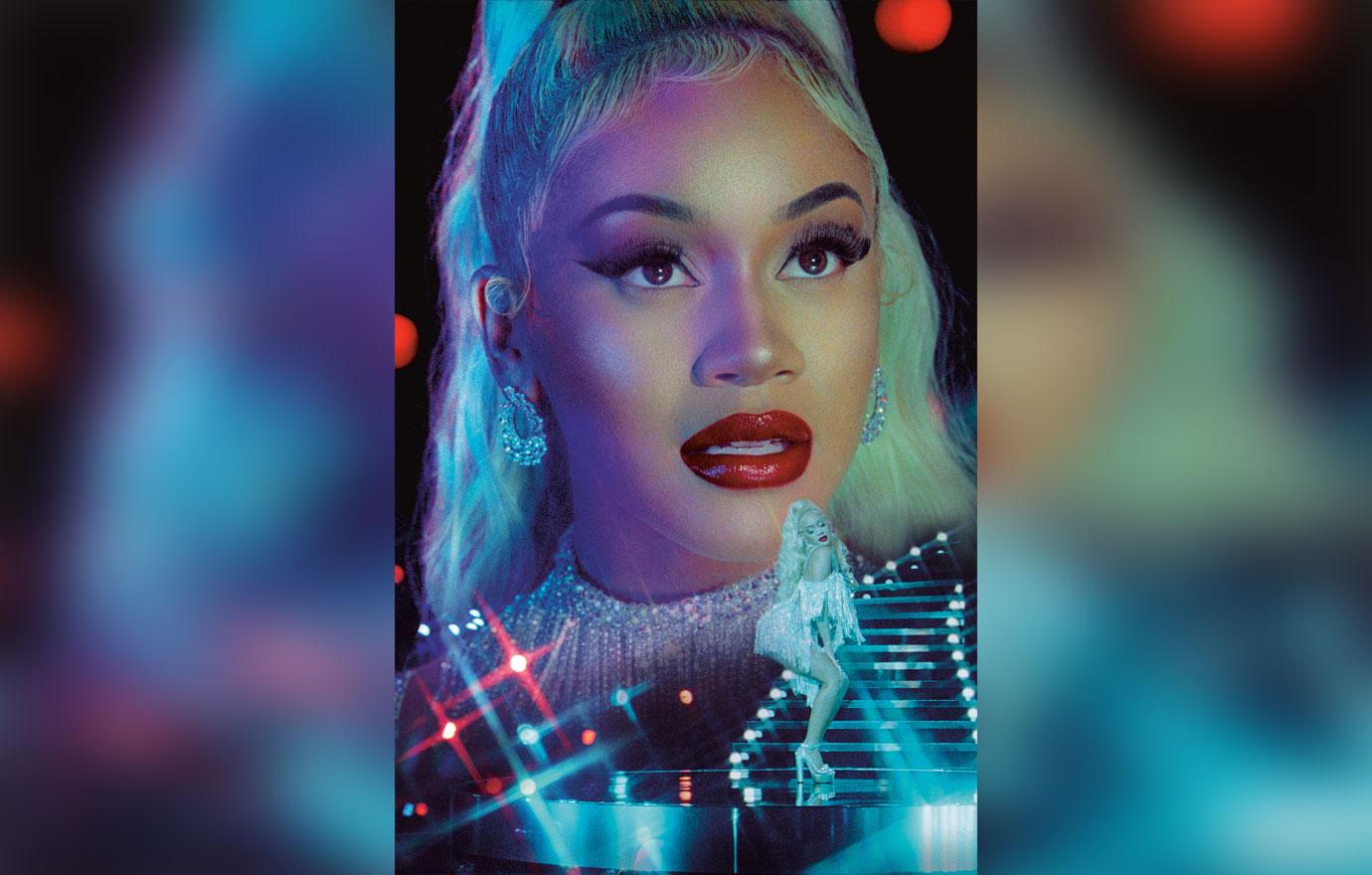 "MAC Lipglass has always been my favorite lipgloss — I've been using it for as long as I can remember," the "Best Friend" rapper shared. "Cher's regal energy is so contagious, so being alongside her in Challenge Accepted has been an unforgettable experience."
Article continues below advertisement
But it's not just MAC's effort to push the boundaries that's made the company what it is today, as their makeup products have been touted for its range of hues, as well as its transfer resistance.
"Only MAC could bring Cher and Saweetie together. When we were thinking about how to demonstrate our high performance, it was obvious that we needed an icon and a legend," insisted Drew Elliott, SVP, Global Creative Director. "MAC products are built for stars on stage or off, every day and all day. We could not be happier to have Cher and Saweetie put our formulas to the ultimate test. Let's see if you have what it takes."