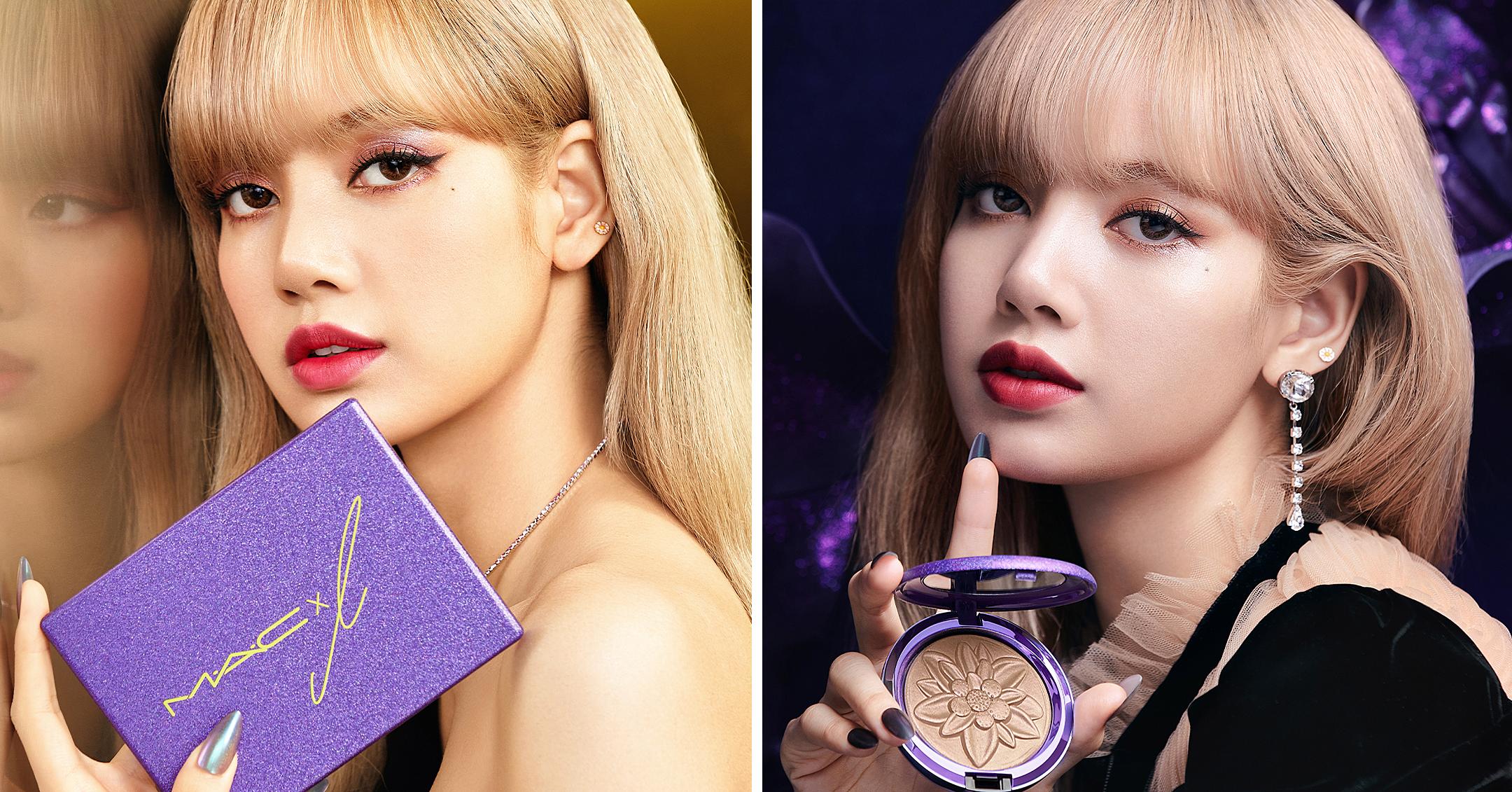 BLACKPINK's Lisa Manobal Debuts A Collection With MAC Cosmetics That Can Work For Day Or Night: Check Out The Products!
BLACKPINK's Lisa Manobal has entered the beauty biz.
"I'm so excited to reveal to you one of my biggest projects so far as a Global Ambassador of MAC Cosmetics: my very own full-face makeup collection!" she gushed. "I curated the collection myself and designed every piece after things I absolutely love. Every shade, product, name and even the packaging design represents something very special to me."
Article continues below advertisement
"I am so proud of what we've created together," she added of the merchandise, which is known as the MAC x L Collection. "I love that MAC gave me the creative freedom to bring my own makeup lineup to life! This is my dream come true."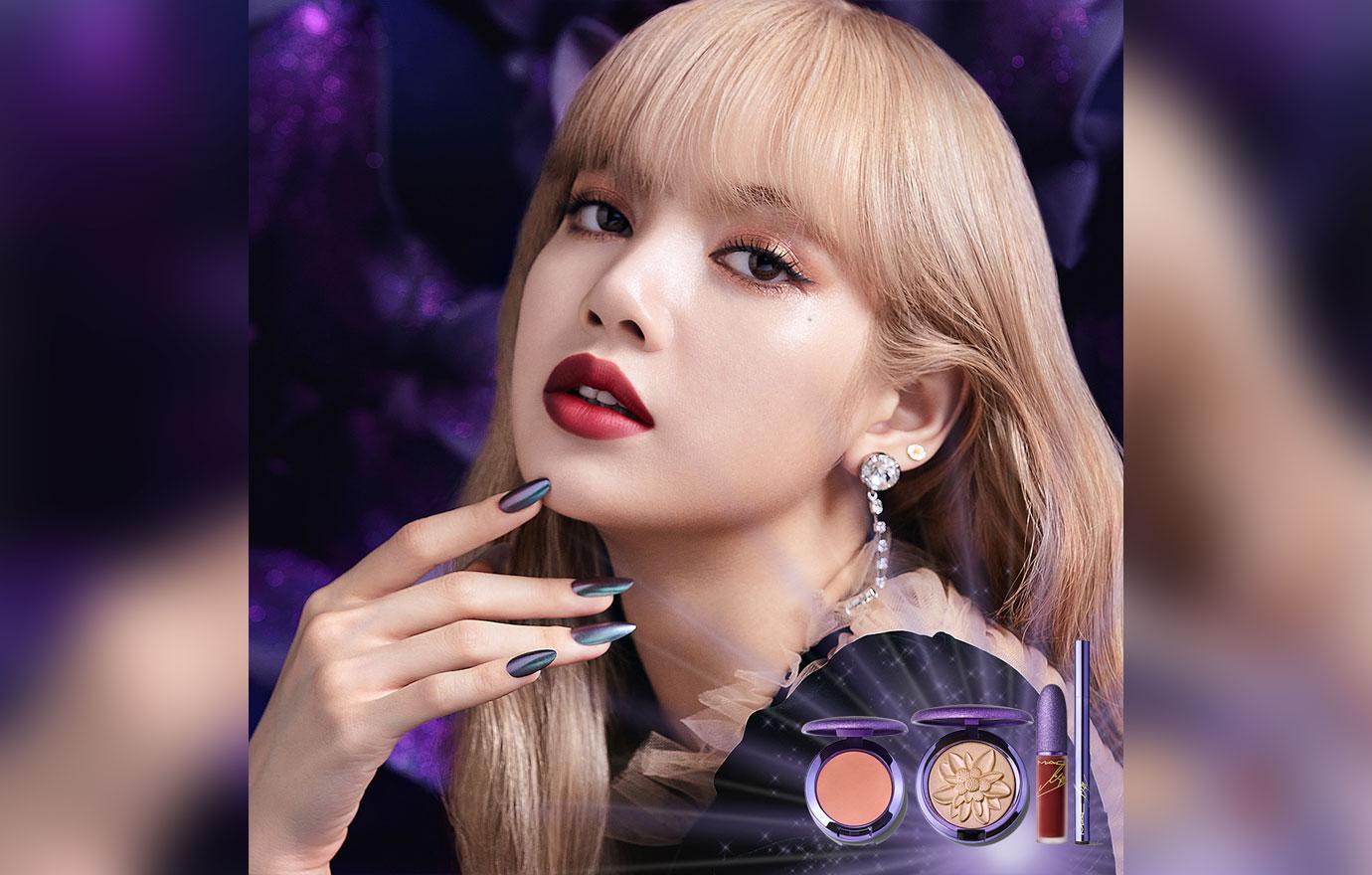 Article continues below advertisement
The capsule includes eyeshadows, eyeliners, lipstick and more.
The star explained that she wanted the eyeshadow palette "to be a versatile lineup that can effortlessly create naturally soft and sultry looks for every day – or glam looks for a night out by embracing a bold balance of mattes, shimmers and glitters."
The lip looks are also universal, as she "made sure there's a shade for everyone with a mix of colors and tones I personally love."
Article continues below advertisement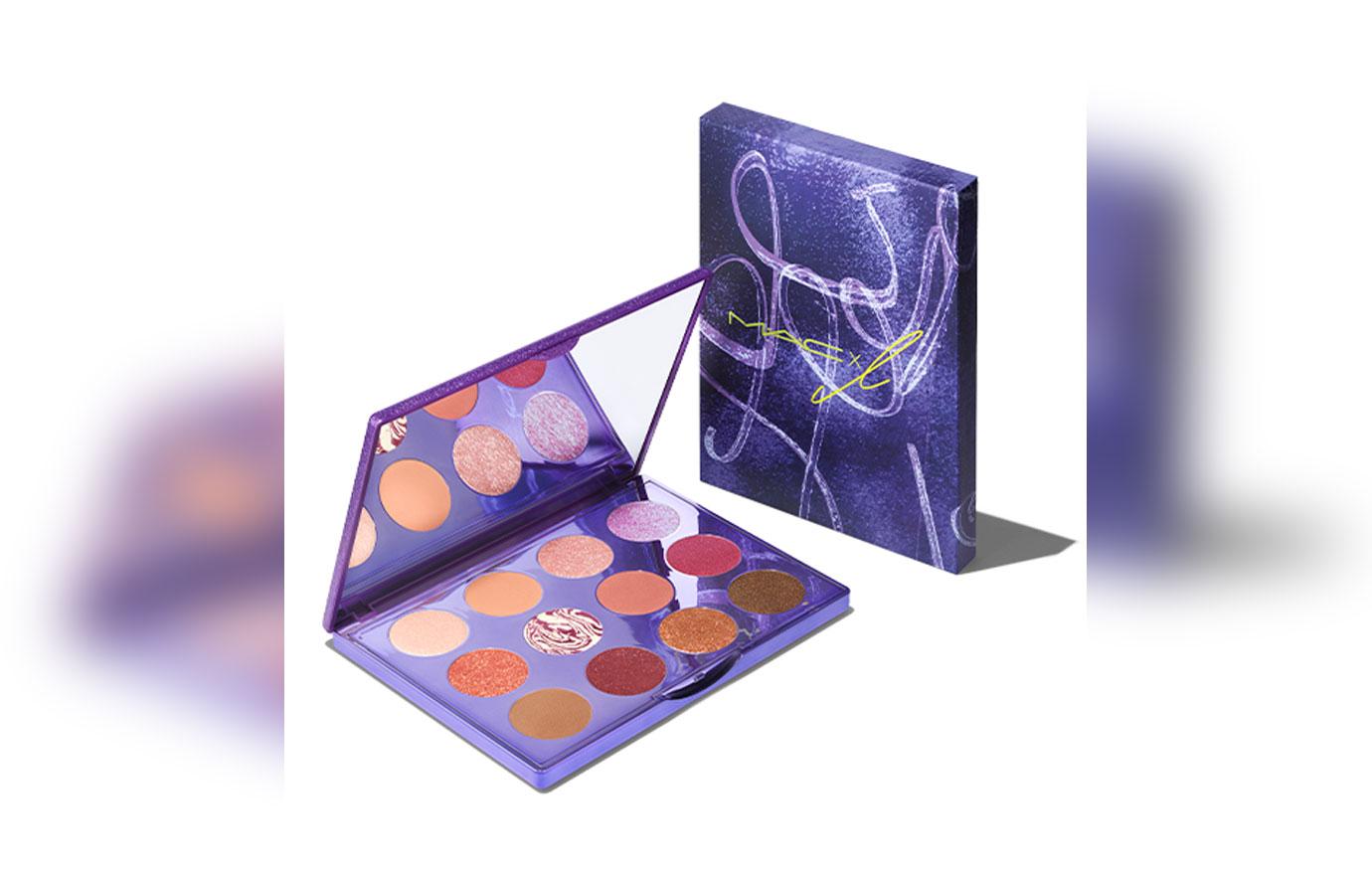 Manobal has been a fan of MAC for quite some time, calling their Powder Kiss Liquid Lipcolor her "go-to formula" for performing on stage and in music videos.
"It lasts a really long time and is so comfortable to wear," she said. "I'm very happy and proud to share with you the three brand-new shades that I have created and named – Rhythm 'N' Roses, Swoon For Blooms and Pink Roses."
Article continues below advertisement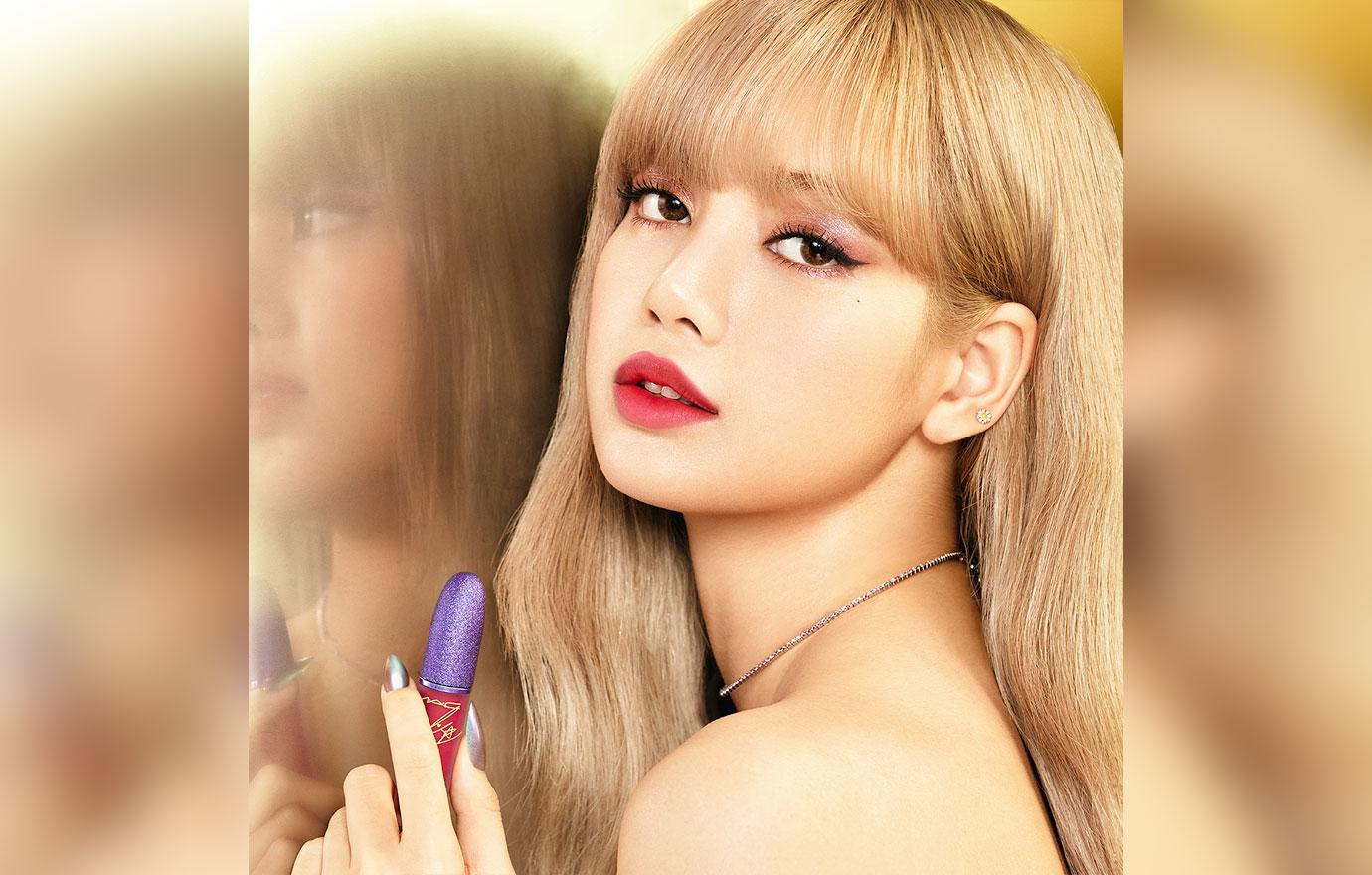 When it came to designing the packaging, the "Ice Cream" crooner already had a few ideas in mind.
"I chose purple and glitter as the main look to give off a modern and glamorous feel. Of course, my signature on the packaging had to be in one of my favorite colors – yellow!" she noted. "But instead of regular yellow, I went with a special fluoro-yellow to represent neon lights that give a cool, hip-hop and urban vibe to the collection."
Article continues below advertisement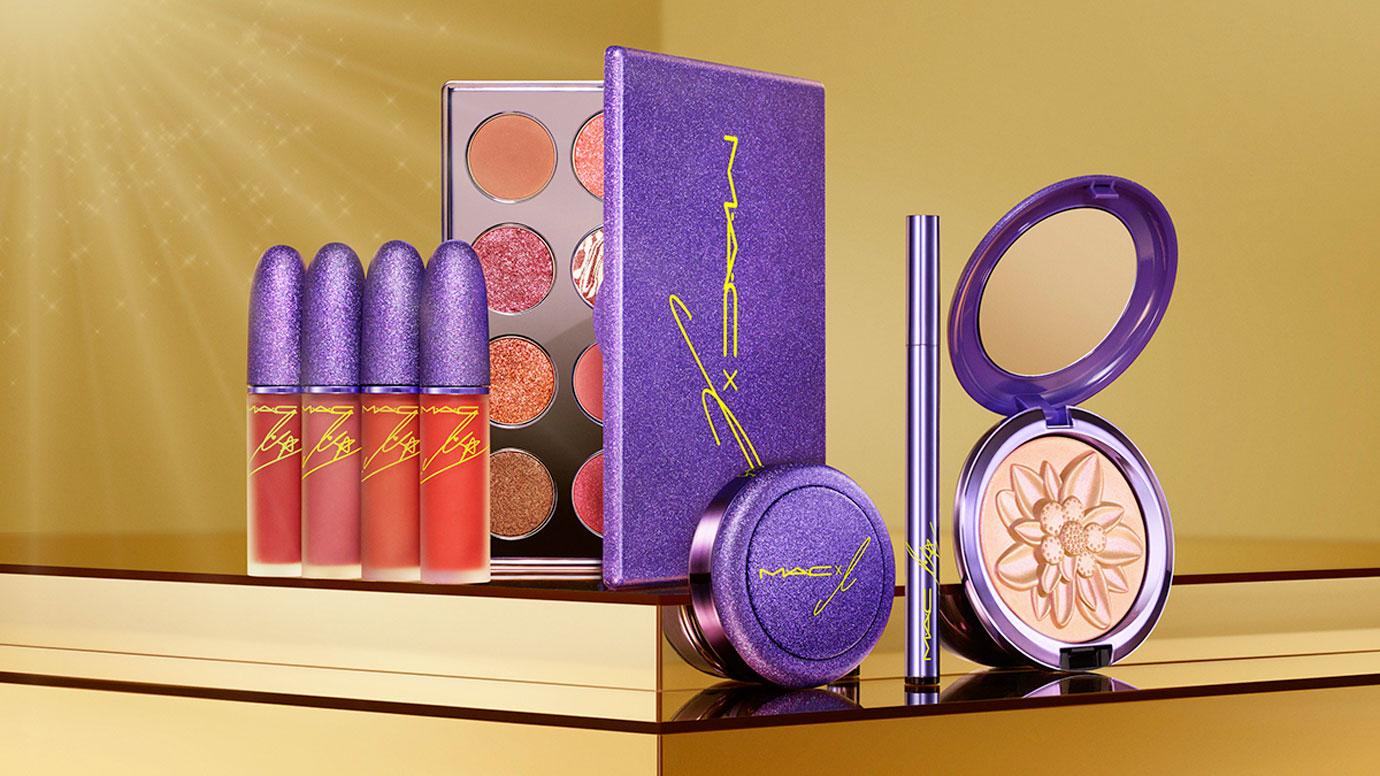 Regan Rabanal, MAC Education Director, APAC, can't wait to see fans use the products in their own ways.
"This exclusive collection has everything to make you feel confident and beautiful for your epic holiday moment. Now it's easier than ever to get Lisa's look with shades that go from day to play!" he insisted. "Fans will love this sparkling package design and the accent of her embossed signature in yellow. It's really like a collector's item!"