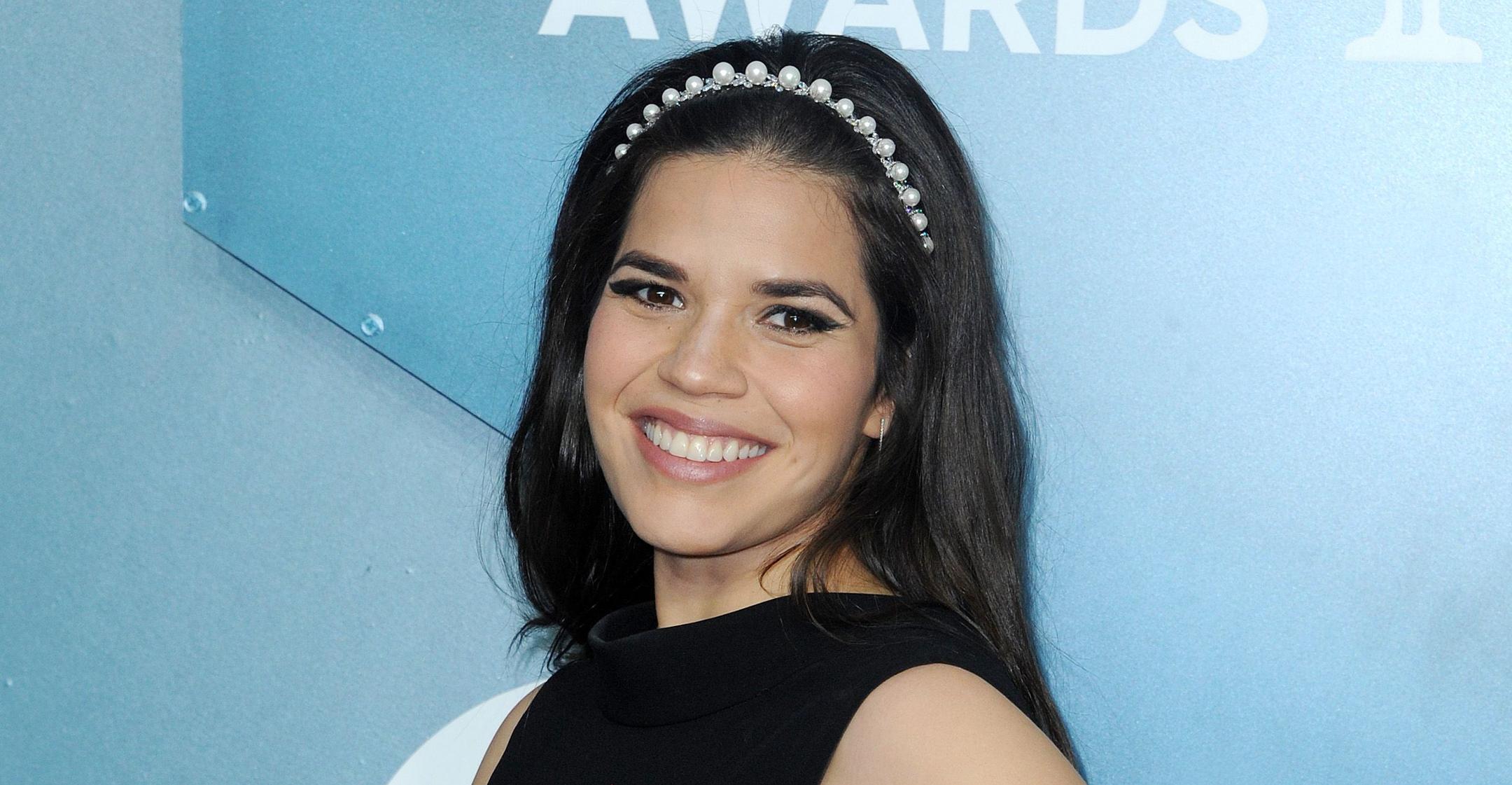 America Ferrera Is Using Her New Gig As A CoverGirl Ambassador To Promote Inclusivity: 'We Can All Be The Picture Of Beauty'
While American Ferrera will surely enjoy the free makeup and other perks that come with being a CoverGirl ambassador, the actress, 37, is most excited that her new gig represents inclusivity.
Article continues below advertisement
"I think if you were to go back and tell 17-year-old Gotta Kick It Up!, Real Women Have Curves America, or even 9-year-old America, 10-year-old America, that there would be a place for her in the mainstream narrative about beauty, she would pass out and faint and not understand," she insisted to PEOPLE, referencing her early films.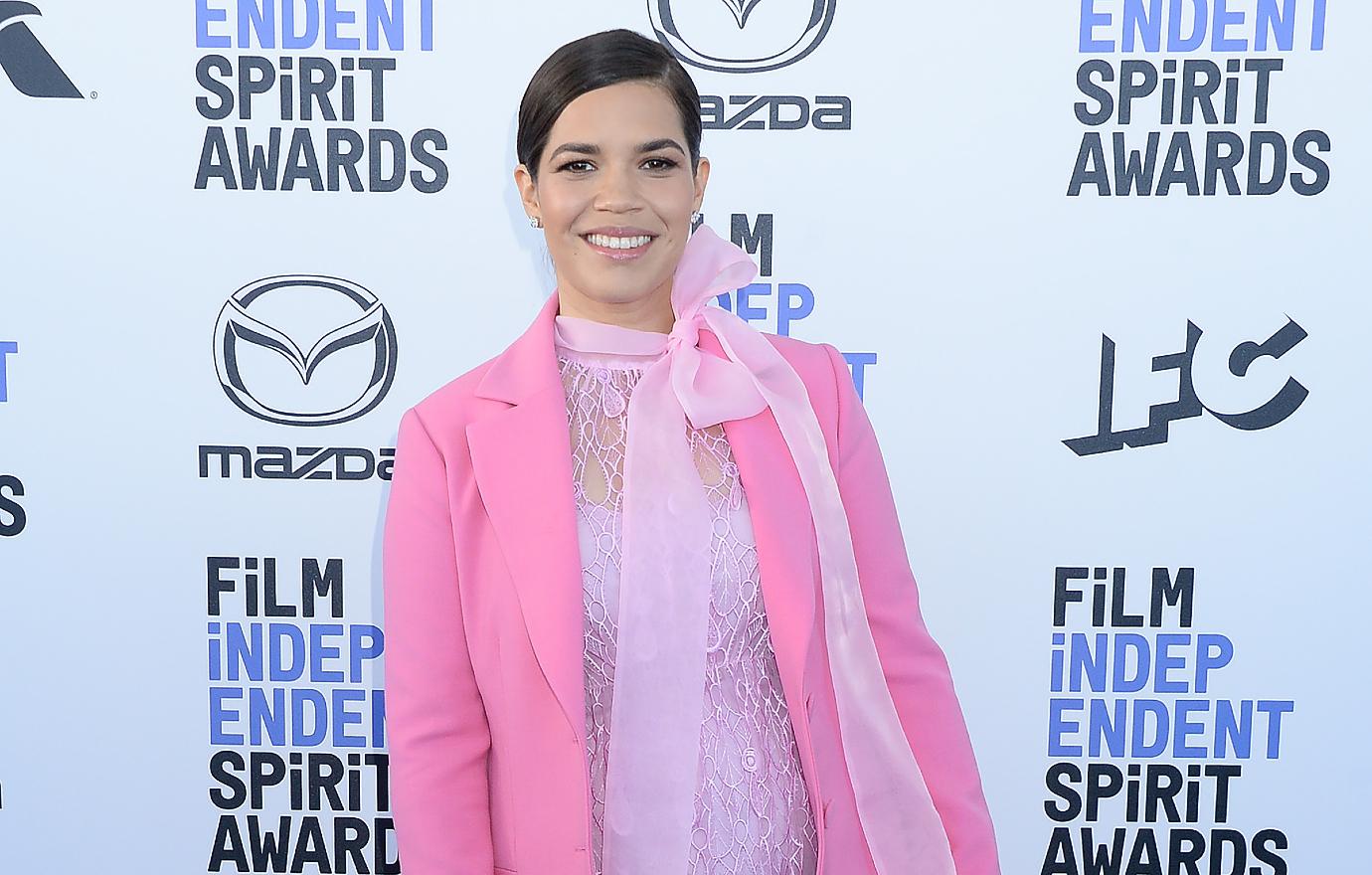 Article continues below advertisement
"I didn't really grow up seeing myself reflected in beauty standards anywhere," the Ugly Betty star continued. "The fact that at this point, that narrative is expanding, is really momentous and surreal for me to get to say out loud, 'I'm a CoverGirl.' It's crazy."
Since the mom-of-two first broke out onto the Hollywood scene when she was just a teen, she sometimes struggled with confidence when it came to appearing on red carpets.
"That's a lot of pressure that can feel very crushing and overwhelming," she explained.
Article continues below advertisement
Nowadays, she sees beauty "as playful and fun," noting that it's an "expression of some facets of who I am. It's not all of who I am. It's not the most important thing to me, but it is at best, incredibly fun and empowering."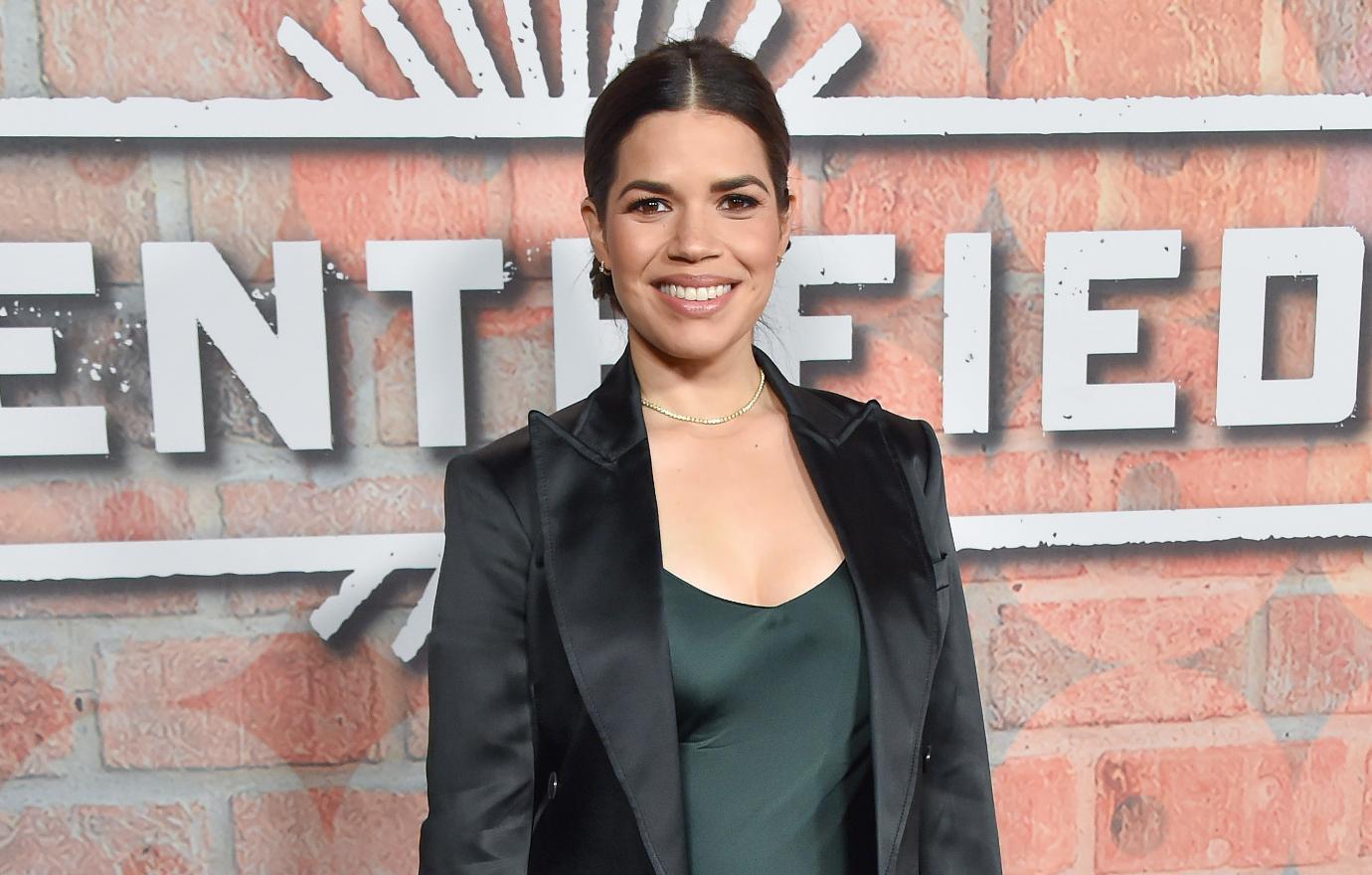 Article continues below advertisement
In fact, the Superstore producer doesn't need a full face of makeup to feel her best.
"My personal beauty style is a natural and a fresh look, really easy. Easy enough to get on quickly, sometimes even without a mirror," she shared of her usual routine. "It's about beautiful, fresh breathing, glow-y skin, mascara and a tinted lip. It's those three things that make me feel 'done up.' If I have mascara on, I feel awake and I feel ready."
Overall, the Emmy winner just wants her new partnership to show women of all backgrounds that they're worthy.
"I do hope that that's the message people get from seeing me in an iconic role of setting beauty standards," noted the star. "I think the hope is that if someone can see me as beautiful, as embracing my beauty, as loving my beauty, as reveling in what is authentically me, that translates as we all are beautiful, and we can all be the picture of beauty."