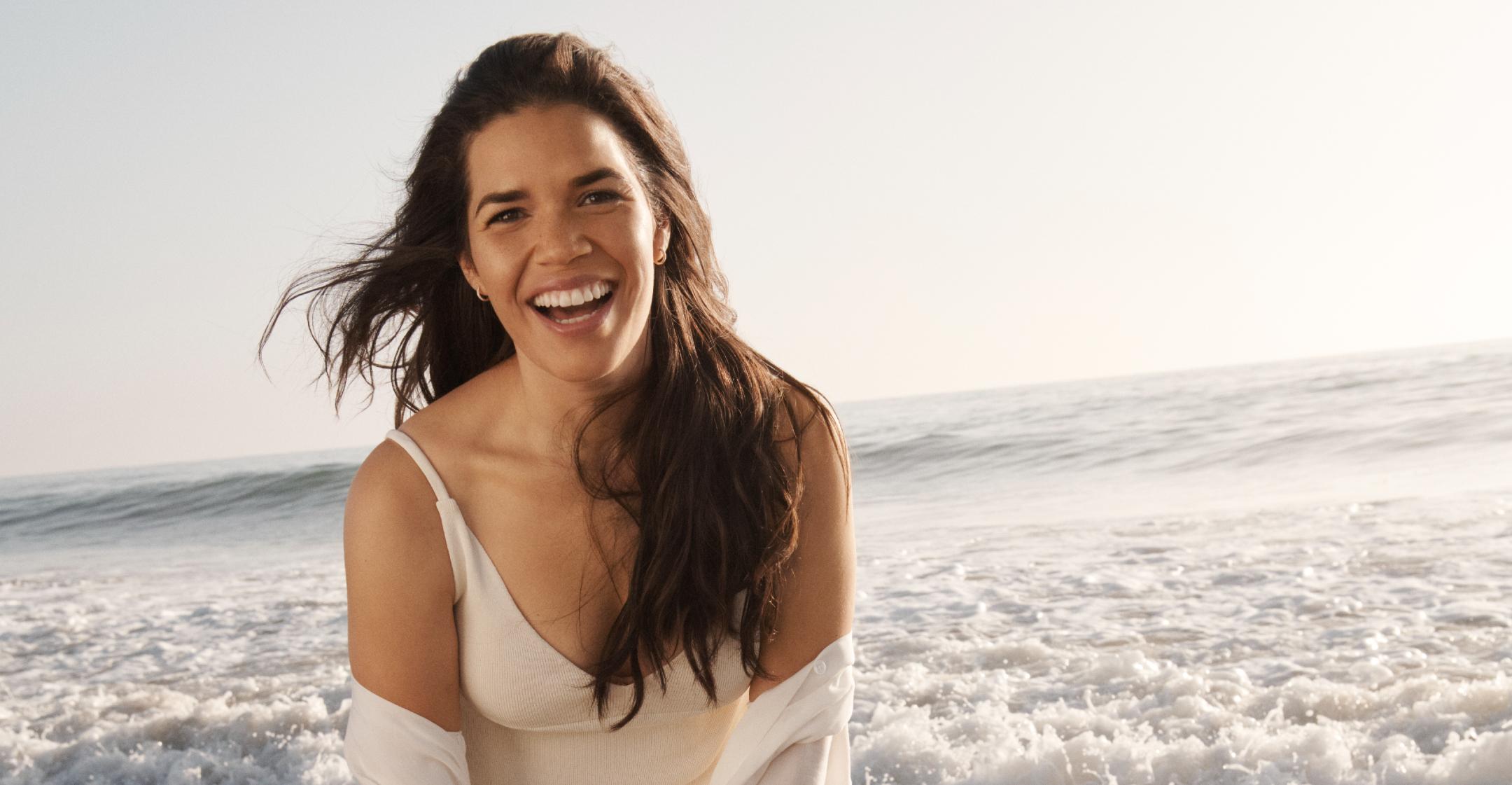 America Ferrera's New Role As A CoverGirl Ambassador Has Made Her Feel 'Beautiful & Powerful'
A few months after CoverGirl announced America Ferrera as their new ambassador, the actress has made her debut in the brand's Clean Fresh Skincare campaign!
It's the perfect starting point for the Ugly Betty alum, who puts equal emphasis on makeup and skincare.
Article continues below advertisement
"I'm over the moon that my journey as a Cover Girl is beginning with the launch of the new Clean Fresh Skincare collection. Since I was 17, wearing makeup has been part of my job," she shared. "Skincare on the other hand, is something I came to love on my own and it's really become my beauty priority. When I'm not working, I love to have bare skin that's healthy and beautiful all on its own."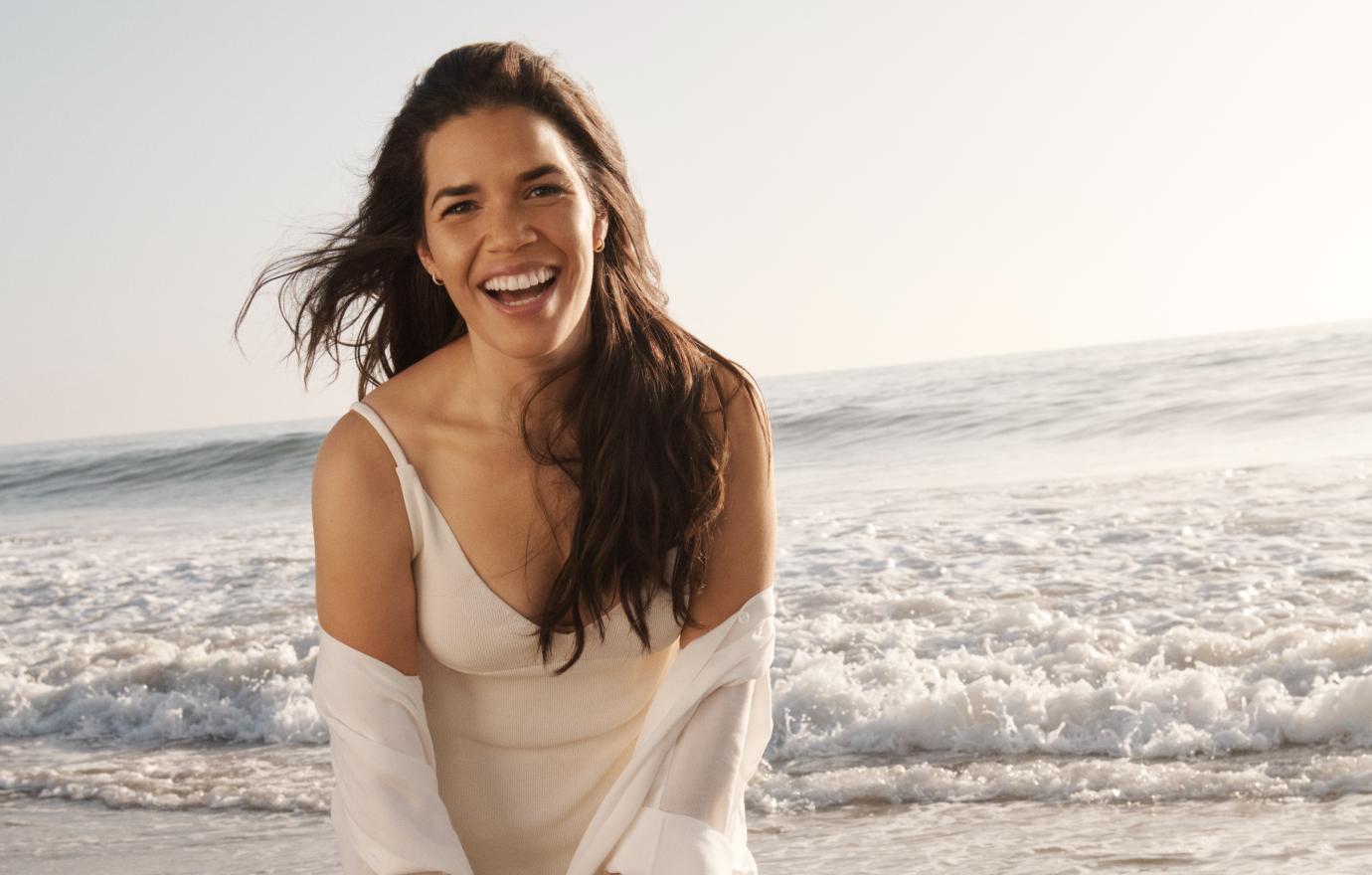 Article continues below advertisement
The vegan line features things like cleansers, moisturizers and a face mist, and while Ferrera values what ingredients go into the products she uses, she's more proud of the fact that CoverGirl has put an emphasis on diversity.
"Growing up, I really didn't see myself represented in the media and across traditional beauty standards," she noted. "To be named a COVERGIRL is something I never expected, but I'm thrilled to be able to represent my community and show that you can be an actor, a director, a businesswoman, a mom, a Latina, a first-generation American and be a COVERGIRL."
Article continues below advertisement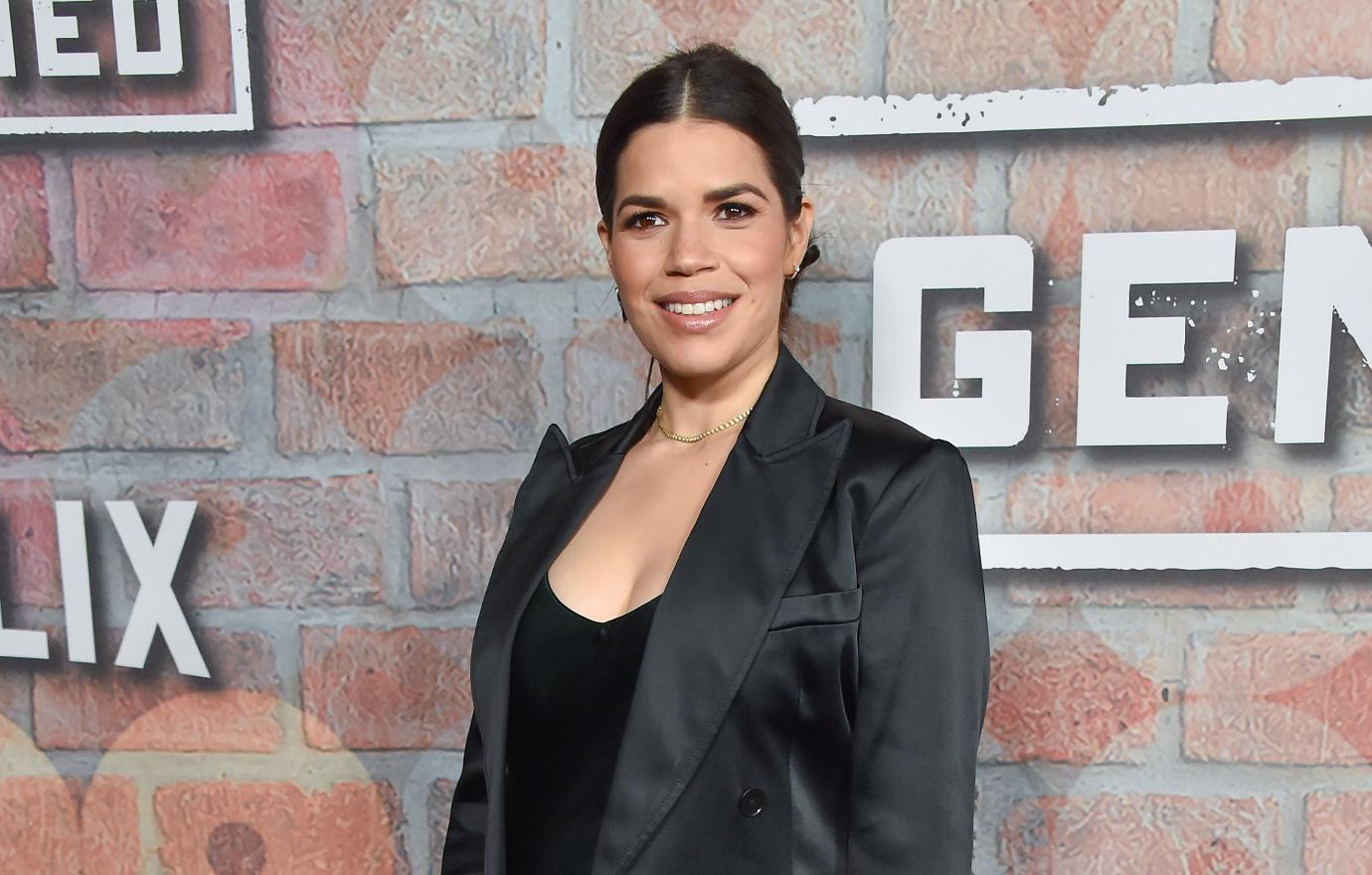 "I finally feel beautiful. I finally feel powerful," insisted the mom-of-two. "To me that is what real and true beauty is, and I believe that's the message that CoverGirl wants me to portray."
The new ads were created by Sam Southey and directed by Latina photographer Paola Kudacki.
"The campaign uses the power of America's story to make a point about CoverGirl's purpose in the world today and the brand's beliefs around beauty," Southey explained. "Sharing the twists and turns of her personal journey and her relationship with beauty is a true source of strength to so many. If we can make one more little girl or boy out there, no matter who they are or where they come from, feel like a COVERGIRL, then we have served our brand purpose well."