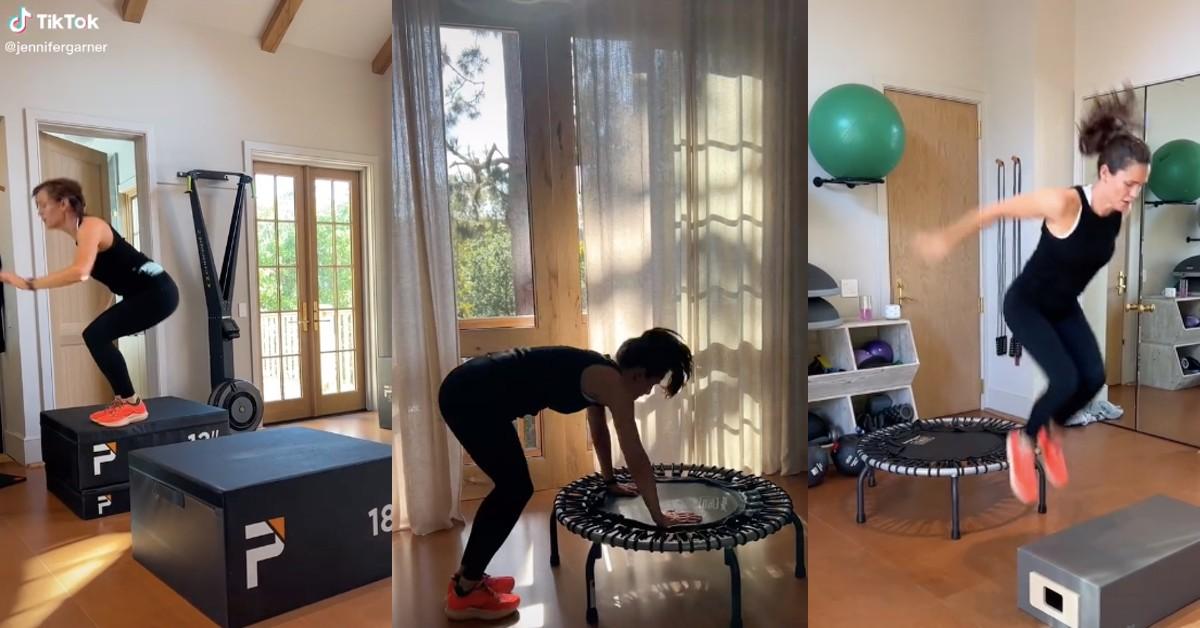 How To Work Out Like Jennifer Garner At Home — Shop Fitness Equipment
All products featured on Morning Honey are independently selected by our editors. However, when you buy something through our retail links, Morning Honey may earn an affiliate commission.
13 Going on 30 star Jennifer Garner is constantly inspiring fans through her social media posts. The actress, who shares three children with her ex-husband Ben Affleck, shared on her TikTok and Instagram accounts a short clip of her workout routine. The stars' heart-racing routine consists of a trampoline, plyometric boxes and Beyoncé's new song "Break My Soul."
Fans watched in awe as Garner jumped up and down on a trampoline and on top of fitness boxes. The Adam Project lead also made sure to take a dance break mid-workout. In the caption, Garner seemingly referenced Queen Bey and the 2016 song "Formation." She is not only a beast in the gym, but she is clearly a member of the Bey Hive, a.k.a. Beyoncé's fandom.
The fitness method Garner follows is known as plyometrics. It can be done with minimal equipment and gets the heart rate up in order to get quick results. According to Science for Sport, "Plyometric training involves the usage of jumps, hops, bounds, and/or skips and should not be confused with ballistic training. This form of training is governed by the stretch-shortening cycle, otherwise known as the reversible action of muscles. Plyometric activities can be separated into two categories depending upon the duration of the ground contact time: 1) fast plyometric movements (≤250ms); and 2) slow plyometric activities (≥251ms)."
Plyometric workouts are a quick way to burn calorie and tone muscle. With Garner being a working parent, it's perfect since the everything can be done within 30 minutes. In fact, Hilary Duff is also a fan of a similar fitness routine.
The trend of incorporating these heart-racing routines grew in popularity after the release of the fitness tape P-90x. The 90-day plan is designed to transform your body and create long-lasting results. The combination of speed and strength training helps to build muscle and reduce body fat, which then increases definition.
Keep scrolling to shop Plyometrics equipment directly through Morning Honey!
Article continues below advertisement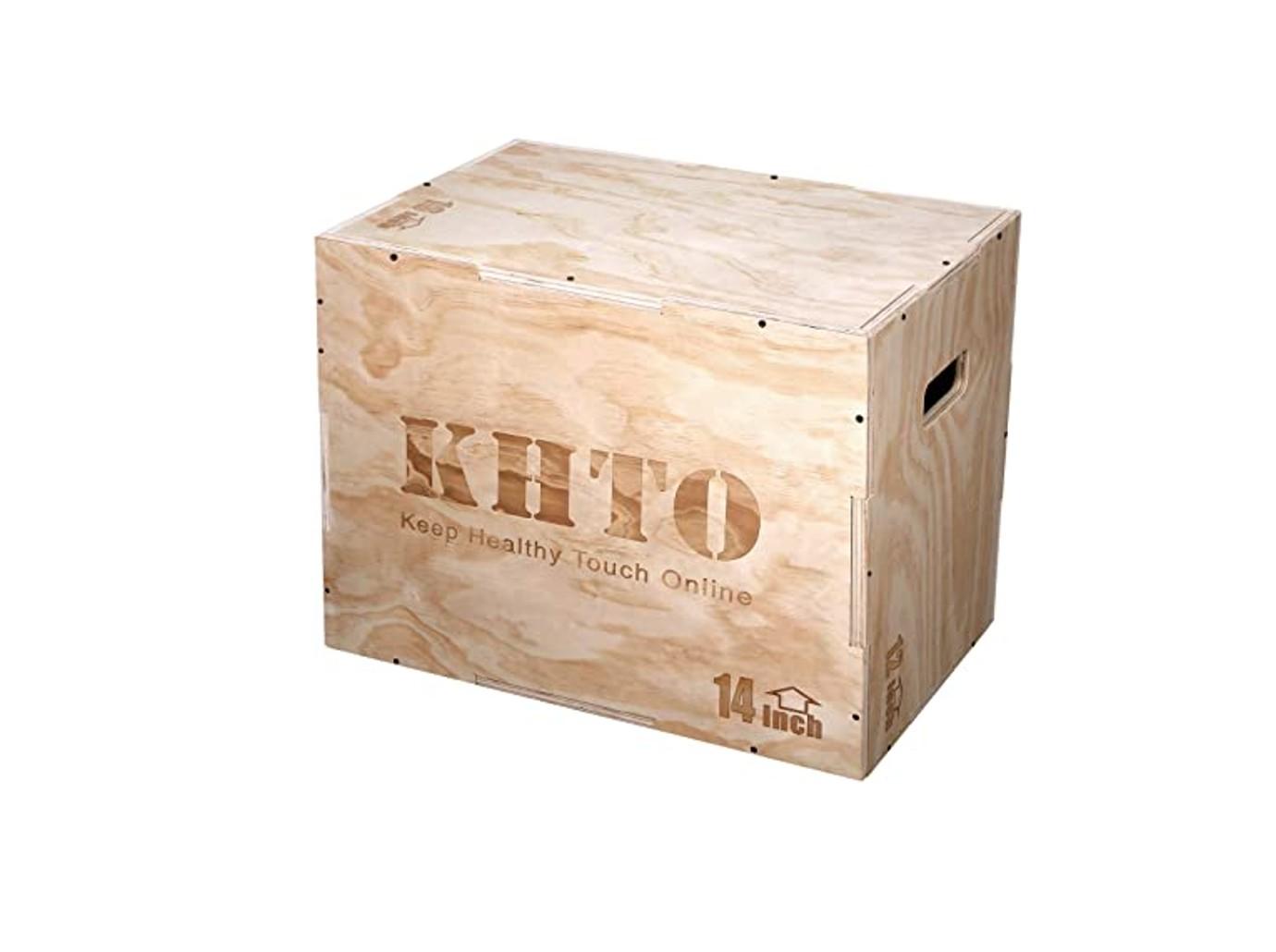 SHOP NOW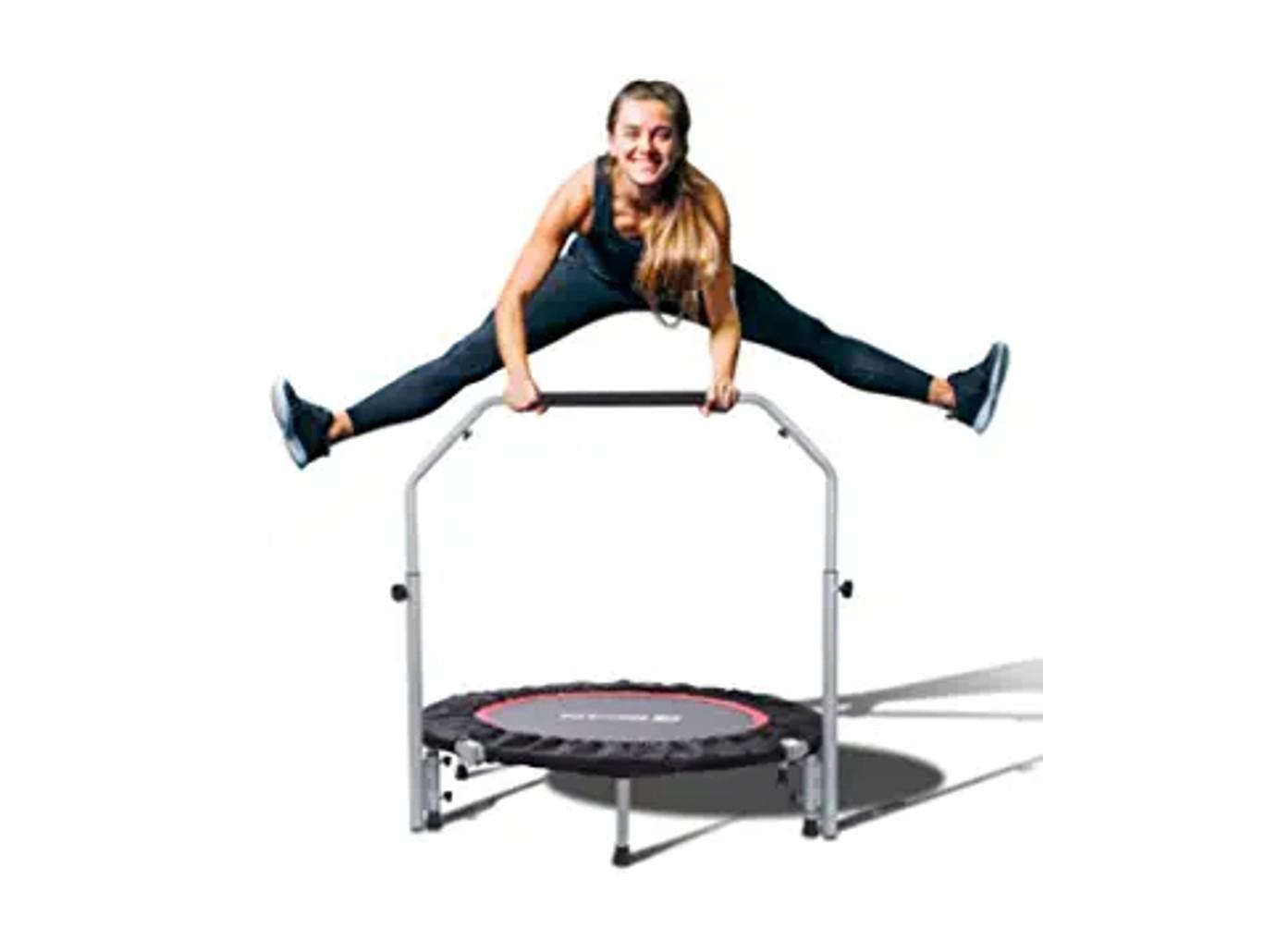 SHOP NOW
BCAN's Mini Trampoline retails for $111.99 at amazon.com.