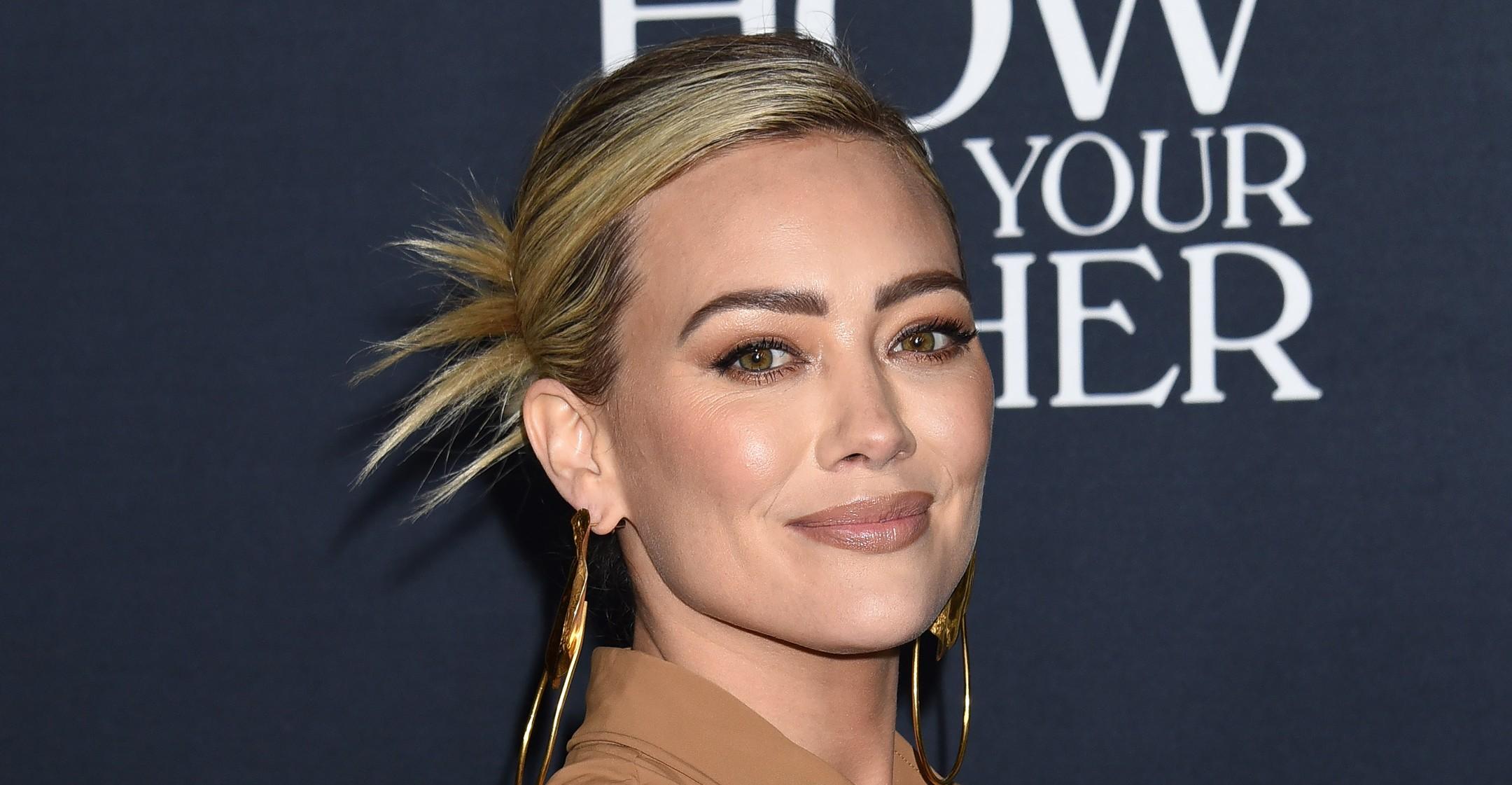 Hilary Duff Becomes More Confident In Her Skin As She Ages: 'I've Gained Respect For My Body'
At 17, Hilary Duff was one of the biggest teen stars on TV thanks to her breakout role in Lizzie McGuire — but on the inside, the actress was struggling with her newfound fame and body image, resulting in her developing an eating disorder.
These days, the mom-of-three is "proud" of her body, she declared to Women's Health. "I've gotten to a place of being peaceful with the changes my body has gone through."
Article continues below advertisement
That much is evident, as the How I Met Your Father lead posed for the magazine's cover story completely in the buff, though she pointed out, "I also want people to know a makeup artist was there putting glow all over my body and someone put me in the most flattering position."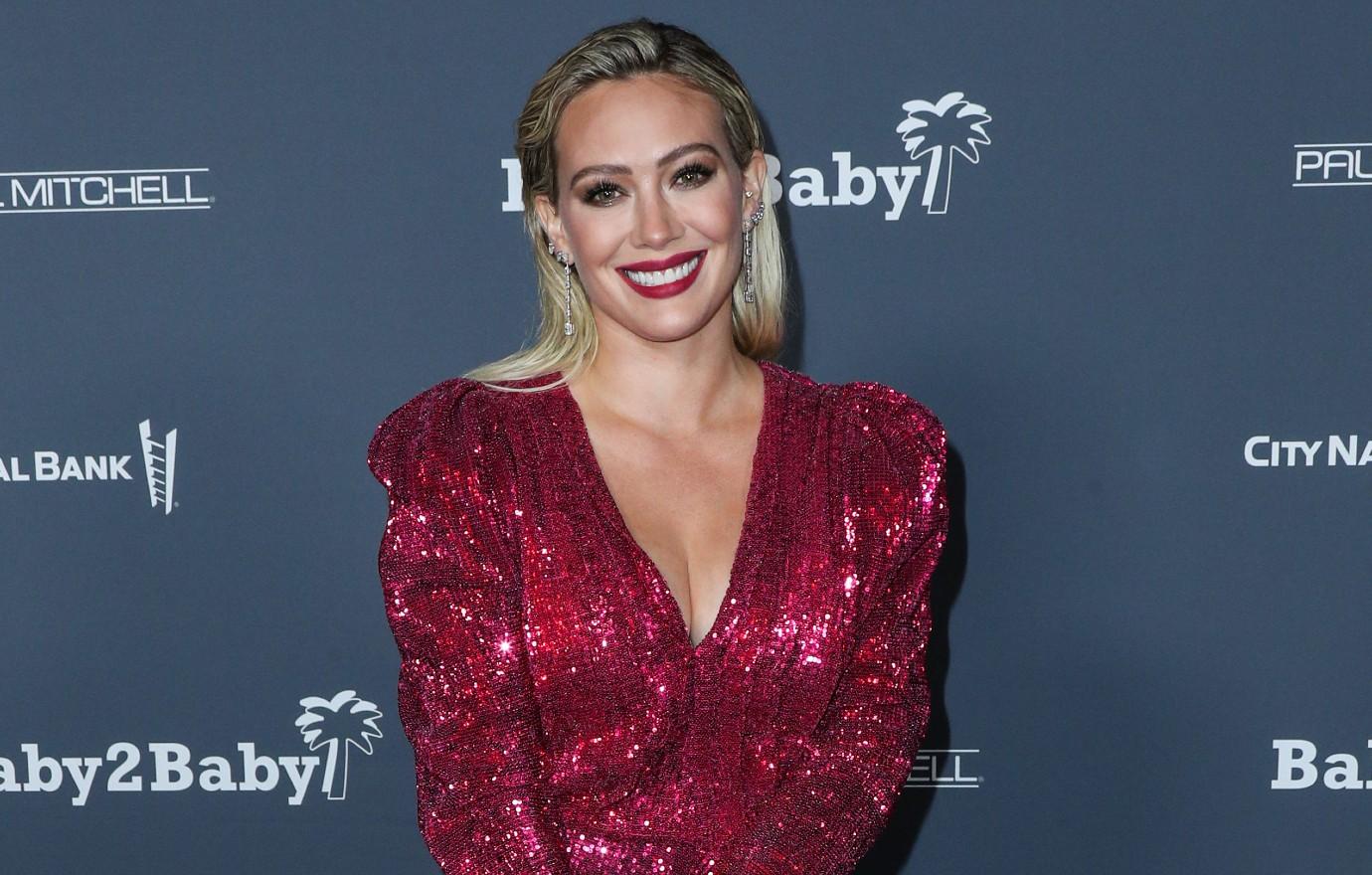 Article continues below advertisement
"I think that at 34 I have just gained a lot of respect for my body. It's taken me all of the places I need to go. It's helped me build a beautiful family," she continued. "I feel like the older I get, the more confident I get in my own skin. And my body's been many different shapes and sizes and I'm really just fascinated by, one, being a woman. And two, all the changes that your body can go through throughout your lifetime."
To stay in shape, Duff does hourlong workouts four days a week, but she insisted that the key to maintaining a healthy physique is to keep a positive mindset, which is why she tries to attend therapy at least twice a month. But even if you don't have a professional to chat with, the Disney Channel alum believes "just talking and having the right people around you that can truly listen when you need them to" can be just as beneficial.
Article continues below advertisement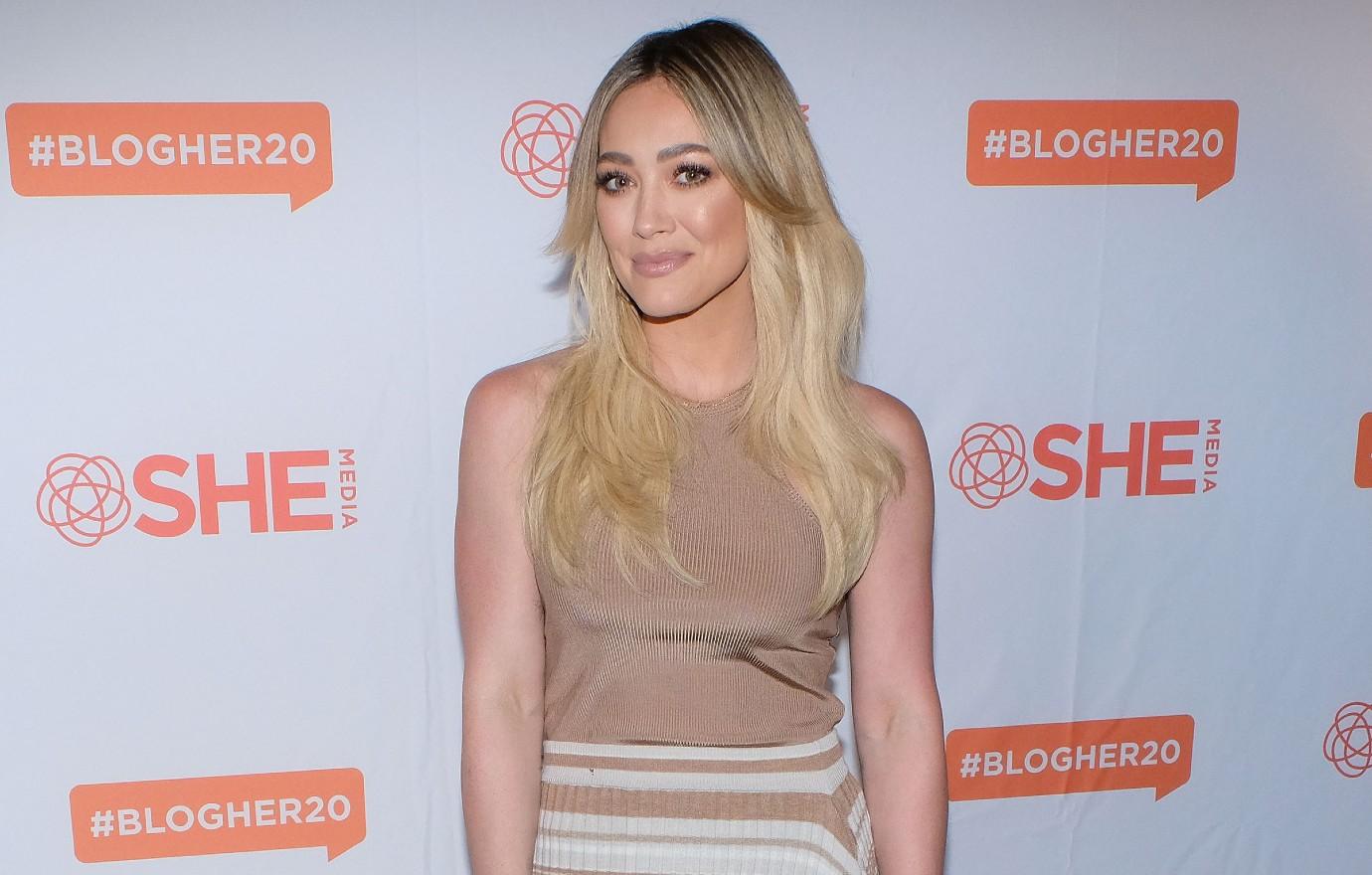 "We bust our ass to get our bodies in shape and to look the best we can. We get facials and Botox and our hair done and highlights and brows and lash lifts and all this s**t. But I want to work on the inside," she noted. "That's the most important part of the system."