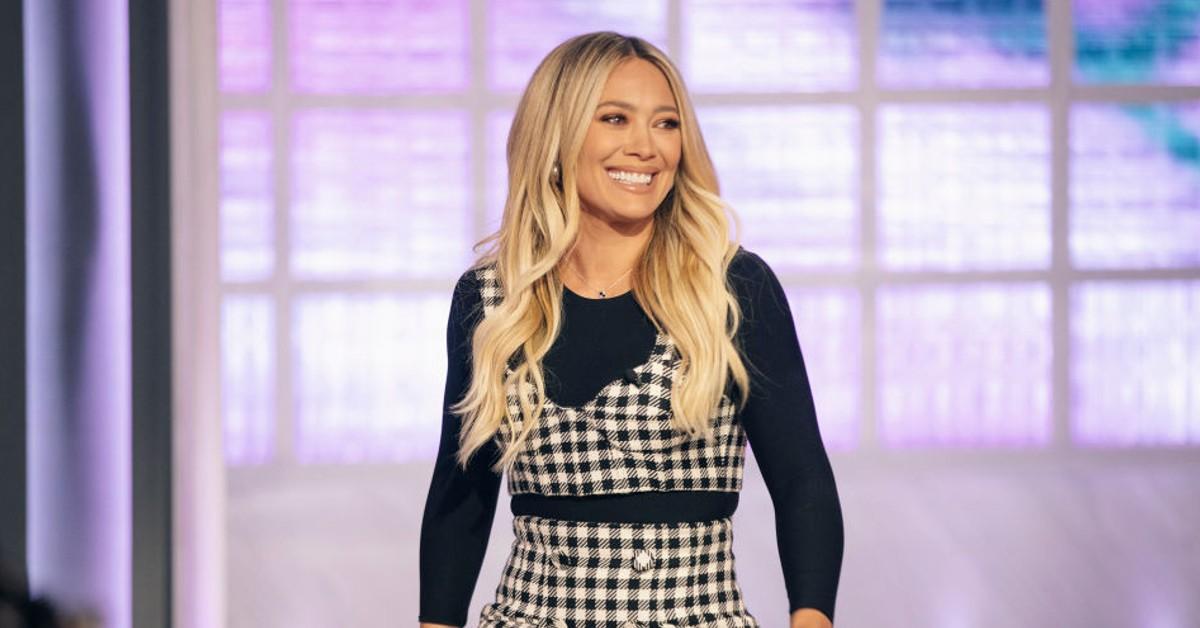 Wellness Guide: How To Follow Hilary Duff's Mom Friendly & Body Positive Routine — Shop Her Fitness Must-Haves
All products featured on Morning Honey are independently selected by our editors. However, when you buy something through our retail links, Morning Honey may earn an affiliate commission.
Article continues below advertisement
How I Met Your Father and former Disney star Hilary Duff is the latest cover girl for Women's Health. The actress posed in her birthday suit, showing off her toned physique. The mother-of-three got candid about her journey to loving her body, especially after carrying her children.
The star's health routine is balanced and lacks many diet restrictions we've come to associate with celebrities. Duff proudly tells the publication, "We eat butter in this house, and olive oil, and sodium, and sugar." It's clear from the article that the relatability fans knew Duff to have back in the early 2000s with The Lizzie McGuire Show still exists today.
"I'm proud of my body. I'm proud that it's produced three children for me. I've gotten to a place of being peaceful with the changes my body has gone through. I also want people to know a makeup artist was there putting glow all over my body and someone put me in the most flattering position," she declared.
However, her journey to body confidence wasn't an easy one — being in the public eye at an early age and the lack of body positivity during the early aughts, she struggled with embracing her curves. She admitted that in her late teens she had an eating disorder after dealing with the societal pressures to be smaller. "Because of my career path, I can't help but be like, 'I am on camera and actresses are skinny,'" she stated.
When getting ready for the shoot, the former pop star worked out with trainer Dominic Leeder. Leeder focused on muscle toning exercises, such as superset squats on a Bosu ball. The pair also incorporated bent-over dumbbell rows, tricep pushdowns with a stability ball and cardio blasts such as jumping lunges. The high-intensity routines were followed by stretching, foam rolling and Theragun massages.
These exercise routines are effective and can fit into the schedule of a working mother. Duff manages to squeeze in a home workout with her trainer while balancing drop-off and pick-up, starring in a series, doing homework with the kids, preparing dinner, and, of course, bedtime.
We can't all become a Hollywood star overnight, but we can learn a few things from Duff's self-loving approach to diet and exercise.
Keep scrolling to shop Duff's fitness must-haves directly through Morning Honey!
Article continues below advertisement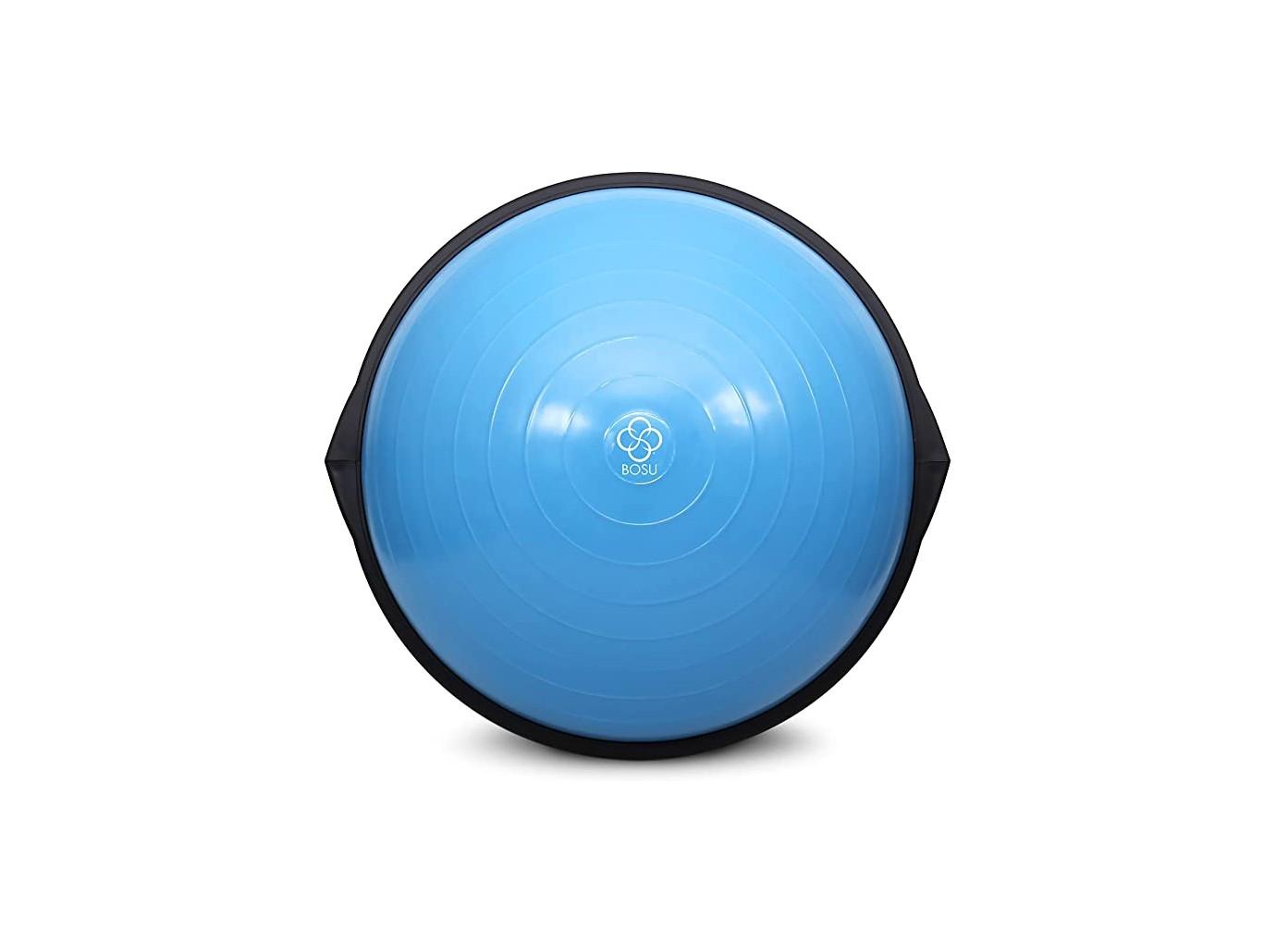 SHOP NOW/SEE IT
Bosu's Balance Trainer retails for $152.99 at amazon.com.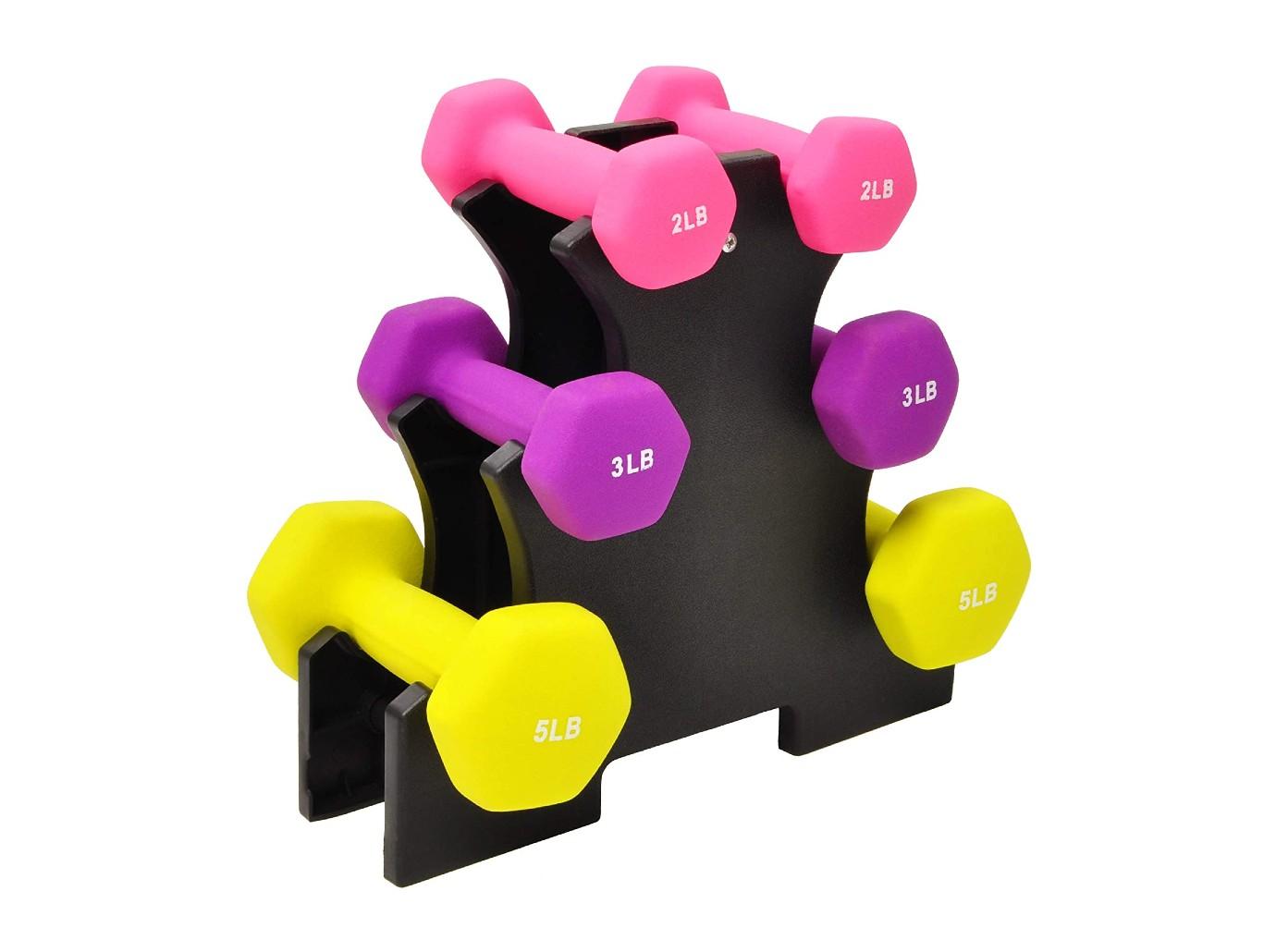 SHOP NOW/SEE IT
BalanceFrom's Neoprene Dumbbell Hand Weights retail for $34.99 at amazon.com.
Article continues below advertisement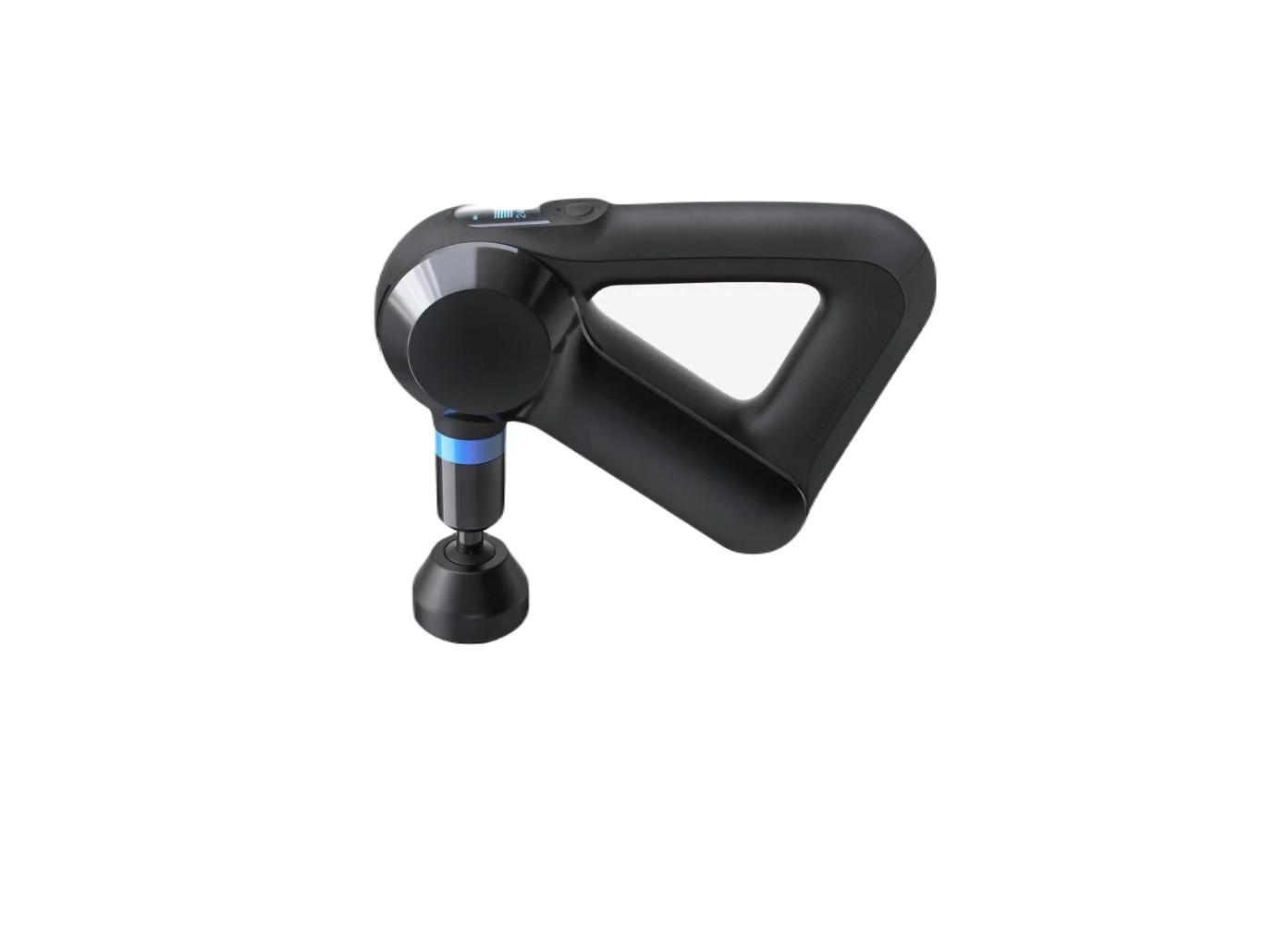 SHOP NOW/SEE IT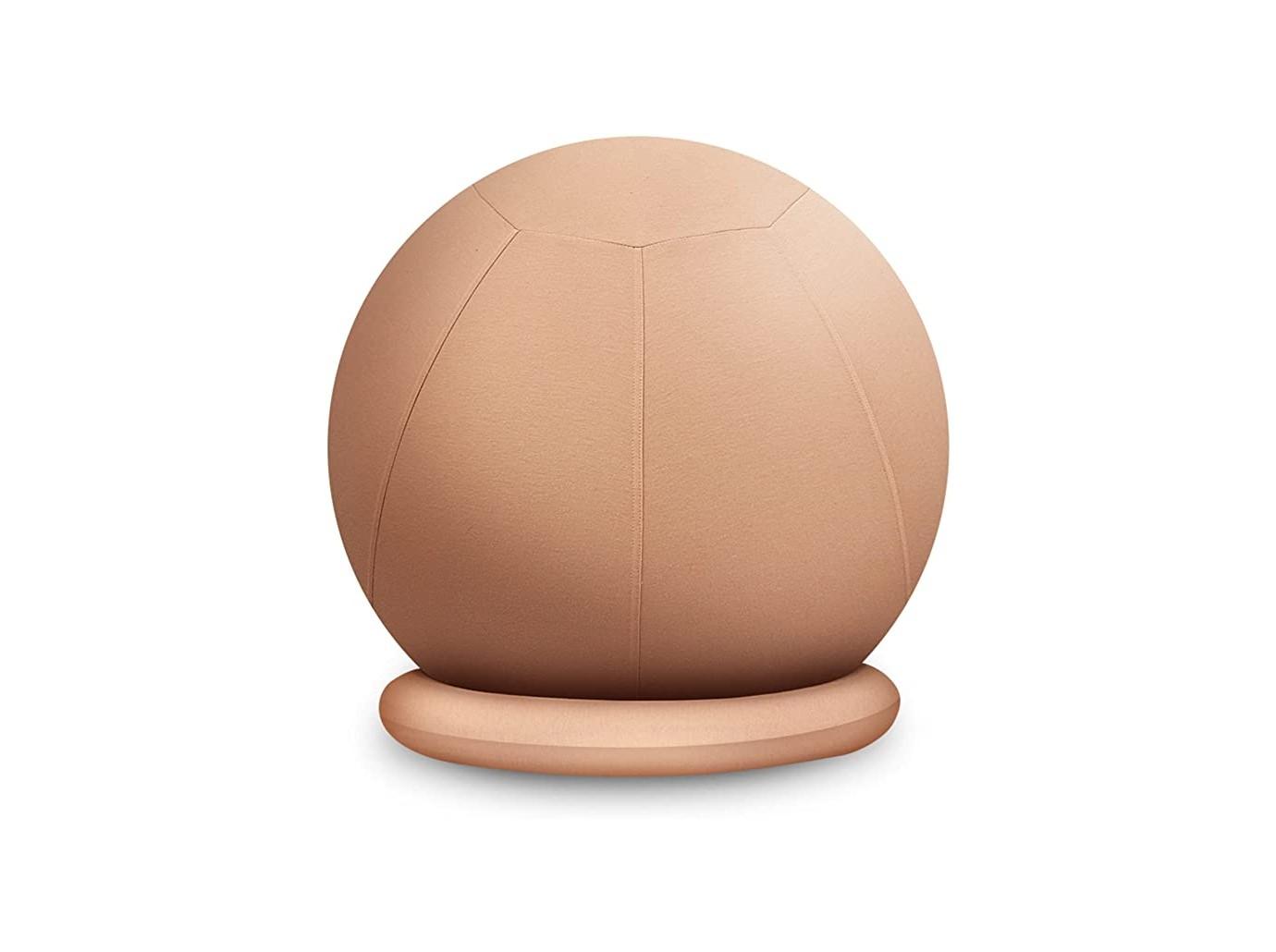 SHOP NOW/SEE IT
Enovi's ProBalanceΩ Ball retails for $59.99 at amazon.com.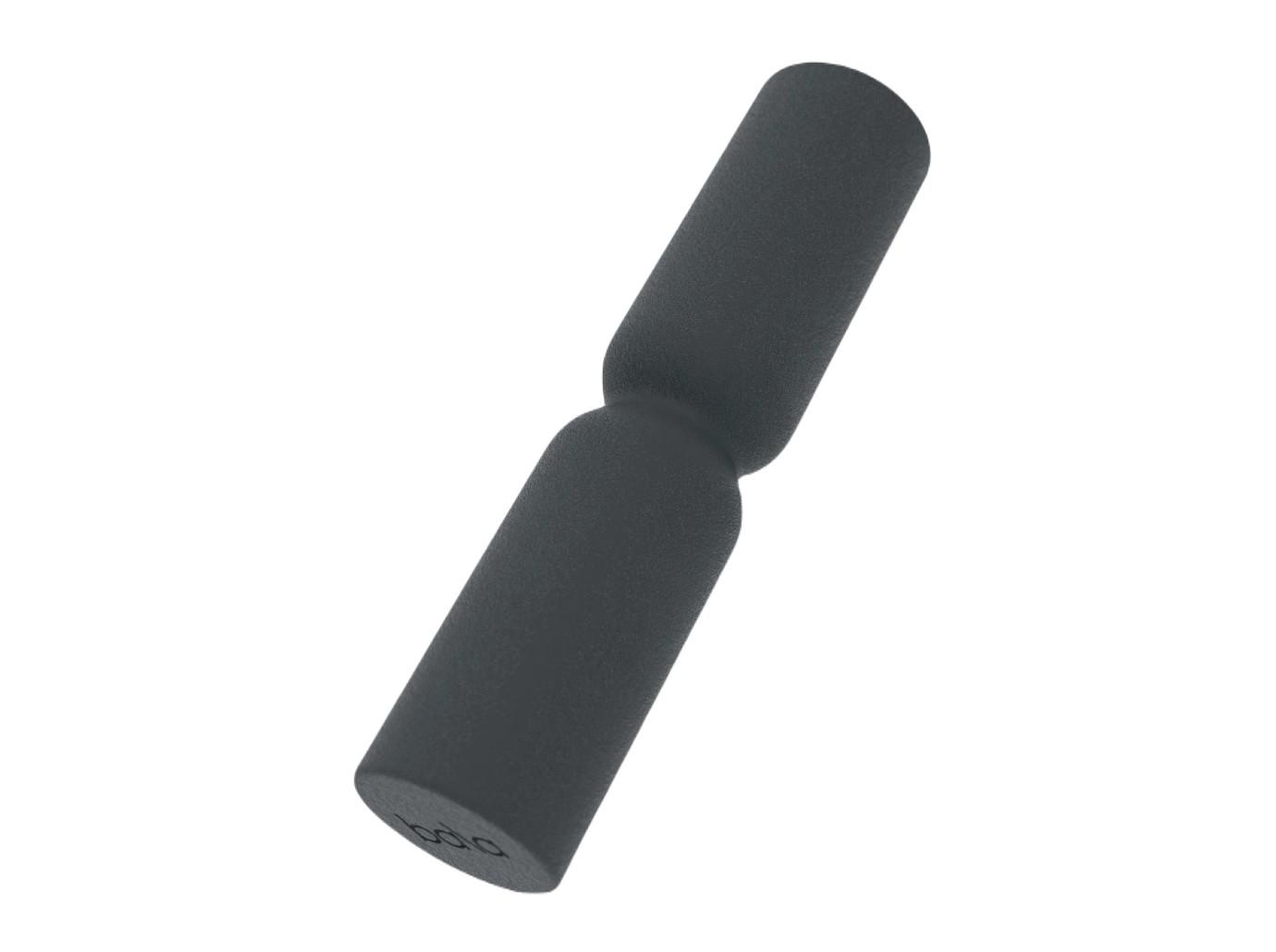 SHOP NOW/SEE IT
Bala's The Hourglass Roller retails for $45 at bala.com.