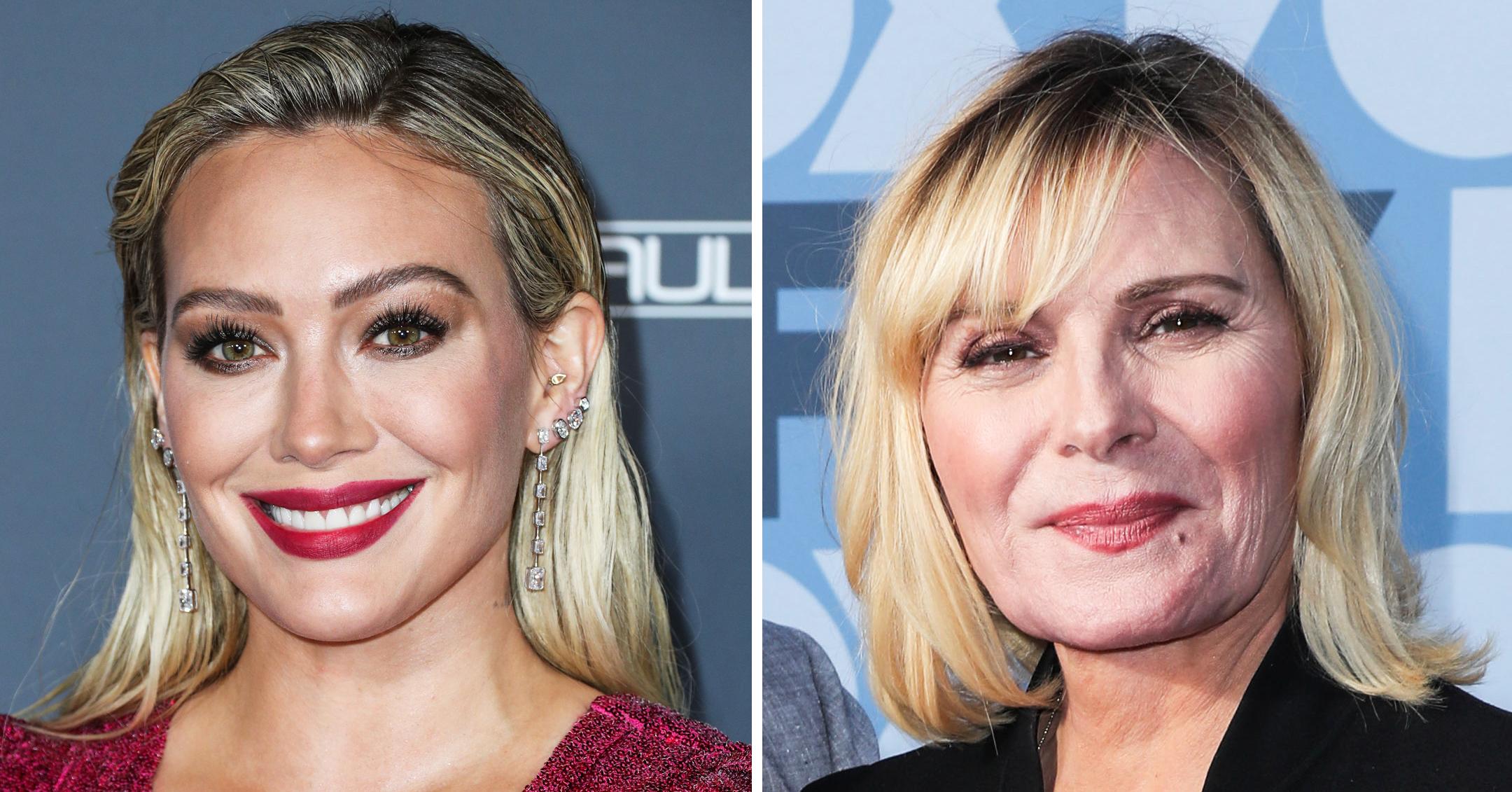 'How I Met Your Father' Actress Hilary Duff Gushes Over 'Incredible' Costar Kim Cattrall, Who Plays Her Character In The Future
How I Met Your Father lead Hilary Duff is loving her new role.
The actress is starring in the upcoming Hulu comedy series, which is a spinoff of How I Met Your Mother, and though the show likely won't debut until early 2022, the mom-of-three thinks it will be a hit with viewers.
Article continues below advertisement
"It's been a lot of fun. We have one more week left shooting the first season," she told Extra. "The cast is amazing. Everyone is so funny, so excited to be there and be a part of this show. Our writers are incredible."
"I just had a funny kissing scene with Chris Lowell that I'm excited/nervous to watch," added the star.
Earlier this month, it was announced that Sex and the City alum Kim Cattrall would be portraying a version of Duff's character Sophie in flash-forward scenes — a casting the "Coming Clean" crooner couldn't be more excited about.
Article continues below advertisement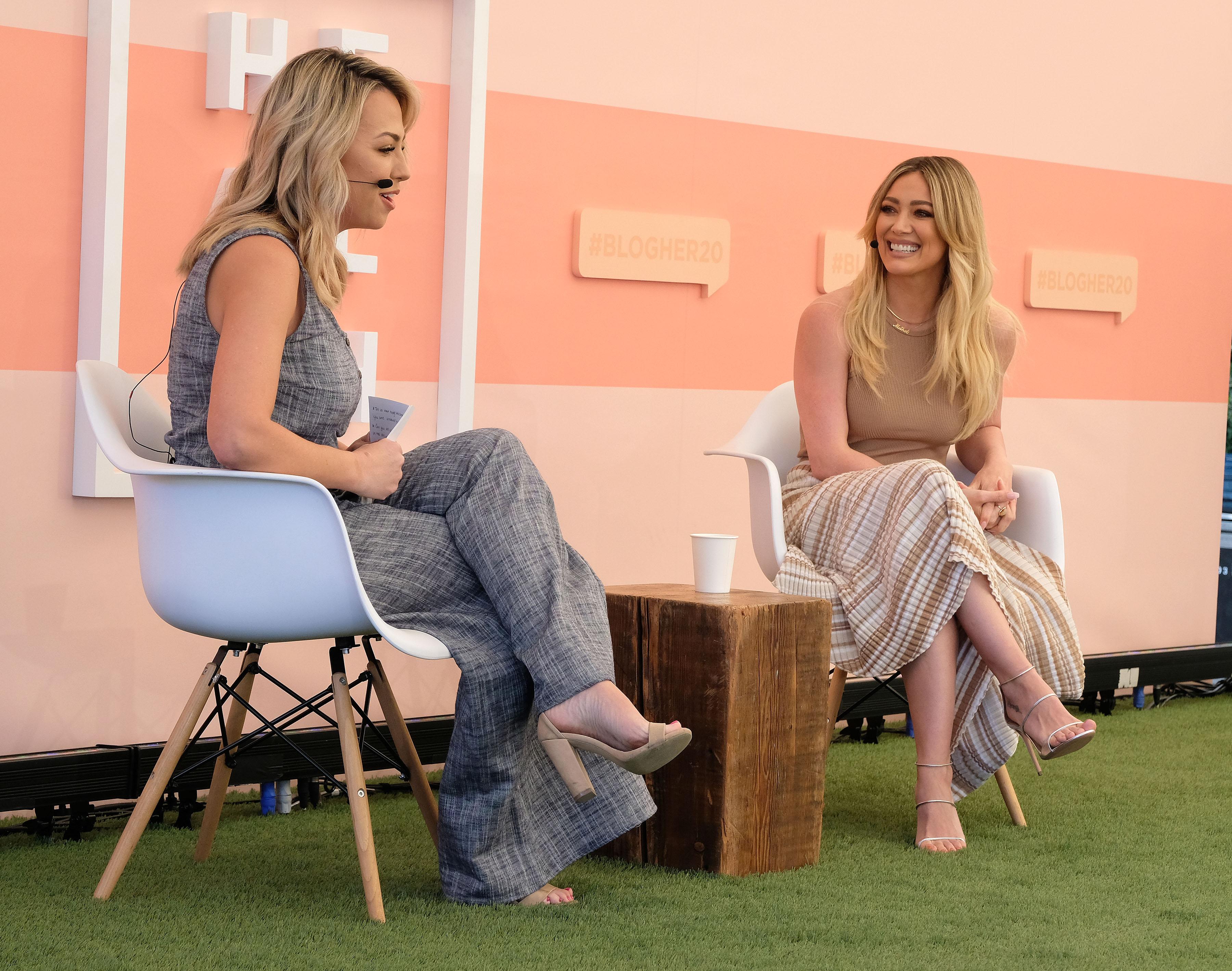 "It's really cool to have her on board. I didn't even have to work that day and I came in just to peer in..." she admitted. "She's just lovely and so warm."
Duff said that when they met face-to-face, she was "surprised [by] how much we lookalike."
Article continues below advertisement
"I never really realized that," she said. "But sitting there, I was like, 'OK. I see this. This is weird!'"
The Lizzie McGuire star was mesmerized while watching Cattrall on set.
"She's just incredible — like, really incredible. She speaks and you're just like, 'I'm listening,'" she told Entertainment Tonight. "She's just a force, but she's so kind. I'm so excited to have her on board, truly. It's a really cool show, and I'm really proud of it and happy to have someone like her stepping on in."
After it was announced the Cattrall was joining the series, she tweeted, "How utterly FABULOUS!!" adding that she was "so thrilled" to take on the gig.
The series also stars Grown-ish's Francia Raisa, Tom Ainsley, Tien Tran and Suraj Sharmam with Josh Peck, Daniel Augustin, Ashley Reyes cast in recurring roles.