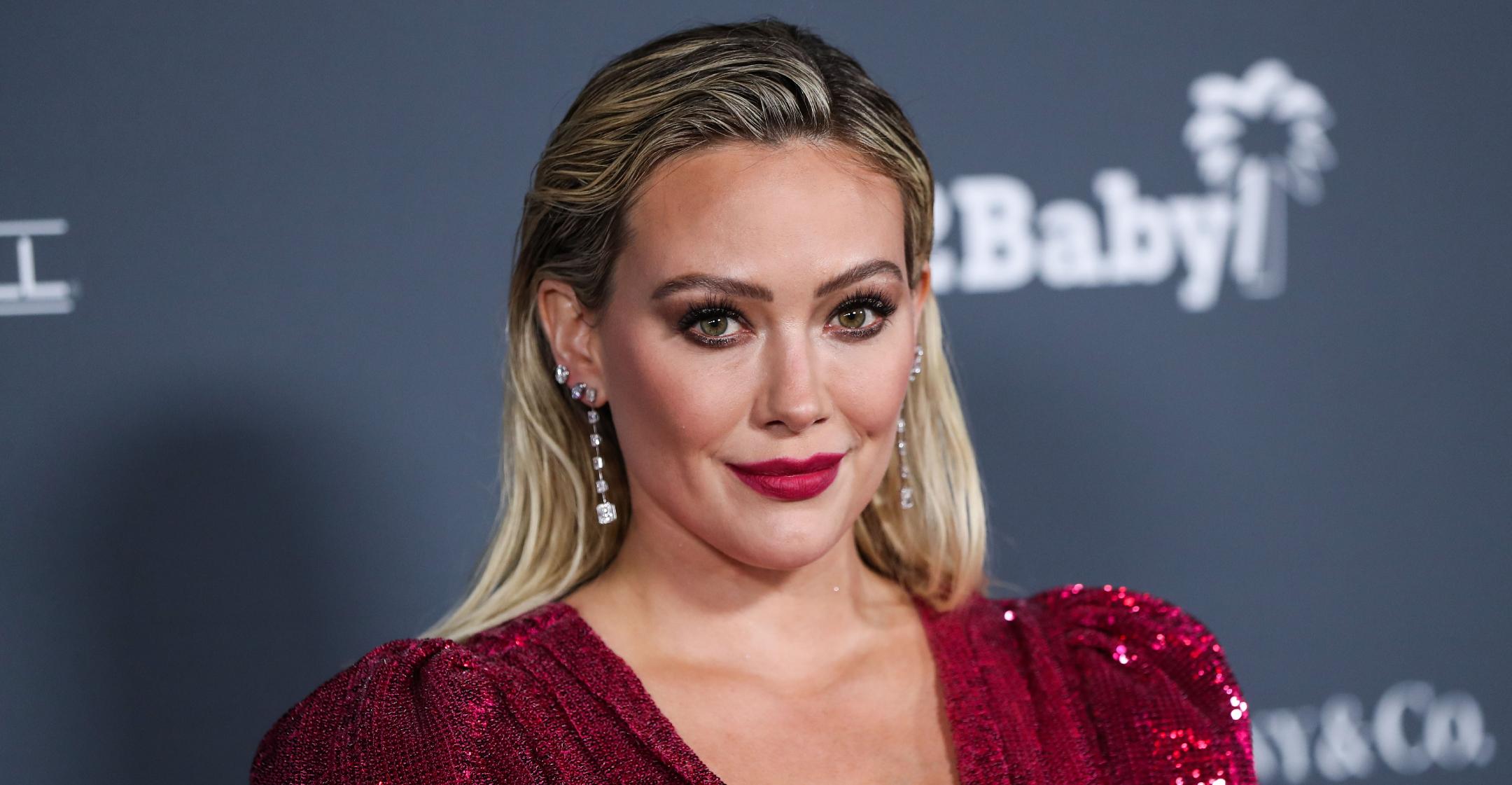 Hilary Duff Reveals It 'Was Really Challenging' To Shake Off Her 'Lizzie McGuire' Image: 'I'm Hilary ... That's A Made-Up Person'
Playing the titular character in Disney Channel's Lizzie McGuire series from 2001 to 2004 turned Hilary Duff into a teen icon, and though she's more than grateful for the life-changing role, she admitted to Bustle that for a while, she wasn't able to be seen as herself.
Article continues below advertisement
After the series wrapped, the actress, now 34, recalled attending auditions only to hear casting agents say things like, "'Oh, she's too famous. She's too sweet. We know her as Lizzie McGuire.'"
The star's response? "I'm like, 'Why are you giving me the callback then? Don't f**king waste my time. I'm driving to Venice for this s**t!'"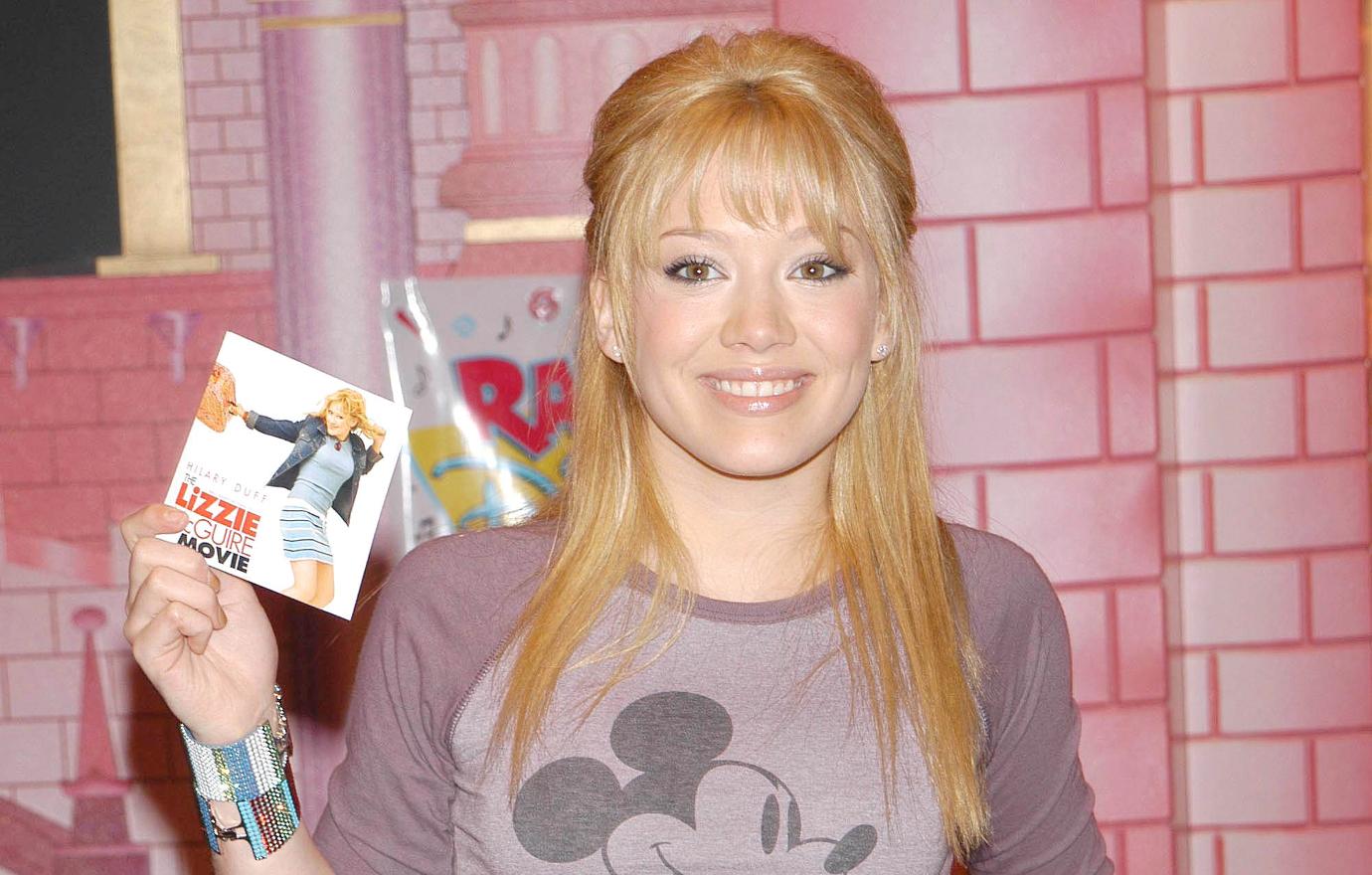 Article continues below advertisement
The "Coming Clean" crooner noted that constantly being seen as her tween character really started to get under her skin.
"I was like, 'I'm me! I'm Hilary, not that person. That's a made-up person,'" she explained. "It was a desire to be seen as a person outside of a character. By the time I was 18, I was like, 'If I hear that name [Lizzie McGuire] one more time!'"
Duff pointed out that back then, "Young people weren't taken seriously."
"Now it's like, if you're not 19, there is no way you're going to break. If you're 30, you're too old. And it's amazing and I'm so happy for them. But when I was coming up, I was really trying to break the mold," the star shared. "It was a really challenging time."
Article continues below advertisement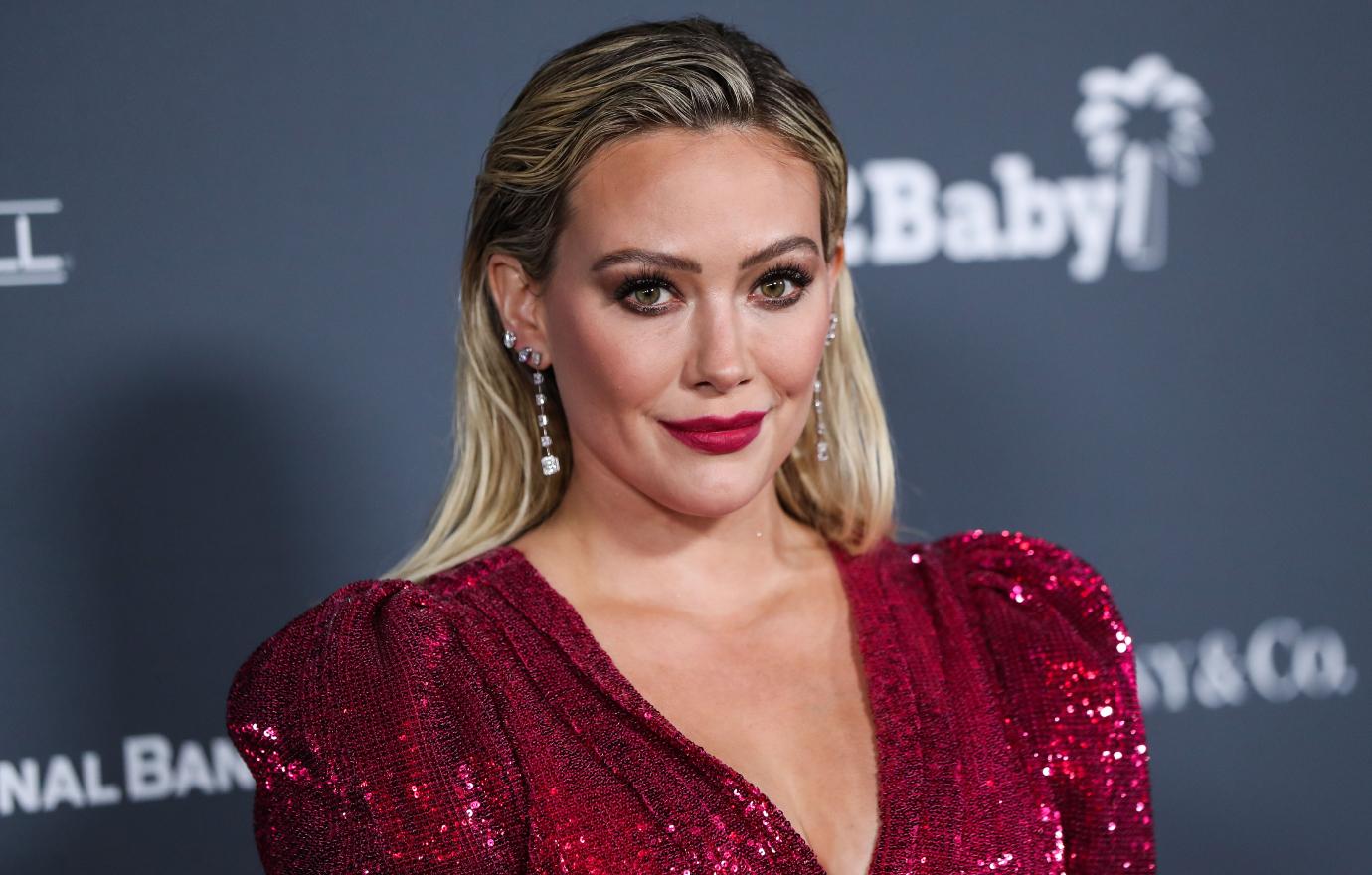 People may have lumped her together with innocent Lizzie because of her real-life squeaky clean image: while peers like Lindsay Lohan were seen out partying, she kept her personal life private, and by 24, she was married with a baby.
As the years passed, the mom-of-three has come into her own, nabbing the lead roles in Younger and more recently, How I Met Your Father. But the passing of time has also allowed her to see things differently.
"I've obviously had to think about [Lizzie] a lot. The lines get so blurry between me and her, and I think they are for the world, still. And they probably always will be. I think just accepting that has brought me a lot of peace," said the Gossip Girl alum. "That doesn't mean I don't have a backbone, and I don't have a drive, and I don't have a vision. I have all of those things."