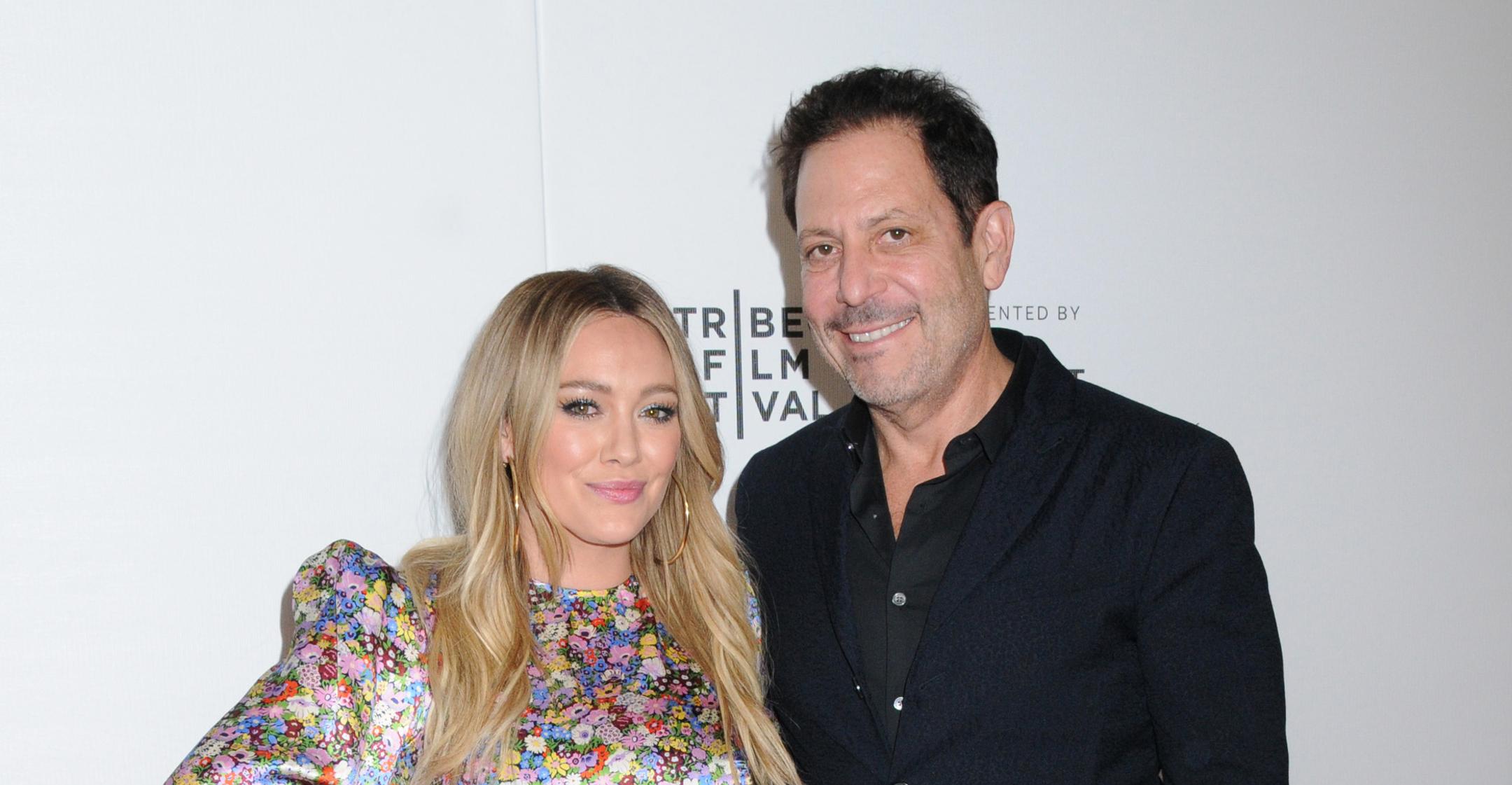 'Younger' Creator Darren Star 'Would Love To Do A Movie' With The Entire Cast When The Time Is Right
After seven seasons that spanned over six years, Younger came to a conclusion this summer. But creator Darren Star hinted that Hilary Duff, Sutton Foster, Nico Tortorella and more of your favorite stars could very well reunite on the screen sometime in the future.
Article continues below advertisement
"I would love to do a Younger movie, and I think the entire cast, at some point, would like to get back together for it," he revealed to Entertainment Tonight. "That would be a blast."
However, the TV exec believes that some time needs to pass before anything comes to fruition.
"Younger needs to rest for a little while," he added. "People have to want it, and I think there's seven seasons to watch and catch up on for everyone who hasn't seen it."
Article continues below advertisement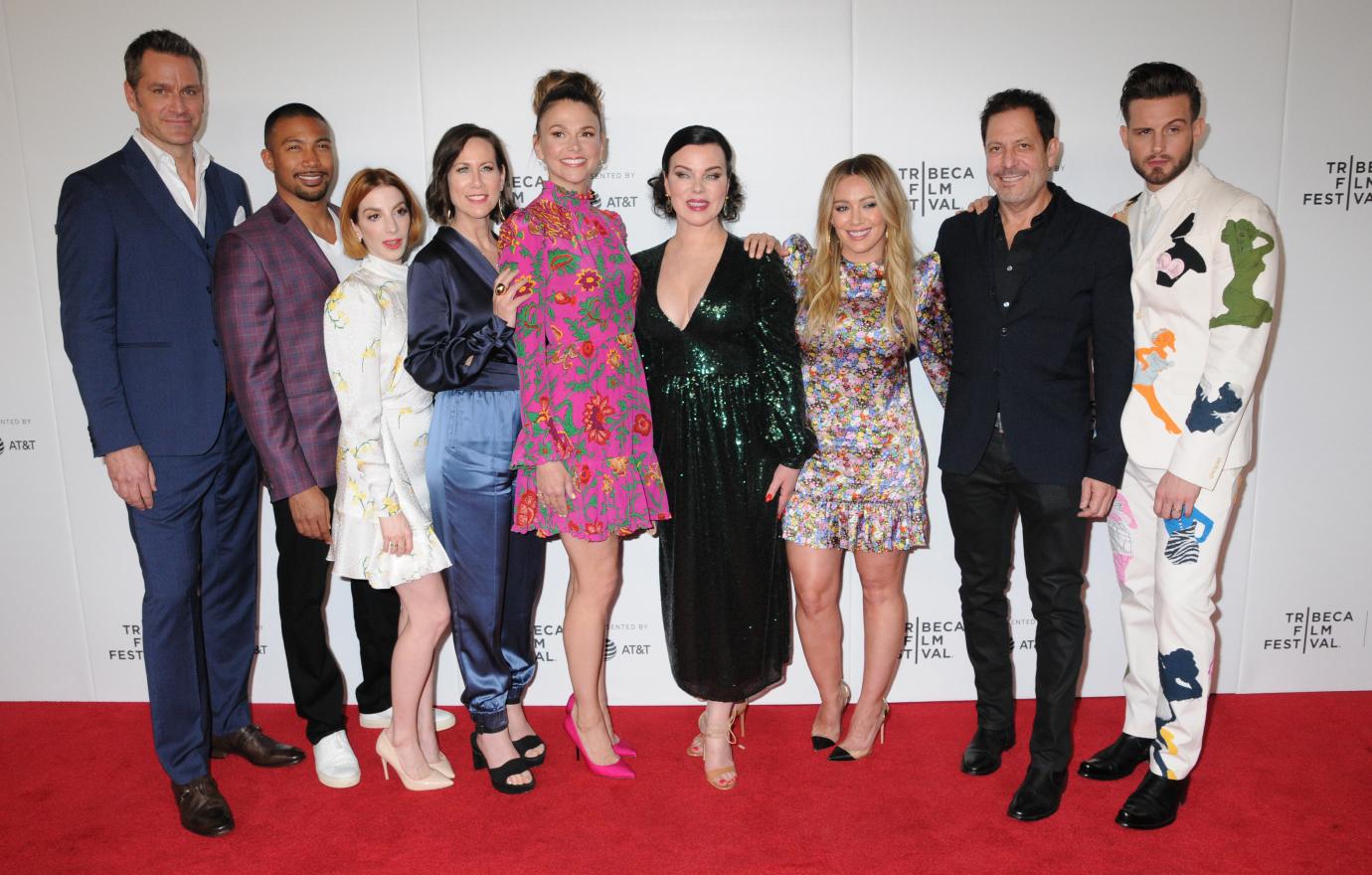 The series ran from 2015 to 2021 and aired its first six seasons on TV Land, making it the longest-running show on the network. For the final season, it first premiered on Paramount+ before TV Land aired it.
Article continues below advertisement
Right after the comedy-drama wrapped up in July, Star was immediately asked by The Hollywood Reporter if he would ever consider doing a spinoff or movie.
"It's the biggest compliment you can have that the audience still cares about these characters so many years later. You cannot have a bigger compliment than that," he confessed. "I feel like it's still a little too fresh to think about, but I think it would be something fun for all of us to revisit in the future if there was the opportunity. We loved working together and, though it's time to end the series, I think a movie could be a really fun special treat for all of us."
Star has plenty of other work — such as being the creator of Netflix's Emily in Paris — to keep him occupied, but he noted that Younger was a once in a lifetime experience.
"The camaraderie between the cast comes through on screen," he said. "It's a type of people who really enjoy each other and we had a lot of fun doing it all these years. I'll miss that."