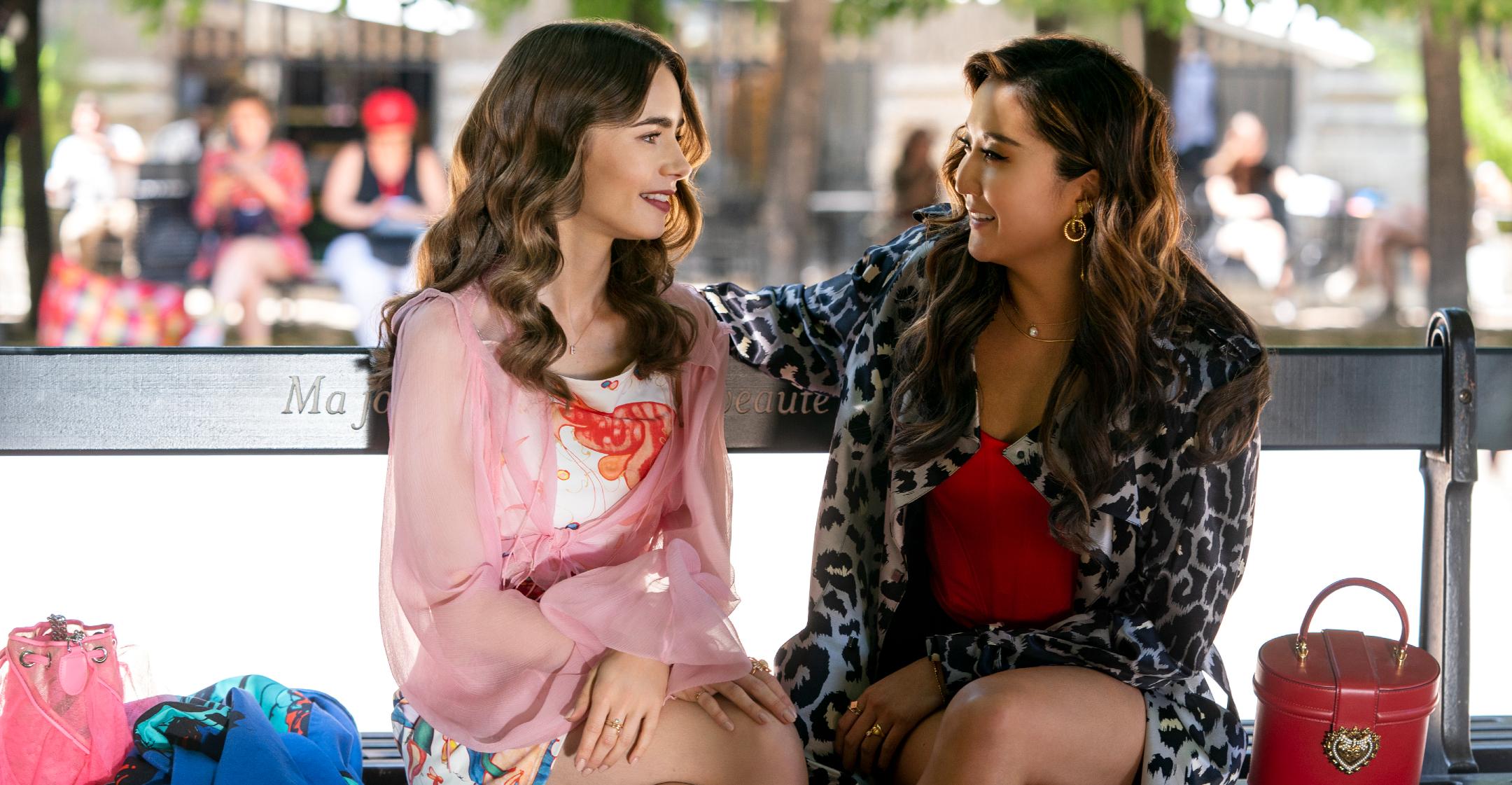 Lily Collins Was 'Passionate' About Bringing 'Diversity & Inclusion' To Season 2 Of 'Emily In Paris'
Emily in Paris star Lily Collins has heard your complaints — and more importantly, she used the criticism as fuel to better her Netflix comedy for its upcoming second season, which will debut on December 22.
Article continues below advertisement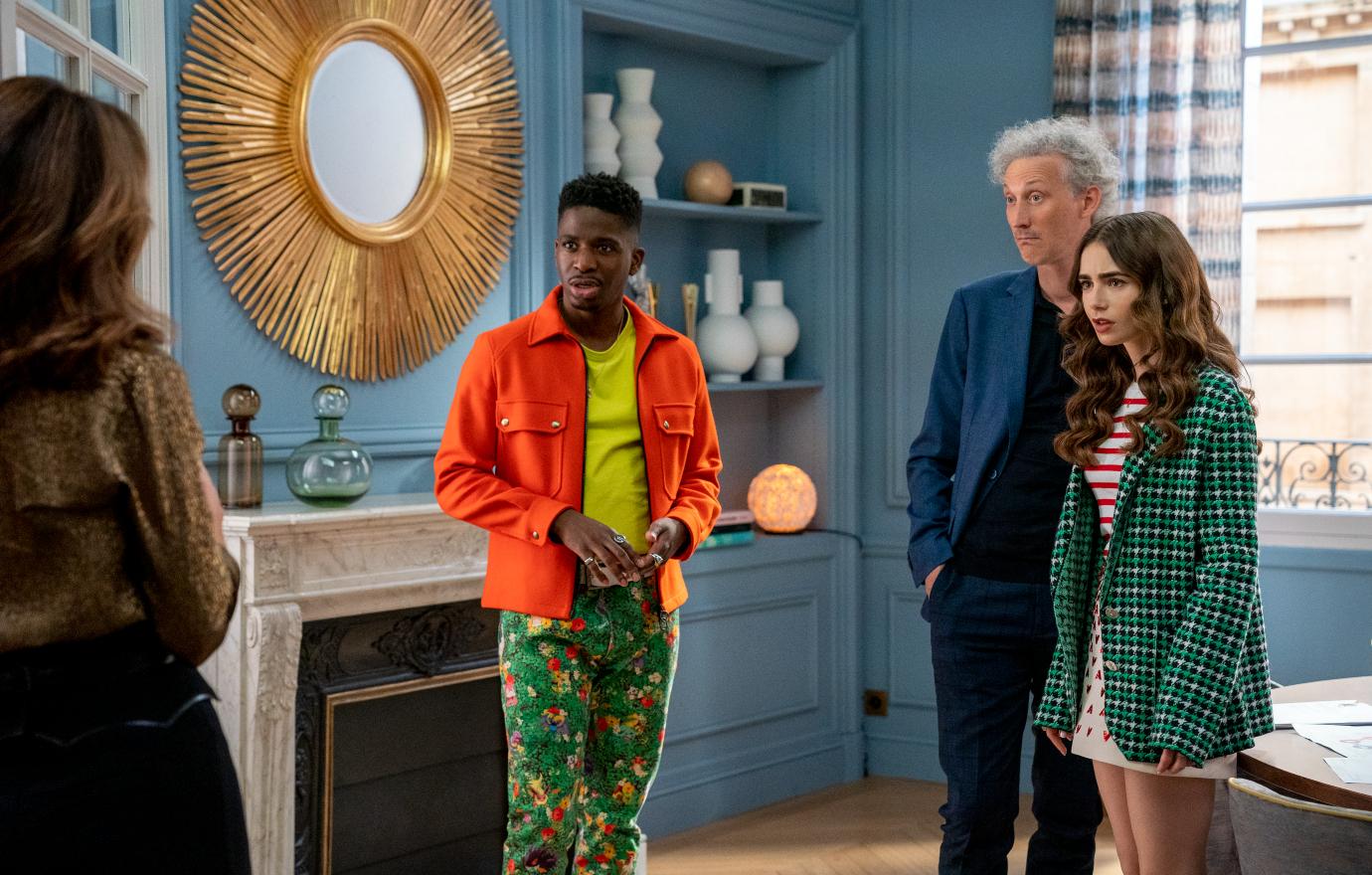 Article continues below advertisement
"For me as Emily, but also as a producer on [the show], after season one, hearing people's thoughts, concerns, questions, likes, dislikes, just feelings about it, there were certain things that spoke to the time that we're living in and what's right, and moral and correct and should be done," she told ELLE UK. "And [that was] something that I felt passionate about. [The producers] all believed in the same things."
"I really wanted diversity and inclusion in front of and behind the camera to be something that we really put our focus on, in a lot of ways," Collins explained. "Hiring new people in front of the camera, also giving new storylines to different characters, which was really important."
Article continues below advertisement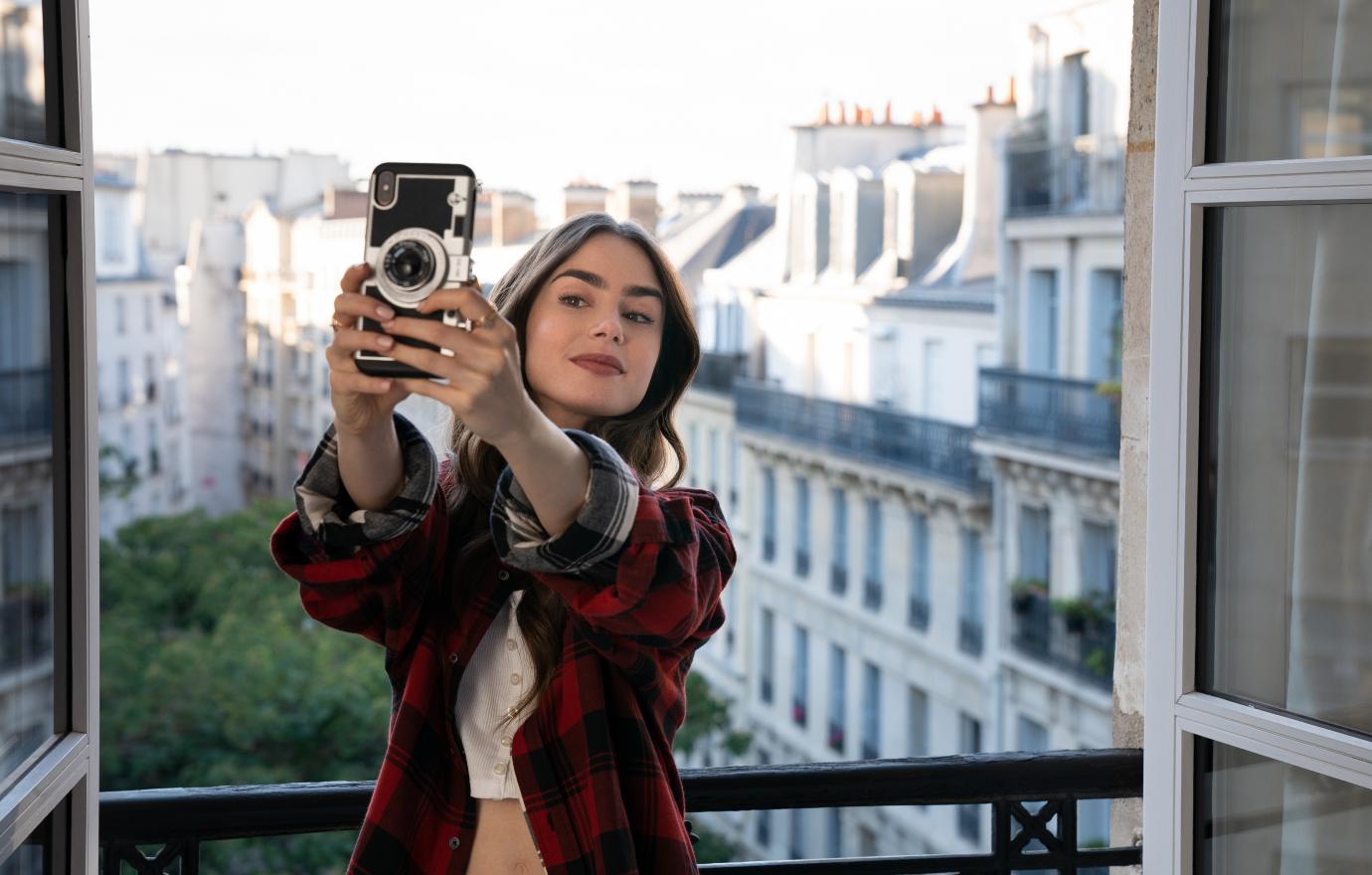 At the same time, the Extremely Wicked, Shockingly Evil and Vile star has defended her perky character.
"A lot of the qualities that Emily has, if you put them on paper, would seem so annoying," she acknowledged to Nylon. "To have someone be optimistic, bright, and bubbly — it's sad to think that people would look and go, 'That's a lot.' They're such beautiful qualities, and the fact that she can partner that with being vulnerable and asking for help and making mistakes — she's not infallible."
The show's creator Darren Star also stood by the series when talking to The Hollywood Reporter.
"The show is a love letter to Paris through the eyes of this American girl who has never been there. The first thing she is seeing is the clichés because it's from her point of view," he stated. "I'm not sorry for looking at Paris through a glamorous lens. It's a beautiful city, and I wanted to do a show that celebrated that part of Paris."