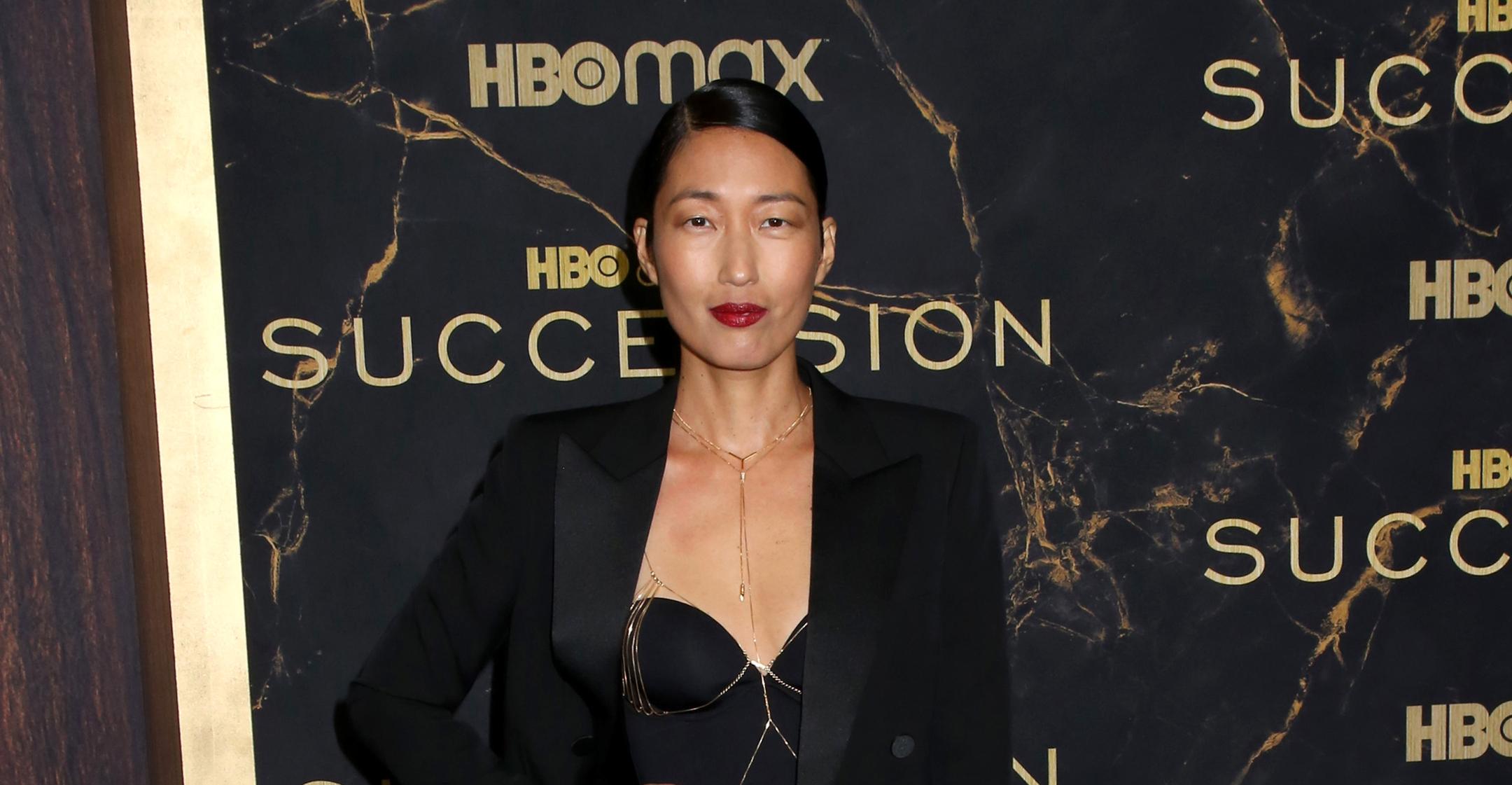 Singer-Actress Jihae Dishes On 'Succession' Role, Says She Feels 'Honored & 'Privileged To Represent' Women Of Color
Article continues below advertisement
"I didn't know what to expect. You just never know what the climate is like on any set," the South Korean singer-actress shared of the experience with PEOPLE. "I have to say that I was very pleasantly surprised at the warm welcome of Jesse Armstrong, Mark Mylod — the producers — and all the actors. Everyone was super down to earth."
The star appeared in the October 17 season 3 premiere playing Berry Schneider, a PR consultant who's advising Kendall Roy (Jeremy Strong).
"The table reads, being a part of it all, gave me a reason to laugh out loud, and I'm really grateful for that," she shared. "It's such a privilege to be a part of something that is so well done."
Article continues below advertisement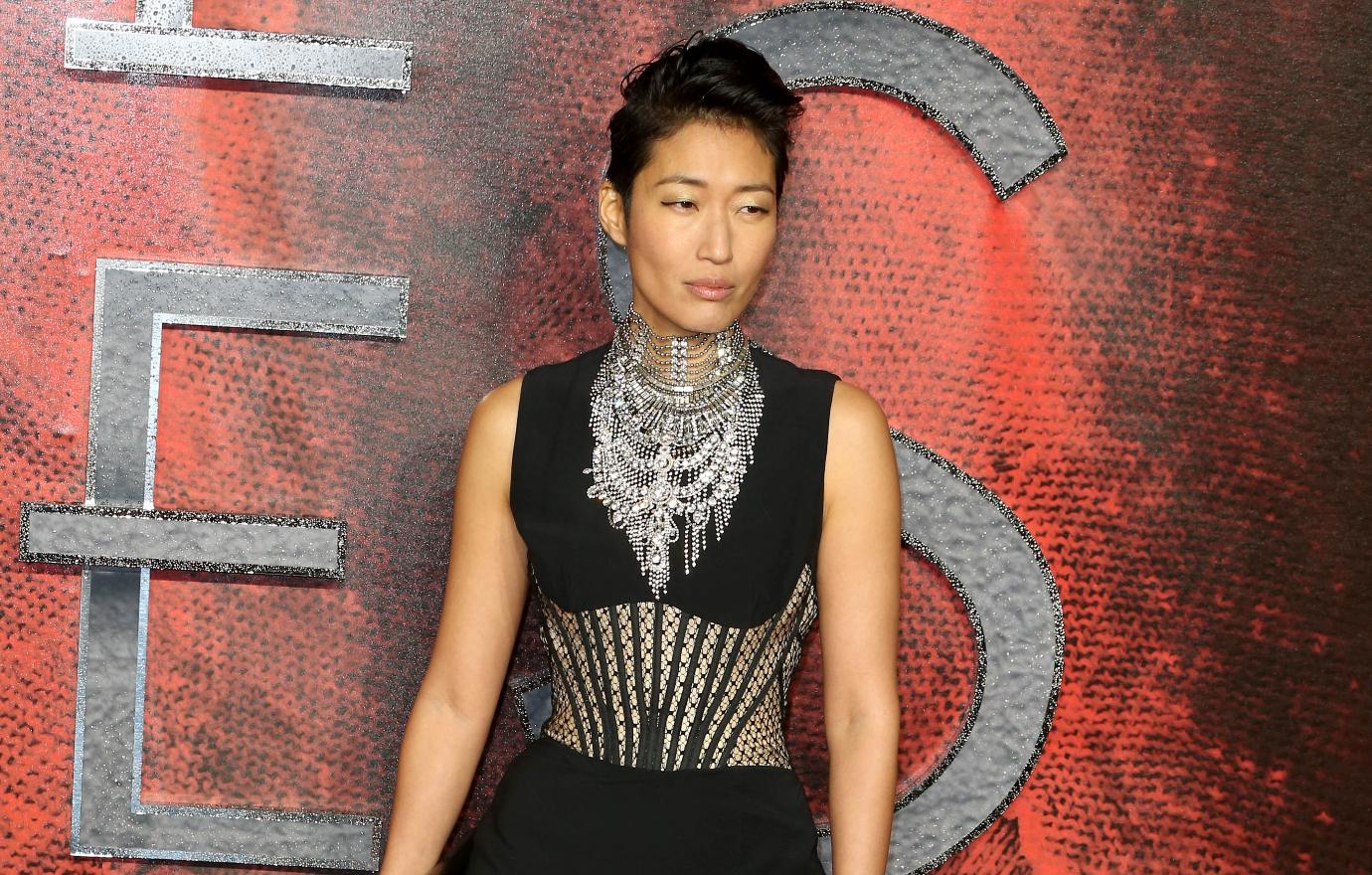 Jihae told Good Morning America she had watched the show before but she only caught a few episodes of season 2 — and because she was in the middle of a music project, she wasn't able to get sucked in right away.
However, when the role came about, she started from the first episode and instantly "became a huge fan."
Article continues below advertisement
The star — who has had just four TV and movie gigs before landing the HBO series —admitted she also had some "nerves" going in, so she did a ton of research on every type of PR out there.
"That was really helpful," she noted. "I read a couple of books on real life crisis PR people like Mike Sitrick and Judy Smith and really dug into my research to get the demeanor, the protocols and what people really actually do in this situation."