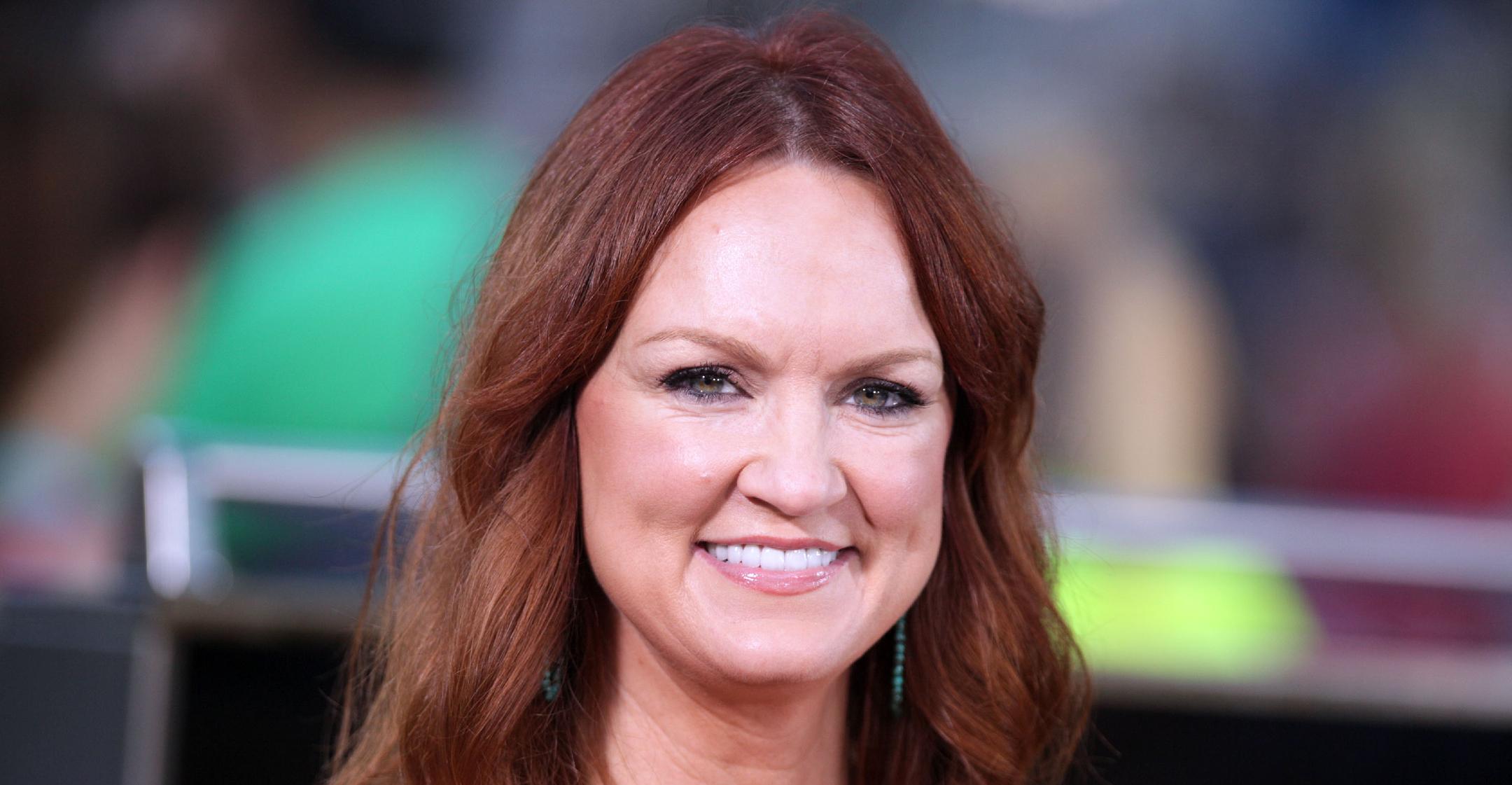 'Tis The Season! Food Network Star Ree Drummond Makes Her Acting Debut In The Holiday Movie 'Candy Coated Christmas'
Article continues below advertisement
The movie takes place during the holidays and follows Los Angeles-based marketing executive Molly Gallant (Molly McCook), who's forced to return to Peppermint Hollow, her quaint hometown in Washington, when she finds out that the funds she thought she had for her startup have been depleted.
To make up for the financial crisis, she decides to sell her late mother's house — that is, before she meets the current inhabitants, which include the handsome Noah Winters (Aaron O'Connell).
Article continues below advertisement
As she starts to spend more time in the cute town and mingles with its friendly residents — like Bee (Drummond), the owner of the local bakery — she begins to second-guess whether or not selling the house is a good idea, but before she can decide, her new pals catch wind of her money-hungry plan.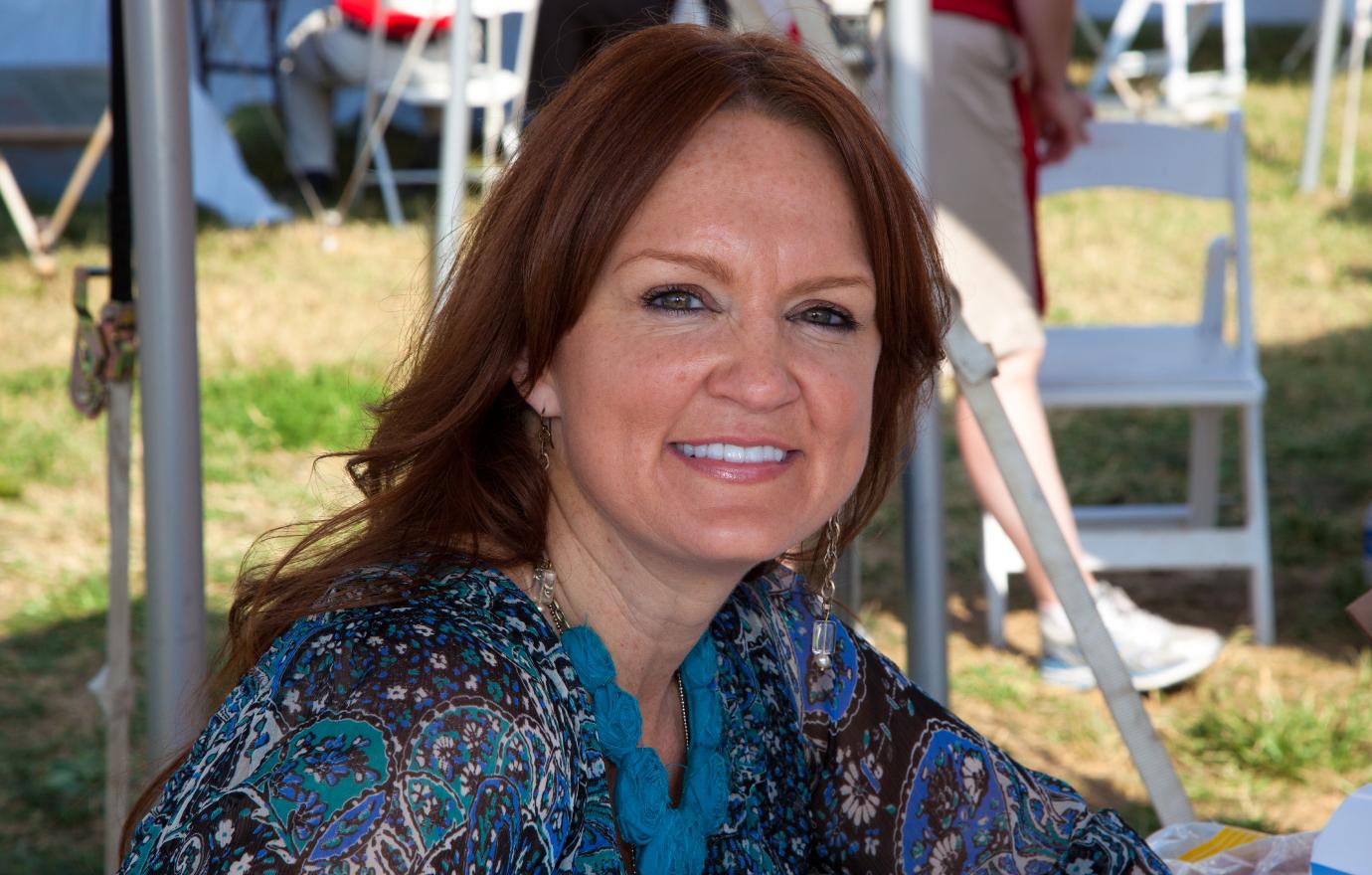 Article continues below advertisement
For Drummond, the opportunity to be a part of the flick was a no-brainer.
"I am so incredibly honored that Food Network asked me to play Bee," she shared. "If I get to be in just one movie in my life, I want it to be a Christmas movie."
"Candy Coated Christmas was so much fun to be part of; it had all the magical elements that make holiday movies so special," the chef continued. "Any initial nerves I felt about joining this project completely melted away when I stepped into the sweet, charming world of Peppermint Hollow!"
Article continues below advertisement
The project also marks the Food Network's first scripted movie.
"Last year, nearly 60 million viewers watched Food Network between Halloween and New Year's Day. Food Network fans live for the holidays, so creating a Christmas movie featuring one of our biggest stars is an exciting way to expand our offerings and to showcase an incredibly popular talent like Ree," revealed Kathleen Finch, Chief Lifestyle Brands Officer of Discovery, Inc. "We've created the kind of Christmas movie that only we can — it's a perfect gift for our passionate fans."