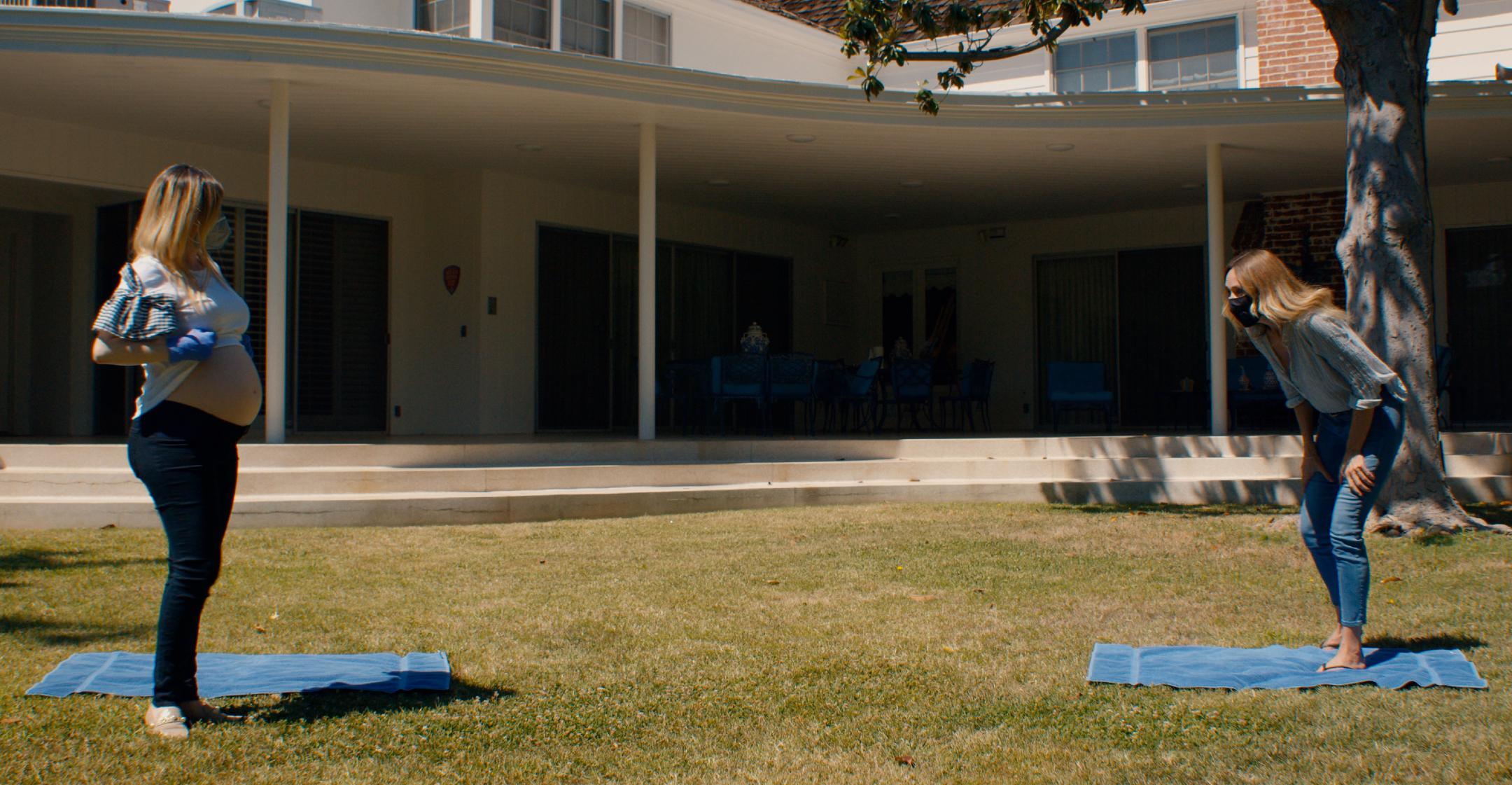 'Single Mother By Choice' Follows The Unparalleled Experience Of Being A Pregnant Woman During The Pandemic
Going through a pregnancy alone is tough, but to do so during the pandemic was surely downright unimaginable. Writer and comedian Selina Ringel aims to tell that story in Single Mother by Choice, a fictional drama that marks her acting debut.
Article continues below advertisement
Ringel was actually pregnant herself, telling her experience through a scripted flick, which centers on Eva, an "independent, overachieving Latinx woman determined to have a baby on her own terms," the synopsis reads. "When she is thrown into the isolation and uncertainty of the year 2020 she is forced to learn that asking for help and showing vulnerability are the keys to motherhood."
As seen in the trailer, the movie follows Eva as she prepares to become a mother with no men involved. Luckily, she does have a supportive friend by her side, but not long after conceiving, the world enters lockdown.
Article continues below advertisement
Soon enough, she learns that she'll have to deliver her child while wearing a N95 face mask, and various footage shows Eva in her new normal, constantly wearing a face mask and even rubber gloves while grocery shopping.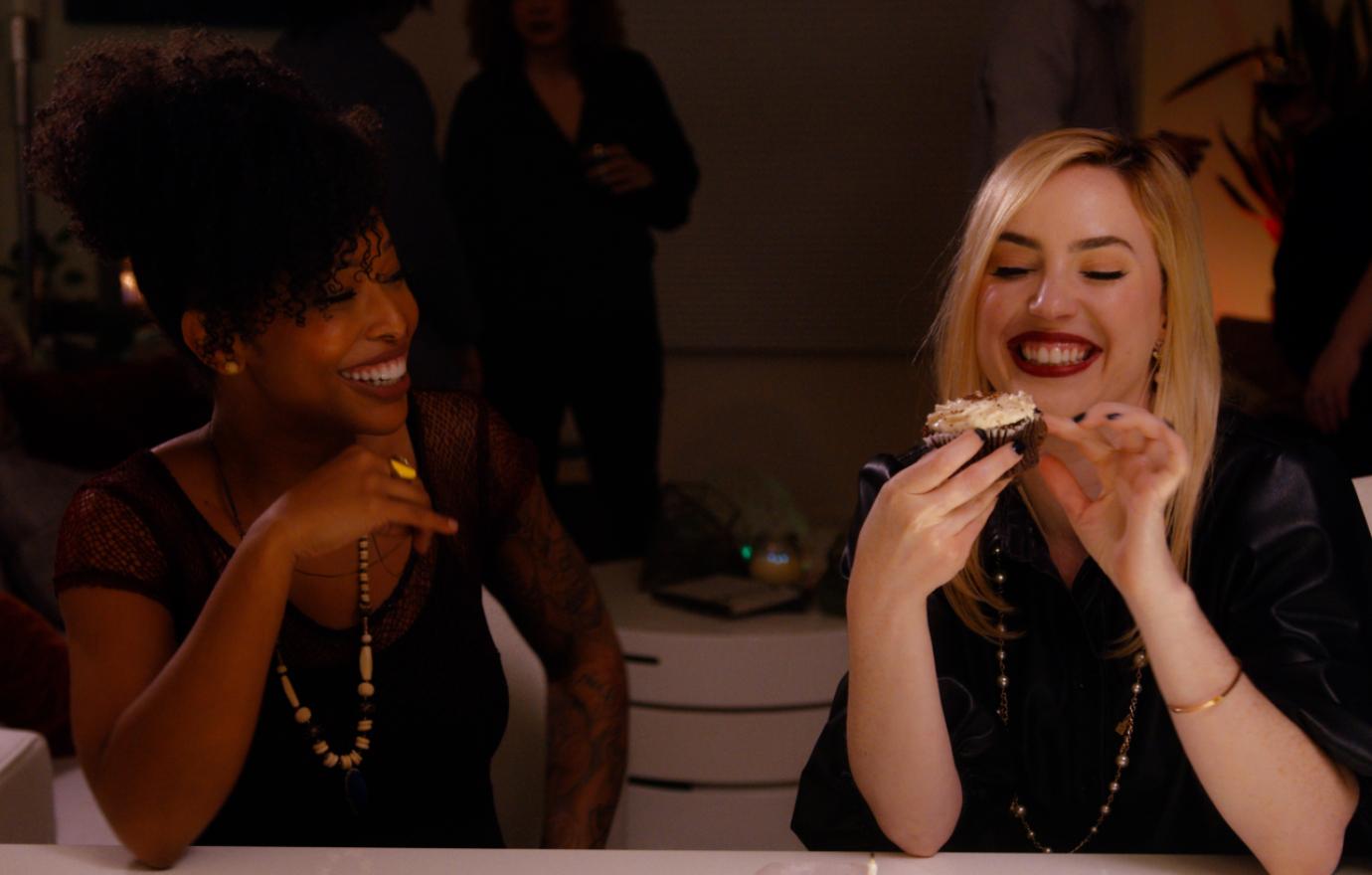 Article continues below advertisement
At one point, she feels like it's all too much for her to handle, crying, "I don't want to do this all on my own."
The trailer ends with Eva looking hopeful, as she hangs up the name 'Matias' in a baby blue nursery.
Under their production banner Two Hands Productions, Selina and the team, wrote, produced and edited segments of the film each month of her pregnancy (throughout the pandemic). Their unique production allowed them to adapt the story to incorporate her personal experiences and current events into the project, including the pandemic and the George Floyd protests.
Article continues below advertisement
Ringel expressed her excitement over the November 2 release via Instagram.
"What a life changing journey it has been. We came up with the concept for the film in late summer 2019 when we had decided to try for a baby," she shared. "The plan was to make a fictional film shooting a sequence each month of the pregnancy. The first time around, I had a miscarriage which was one of the most painful experiences I have ever been through in my life and incredibly vulnerable considering we had already started filming this movie in real time."
"We took some time off to recoup and think about whether this was even a good idea- then we decided to try again and pick up this concept again. By that November I was pregnant for the second time and the cameras were rolling," she added. "We started with a full crew and followed the plan from November to February 2020 and all of a sudden as we were celebrating our gender reveal and getting ready to shoot our next segment we were hit with a global pandemic…."
Article continues below advertisement
The film debuts on HBO Max and also stars Vanessa Angel, Roberto Aguire, Anna Campbell, Brittany S. Hall, Arap Bethke, George Tsai, Anna Evelyn, Marimar Vega and Even Stevens alum Christy Carlson Romano.