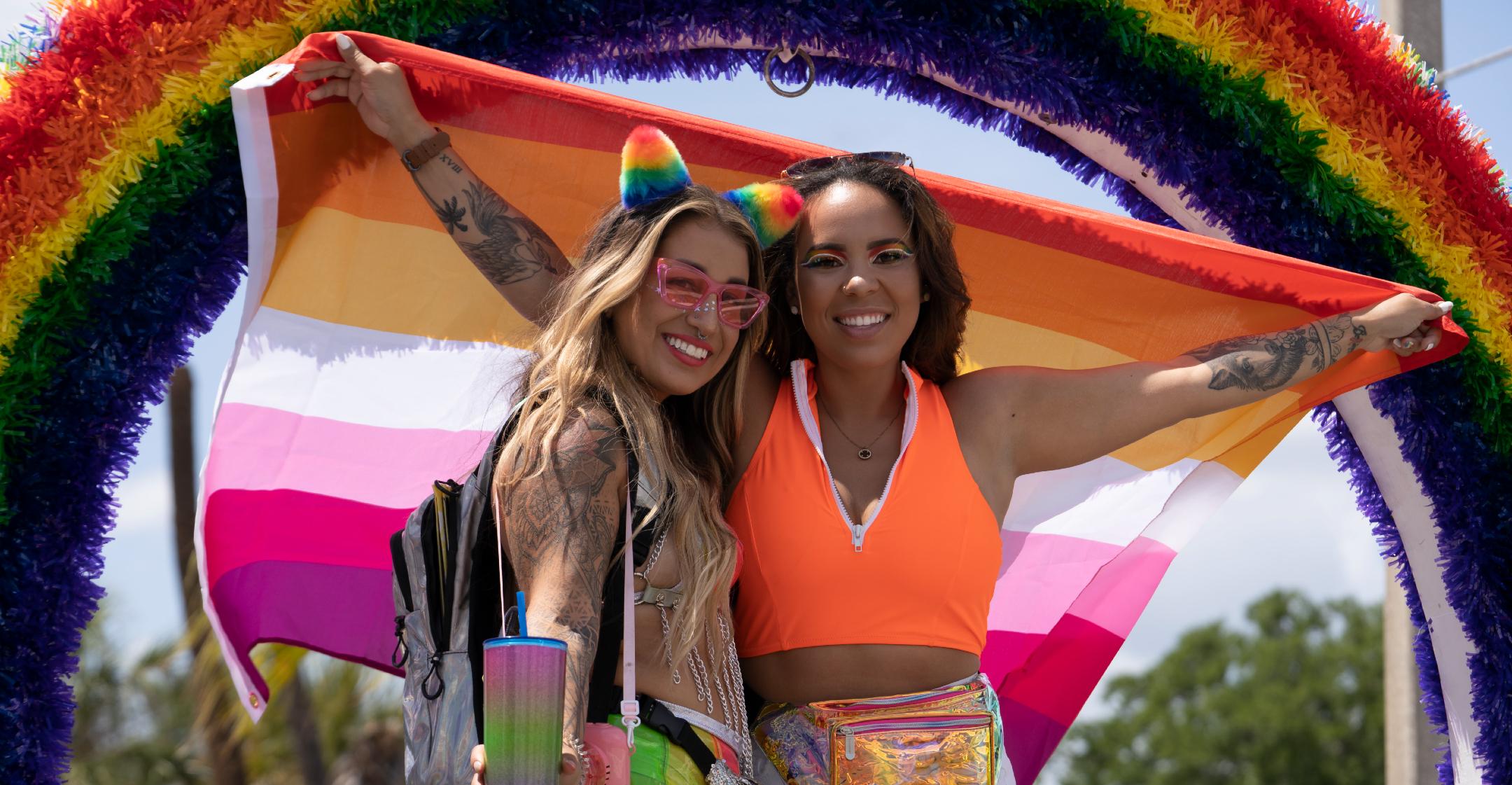 New Reality Show 'Tampa Baes' Depicts The Ups & Downs Of A Group Of Lesbian Friends Living It Up in Florida
Amazon Prime Video is bringing a fresh perspective into the world of reality TV with the new docuseries Tampa Baes. The unscripted 8-episode show centers on a group of young lesbian women living in Tampa Bay, Fla., which has become a hotspot for the LGBTQ+ community.
Article continues below advertisement
While the 12 ladies, who are in their 20s and 30s, are all good friends, several of them are dating each other, with some of them still holding onto grudges after breakups.
"The lesbian scene in Tampa is close-knit," one of the stars says in the newly released trailer. "Everybody knows everybody. Everybody's dated everybody."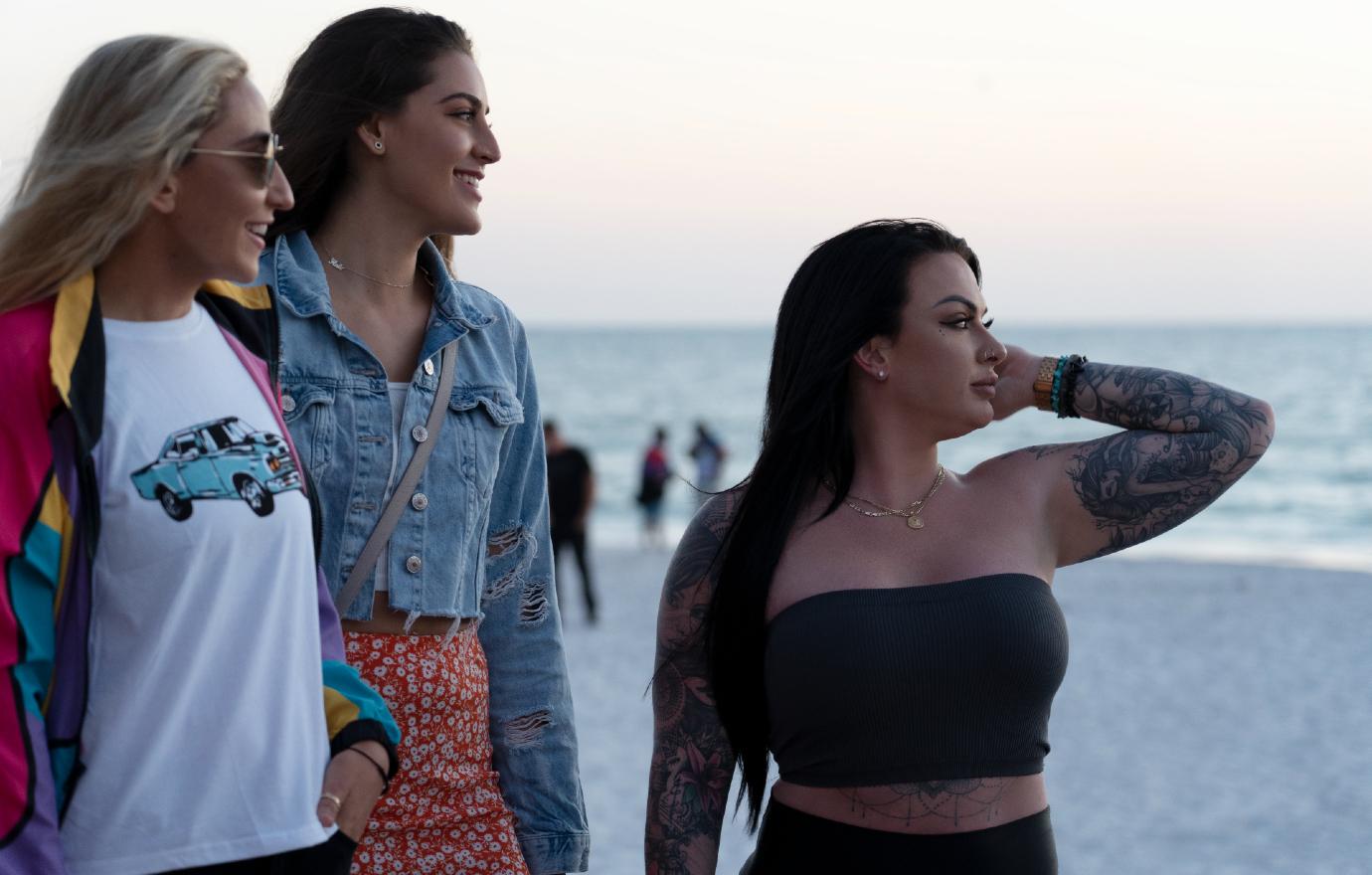 Article continues below advertisement
The video shows the pals going about their daily lives, which includes cooking together, zip-lining, hitting the beach, playing sports, and of course, partying. And though the women have strong bonds with one another, they agree that they also see each other as competition.
"There's an unspoken battle ... a culture of who's the cutest couple," one of them explained. "If you are the 'it couple,' you just are."
Article continues below advertisement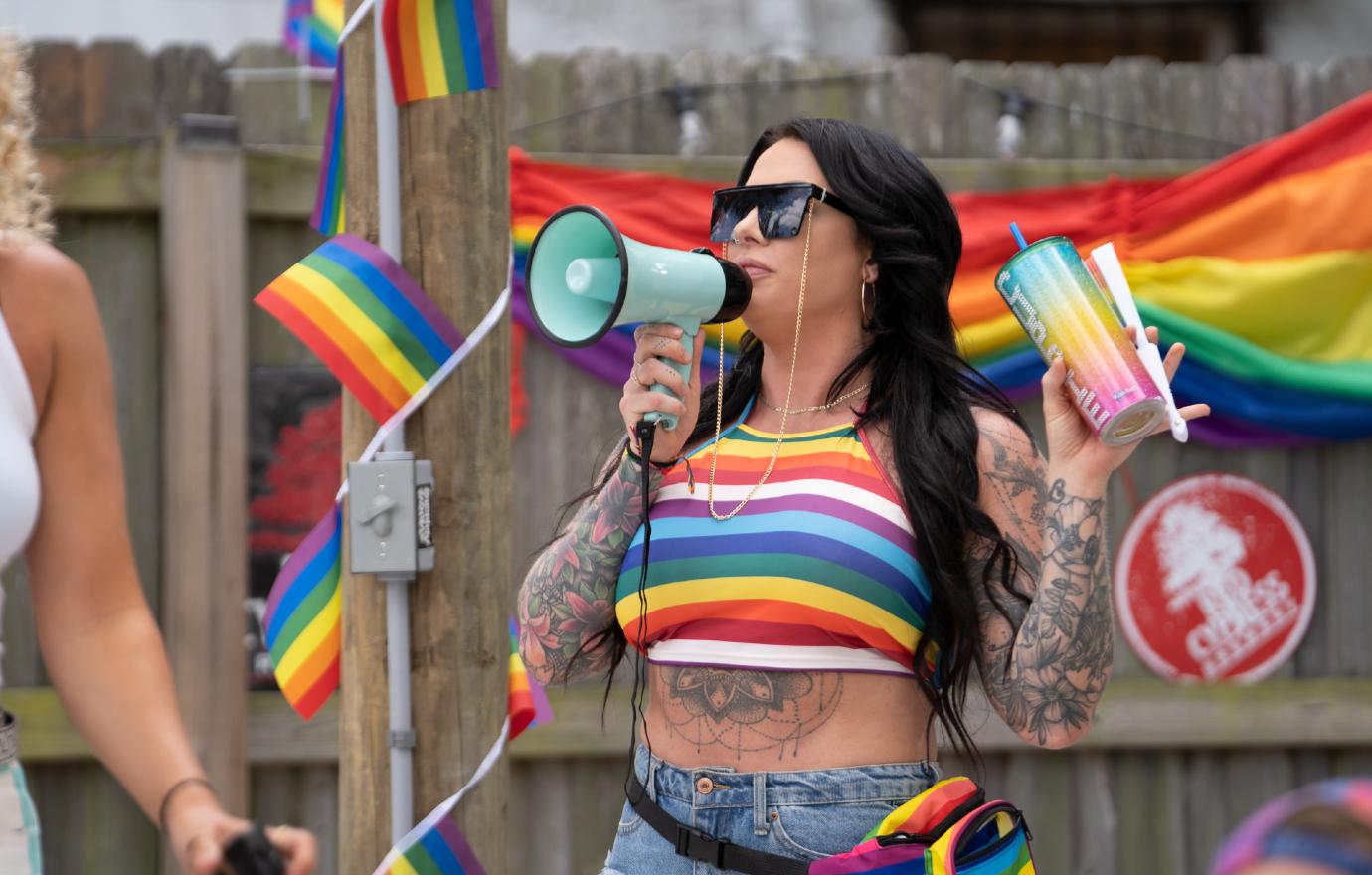 While the drama and hookups will certainly lure viewers in, producer Paul O'Malley believes the show can make a real impact.
"We're really proud of these girls that were willing to kind of open up about their backgrounds and how they feel on top of being a lesbian, a woman of color," he explained to the Tampa Bay Times. "We're really proud of the diversity of producers, editors, PAs ... people who are editing stories that they identify with. So there's a lot of things behind the camera that we're really proud of that people don't know about."
Article continues below advertisement
The show, which debuts on November 5, stars Haley, 28, her girlfriend, Brianna, who goes by "Murphy," 29, Jordan, 27, Cuppie, 34, Shiva, 27, Olivia, 24, Sarah, a.k.a. "Mack," 27, Marissa, 30, her girlfriend, Summer, 29, Ali, 28, her girlfriend, Nelly, 25, and Mel, 27.