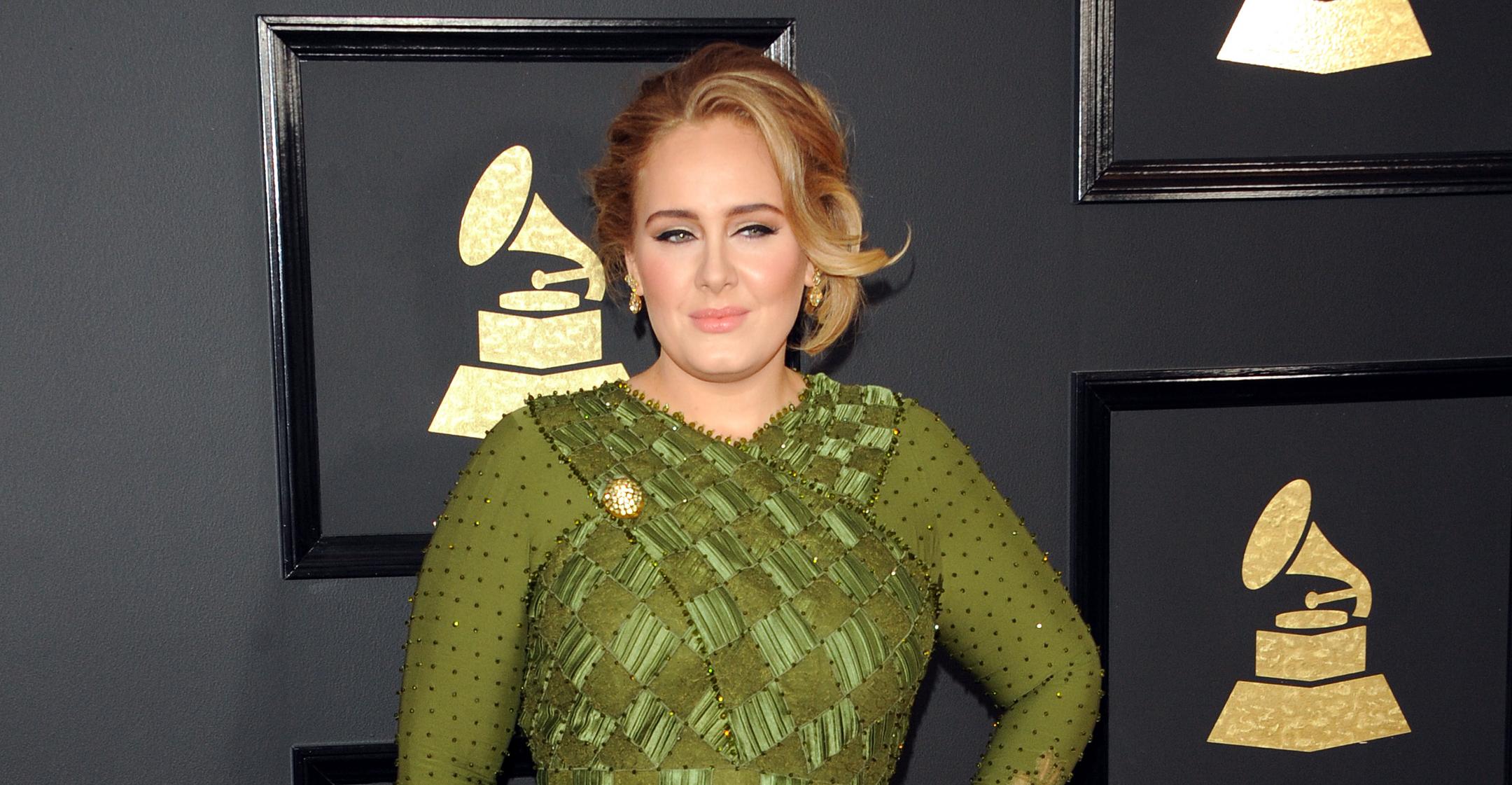 Send My Love (To Your New TV Special): Adele TV Concert, Interview With Oprah Set For Next Month
Singer Adele is set to delight fans with a new TV concert and interview with Oprah.
The TV special comes days before her highly-anticipated album is set for release. It marks the singer's return to music after a six-year break. To read about the TV special and when it will air, check out Knewz.com.
Article continues below advertisement