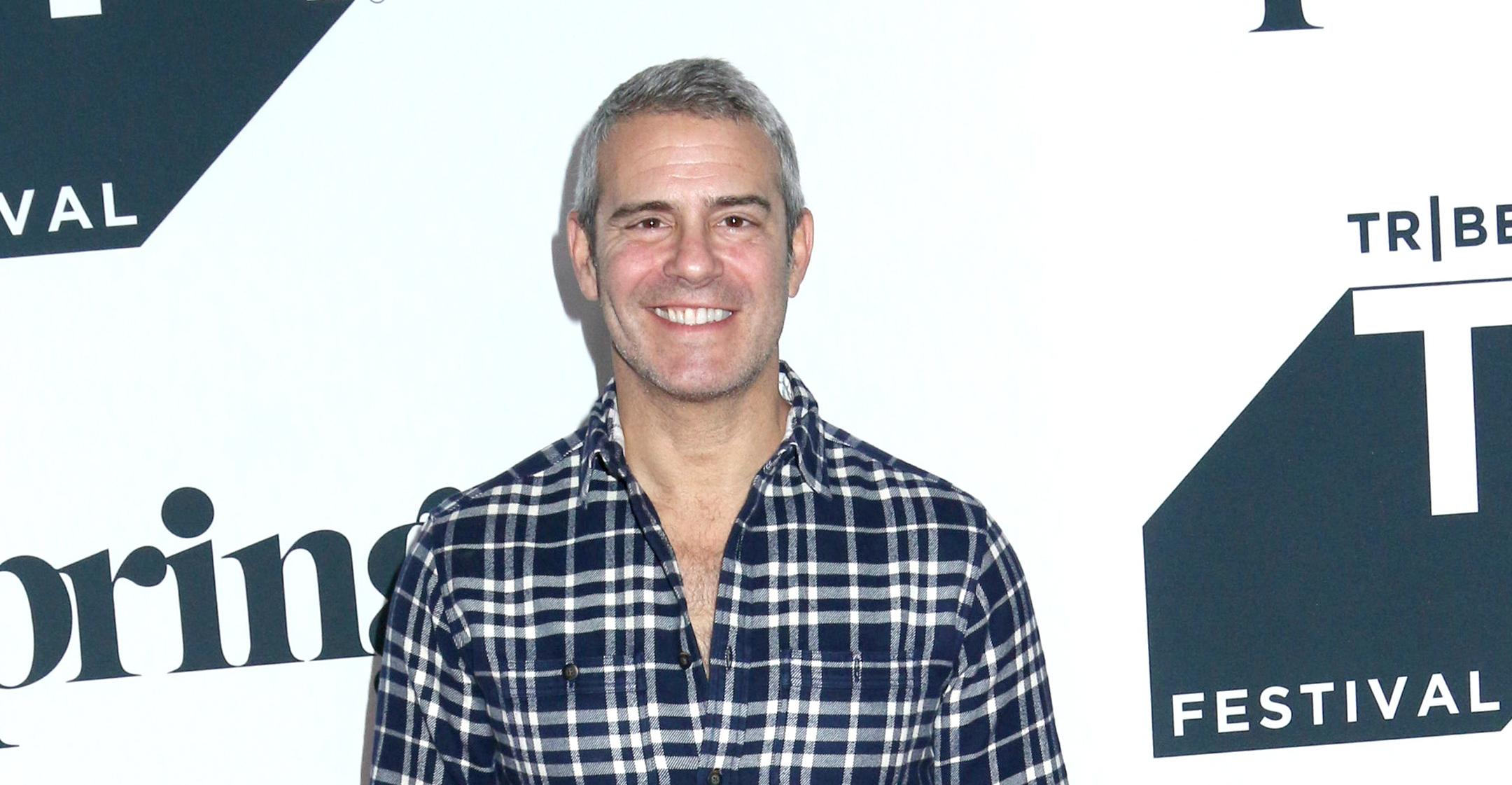 Mazel! Andy Cohen Will Host The Upcoming 2021 American Influencer Awards In November
Article continues below advertisement
This year, the finalists include household names such as Danielle Bernstein of WeWoreWhat, YouTube star Nikkie De Jager and music icon Dolly Parton.
"As the host of this year's American Influencer Awards, it's an honor to be able to celebrate the accomplishments of these incredible creators," Cohen said via a press release. "I'm excited to work alongside The American Influencer Association, MICA Beauty Cosmetics, and the inaugural AIA Advisory Board to bring viewers a night of excitement and celebration!"
Article continues below advertisement
Roselie Tran, who is the Director of Marketing of MICA Beauty Cosmetics, is excited to see Cohen shine at the event.
"Over the last year, we've seen how much influencers bring together the digital communities they create, and we're excited to be a part of honoring those creators with the American Influencer Awards this year," she said. "We look forward to celebrating in November, alongside Andy Cohen at this year's show."
Article continues below advertisement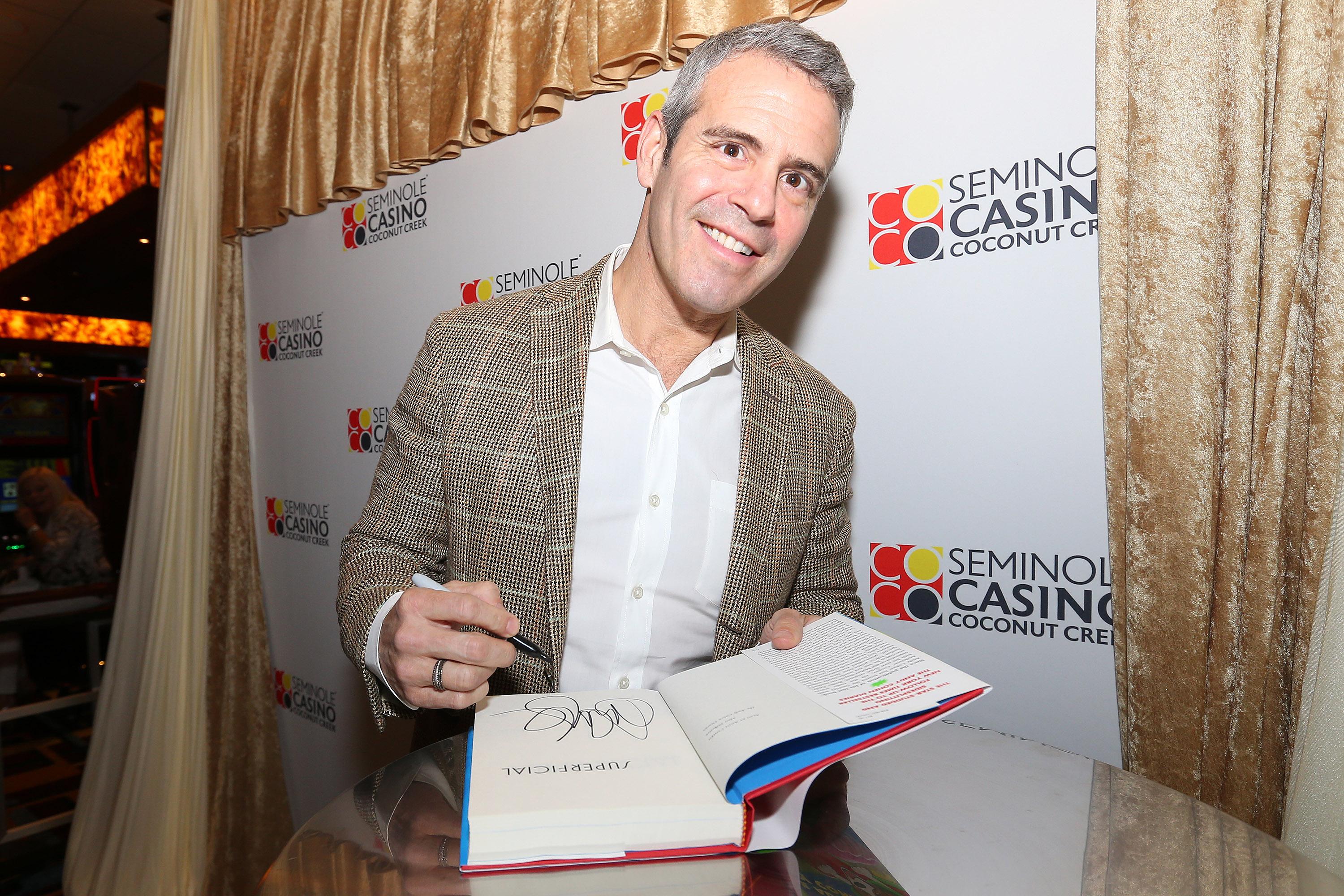 "The American Influencer Awards recognizes the top talent on social media in more than 50 beauty, fashion, fitness and lifestyle categories. Don't miss the 2021 awards show where we'll reveal the winners for this year as selected by YOU and our advisory board," the website states.
Article continues below advertisement
This year's Advisory Board members include people from the beauty, fashion, fitness and lifestyle industries. Nicole Adriance, Director of U.S. Marketing, Reebok, Rafael Bello, TV and Radio Personality, Yvette Corporon, Senior Producer, EXTRA, Oli Coleman, Senior Reporter, The New York Post/Page Six and Liza Burnett Fefferman, Executive Vice President and Head of Communications, ViacomCBS MTV Entertainment Group make up the top-tier panel.
"We have watched so many talented emerging content creators use their platforms to inspire and teach their communities, and we are thrilled to celebrate their excellence," Christopher Crellin, President of the American Influencer Association, said. "We are honored to announce our inaugural advisory board of industry experts across beauty, fashion, fitness, and lifestyle to help us acknowledge this year's finalists."
Article continues below advertisement
Finalists include De Jager, Mikayla Nogueira, Pat McGrath, Gabi Butler, Bernstein, Brian Michael Firkus (Trixie Mattel), Natalie Marie Coyle, Bobby Berk, Manny Gutierrez, Parton, Rebecca-Louise Smith, Bretman Sacayanan, Kaitlyn Bristowe, Juliette Porter, Rebecca Zamolo and Ariel Tejada.
The show, produced by USA TODAY NETWORK Ventures, will debut on-demand at 8 p.m. EDT on November 3 on the USA TODAY News Channel, available on Roku, Samsung TV Plus, Tubi TV and on most smart televisions and devices and on American Influencer Awards' YouTube channel.